Tips For Keeping Your Stuff Safe While Backpacking In The Balkans
If you're coming to backpack in the Balkans, the good news is that it is a very safe region for travelers. However, that does not mean there are no risks. While Balkan countries are some of the safest in the world, there is always the chance that your stuff will be stolen.
The reality is that backpacking requires some level of vulnerability. You are visiting many places, rather than staying in one location, and need to keep on your toes to adapt to changing safety standards. You are giving up the comfort of private hotel rooms for the affordability and experience of hostel living.
Despite all your best efforts, you can at least get your money back if you get robbed. Even if your stuff is stolen while you're abroad, renters insurance can help reimburse you. That being said, it is better to guard against theft in the first place.
Here are some tips for keeping your stuff safe while backpacking in the Balkans.
TRAVEL COMPANIES WE USE AND TRUST
Get An Anti-Theft Backpack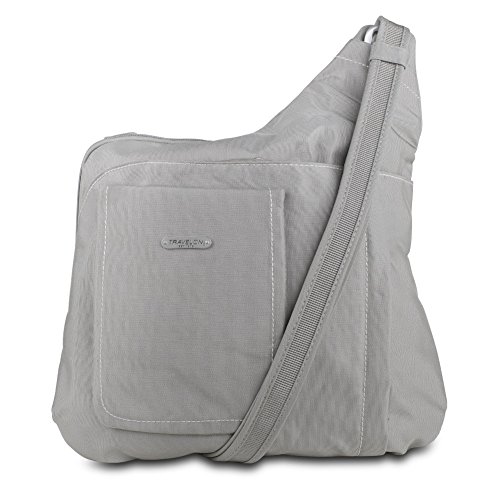 Thieves do not steal indiscriminately. They tend to go for the easiest targets and steal things that are least likely to get caught. As such, they are far more likely to try to steal something from inside your backpack than your backpack itself. This way, they can be long gone by the time you realize you have been robbed.
Traveling with a backpack puts you at risk of this kind of theft. You don't have eyes at the back of your head, and you may not even feel that someone has their hands in your backpack. If you are leaving your backpack in a dorm room at a hostel, there is also the chance that someone will slip something from it when you're not looking.
An anti-theft backpack goes a long way toward protecting your stuff. Anti-theft backpacks have features like lockable compartments, secret pockets, and strong materials and zips. The extra money you spend on an anti-theft backpack will serve you well, and the best options are also the most comfortable to carry around.
Research Each City's Crime
If you're not from the Balkans, it can be easy to think of the region in homogenous terms. Many travelers, therefore, do not research the crime levels and types according to city. They take a one-size-fits-all approach to keeping their stuff safe.
However, different countries and even different cities have very different risks. Being well-prepared in one place does not mean you are prepared for all. Before you get to your first destination, do some research into the potential crime in each city you will visit.
Research Each City's Public Transport Systems
Train stations and other public transport hubs are often good hunting grounds for thieves. They target tourists who look like they don't know what they're doing. They may come and pretend to offer help, or they may try pickpocketing while the person is caught up trying to figure out how to get where they're going.
You are not 100% safe from theft, but you are better protected from it and are prepared to avoid potential thieves. You are already less of a target when you look assured in yourself. You can avoid becoming a target by knowing in advance how to use public transport in each place.
Make Friends At Hostels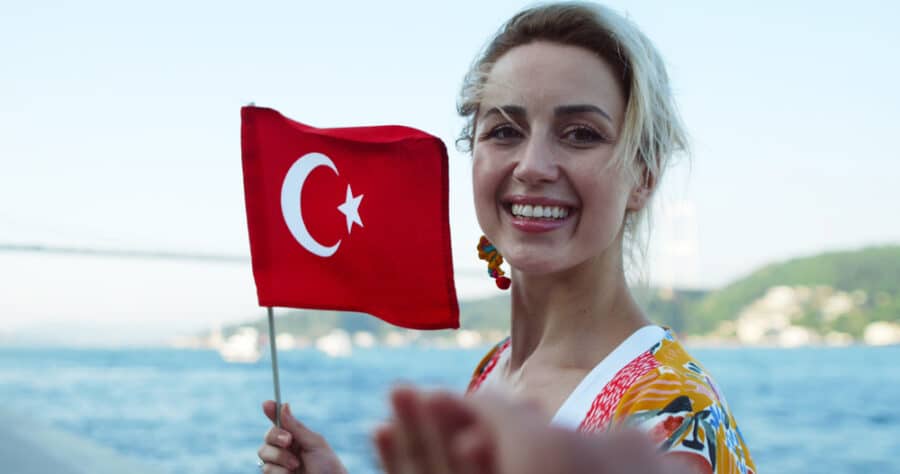 You will learn a lot about people while getting advice about sites to see and things to do. You will also get to enjoy the company of like-minded people. It is a good idea to interact with and befriend other backpackers regardless of whether you are scared of crime.
But an additional benefit is that it becomes much more difficult for a thief to get away with your stuff. Someone you have befriended will notice if a stranger is tampering with your things. They will recognize that this person is not the owner of the property.
The Balkans is a relatively safe area when it comes to crime. However, there is always the chance that you will be robbed while traveling. The above tips will help you keep your stuff safe throughout the region.