Written by Jenni from Cruise Mummy
There are two ways to enjoy a Balkans cruise – either by the ocean or by the river. An ocean cruise can take you to various ports of call in the Adriatic and Aegean Seas, allowing you to experience the highlights of beautiful coastal destinations such as Dubrovnik, Kotor, Koper, and the Greek Isles.
On the other hand, a river cruise will take you along the Danube river, sailing right into the heart of port towns and cities such as Vukovar, Belgrade, and Ruse.
Ocean Cruise Or River Cruise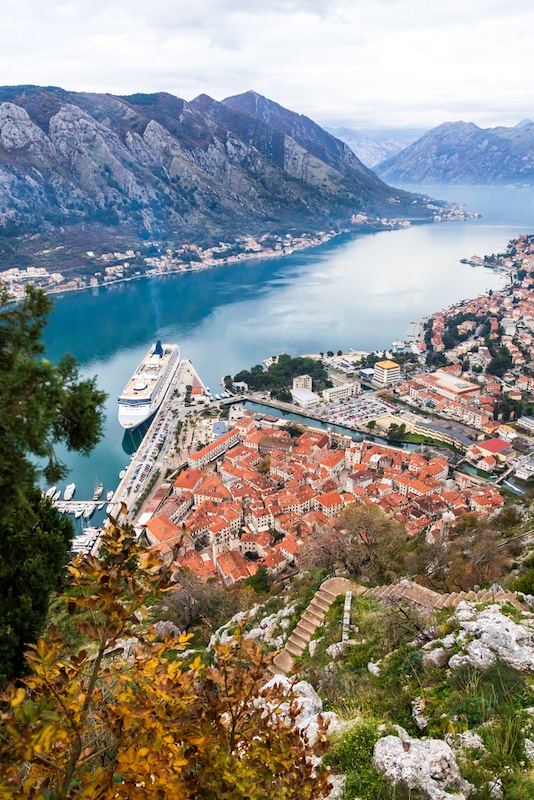 Ocean cruises and river cruises have markedly different offerings. Each has its advantages, so it's a good idea to research both types of cruises before deciding which will suit you best.
What Are Ocean Cruise Ships Like?
Within ocean cruising, you'll find many different kinds of cruise ships. These range from 6,000-passenger mega-ships, packed with family-friendly facilities like water slides, zip lines, and go-kart tracks, to small luxury cruise ships accommodating 500 – 1000 passengers on adult-only voyages.
Many of the cruise ports in the Balkans are very small. This means that they're only accessible by small to medium-sized ships. The Balkans is not a destination where you'll find mega-ships.
What Are River Cruise Ships Like
River cruise ships generally have fewer than 300 passengers. Cruising along the waterways of Europe, the ships have to be relatively small in size to pass through locks and under bridges. Most river cruises are adults-only, although you will find some family river cruises, especially in the school summer holidays.
In this article, I'll show you which Balkans cruise ports you can visit on an ocean or a river cruise and help you decide which is the best choice to make if you're thinking of booking a Balkans cruise.
Balkans Ocean Cruises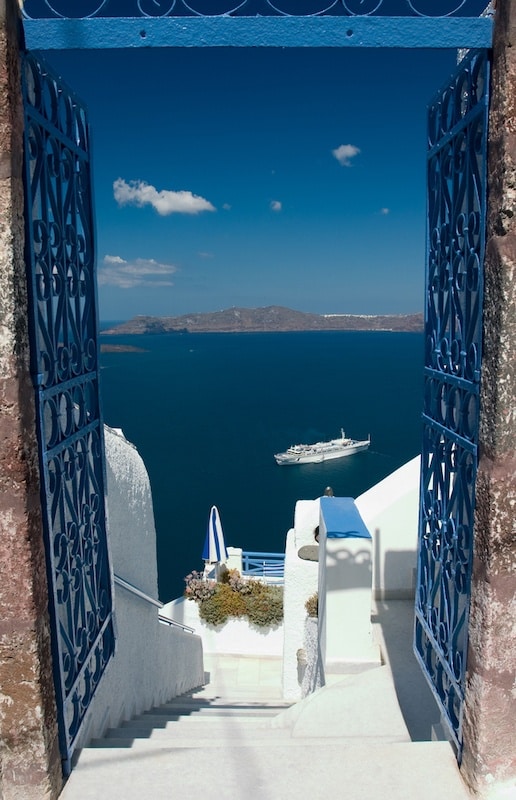 There are many countries to explore on an ocean cruise to the Balkans. These are Croatia, Greece, Slovenia, Montenegro, Albania and Bosnia, and Herzegovina.
While some longer cruises may visit all of these countries in one trip, most may only see one or two, along with other Mediterranean ports in neighboring countries such as Italy, Malta, and Cyprus.
Let's take a close look at the popular Balkans cruise ports:
Croatia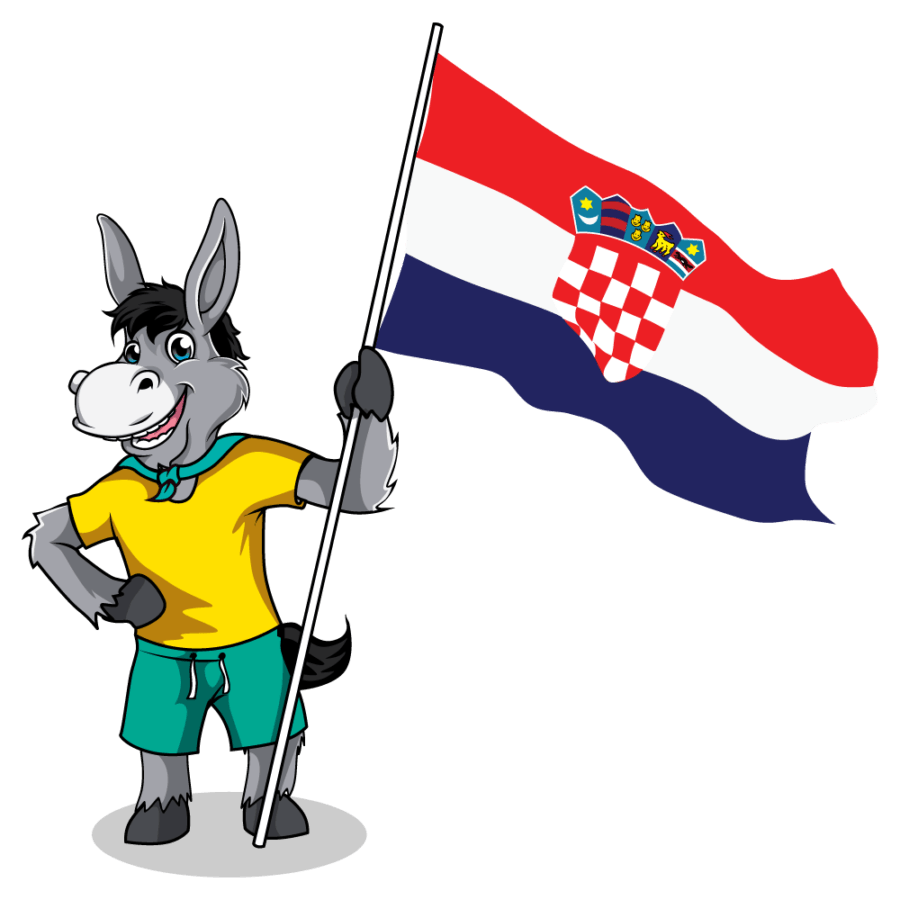 Croatia has 16 cruise ports:
Mali Losinj
Opatija
Rab
Rijeka
Sibenik
Trogir
Cruises To Dubrovnik
The main cruise port in Croatia is Dubrovnik, and this is the only Croatian cruise port where you can embark on a cruise – the others are ports of call which are visited during a cruise.
Between May and October in 2020 and 2021, the Marella Celebration cruise ship will offer seven-night round-trip cruises from Dubrovnik, calling at ports throughout the Balkans. There are several different itineraries to choose from, either heading south to Malta, Greece, and Sicily or north along the Croatian coast to Venice.
The ancient city of Dubrovnik is incredibly popular with cruisers thanks to its UNESCO world heritage status and magnificent medieval city walls. These walls go all the way around the city, and if you're fit, it's possible to walk the entire 2 KM along the walls and admire the beautiful views over the sparkling Adriatic Sea.
TRAVEL COMPANIES WE USE AND TRUST
Greece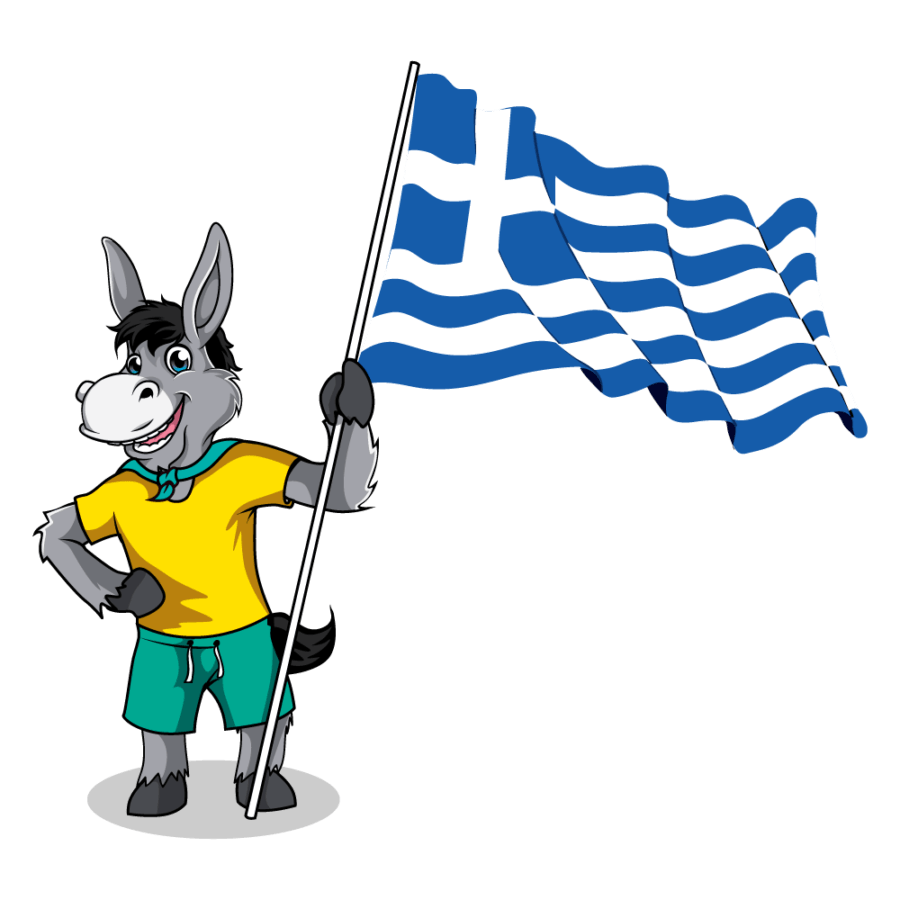 A nation of islands, Greece has 55 cruise ports, which is far more than any other country in the Balkans. The Greek cruise ports are:
Amorgos
Argostoli (Kefallinia)
Chalki
Chios
Corfu
Corinthos
Delos
Elafonisos Island
Fiskardo, Cephalonia
Gythion
Hydra
Igoumenitsa
Iraklion
Itea
Ithaca
Kalamata
Kamares, Nisos Sifnos
Karpathos
Katakolon (Olympia)
Kavala
Kos
Milos
Monemvasia
Myrina, Nisos Limnos
Mytilene
Nafplion
Naousa, Paros
Naxos, Nisos Naxos
Nisos Megisti
Nydri
Parga
Paros
Patmos
Patra
Poros
Pylos
Rethymnon
Rhodes
Sami, Cephalonia
Samos, Nisos Samos
Skiathos, Nisos Skiathos
Skopelos
Skyros
Spetses
Syros
Thessaloniki
Volos
Zakinthos
Cruises to Athens
The main cruise port in Greece is Athens, located in Piraeus, on the city's southern edge. From here, you can cruise to destinations across the Mediterranean and the Aegean Sea and visit many of the Greek Islands.
Cruise lines with cruise ships departing from Athens include MSC Cruises, Celestyal Cruises, and the Norwegian Cruise Line.
From Piraeus cruise port, most tourists head into Athens, which is just 10 KM away and a comfortable bus or metro railway journey. One of Athens's major attractions is the Acropolis, a series of temples that date back to around 400BC. The largest of these temples is the Parthenon, which is symbolic of the Classical Age of Greece.
Other notable places to visit include Plaka, a pretty area with a maze of pedestrian streets, The Roman Forum with its eight-sided tower, and Syntagma Square, where you can see the soldiers dancing in their distinctive uniform of skirt and tights.
Slovenia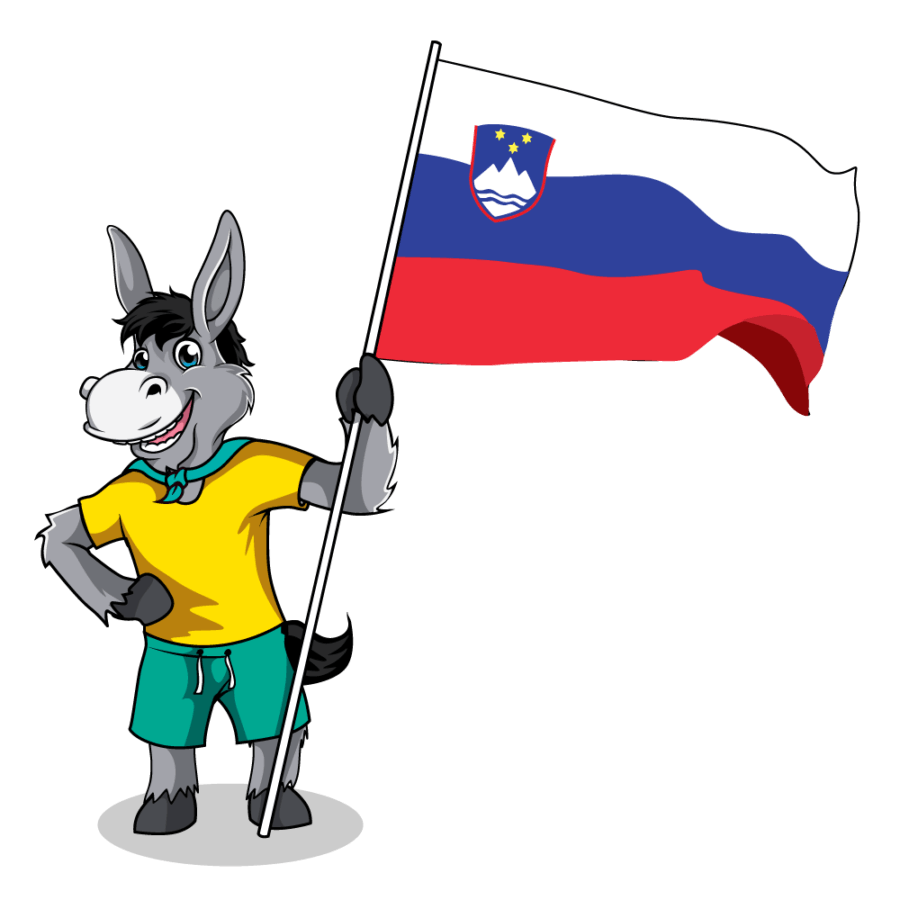 Slovenia has two cruise ports – Koper and Piran.
Koper is the largest of the two and is visited on cruises departing from Venice, Valletta, Corfu, and Barcelona between April and November. Cruise lines with ships calling at Koper include Viking Cruises, Marella Cruises, MSC Cruises, Celebrity Cruises, and Azamara.
Piran, meanwhile, is only visited by small luxury cruise ships, yachts, and sailboats. This picturesque town has been dubbed 'the Dubrovnik of Slovenia.'
Cruises to Koper
In Koper, the cruise terminal is just a short walk from the historic Old Town, where you'll enter via the impressive Muda Gate. Koper has a beautiful central square that is home to the 12th Century cathedral, St Mary of the Assumption, where you can climb the 204 steps to the top of the bell tower for a great view over the town and the Adriatic Sea.
Montenegro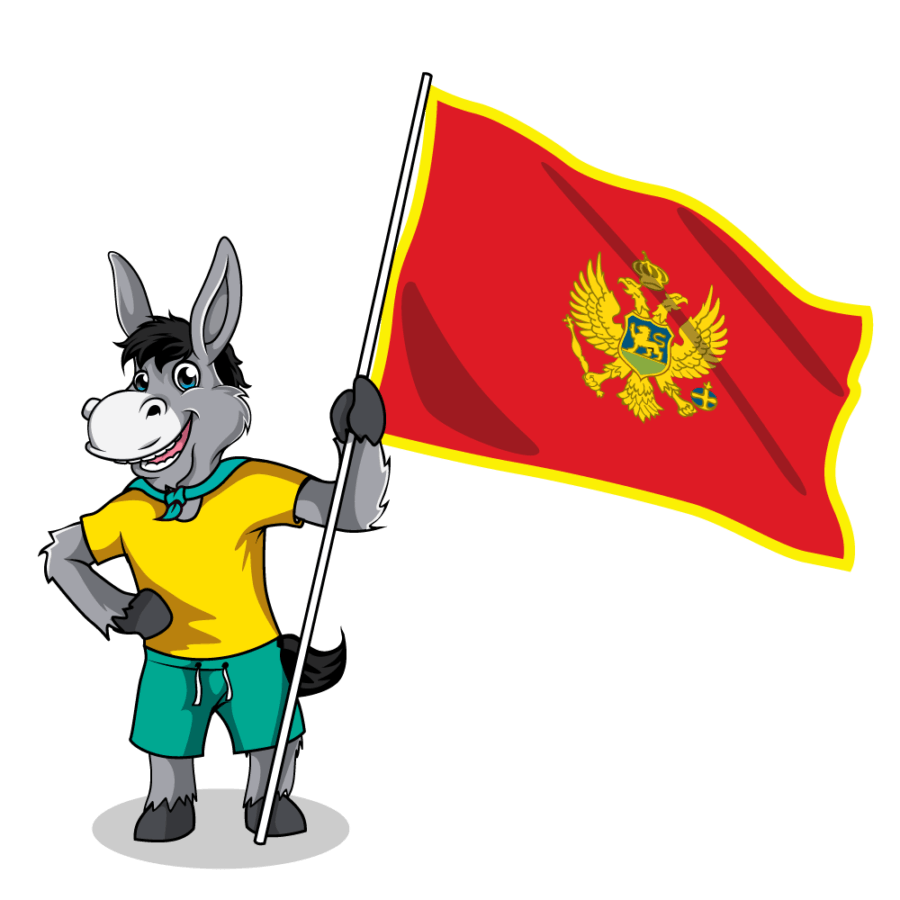 Montenegro has three cruise ports:
You can't start a cruise in Montenegro, but you can visit on a Balkans cruise from Venice, Valletta, Rome, and Barcelona. The main cruise port in Montenegro is Kotor, which is a fairly busy port.
Cruises to Kotor
Kotor is a characterful town located at the foot of some very steep cliffs, which means that it is often described as the 'Mediterranean Fjord.' Kotor has a magnificent city square called the Square of Arms, which has an imposing clock tower that dates back to the 16th century.
Albania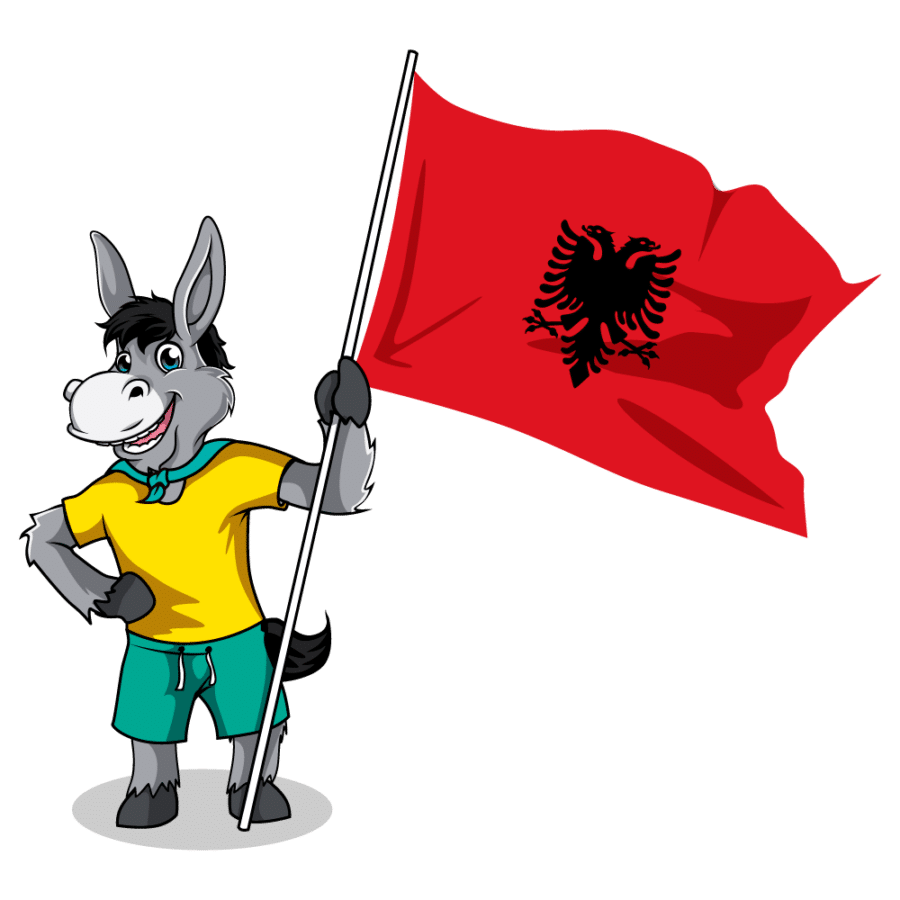 Albania has three cruise ports:
These are all relatively small cruise ports. Sarande is visited most weeks between April and November by MSC Orchestra on seven-night cruises from Venice.
Bosnia & Herzegovina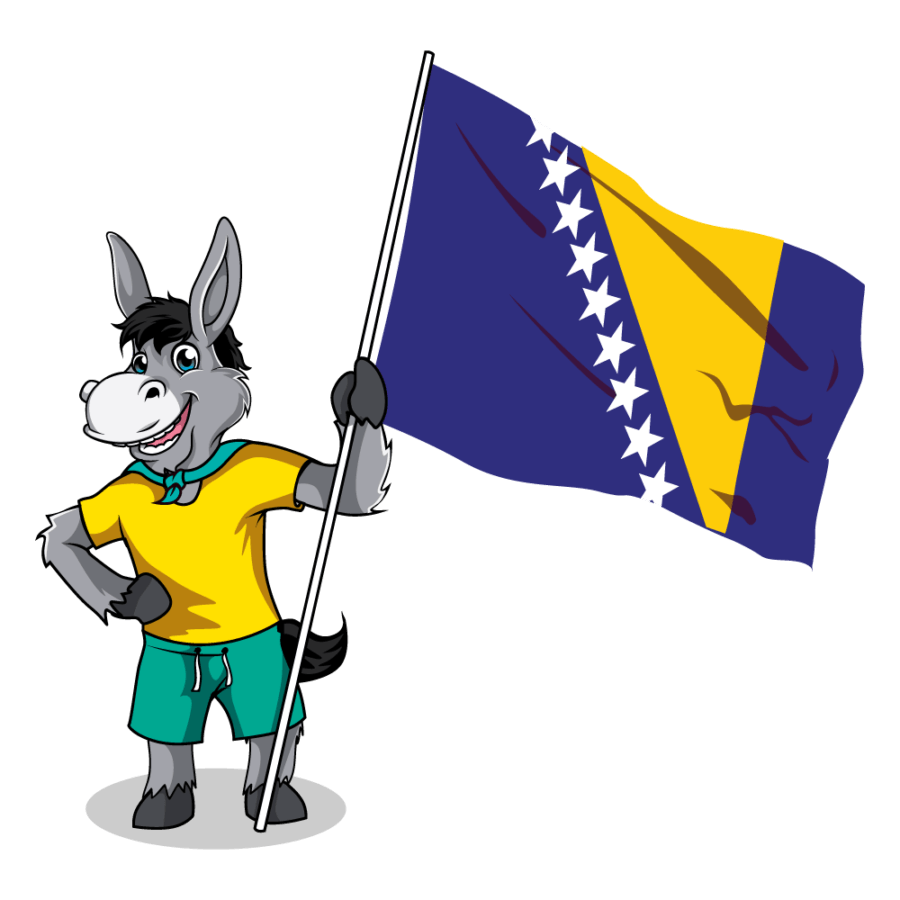 Bosnia only has a small stretch of coastline, but it has one cruise port, Neum. The port is only visited by SeaDream II, a small luxury cruise yacht that accommodates 110 guests.
Balkans River Cruises
Next, let's take a look at some of the ports you might experience on a Balkans river cruise.
Balkan's river cruises sail along the River Danube. The Danube is Europe's longest river, and it passes through ten countries along a 1,770-mile journey from its source in Germany until it reaches the Black Sea in Romania.
The Balkans countries which the Danube flows through are Croatia, Serbia, Bulgaria, and Romania.
Croatia
The River Danube enters eastern Croatia briefly as it flows from Hungary to Serbia.
There are seven river cruise ports in Croatia:
Aljmas
Osijek
Batina
Slavonki Brod
Sisak
Vukovar
River cruise ships cruising on this section of the Danube will call at Vukovar, where the River Danube meets the River Vuka. The Eastern Croatian city of Vukovar has a rich and fascinating history, most notably its fate during the war in the early 1990s in the former Yugoslavia. Take a trip to Vukovar's museum, which is located inside the baroque Castle Eltz.
Serbia
The next country to visit on a Daube river cruise is Serbia, where you can visit historic Belgrade.
There are seven river cruise ports in Serbia:
Serbia's historic capital is Belgrade, situated at the point where the Suva and Danube rivers meet. One of the oldest cities in Europe, Belgrade, has several interesting attractions to visit, such as the imposing Kalemegdan Fortress which lies within an expansive park by the same name.
The Church of the Holy Apostle and Evangelist St Mark is one of Belgrade's most beautiful buildings. There are also lots of fascinating museums, such as the Nikoli Tesla Museum.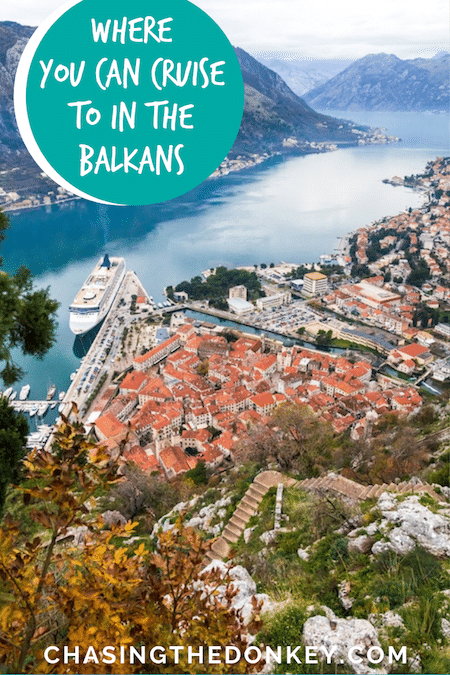 Bulgaria
After leaving Serbia, the Danube flows on to create the border between Bulgaria and Romania.
There are eight river cruise ports in Bulgaria:
Lom
Oriahovo
Tutrakan
Svishtov
Ruse
Silistra
Vidin
Nikopol
River cruises through Bulgaria often call at Ruse, which is Bulgaria's fifth-largest city. Ruse is affectionately known as 'Little Vienna' because of its impressive Viennese-inspired Baroque, Renaissance, Gothic, and Rococo style monuments. Ruse is undoubtedly one of the most elegant and enchanting cities on the Danube.
From Ruse, you can also take an excursion by coach to visit Veliko Tarnovo and Arbanasi.
Romania
On the other side of the Danube from Bulgaria is Romania, where the Danube finishes its journey to its outlet into the Black Sea.
There are 16 river cruise ports in Romania:
Harsova
Turnu Magurele
Crisan
Orsava
Tulcea
Drobete Turnu Severin
Giurgiu (for Bucharest)
Sfantu Gheorghe
Galati
Braila
Sulina
Oltenita
Cernavoda
Fetesti
Cetate
Right across from Ruse, on the other side of the river in Romania, is the port of Giurgiu. From here, many cruisers take an excursion 62KM north to Bucharest, Romania's capital city.
The most striking of all Bucharest's landmarks is the enormous Palace of Parliament, which is one of the largest buildings in the world in terms of usable space. You can take a walking tour of this incredible building which has over a thousand rooms. Other key places to visit include Bucharest's Revolution Square, the Triumph Arch, and the Romanian Athenaeum.
Which River Cruise Lines Cruise The Balkans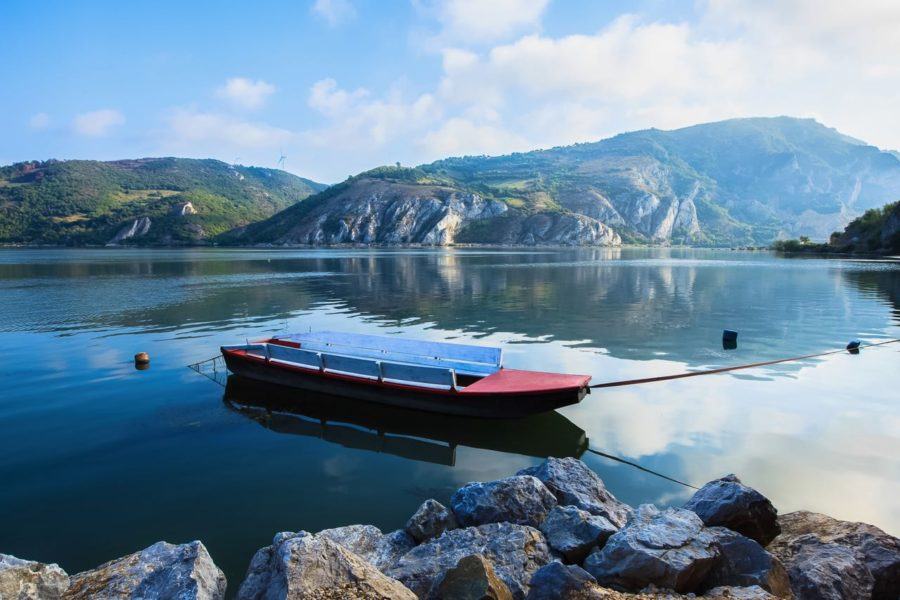 If you're looking to book a Danube River cruise to the Balkans, you'll find a wide selection of river cruise lines to accommodate you. These include APT Touring, Avalon Waterways, AmaWaterways, CroisiEurope, Viking River Cruises, Uniworld Boutique River Cruises, Scenic Tours, and Emerald Waterways.
Each river cruise line has a different offering, from budget-friendly no-frills river cruises to luxurious five-star ships with everything included.
Conclusion
Taking a Balkans cruise is a fantastic way to see much of the Balkans in just one trip. There's a myriad of options to choose from with various river and ocean cruises to suit every taste and budget. I'd recommend researching which ports you most want to explore and then seeing what the best cruises to take you there are.