Privacy & disclaimers →
4 UNESCO Sites In Albania: World Heritage Sites You Have To See
There are four different UNESCO World Heritage Sites in Albania, while four other sites are on the tentative list.
The first Albanian site to be included was Butrint, one of Albania's most significant archaeological treasures, designated World Heritage in 1992. In 2019, Albania got a fourth UNESCO World Heritage Site when the already-existing Natural and Cultural Heritage of the Ohrid Region site in North Macedonia was expanded into Albania.
4 UNESCO World Heritage Sites In Albania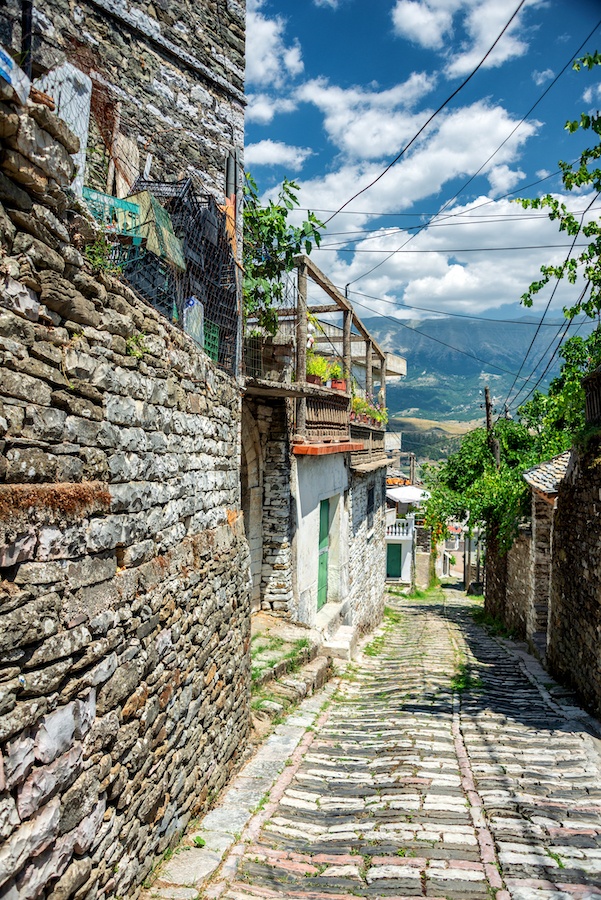 These four Albania UNESCO World Heritage Sites offer a fantastic insight into what this ancient country is about. They include historical and archaeological sites of global importance, as well as remarkable natural areas.
Almost all of them are super-easy to get to since they are either within main towns or are a popular tourist or day trip destination. While some World Heritage Sites in other countries might require extra planning and effort, you can easily visit all UNESCO sites in Albania on a fun road trip around the country.
PLAN AHEAD TO GET THE BEST DEALS
Historic Centres Of Berat And Gjirokastra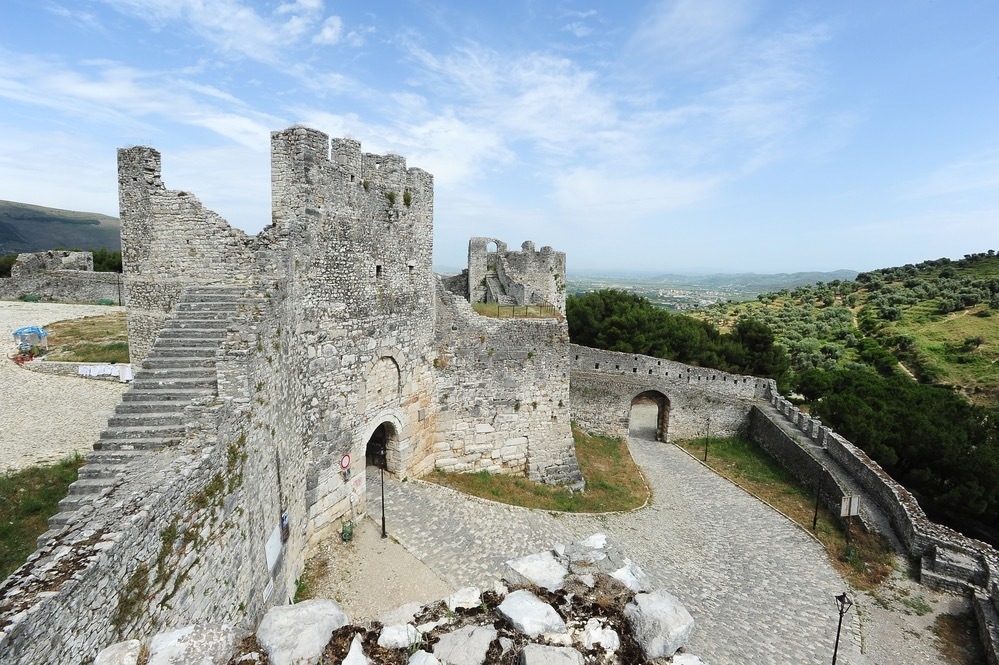 Both located in southern Albania's beautiful hills, Berat and Gjirokastra, are two fortified cities that have been inhabited continuously since ancient times. They offer a deep insight into the evolution of architecture, art, religion, and culture in this part of Europe.
Berat is sometimes called "the city of a thousand windows" and is one of Albania's most incredible architectural gems. Visitors can see influences from cultures as varied as the Illyrians, Greeks, Romans, Byzantines, and Ottomans—spanning the city's entire period of existence. Landmark buildings range from mosques and churches to palaces and strongholds. There is plenty to see and do, so find yourself a hotel and explore for a few days!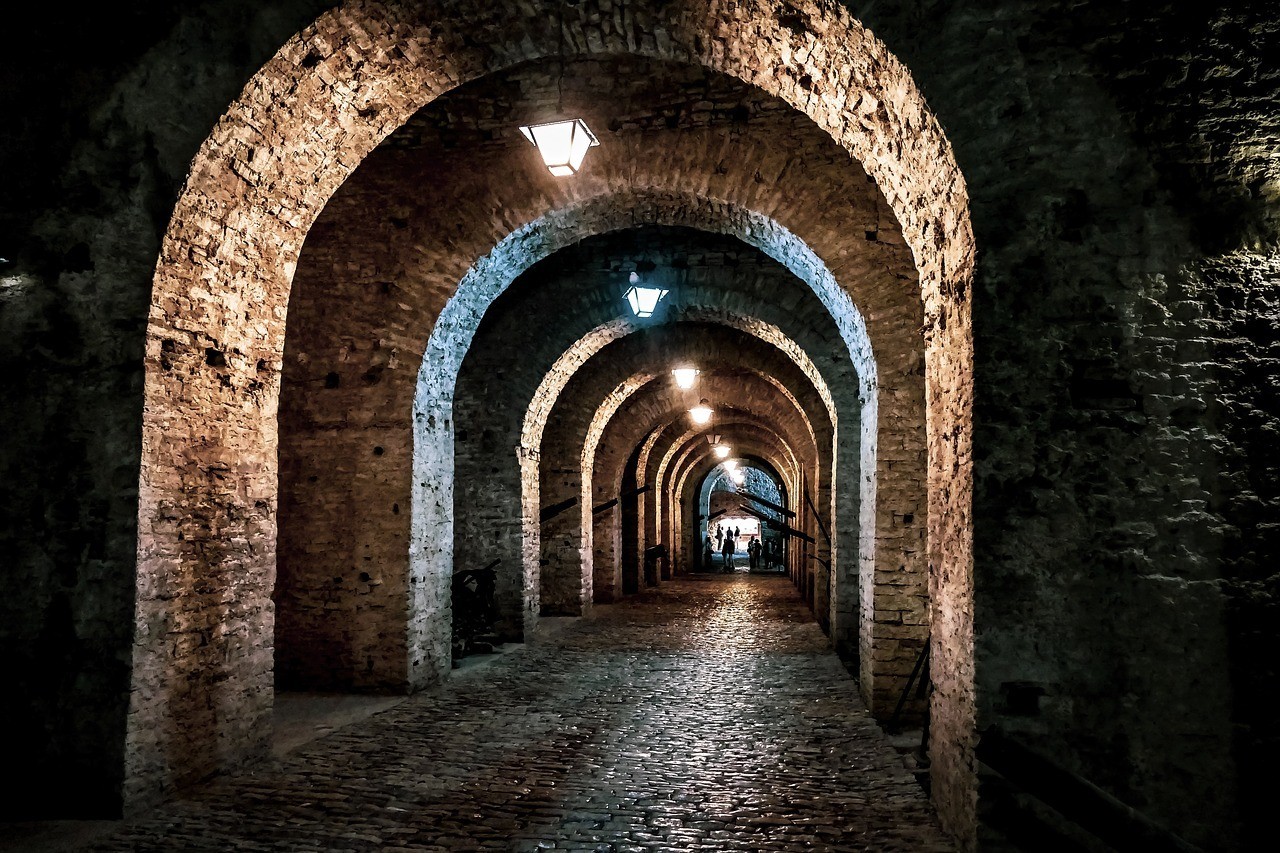 Gjirokastra lies on the Drino River valley slope and overlooks an ancient landscape dotted with characteristic stone buildings. The town's centerpiece is the 13th-century citadel, surrounded by several turreted houses dating from the 1600s, a typical architectural feature of this area.
People who enjoy exploring local culture and history will find this to be one of the top UNESCO World Heritage Sites in Albania. Additionally, the fact it consists of two separate historic towns gives you an excellent reason for a road trip!
Natural And Cultural Heritage Of The Ohrid Region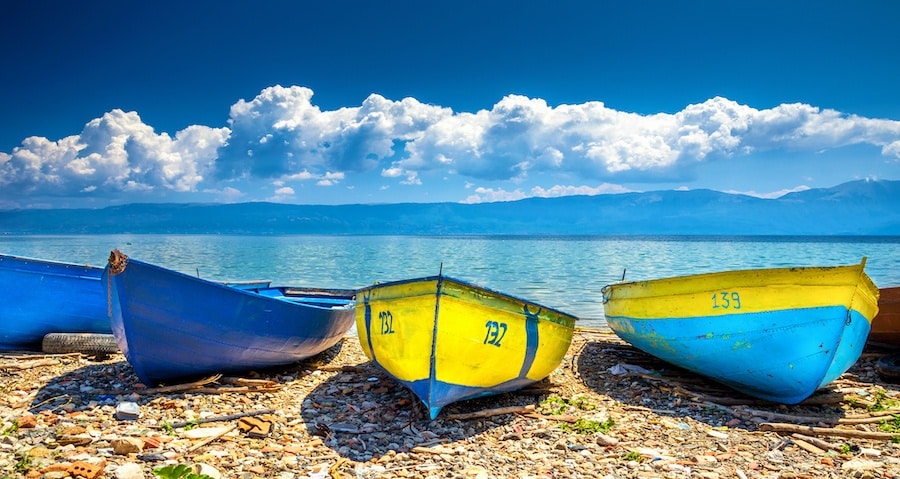 Extended to include the Albanian part of Lake Ohrid and its surroundings in 2019, the Natural and Cultural Heritage of the Ohrid Region site is the fourth UNESCO World Heritage Site in Albania.
Specifically, this Albania UNESCO site encompasses the part of Lake Ohrid located in Albania, the Lin Peninsula, and the small part of land connecting that peninsula to the border with Macedonia.
The Lin Peninsula, in particular, is significant because it's the location of a 6th-century early-Christian church. Additionally, three sites situated in the shallow waters near the lakeshore contain evidence of prehistoric dwellings.
Like the North Macedonian part of this UNESCO World Heritage Site in the Balkans, the Albanian part combines cultural and archaeological heritage and outstanding natural features. It's an exceptionally rich environment in terms of flora and fauna—no fewer than 200 endemic species live in Lake Ohrid.
Butrint Archaeological Site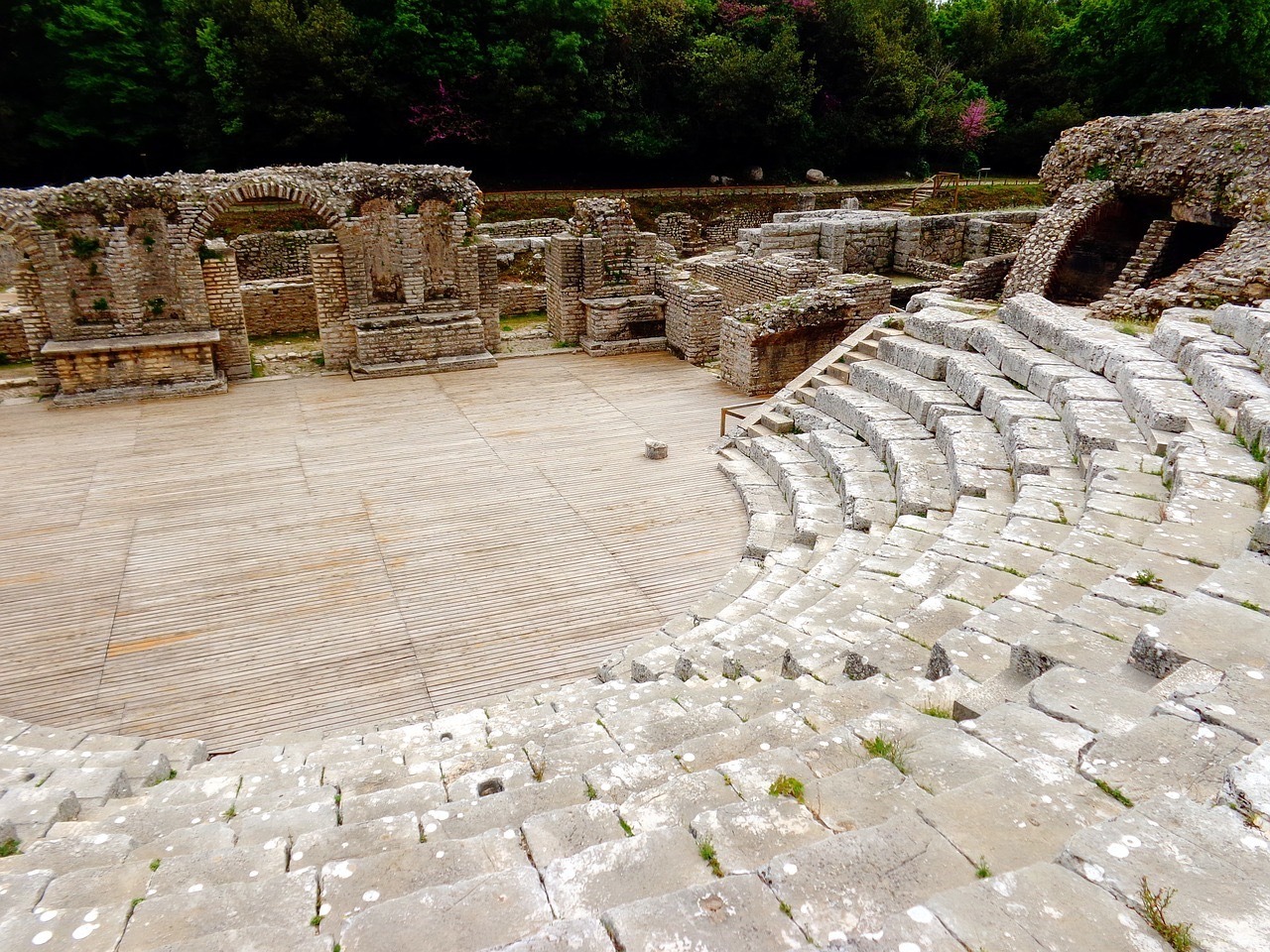 A major archaeological site in Albania, Butrint has been inhabited by people since prehistoric times. It used to be the location of a Greek colony and was also a thriving Roman town. Later on, it became part of the Byzantine Empire, was ruled by Venice for a while, and was eventually abandoned sometime during the late Middle Ages after a massive earthquake.
Nowadays, a magnificent collection of ruins remains, providing a look at each chapter in the town's history. There are ancient Greek and Roman monuments, fortified walls, and an early-Christian baptistery, among many other structures.
The oldest of the UNESCO World Heritage Sites in Albania, Butrint is also arguably the country's most famous one. Located in the south of the country near the border with Greece, this world-class archaeological site lies along the Adriatic Sea coast about 14 kilometers south of Saranda, a popular beach resort.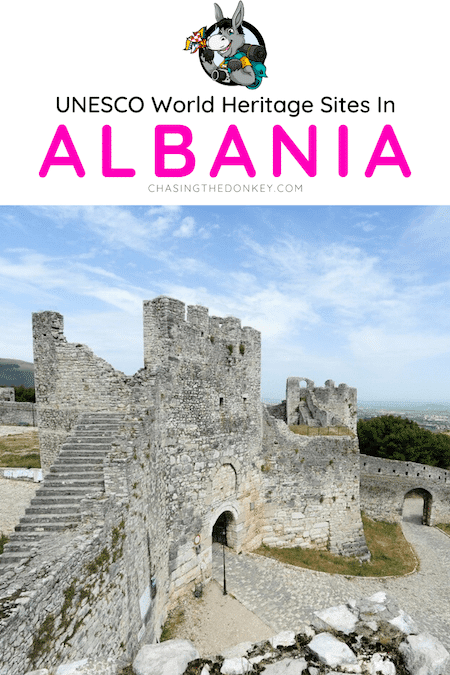 Ancient And Primeval Beech Forests Of The Carpathians And Other Regions Of Europe
This huge World Heritage Site consists of various sites all over Europe, from Romania to Spain, from Bulgaria to Belgium, from Croatia to Slovenia, and from Austria to Albania. Spread across no fewer than twelve countries, it protects dozens of woodland areas dominated by Europe's stunning beech forests.
There are two places in Albania where you can enjoy the gorgeous woodland scenery in a typical European beech forest.
In the very north of the country, on the border with Montenegro, lies Valbonë Valley, National Park. Not the entire park is part of this UNESCO World Heritage Site, though. If you'd like to focus on that particular part of the park, visit the Gashi River Nature Reserve.
The other second location of this UNESCO World Heritage Site in Albania is Shebenik-Jabblanicë National Park. The part of that park that's designated World Heritage is the Rajca Nature Reserve.