How To Get From Zagreb To Venice (& Venice To Zagreb)
People visiting Croatia ask a popular question: "how do I get from Zagreb to Venice?" Alternatively, people sometimes also wonder how to get from Venice to Zagreb. In this article, we'll list all your options.
Zagreb, the capital of Croatia, is a fun mix of history and modernity. It has the "misfortune" of being the capital of a country that boasts one of Europe's most spectacular coasts. As a result, it often spends much of its time in the shadow of places like Istria, Split, and Dubrovnik.
On the other hand, Zagreb is the only city in Croatia with a major international airport, making it the arrival and departure point for many foreign visitors.
A visit to Venice is almost irresistible. After arriving in Zagreb and exploring the city and the rest of Croatia, a lot of tourists want to take advantage of Croatia's proximity to northeastern Italy. So, if that's on your mind, you should also check out the following Zagreb to Venice transfer options.
However, it is essential to note that all transportation schedules may change. Whether traveling by bus, train, or private transfer from Zagreb, check the respective company's latest, up-to-date schedule.
TRAVEL COMPANIES WE USE AND TRUST
Zagreb To Venice Drive
The drive from Zagreb to Venice is the "freest" way of traveling between cities. With your wheels, you'll be able to stop wherever and whenever you please, perhaps even making a road trip out of the journey. You could take a couple of days and swing by places like Ljubljana and the UNESCO World Heritage-listed Škocjan Caves. The fastest route from Zagreb to Venice conveniently passes by both destinations.
The total distance is about 385 kilometers. You should count on five or more hours to complete the drive from Zagreb to Venice without any detours. It's difficult to predict how long it will take you because a border check is involved. Much of the route leads through Slovenia.
As of 1 January 2023, Croatia is now part of the Schengen Zone like Slovenia and Italy both are, the Croatia-Slovenia border is the effective entry point to the open-border Schengen Zone. There are now no land or sea port border controls but airport border controls will be in place until March 25 2023. You will need a passport or European ID card to enter Slovenia (and move on to other Schengen Zone countries such as Italy).
Most visitors will not need a visa. If, however, you're not a resident of an EU country, Switzerland, Norway, Canada, the United States, New Zealand, or Australia, it is always a good idea to double-check with your appropriate government agency whether or not you'll need extra documents.
Croatia, Slovenia, and Italy are all part of the European Union, so that you can take rental cars in and out of those countries. Note that Slovenia has a national highway toll system in place. We suggest you check with your Croatia car rental company if the toll fees are included in the rental price.
A window sticker indicates that you have paid your toll fees. If your rental car does not have one of those, you must buy one at the Slovenia border.
There is no border control at the Slovenia-Italy border, so there should be no delays.

Zagreb To Venice Private Transfer

You won't have to worry about how you'll get to your hotel from the car rental place or bus station if you choose a private transfer from Zagreb to Venice. This exceptional transportation service is the most convenient one there is.
A Zagreb to Venice transfer beats all other transfer options in terms of convenience and time efficiency for a little more money. You'll be picked up wherever you want, at your hotel, the airport, or anywhere else. The driver will also drop you off at your preferred location in your destination city. If you like to travel in style, don't want the stress of driving in a foreign country, and like to have someone knowledgeable taking care of the journey, then a Venice to Zagreb transfer is precisely what you need.

Zagreb To Venice Bus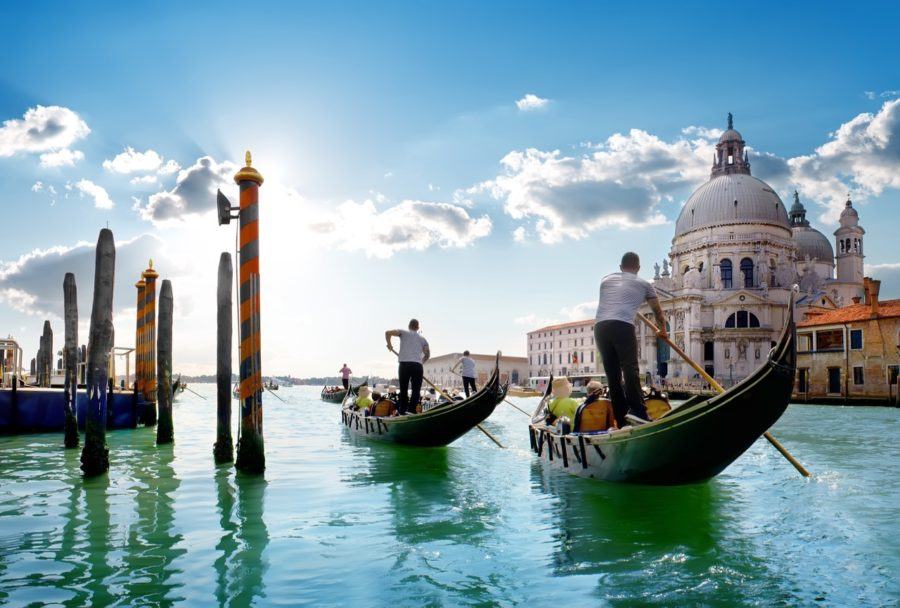 The cheapest way to get from Zagreb to Venice is by bus. The bus company FlixBus offers three to four daily departures to Venice. This is subject to change, though, so always check their website. The Venice to Zagreb bus journey can take about 7 hours. Be sure to look out for the direct bus between Zagreb and Venice. While being the cheapest, it's not so convenient. Tickets start as low as 23 euro.

Zagreb To Venice Train
Train travel is arguably the most comfortable way to travel around Europe. Spacious, fast and offers a great view of the passing landscapes. Therefore, traveling from Zagreb to Venice by train is an excellent option.
Unfortunately, there is no direct Venice to Zagreb train connection. All routes involve one or more connections to other train stations, such as Villach, Austria. Therefore, we suggest driving yourself or taking a Zagreb to Venice transfer. Alternatively, the following option is super-convenient as well.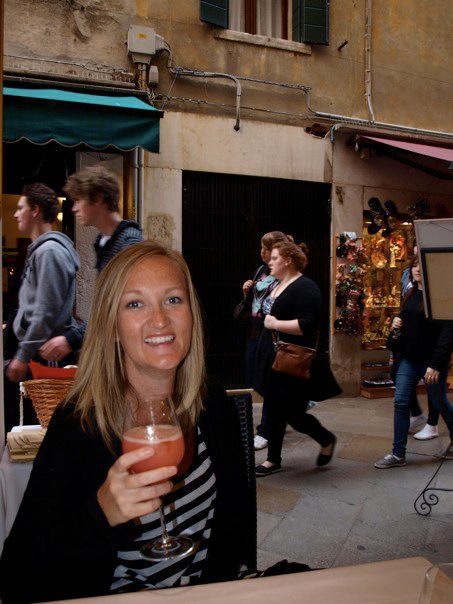 Zagreb To Venice Flight
If you like flying, you can always search for flights from Zagreb to Venice. However, you'll soon notice that there are no direct flights between the two cities. And just because there will be a layover somewhere else in Europe—Vienna, Brussels, Istanbul, Munich…—this is neither the fastest nor the cheapest option.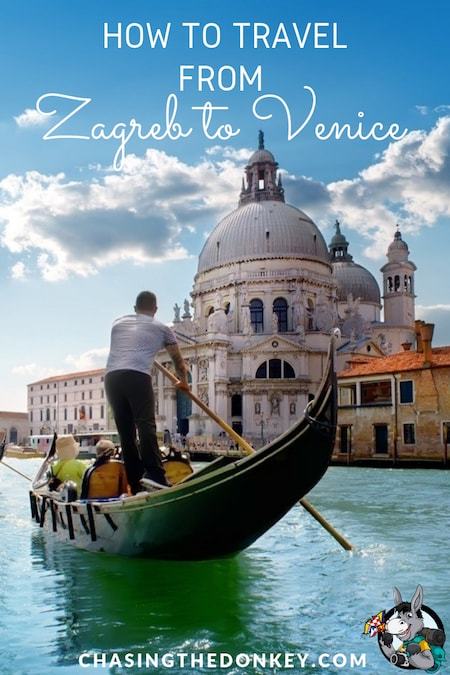 We suggest you rent a car, hop on the bus or book a private transfer from Zagreb to Venice. All have their perks, respectively freedom, affordability, and convenience.