Some posts contain compensated links. Please read this disclaimer for more info.
How To Get From Zagreb Airport To City Centre Zagreb In 2022
The interest in Zagreb as a tourist destination from International travelers has significantly grown over the years, with the capital long being in the shadow of Croatia's ever-popular coastal regions. Why so, you may ask? The city has come to life with its impressive Advent Markets, international events, and its cool and quirky café culture.
With the increase in demand comes the requirement for increased Zagreb public transport to get all those extra people to the city center. The good news is that transportation from Zagreb Airport to downtown Zagreb has never been easier.
Whether you need a Zagreb Taxi, Zagreb Airport Transfers, or want to catch the Zagreb Airport Bus to the Zagreb Main Bus station; there are options for all budgets. Below you will find information on the best Zagreb Airport transport options available to you.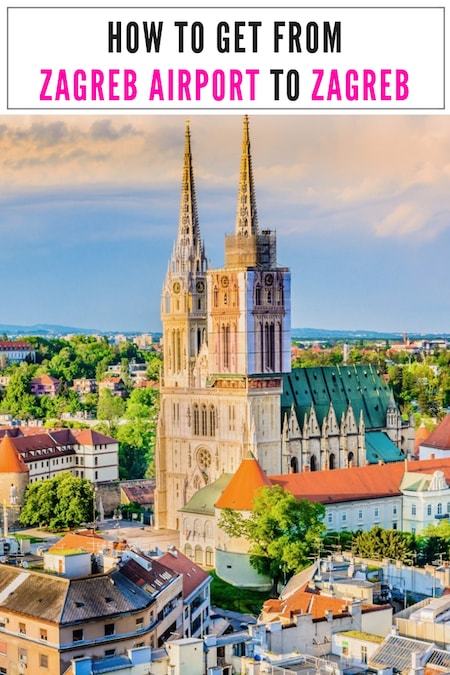 Zagreb Airport
Zagreb International Airport or Franjo Tudman Airport is Croatia's largest and busiest airport and is located just 15 km from the Zagreb center. With flights to Zagreb at an all-time high, the Zagreb Airport transport options have also been beefed up to meet the demand. Zagreb Airport is also the base for Croatia Airlines, the national carrier, so you will find many Croatian domestic flights arriving and departing from Zagreb.
Zagreb Airport Transfers

The most convenient and comfortable way to get from the airport to the city center of Zagreb is by private transfer. The good news is that Zagreb transfers are incredibly competitive, and as such, the prices are equivalent to a taxi. So, you get a whole lot more for your buck.
With a Zagreb private transfer, you will be picked up from Zagreb Airport arrivals, the driver will assist you with your bags, and you will be on your way to Zagreb, where you will be dropped off at your destination. Prices are generally fixed when you make the booking so there are no hidden surprises and the drivers speak English so you won't have communications issues.
The big bonus when taking a private transfer as opposed to a taxi in Zagreb is that the service is pre-booked, and the driver is waiting for you as you exit customs holding up a sign with your name on it. No Zagreb Taxi queues or wondering where your driver is.
If you require a private transfer from Zagreb Airport to Zagreb or a private transfer from Zagreb to Zagreb Airport, contact our company. Octopus Transfers.
Contact Octopus Transfers Croatia For A Quote
Zagreb Airport Bus – Zagreb Airport Shuttle Bus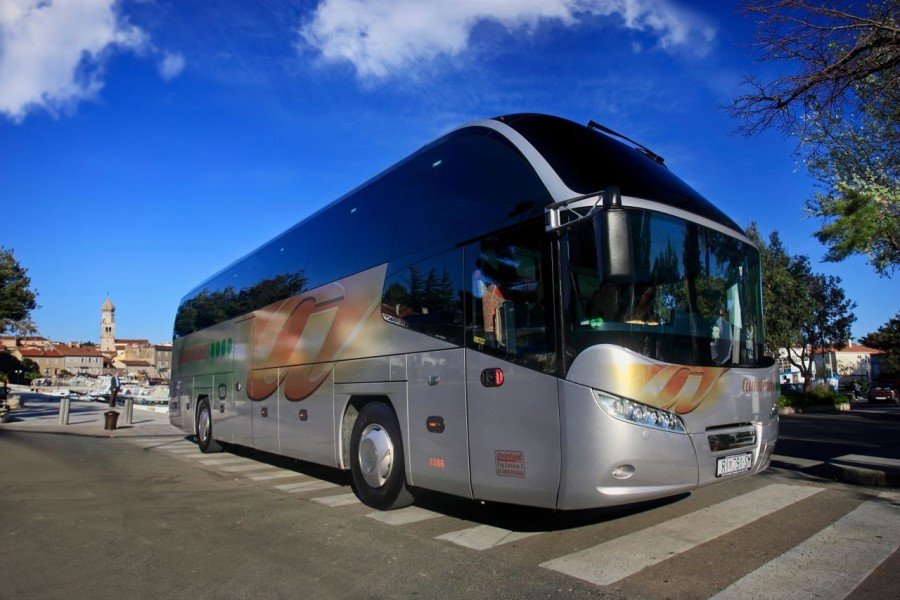 From the Airport, you have 2 Zagreb Airport Bus options depending on where you are heading.
Zagreb Airport Shuttle Bus
The Zagreb Airport shuttle bus runs from the airport to the Zagreb central bus station every 30 minutes and costs 35 HRK. If you are headed to another city from Zagreb by bus, perhaps this is a good option.
Zagreb Airport Bus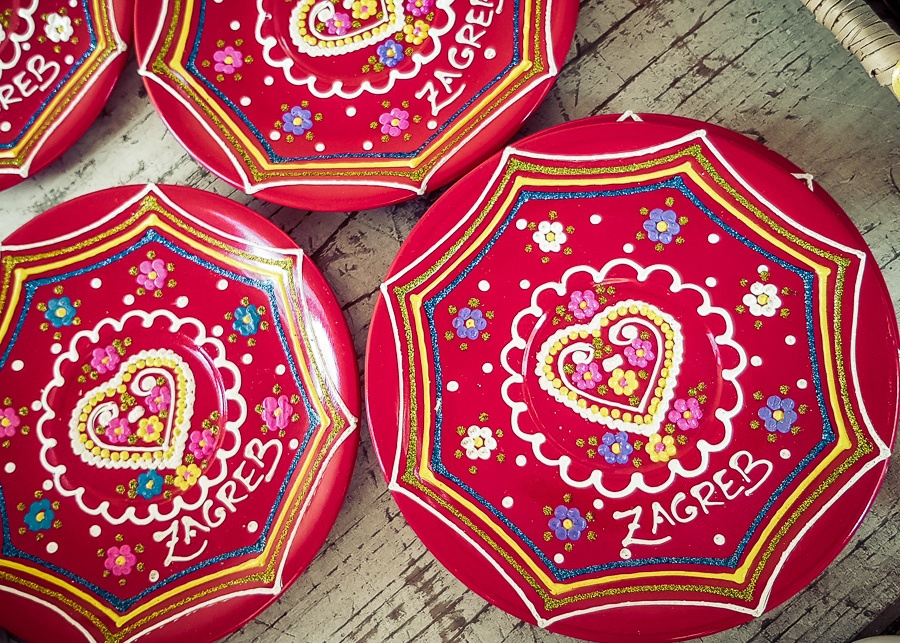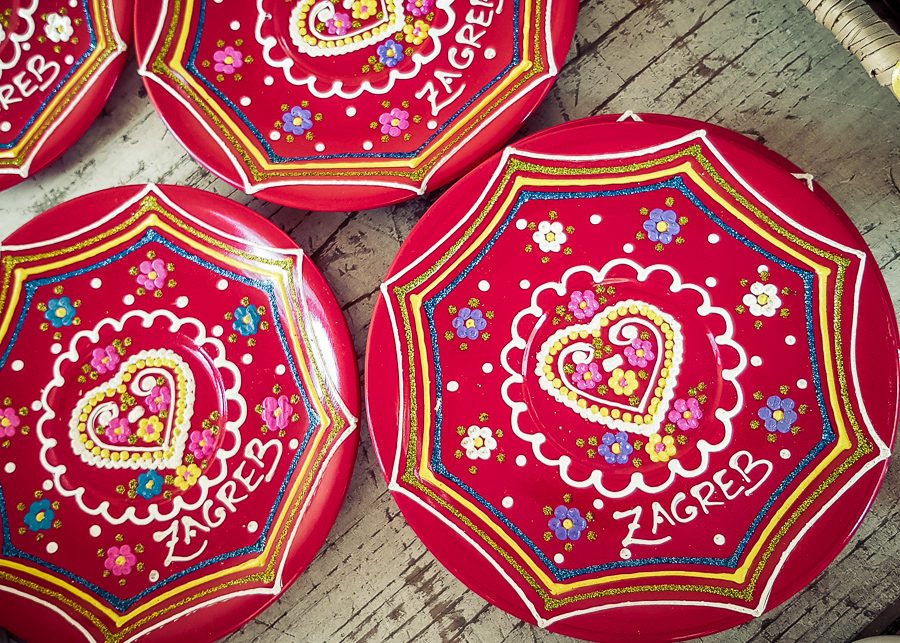 There is a Zagreb Airport bus (ZET 290) that runs from the airport to Kvaternik Square and takes a 19km route with 16 stops along the way. It departs every 35-40 minutes from the airport, and the journey is about 1 hour and 15 mins. This is an excellent option for the budget traveler.
Zagreb Taxi
If you prefer taking a taxi from Zagreb Airport, then you are in luck. Like most airports, there is a taxi rank at the airport with all the major companies represented. There you will find a mix of cars and drivers with the taxi cost from Zagreb Airport to city ranging from 150-300 Kuna depending on whether the driver is trying to get one over on you.
There can sometimes be delays in waiting for a taxi as flights arrive simultaneously and you get a considerable number of people needing a taxi at the same time. We would recommend that you book in advance to avoid waiting around. For the same price as a taxi in Zagreb, you can get a private transfer from Zagreb Airport, which is a much better service in a much better vehicle.
In summary, if you are looking to get to a Zagreb airport hotel, the Zagreb train station, or one of the many hotels in Zagreb city center from Zagreb airport, then your options are a Zagreb airport private transfer, Zagreb taxi, or a Zagreb airport bus.
Share