Some posts contain compensated links. Please read this disclaimer for more info.
Turkey On A Budget: 9 Ways To Make The Most Of Your Money In Turkey
Turkey is one of the hottest countries to visit in southeastern Europe right now. That's hardly surprising when you think about the fantastic summer weather, the wealth of history and culture to experience and see, and of course, the beaches that glisten in the sun.
Whether you're thinking about heading to the south coast and hitting the beach, looking for some cosmopolitan city time in Izmir, or considering immersing yourself in culture in Istanbul, Ankara, Trabzon, Adana, or Bursa, there is plenty to see and do in Turkey. However, nothing comes for free.
However, the great news is that you can save a large amount of cash in Turkey by being smart with your money and knowing the hacks to keep your hard-earned Lira in your pocket.
The Turkish Lira is at an all-time high against most other currencies at the moment, which means you get a lot more Lira than you ever could before. So, when visiting Turkey, you have more to spend from the get-go.
To help you make the most of your cash while you're visiting this beautiful and cultural country, let's check out some hacks to save money in Turkey.
Be Savvy When Choosing Accommodation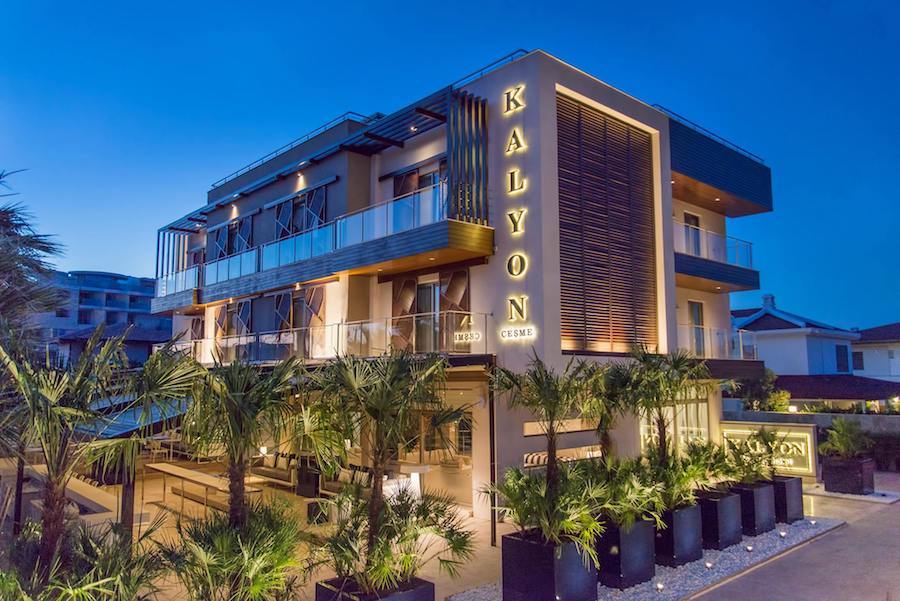 It's a good idea to avoid all-inclusive resorts on the south coast instead of opting for a self-catering apartment.
Yes, you save money on food and drink when you get there, but trust me, all-inclusive food in Turkey is never particularly enjoyable, and you'll end up going out for a meal in a top restaurant nearby anyway.
Suppose you opt for a self-catering apartment, on the other hand. In that case, you can buy some essentials cheaply at the local supermarket (there are always plenty around) for daytime meals while going out and trying some authentic Turkish cuisine in the evening.
Catering for yourself is almost always cheaper than the cost of an expensive all-inclusive getaway, no matter how things and services are "free" or "complementary."
If you're staying in a city, try a hostel instead of a hotel. In Istanbul, especially, you'll find countless high-quality hostels, many of which are in the Taksim, Fatih, or Sultanahmet areas.
You'll meet other like-minded visitors, you can enjoy the hostel bar, and you can also go out and sample some delicious food, all while saving cash on an expensive hotel.
Both self-catering apartments and hostels are a great way to save money in Turkey. They're also amazing because these accommodation types appeal to many different kinds of travelers, respectively, from independent visitors who value privacy to travelers who'd like to socialize and meet other people.
Eat Where The Locals Eat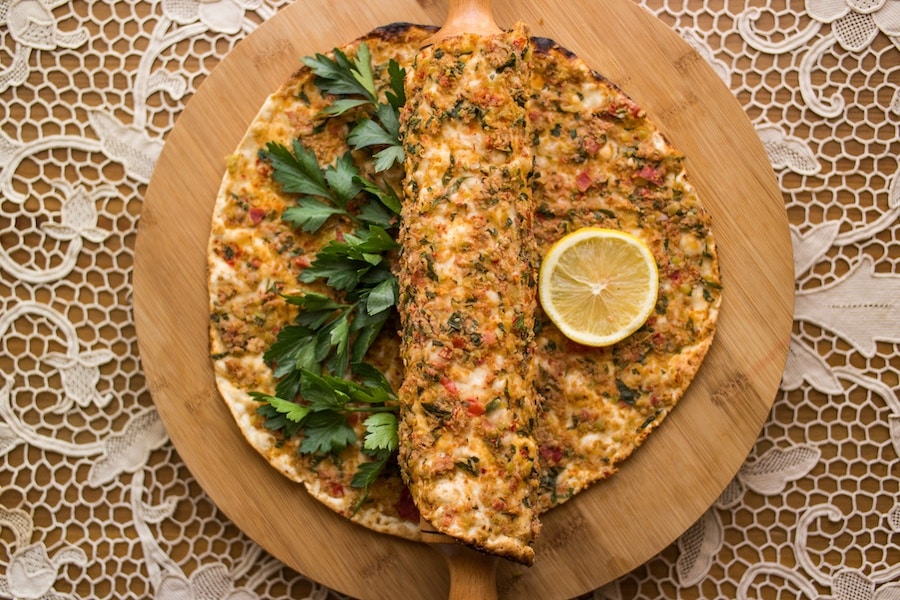 The same advice applies to Turkey as most other tourist destinations: eat where the locals eat, and you'll save money and enjoy more authentic, delicious food.
All tourist hotspots in Turkey have a tourist area. In Istanbul, that's Taksim. In every tourist resort, it's the beachfront, while in Izmir, it's the waterfront. These areas have plentiful bars and restaurants, but the prices are higher, and the food, while good, cannot compare with authentic Turkish fare.
Be a real traveler and try something different! Venture away from the tourist streets and head to an ockabasi. This is a traditional BBQ restaurant where you'll fill your belly with meat, meze, bread, and all manner of other delicious treats for a quarter of the price of a tourist-focused restaurant.
Of course, you can always head back to the tourist areas for a drink afterward because you'll have saved plenty of cash on your meal.
Additionally, it would help if you also indulged in a traditional Turkish breakfast. This will fill you up until dinner and is extremely healthy. If you're in Istanbul, try some of the street food—super-cheap and delicious! This way, you'll keep cash in your pocket without going hungry.
As a side note, avoid Sultanahmet in Istanbul if you're looking to eat out. Sure, it's great for history during the day, and it's a must-visit because of that, but the "authentic" restaurants around here are vastly overpriced. Moreover, the food isn't as good as the fare you get to enjoy at a traditional restaurant in a non-touristic area.
Always Change Your Money When You Arrive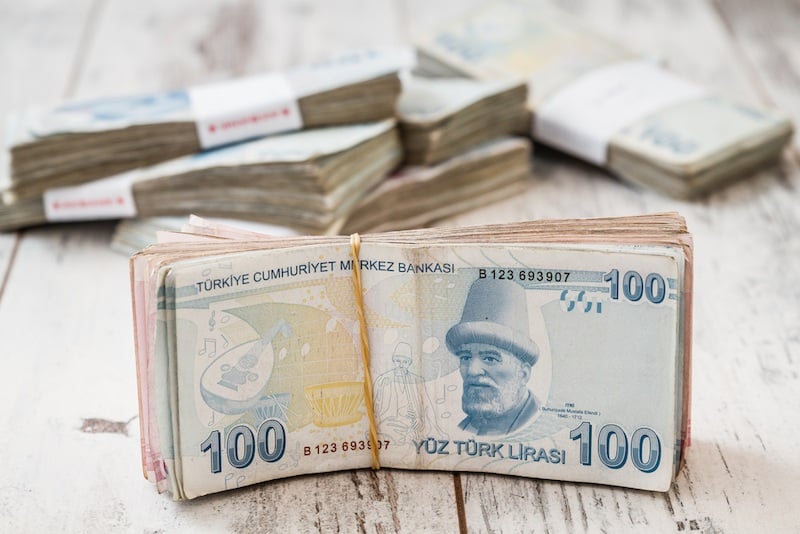 Never change your money before you arrive in Turkey, as you'll always get a lower rate. Also, avoid changing your money at the airport because their prices are usually lower than the exchange offices at your resort or the city you're staying in.
If you really want to keep a little local cash with you for when you arrive, to tide you over for a day, keep it minimal. Remember that the tourist resorts and cities have numerous ATMs to draw out Lira using your international card.
You'll also find many exchange offices around. You need to find the one offering the best rate and change your cash there. Do check; they don't charge commission first, though!
Get Your Haggle on
Don't be shy! When you're browsing for souvenirs at the markets and the bazaar, you're expected to haggle. If you do this well, you'll save a lot of cash, which you can then spend on experiences and create even more memories.
On a side note: don't attempt to haggle in shops, though, or anywhere that has marked prices on goods.
However, on markets and in the large open and closed bazaars, prices are usually fair game. It's great fun to try and see how cheap you can get your items. It's almost like a game of cat and mouse; once you get over the cringe factor, it's quite an entertaining activity!
Avoid Buying Excursions From Your Rep
Most hotels in the beach resorts have an in-house rep who'll try and sell you their excursions. Avoid doing this and, instead, head out onto the street and buy from one of the local operators.
These trips are almost always the same and far cheaper. By doing this, you're also doing your bit to support the local economy and make your travels a bit more sustainable.
Of course, if you're feeling adventurous, it's even better to head off and see the local sights on your own, without having a tour guide with you.
However, this is not always possible for some trips, such as boat trips or jeep safaris. They might sound touristy, but they're great fun, so don't miss out.
Avoid The Buy-One-Get-One-Frees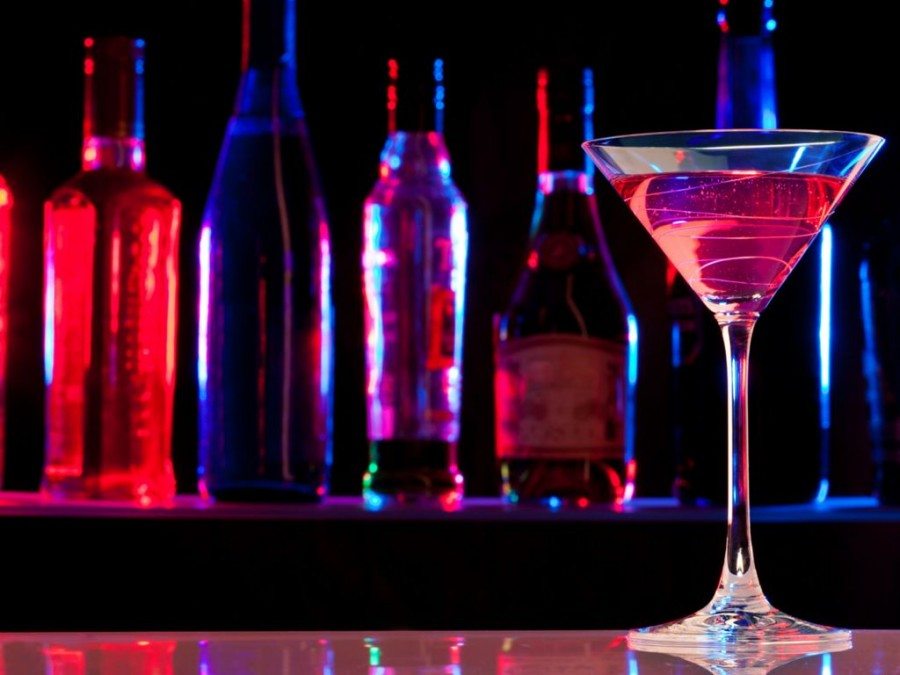 This isn't so much of an issue in Istanbul and other cities. Still, if you're visiting the tourist resorts like Bodrum, Alanya, Side, Kemer, Marmaris, Icmeler, Gumbet, etc., you will see the inevitable BOGOF offers everywhere. They might seem like a great idea, but they're false advertising, especially on alcoholic drinks.
BOGOF cocktails are no stronger than just one drink, and most of the time, it's so watered down that you might as well have bought a regular spirit for a lower price.
It's far better to stick to locally produced drinks, such as Efes beer, which are far cheaper and very enjoyable to drink, too.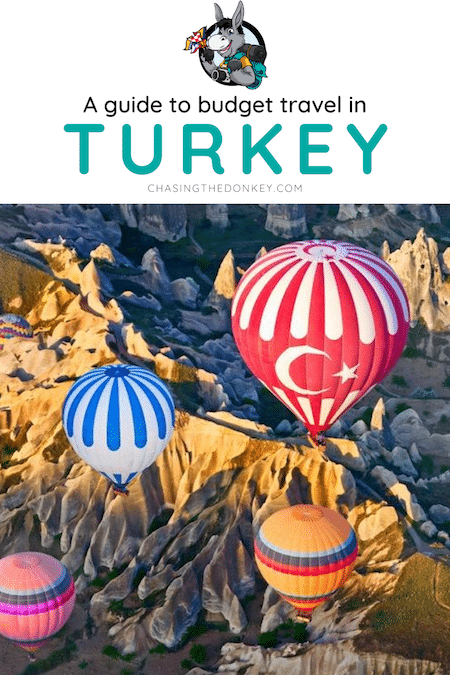 Travel Outside Of July And August
Every place and everything in Turkey is more expensive during July and August. This is the peak touristic summer season, and flight prices, accommodation rates, and everything else shoots through the roof.
Instead, June and September are great months to visit, for both lower prices and smaller crowds. October is also an excellent time for anyone who doesn't mind the slight possibility of rain, with very cheap deals to be found.
One of the best tips to save money in Turkey we can offer you is to plan to go to Turkey in June, September, or October.
If you're visiting Istanbul, December is always very busy. The New Year period is packed, and you'll struggle to find a hotel that isn't extremely expensive. However, January is a cheaper month, on the other hand, and will show you the authentic way of life in this beautiful city.
Use Public Transport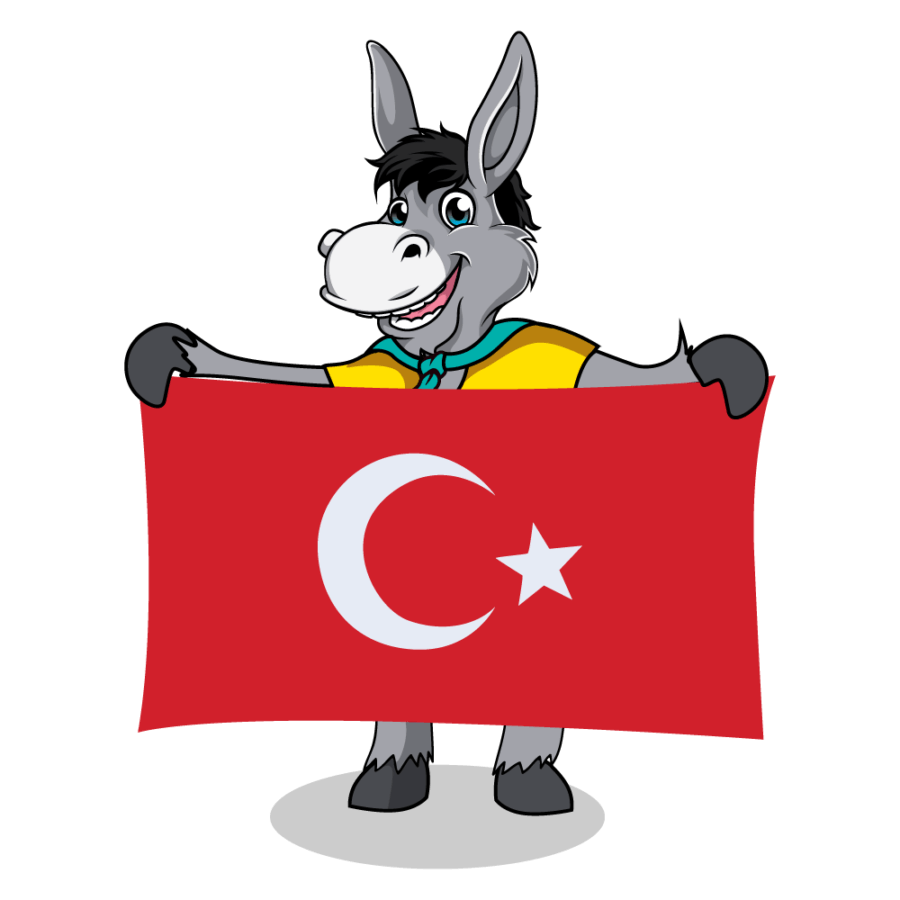 You might look at Turkey's public transport system and panic, thinking that's it's too hard to use, and you'll never master it. Yet, try it once, and you'll wonder what you were worrying about.
Taxis are always expensive, and you run the risk of getting into the cab of a driver who wants to make a little extra cash. One of their tricks is taking you longer "the scenic route" to your destination, and charging you for the "experience."
However, if you take the bus or Metro, you can save a lot of money in Turkey, and you'll have done something authentic!
Istanbul has many different public transport options to choose from. All you need to use is an Istanbul Kart, a prepaid card you top up at local markets or Metro stations. You can use this card on the ferries, Metro, buses, and trains.
Other cities have regular bus and train services, which are all very clear and easy to use. This includes Izmir, which has a very effective and reliable train service to other nearby cities.
In the beach resorts, you'll find that you're relying on dolmus. These are smaller local buses than regular buses, but they're very cheap and run very frequently.
In Marmaris, for example, it will cost you just 3.5 Lira to go from the town center to Icmeler, the neighboring resort. The journey is picturesque, too, taking you along the mountaintop, overlooking the sea. Compare that to the taxi price of 50 Lira, and you can understand why the bus, albeit busy, is a better option!
Saving money in Turkey is pretty easy; you just have to know the hacks to keep cash in your pocket!
Share