We may earn commission from affiliate links →
Tipping In Turkey: How To Tip In Turkey
Currency Information
Currency: Turkish Lira (TRY/TL)
Note: for this Turkish tipping guide, we'll list the prices in Euros given the drop in value of the Lira, so you do not undertip and reward your Turkish hosts
Denominations: Notes – 5 – 200, Coins – 1 – 50 kurus
Other currencies accepted: In tourist areas, you will be able to use your UK sterling, Euros, and Dollars quite widely; however, you will receive a lower rate as a result. It's better to change to the local currency if at all possible. There are countless ATMs in major towns, cities, and tourist resorts; however, you will struggle to pay with anything other than Lira if you leave the main cities and resorts. Many vendors will also turn away a 200 Lira note if the amount you're paying is below 150 lira, so try and have small change if at all possible.
How To Tip In Turkey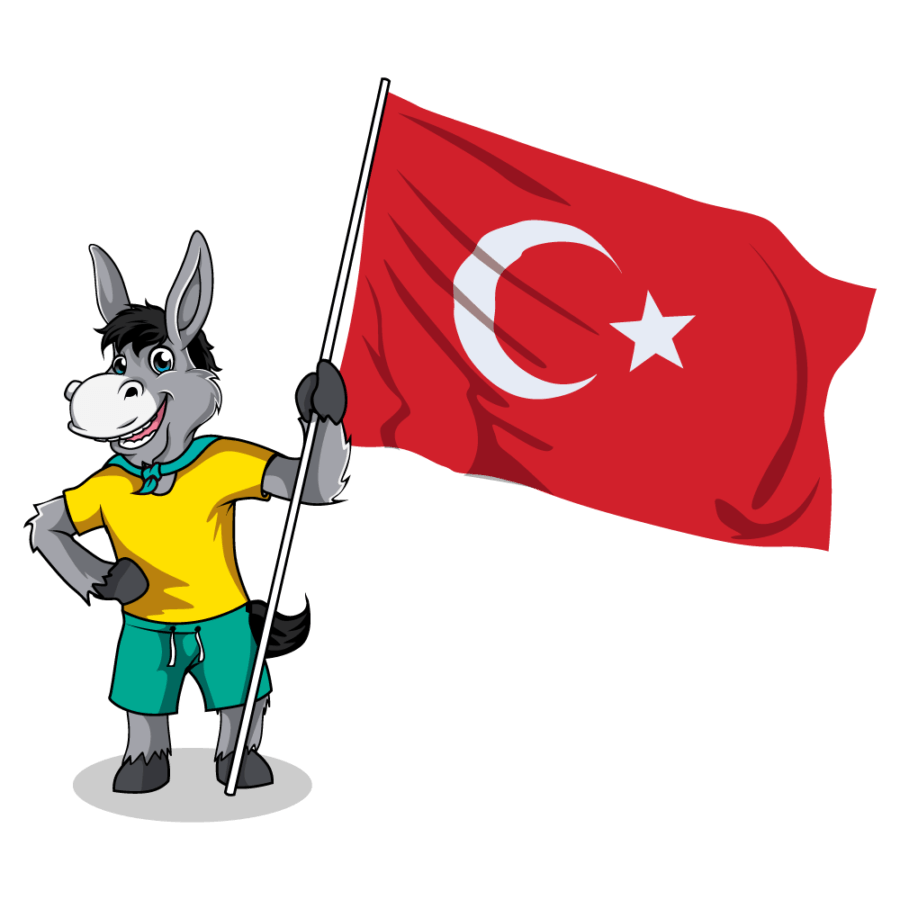 Tipping in Turkey is very commonplace; however, if you feel you didn't receive the best service, don't tip. When dining in high-quality restaurants around the country and in many other restaurants across Istanbul, check the bill and see if a service charge/fee has been applied. If so, you don't need to tip, as this charge counts as your tip.
Turkey's wages are relatively low, and many servers and staff rely on tips to lift their take-home amount. Tips are, therefore, always greatly received.
If a service charge/fee hasn't been applied, it is customary to tip between 5-10% of the bill, depending upon how much you enjoyed the service you received. If you're dining somewhere extremely high-end, a tip of between 10-15% is more likely. You should always tip in cash and leave the cash amount in the bill sleeve you will receive or give directly to the waiter.
In Hotels, we suggest you tip 1 Euro per bag for porters. For housekeeping staff, if the room is cleaned well, 5 Euro would suit if the room was cleaned well and you were given good service; if you feel the service wasn't quality, you're not obliged to do so.
The same advice applies to taxis, hotels, and tour guides. You can round up the amount to the nearest whole Lira or 10 lira if you're tipping a taxi driver or tell them to keep the change.
For tour guides, around 10% of the tour's cost is a good amount to tip.
In airports, you may come across professional porters who will have their tariffs displayed. We tip 1 Euro per suitcase.
At a Turkish Hamam, the very attentive attendants will come to wish you well and to say goodbye before you leave – that will be your cue to pay up around 10 to 15% in tips.
At restaurants, there are often musicians who play for tips. You'll be expected to pay if they stand by you and play. If you do not wish to, tell them no thanks and wave your hand to signal no; they will not be offended and move on to the following table.
Turkey Travel Blogs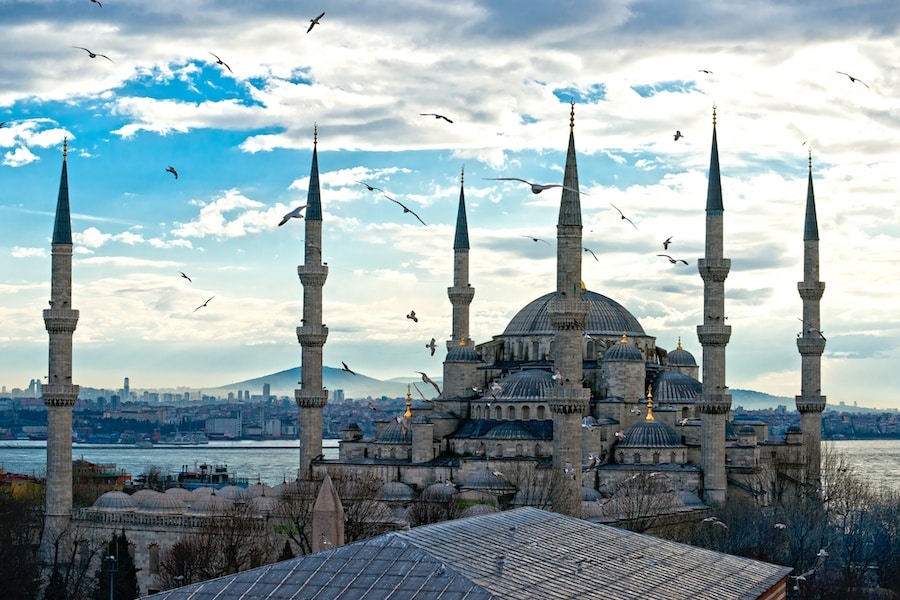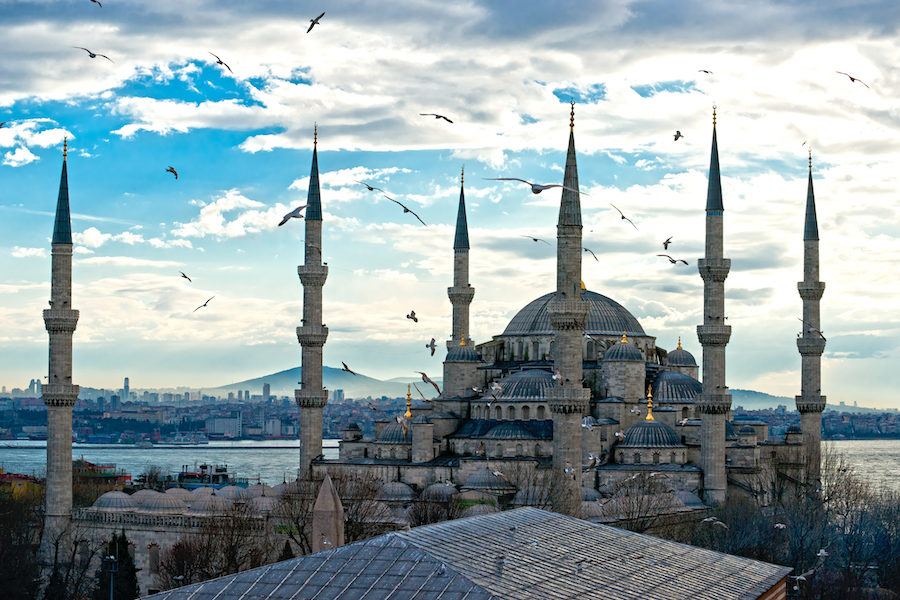 Share