Some posts contain compensated links. Please read this disclaimer for more info.
Tipping In Montenegro: How To Tip In Montenegro
In terms of landscapes, Montenegro is one of the world's most spectacular countries. Its name meaning literally "Black Mountain," this is a place of magnificent coastal hills, sandy beaches, rugged inland mountain ranges, deep canyons, and shimmering lakes.
Its hospitable people make this one of the most enjoyable places to visit in southern Europe, especially if you're after an off-the-beaten-track outdoor adventure. Additionally, Montenegro also has vibrant coastal towns. The most well-known one is Budva, one of the Adriatic epicenters of luxury and beach travel.
You shouldn't miss places like the Bay of Kotor, Durmitor National Park, Budva, Sveti Stefan, and Lake Skadar.
Currency Information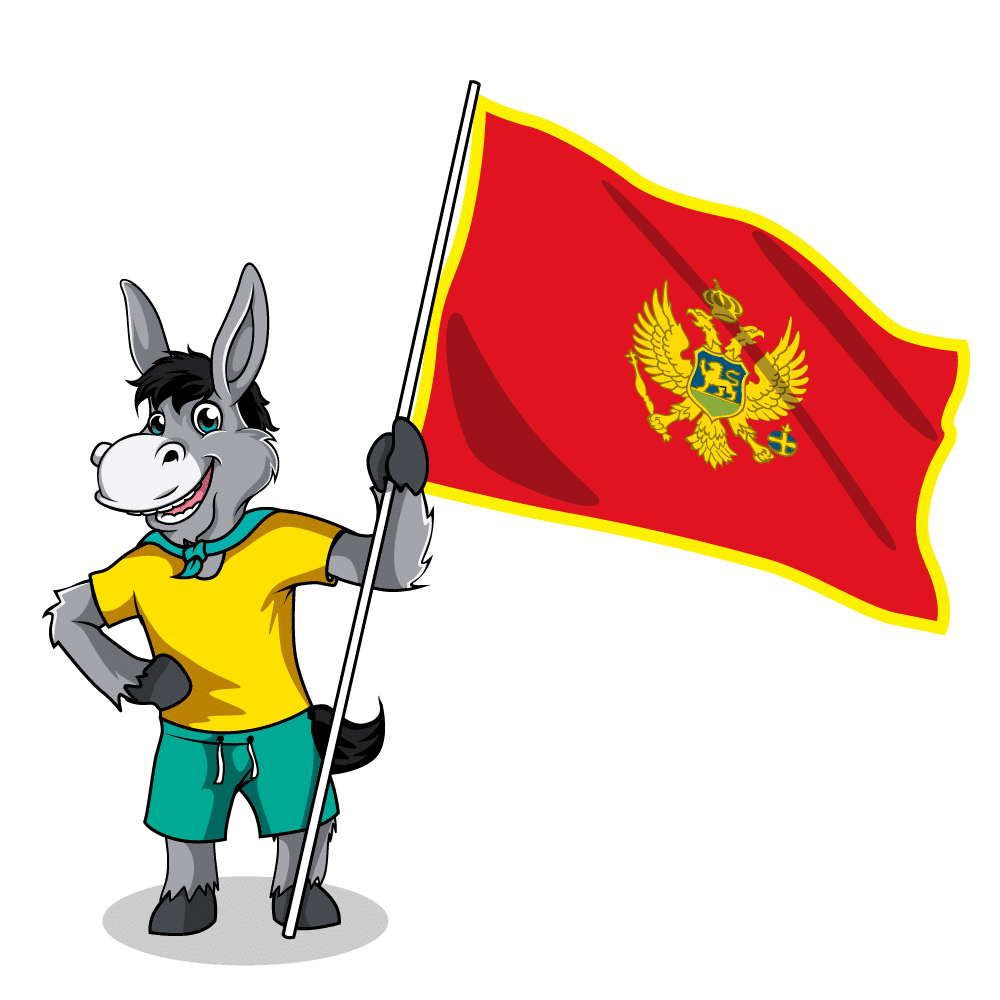 Currency: Euro (EUR)
Denominations :Notes: 5 – 100 EUR. Coins: 1-2 EUR, 5-50 cents
Other currencies accepted: Good news here because Montenegro has the Euro! However, that in itself is no good if you're traveling solely around the Balkans, as it's one of only a few countries that have this continent-wide currency! Despite that, some places will accept other currencies, such as Dollars. It's a handy idea to have low denominations of Euros on you for rural areas and markets. However, you will be able to change any larger denominations you have when you leave the country in most other Balkan states.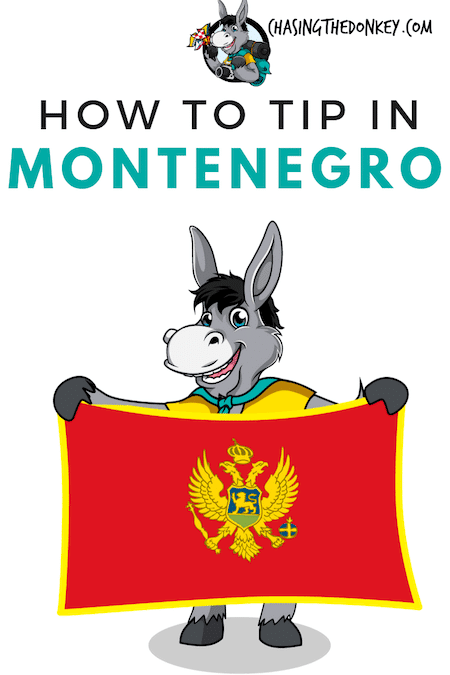 How To Tip In Montenegro
The major tourist hotspots, such as Kotor Bay, are opening up to the idea of tipping so that you will find a tipping culture in Montenegro much more than some of the other countries around it. Despite that, it's not mandatory, and you're not going to be cursed if you decide not to do so! It really depends on whether you feel the service you received is worthy or not, and if so, it's a good rule of thumb to go up to 10% of the bill price as a tip.
If you visit some of the larger restaurants in the main tourist resorts, perhaps a more upmarket choice, you may find that a service charge is placed on your bill. In this case, the tip has already been decided for you, and you don't need to think about whether or not to leave one.
The same advice as the other Balkan countries goes in Montenegro too, so if you want to tip a tour guide for a job well done, you should think about anything between 5-10% of the tour costs you in the first place. However, this isn't expected by any means and will be accepted with grace.
Taxis don't require tips per se, but you can simply round it up to the nearest Euro if you want to leave a small tip as a thank you.
Hotel staff, such as the cleaning staff and porters, will always be very grateful for any tip you want to leave. How much you leave is really up to you as there is no hard and fast rule here. A couple of Euros for every day you stayed is generally more than enough.
As a side note, do remember to carry small denominations of Euros with you if you're going to a small restaurant or cafe, as they won't really appreciate having to give you all their change!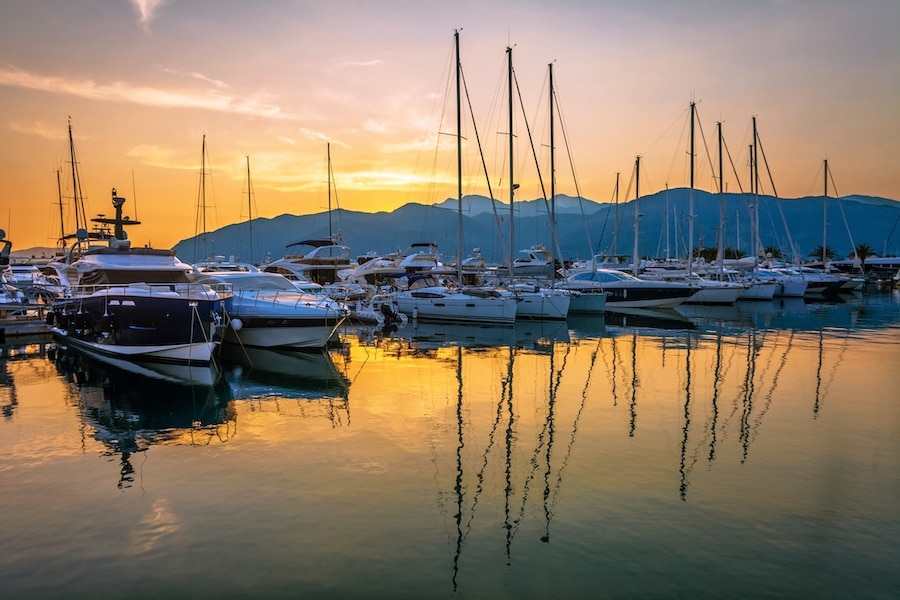 Share