Tipping In Romania: How To Tip In Romania
Currency Information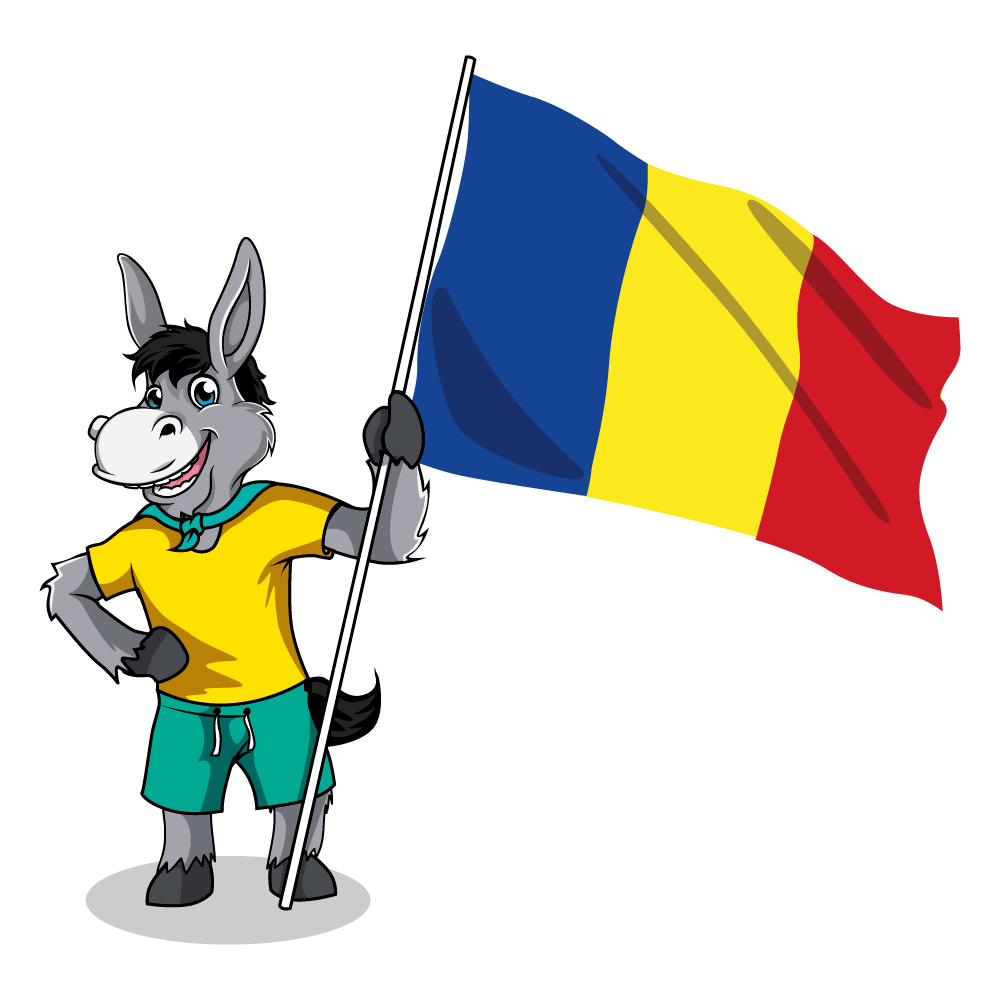 Currency: Romanian Leu (RON/Lei)
Denominations: Notes: 1- 100 Lei. Coins: 1 – 50 Bani
Other currencies accepted: If you have Euros left over, you might be able to use them in Bucharest; it's doubtful they will take them anywhere else, especially in smaller towns and cities. For this reason, it's not a safe idea to rely upon, and it's far better to simply change your cash before you arrive or using a reliable bank or change office when you do arrive.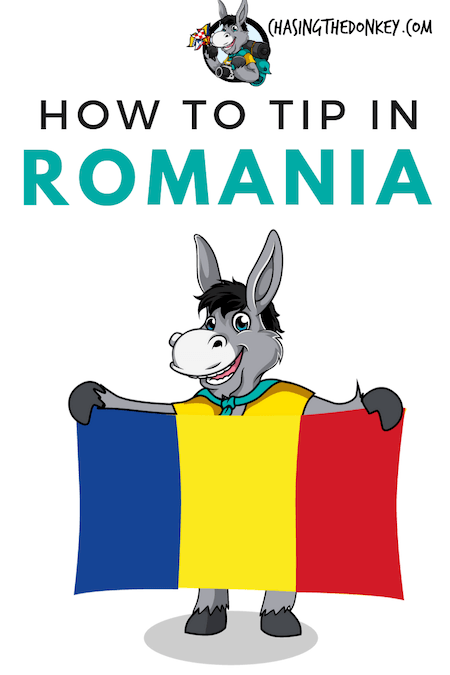 How To Tip In Romania
Romania is a country that has actually embraced tipping. However, it's not pushed at you, so you only need to tip if you really enjoyed the experience you had. If you're in a bar or restaurant, you should tip something, with 5-10% for general service, up to 15% if you seriously enjoyed the service.
In Romania, you are expected to tip bartenders as it's part of the wage, and it depends on how much you enjoyed your drinks as to what to tip – between 10-20% of the bill is the general rule of thumb.
When visiting Romania, you may also find that a tip might be hinted upon when you're ordering fast food, or you're attending a spa or hairdressing salon. Again, it's up to you if you want to do so, but if you enjoyed the experience, then give up to 10% of the bill for excellent service.
If you have been on a perfect tour and you want to tip the guide, you should think about 20 Lei for every day the tour lasted; however, if you seriously enjoyed it, you might want to add on more. On the other hand, if it was terrible, don't feel obliged to tip anything!
Taxi drivers are one area where tipping isn't expected, but you can round up your fare amount if you want to do so. You should realize that if you're going to tip anyone, it's best to do it in notes and not coins, as these aren't worth much and could cause offense!
Finally, if you're staying in a hotel and want to tip the service staff, you could consider around 4 Lei for the cleaning staff, for every day you're staying, and approximately 2 Lei for every suitcase you have, for the porters. If you use the services of a hotel concierge, it's kind manners to tip them before you leave, with anything up to 15 Lei considered average.
Romania Travel Blogs