Some posts contain compensated links. Please read this disclaimer for more info.
Tipping In Serbia: How To Tip In Serbia
One of the largest countries in the Balkans, Serbia is the only country in Europe that uses both Latin and Cyrillic alphabets. Its capital city of Belgrade is one of southeastern Europe's largest and oldest cities, home to striking Communist-era buildings and Belgrade Fortress, just to name a couple of highlights. Belgrade's Stari Grad is where you'll find mansions dating from the 1800s as well as the iconic National Theater.
Outside of the capital, numerous historic towns and archaeological sites dot the countryside made up of mountain ranges, plateaus, and rivers. While there's a wealth of culture and history to be soaked up in Serbia, people who like being outdoors won't be disappointed either.
Absolute highlights include Fruška Gora National Park, the stunning Drina River, the Nikola Tesla Museum, the Stari Ras and Sopoćani complex, Derdap National Park, Belgrade Fortress, and the Studenica Monastery. Besides these, there are many other nature parks, ancient monasteries, fortresses, and old towns to visit and explore.
Currency Information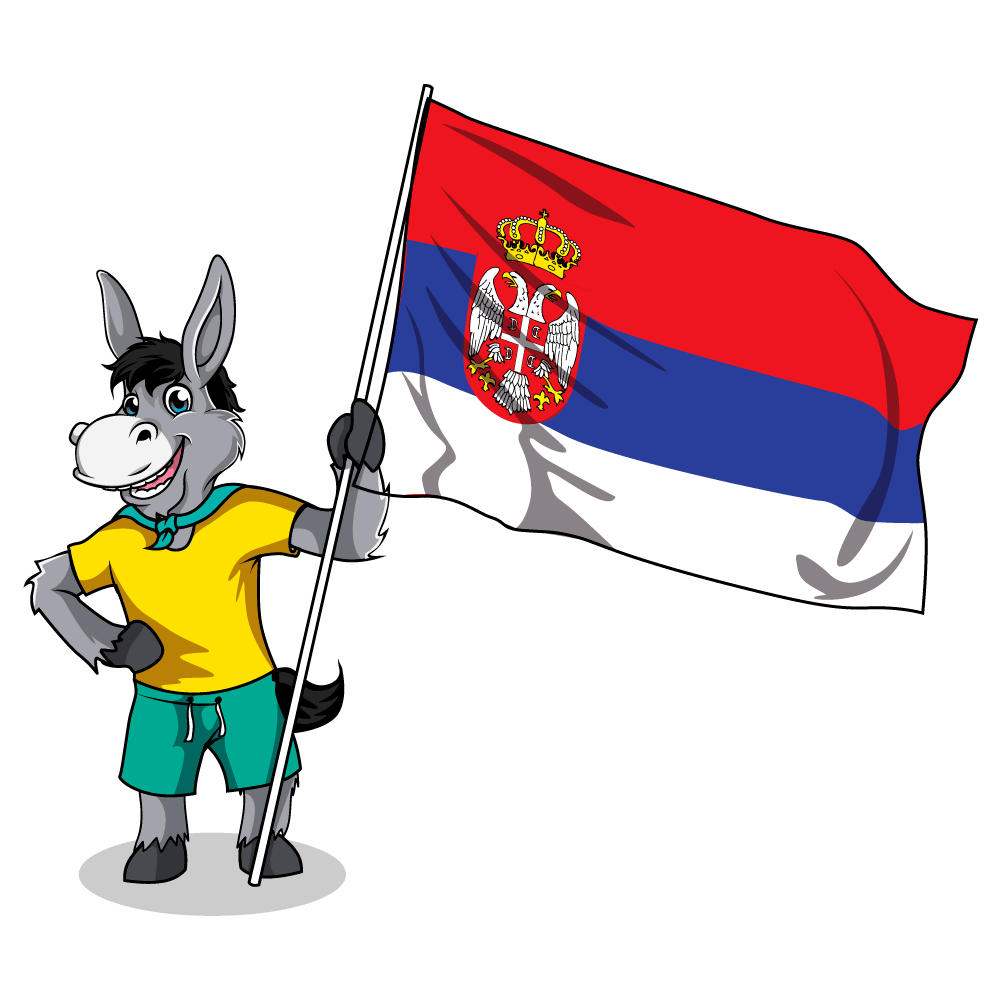 Currency: Serbian Dinar (RSD)
Denominations: Notes: RSD10 – RSD1000. Coins: RSD1 – RSD20
Other currencies accepted: It's always a great idea to be aware of tensions between neighboring countries, and if you're traveling to Serbia in particular, bear in mind that bordering Kosovo is not on the same currency. If you attempt to use Euros in Serbia, you will possibly cause offense, but you'll undoubtedly get an abysmal exchange rate if nothing else. If you're visiting the border area with Kosovo, you might be able to change your Euros there, but it's unlikely and not really an excellent idea to try.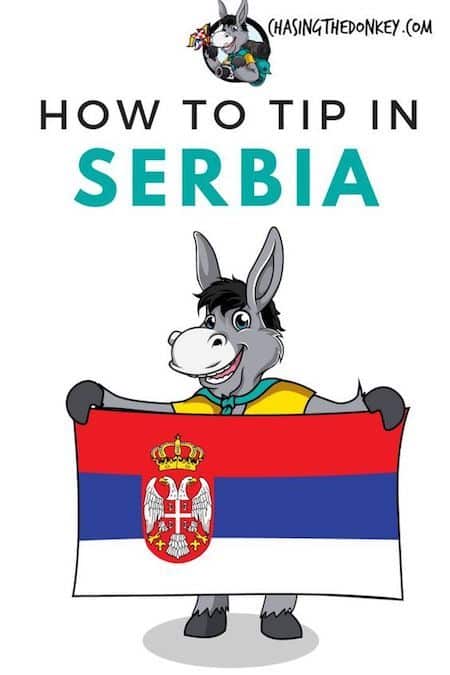 How To Tip In Serbia
The tipping culture in Serbia has only really just arrived, and as a result, you'll only really notice it in the major towns and in Belgrade itself. You won't usually see service charges on your final bill, so it's then up to you how much you want to tip in bars and restaurants if you want to tip at all. If you felt the service was of a high standard, you're free to tip anywhere between 10-15% of your final bill, but feel free not to do so if you didn't enjoy the time you spent there. You could also simply round up your bill around if you are in a smaller cafe or eatery.
You should, however, be aware that if a band of musicians visits your table and you show enjoyment of their performance, they will hang around a little and see if a tip is forthcoming. It can be awkward if you're not aware of it, so in this case, simply give them a small tip, however much you want to give, and they will be grateful. They will then leave you alone!
Tour guides aren't typically subject to tips, but its personal discretion if you want to do so. The same goes for taxi drivers, but if you feel you want to give a tip, it's enough to simply round up the fare to the nearest 100.
If you're staying in a hotel and you receive top service from porters and cleaning staff, you should consider around 1000 RSD for every bag you have for porters, and around 1000 RSD for cleaning staff, for every day you're staying. However, don't feel you necessarily need to do this if you didn't think the service was up to much.
Serbia Travel Blogs
Share