Serbian Souvenirs: What To Buy In Serbia
The great thing about traveling to new destinations is checking out a new culture and trying the food and buying traditional souvenirs too! Shopping is fun no matter where you are in the world, but deciding on the best items to take home for loved ones is a fun part of the entire experience when you are in a new place.
If you're lucky enough to visit Serbia, you have a whole host of souvenirs to contemplate cramming into your suitcase. The only consideration might be the question – how much is too much?!
Many souvenirs you will find in Serbia are handmade, i.e., sewn by hand, woven by hand, painted by hand, etc. Making products from scratch is one of the things Serbia is famous for. It is an important part of the culture and heritage of this beautiful and historic country. So, you might want to look into some of the best souvenirs from Serbia in advance, which will allow you to find the perfect Serbian gifts during your time in this fascinating country.
To help you figure out the authentic souvenirs versus the products that fall firmly into tourist tack, let's check out some of the best Serbian souvenirs to take home from your next trip.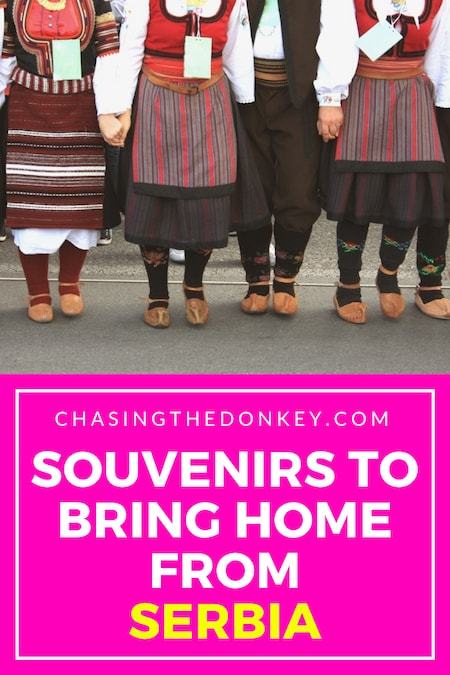 Best Souvenirs In Serbia
Traditional Types Of Pottery
You'll see different types of handmade pottery all over the Balkans, and Serbia is no different. Zlakusa pottery is the most famous you will find in this country, and this colorful pottery is intricate and dates back four centuries.
These pottery types are also often used to cook traditional foods, so if you've found a dish you love while over in Serbia, you can buy the pottery to go with it and try and make it when you get back; home!
TRAVEL COMPANIES WE USE AND TRUST
Licitar Heart Cookie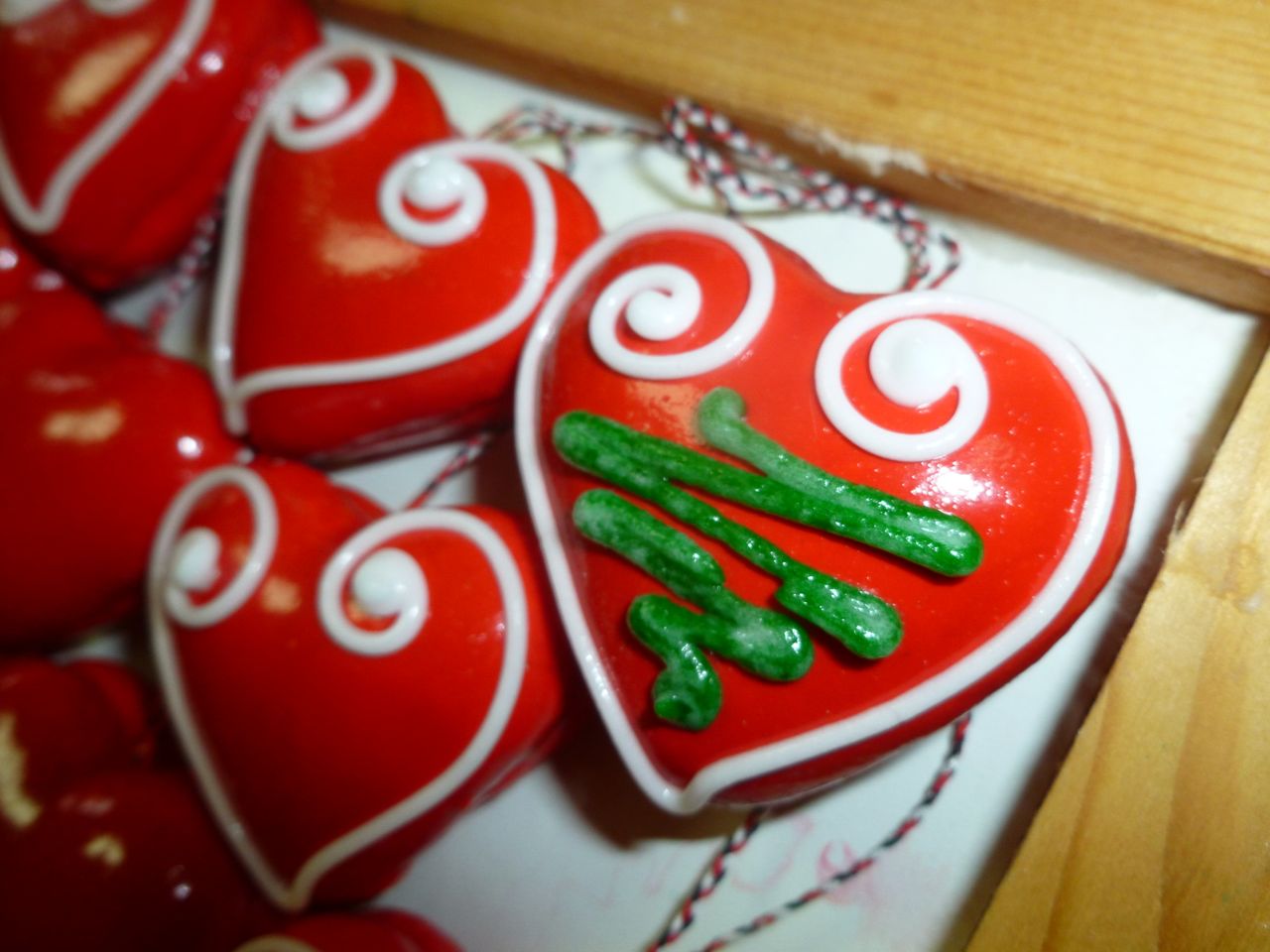 This traditional Serbian candy is the ideal gift for anyone with a sweet tooth. A licitar heart is a cookie covered in icing in a red shade, and then extra decoration is added to it, depending upon the occasion. So, if you want to say 'happy anniversary' or 'I missed you,' you can! Tell the person in the Serbian shop you're browsing what you want to say, and you'll have your own personalized licitar heart within a few minutes.
A Serbian Musical Instrument
Most countries have their own type of music, and you'll no doubt have heard plenty of authentic Serbian music while dining out for an evening.
If you loved what you heard, why not pick up a traditional musical instrument back home with you? You could try and learn how to play it yourself or look at it and remember your fond memories. A gusle is a good option, or a sargija.
Rakija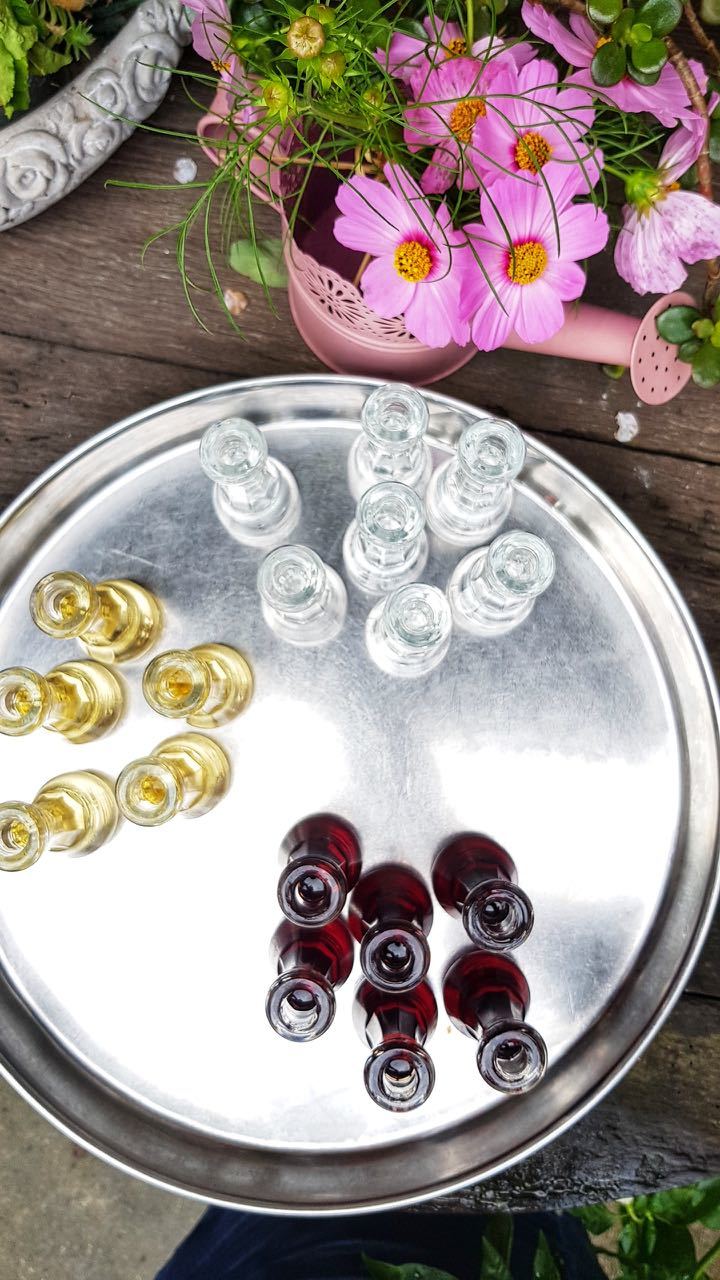 If you've eaten out in Serbia, you will undoubtedly have seen rakija on the menu, and you might even have tried it. This rather potent alcoholic beverage is fantastic when it's homemade and, therefore, even more powerful!
Buying a bottle of this delicious drink is a must-do, but remember to warn anyone you give it to as a gift because it is incredibly high in alcohol content!
If you haven't tried rakija (put it on your Serbian to-do list), it is a type of brandy usually made of grapes but sometimes plums. You can find commercial types of rakija, but homemade is always much more delicious.
A Rakija Lampek
If you fancy trying to make some rakija yourself when you get home, you'll need a small cauldron! The traditional name is a 'lampek.' Whether you keep it for yourself or hand it over as a gift, this is genuinely Serbian and completely traditional.
Čokanji
If you tried Rakija and loved it, why not purchase a glass bottle to store it in? These specific bottles are intricate and a particular shape, with a long, thin neck and wider bottom section.
You don't have to store rakija in them, as they can also be used for serving wine or to place on your countertop at home as a souvenir from your time in Serbia.
Bermet & Wine in General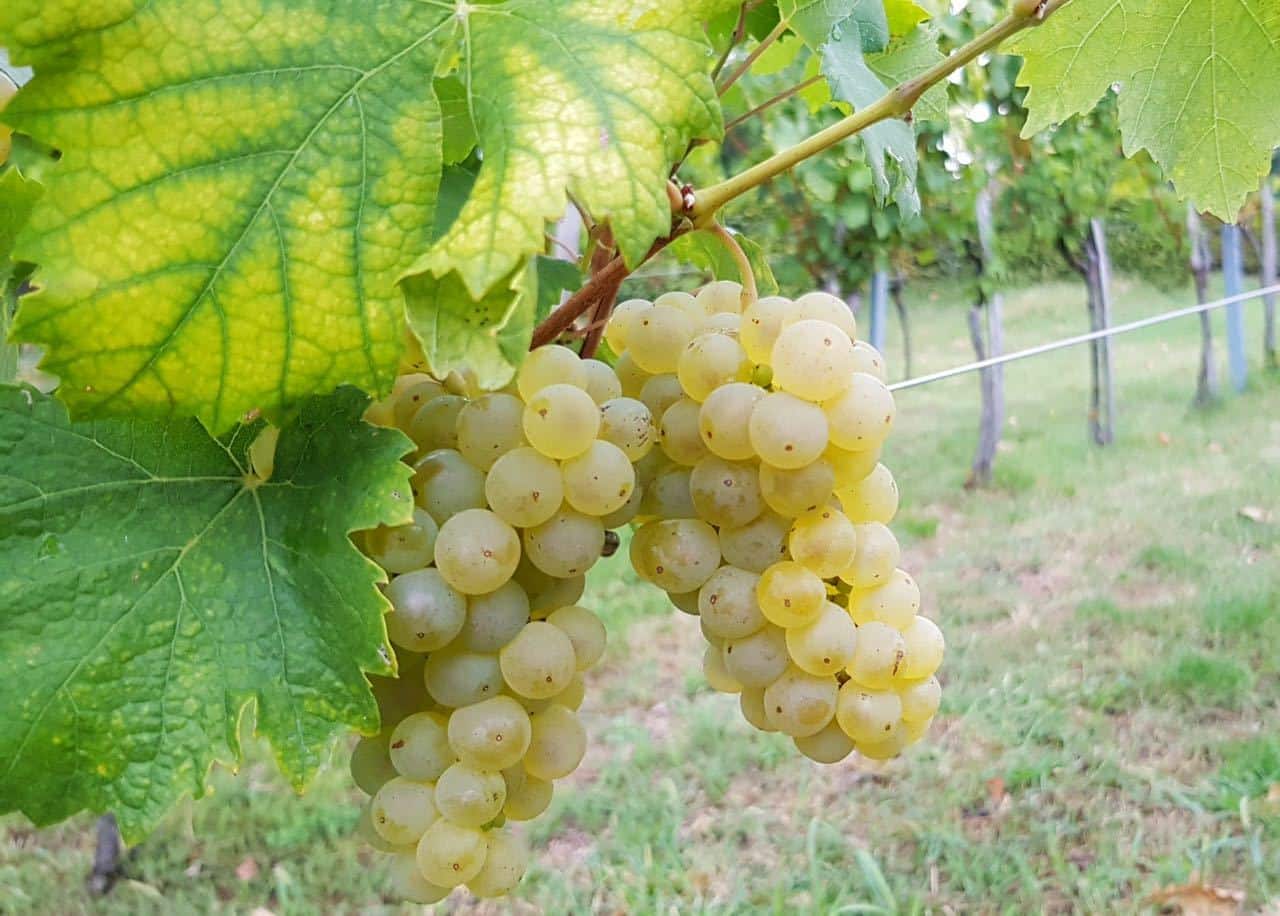 Sticking with the alcohol theme, bermet is another gift you might like to pick up while you're in Serbia. This wine is usually served with dessert and comes from the Vojvodina region of Serbia. You'll never be able to make this yourself, as the recipe is top-secret, but it is made of countless herbs and spices. You can choose a red variety or a white option, and taking a couple (or maybe more) home for your loved ones will undoubtedly be very well appreciated!
Local Serbian wine is a must-do if you can't find bermet (quite unlikely) and want to take some wine home. Check out options from the Danube or Fruska Gora region, as these are the most authentic and downright delicious.
Handmade Jewelry
Head to a local craft market or a boutique jewelry store in any small town or city, and you will find beautiful handmade jewelry to take home. Many of these pieces are decorated with religious symbols, e.g., crosses, making for a very thoughtful and authentic gift. You can also find nods to history woven into the jewelry designs, so shop around and pick out pieces that call out to you.
An excellent piece to look out for is a pair of earrings with small people wearing folk costumes, traditional to Serbia! Cute and very authentic.
Ratluk
If you have a sweet tooth, ratluk should be on your shopping list. This popular Serbian food is a little like Turkish delight in one way. As it is very sweet and sticky, it dates back to the times of the Ottoman Empire.
You'll find ratluk in souvenir shops, patisseries, and markets, and you'll probably also find it in abundance at the airport duty-free section before you leave Serbia!
Ajvar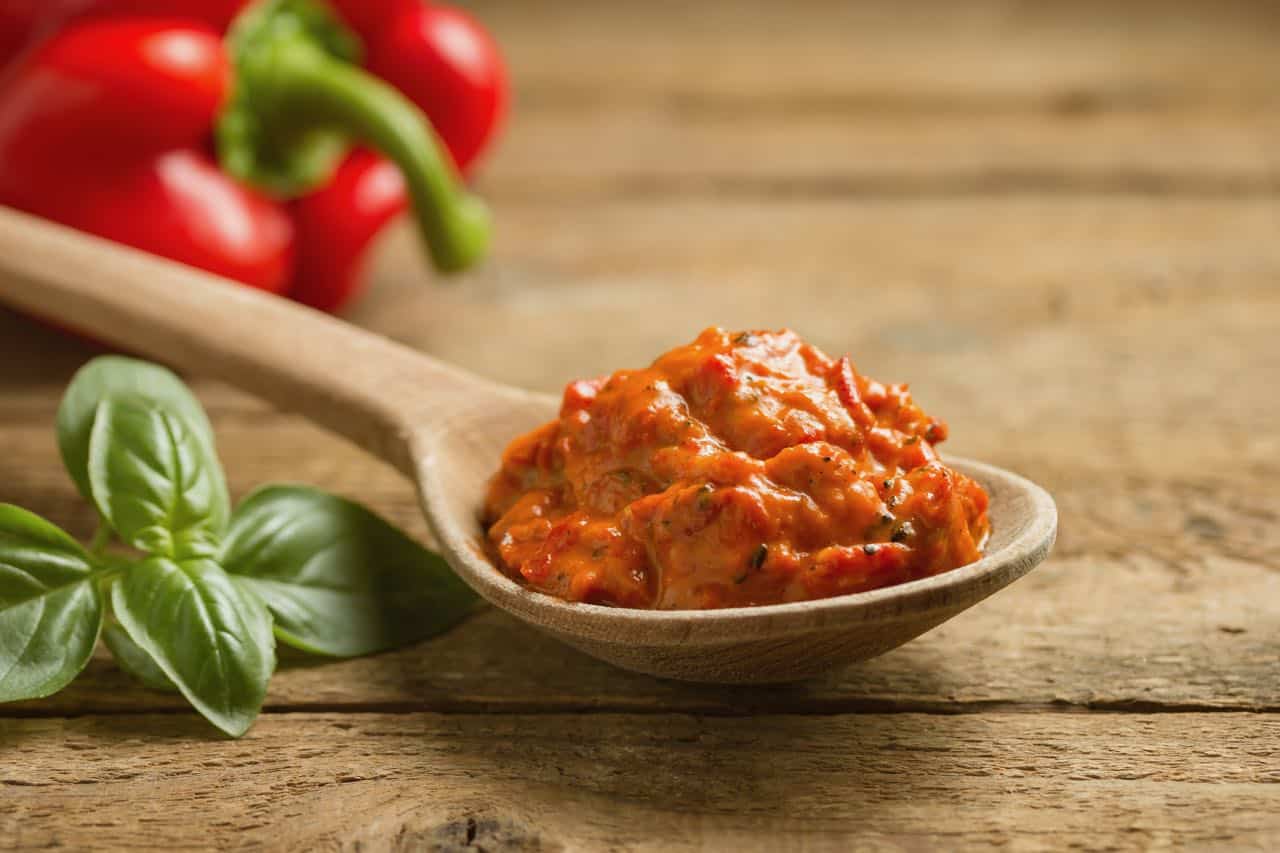 Head to a local market and source some ajvar as a tasty gift to take home. This type of dip is made of potent red peppers, and you'll no doubt have had it when eating out at a traditional restaurant in Serbia.
You can try and make it yourself at home, checking out a recipe online, but come on, does it ever taste as good as the stuff made by someone who knows what they're doing? That's why a jar of this is a fantastic souvenir.
Memorabilia From Former Yugoslavia
In Belgrade, in particular, you'll find many stores that sell memorabilia from the former Yugoslavia, even today. You'll also find a lot of souvenirs with Joseph Tito's face on them. These are considered top souvenirs to bring back from Serbia because they're a representation of history.
In most former Yugoslavia states, you won't be welcomed for wanting to own such memorabilia, but it seems pretty different in Serbia!
Traditional Honey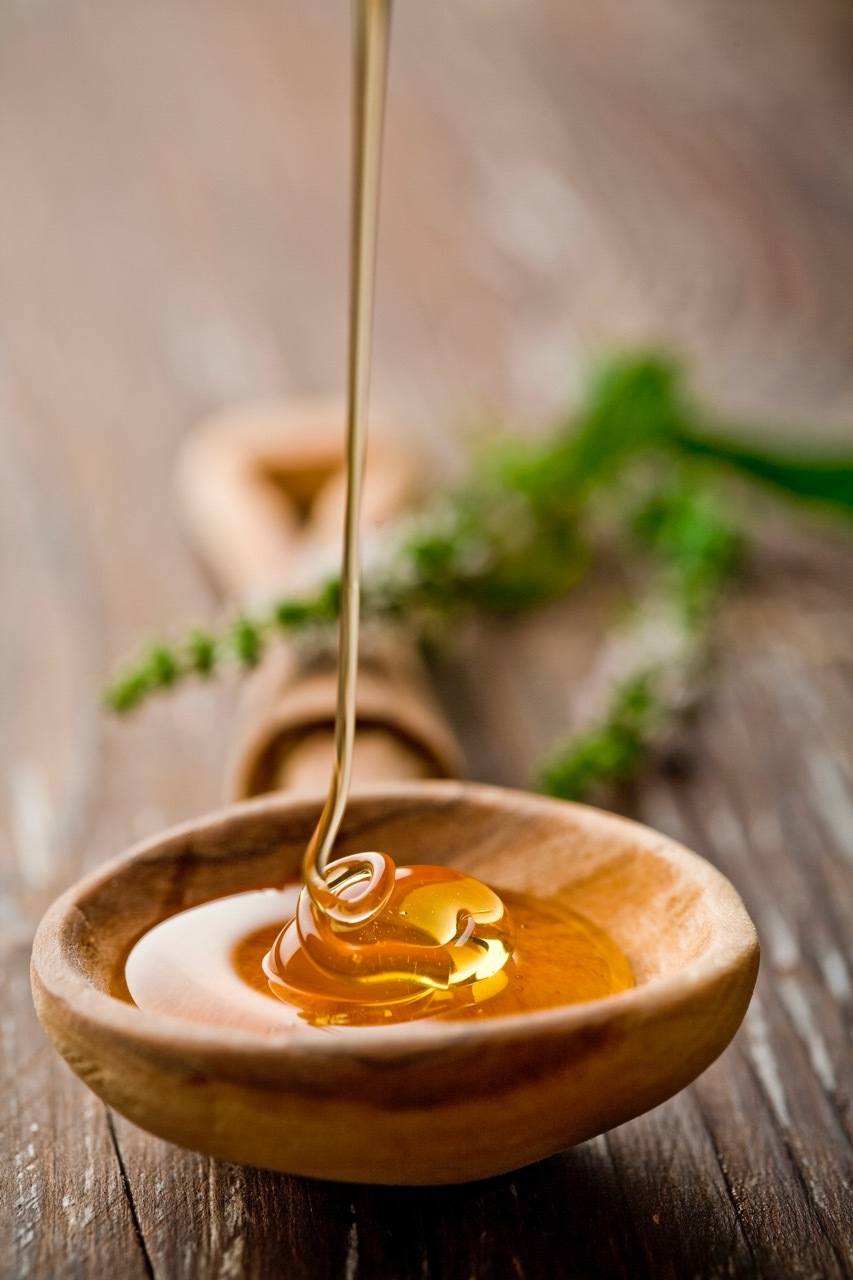 You will instantly know the difference if you've never tried traditional honey versus the kind that comes out of a jar. Delicious, sticky, and with a sweetness that can't be emulated, traditional honey is a must-buy for a loved one or just for yourself!
Čuture
This type of wooden storage item is traditionally used to store water or rakija, but you can use it as storage for any liquid or simply because you want to own one!
Čuture is round, and there is a section at the top where you can access whatever you're storing inside.
Local Literature
While many pieces of Serbian literature aren't translated into English, you'll find some examples while shopping around the country. Local literature is full of exciting stories and love affairs, with plenty of local guidebooks to check out too.
Serbian Costumes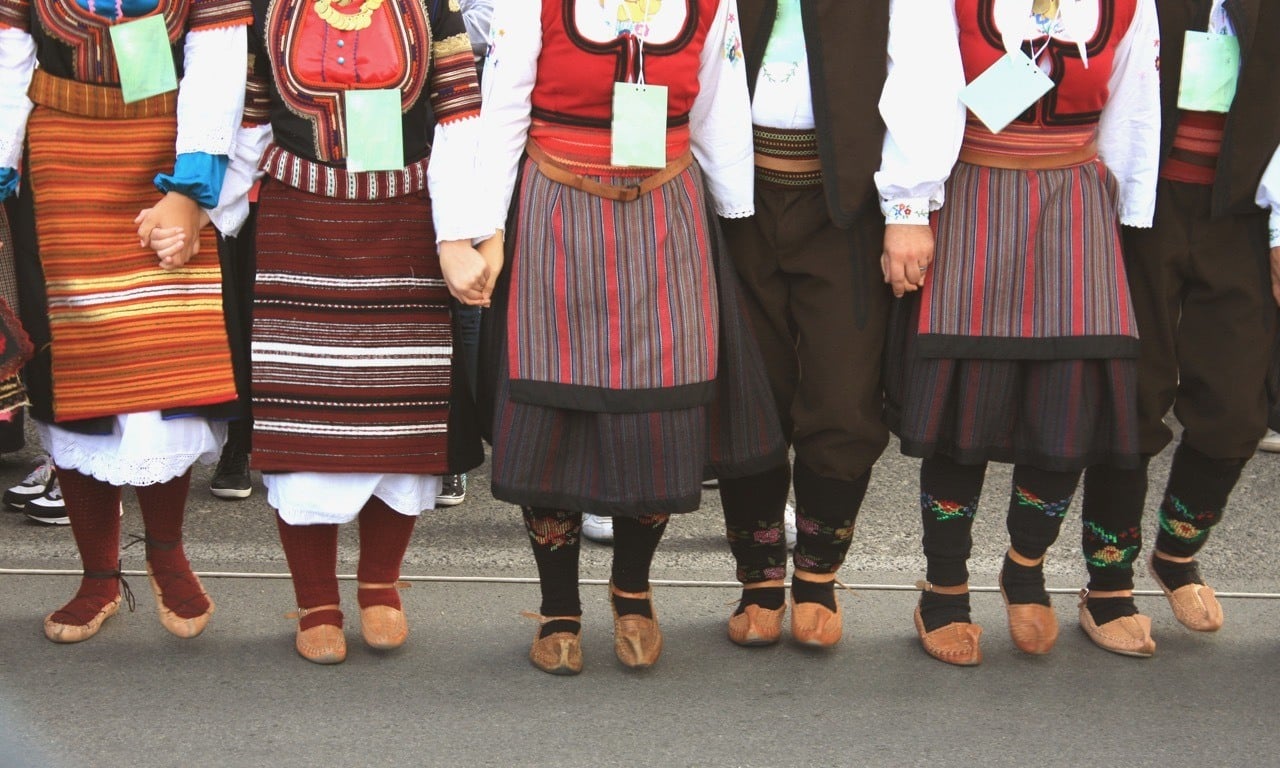 Not all countries have national costumes or dress, but Serbia does, so picking up something which is this traditional is a great souvenir, for sure.
If you don't want to choose costumes, you can go simply for textiles, e.g., carpets or blankets, but Serbian dress is extraordinary and is often handed from textiles sourced locally.
The embroidery detail is sublime, but it's worth researching which costumes relate to which specific regions to get the right one for you.
Pirot Kilim
Handmade carpets are an absolute delight, and while they're not the easiest thing to take back home with you, you will find many vendors that will happily ship them for you for a small fee.
Pirot kilims are considered good luck, making them the ideal gift for a loved one. They are also made using the same techniques dating back centuries, making them a truly unique souvenirs. However, a kilim is excellent if you want to purchase something small.
Opanak – Serbian Shoes
We talked earlier about the traditional dress, and the opanak is a shoe that certainly fits into that category. Made in a way that dates back throughout history, these shoes should be on your souvenir list. You might not wear them, but they will look great in your home and remind you of your time in Serbia.
These are some of the best souvenirs to purchase when you head to Serbia. Buy them for yourself, buy them for someone you love; it doesn't matter – what matters is that you are capturing your memories.