Some posts contain compensated links. Please read this disclaimer for more info.
Best Things To Do In Novi Sad For Every Type Of Traveler
Written by travel writer Sam Ross of The Hammock Hombre.
Tourists who visit Serbia always tend to make the same mistake: they'll go to Belgrade but skip Novi Sad, which is just an hour's ride away.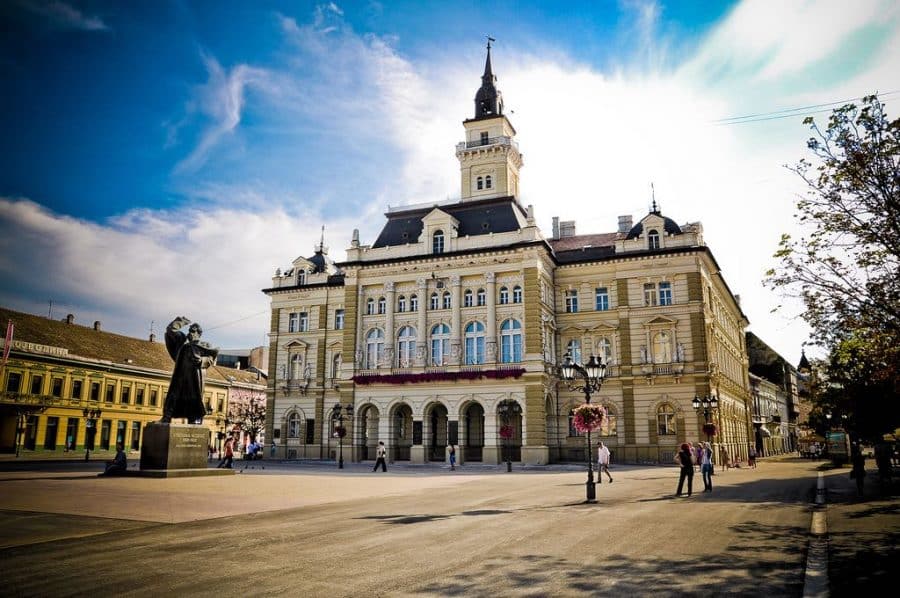 How could you miss out on the "Athens of Serbia," the 2019 European Youth Capital, and 2021 European Capital of Culture? With its grandiose architecture, vibrant art and music scene, and welcoming locals, it's a no-brainer to rent a car, pack your travel essentials and come to Novi Sad. I think it's an absolute must-visit city in Serbia.
Best Time To Visit
Like the rest of Serbia, Novi Sad experiences warm summers and relatively cold winters. In July and August, temperatures reach up to 81°F, while January and February can get as cold as 27°F. Because of this, we recommend visiting in the spring and fall.
How To Get To Novi Sad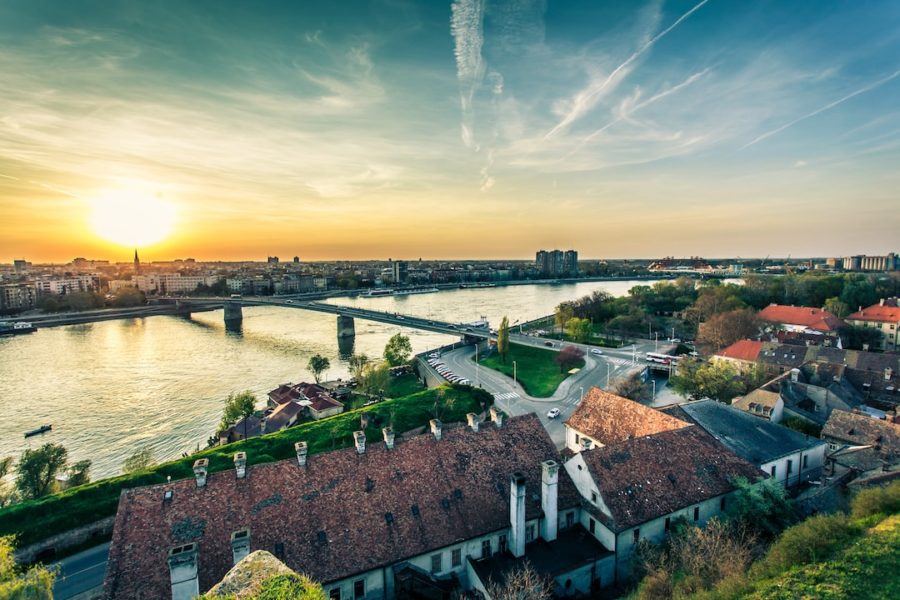 Novi Sad is connected to all other major Serbian cities, and the fastest way to get to Novi Sad is to take a bus. The most common route is from Belgrade, which is only an hour away and can cost as low as €3.50.
You can also opt to take the train from Belgrade, which takes about an hour and a half since you can find tickets for as low as €2.86 at busradar.com.
Best Things To Do In Novi Sad
Join A Free Walking Tour
If you've only got a day to visit Nova Sad, this is the best way to go. Free walking tours in Novi Sad let you see all the essential attractions while hearing all kinds of insider stories from your tour guide.
Visit The Cathedral
Though not technically a cathedral, all Novi Sad locals fondly refer to it as "the Cathedral." Decorated with bright, colorful tiles on its roof, the Cathedral is a sight that's impossible to miss, especially under the Novi Sad sun.
Stroll Through Dunavska Street And Danube Park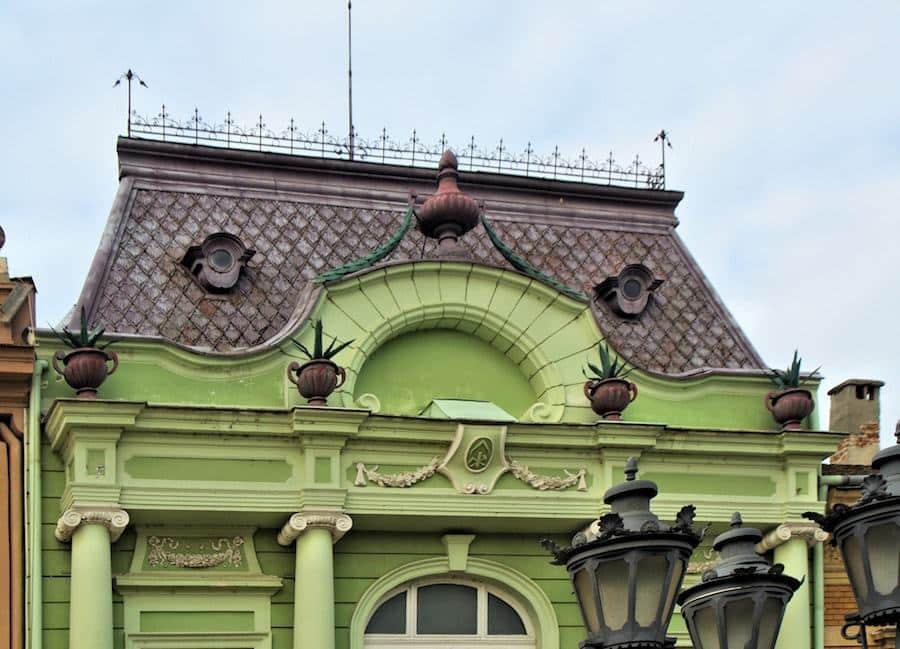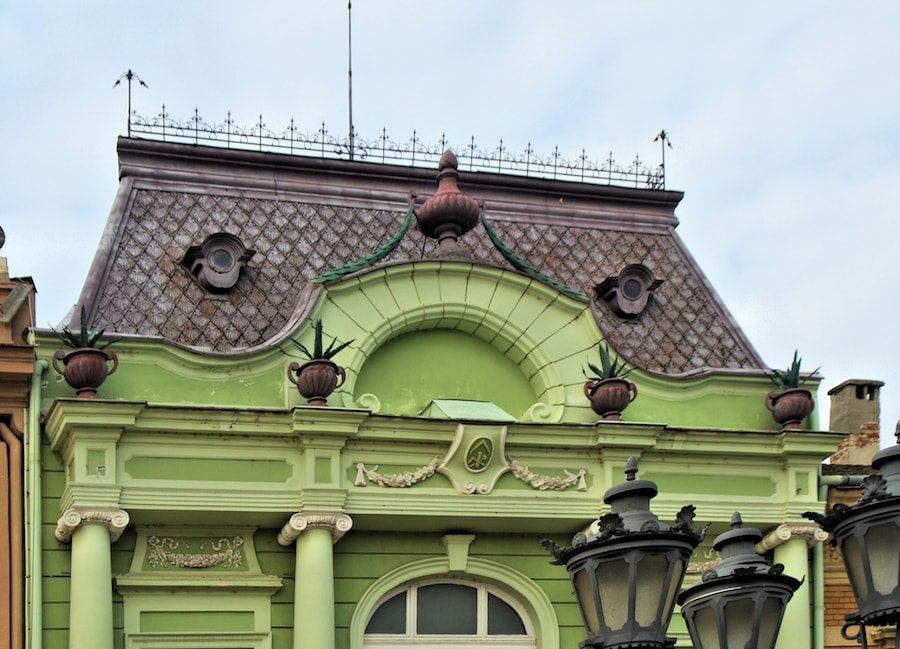 Right in the heart of the city is Dunavska Street, a quaint and charming street that's both nostalgic and romantic. This vibrant street is filled with unique facades, old-fashioned craft shops, a bustling marketplace, and gorgeous architecture, all of which feels very much like the 19th century.
Not far from this magical street is Danube Park, a green haven within the city. Covered with endless greenery, Danube Park is the perfect spot just to breathe some fresh air and enjoy the serenity nature offers. With more than a hundred benches, a peaceful lake with swans and ducks, and beautiful monuments, this is undoubtedly the place to be.
Explore The Petrovaradin Fortress
After enjoying the beauty of Danube Park, make your way to the bridge connected to the famed Petrovaradin Fortress, the number one tourist spot in Novi Sad.
Its claim to fame is that it's never been infiltrated by an enemy army to appreciate the fortress's history best and go with a tour guide who can explain the story behind it. If you're lucky, they'll also take you through the underground tunnels used during the war.
If you're a music fan, this is also where Serbia's most popular music festival takes place every year.
Appreciate Art At The Foreign Art Collection
Found in the City Museum, the Foreign Art Collection houses the largest collection of international art in Serbia. For art lovers, you could spend a whole day here simply immersed in the art and culture.
Climb The Fruska Gora Mountain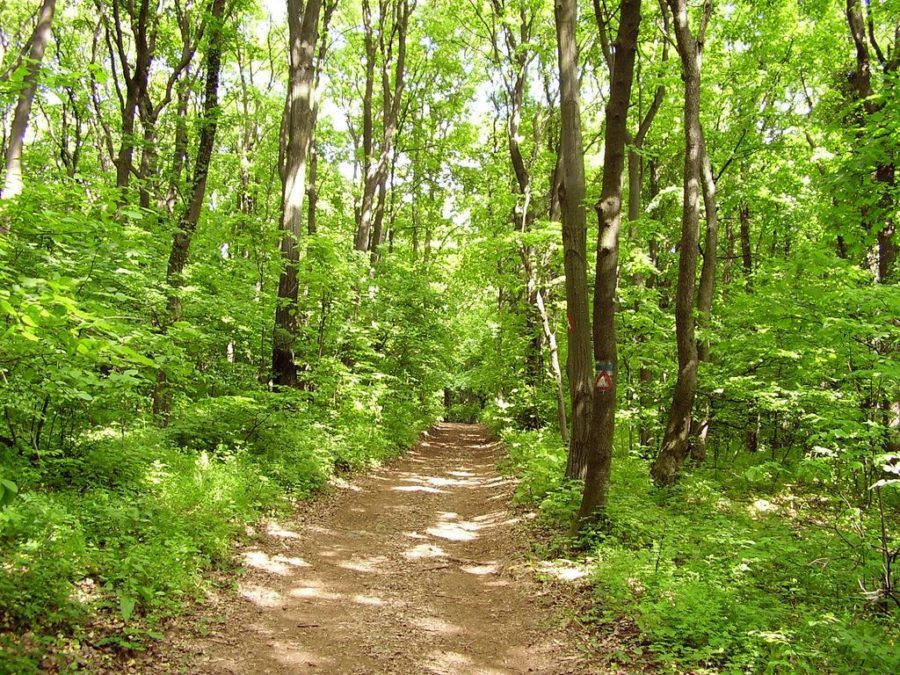 The Fruska Gora Mountain promises a pleasant hike for hiking enthusiasts and a chance to enjoy nature fully.
Take A Monastery And Wine Tour Just Outside Novi Sad
Just a fifteen-minute drive away, you'll find countless monasteries and local wineries. Krušedol is a particularly well-loved winery as it sells homemade honey, the famous Balkans moonshine named rajika, and wine made by the monks themselves.
Go Shopping
While in Novi Sad, visit some of these places and indulge in some shopping to pick up a souvenir or two:
Zlatara As Or The Shops Along železnička
Cheaper high-quality jewelry
The Manual Company Or Zmaj Jovina 18
Top-notch luxury leather goods
Mercator
A shopping mall for all your needs
FutošKa Pijaca And Riblja Pijaca
Open public markets with cheap clothes, fresh produce, and Hungarian groceries
Walk Along The Strand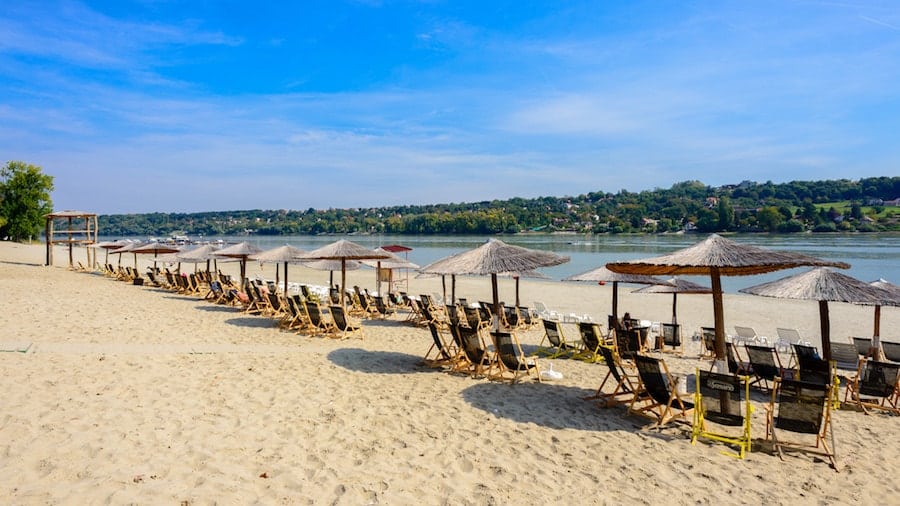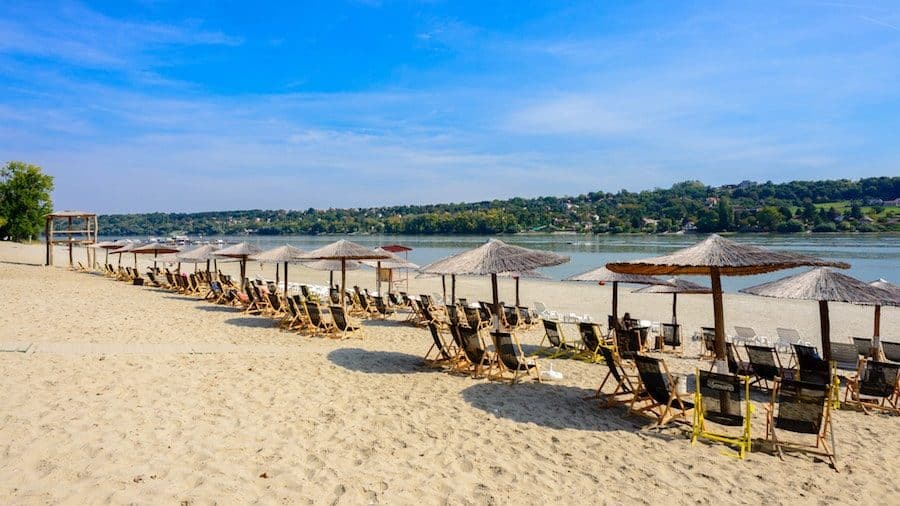 Lined with stalls, bars, and various activities, the Strand is the perfect beach to have yourself a good time. If you're looking for Novi Sad's nightlife, the Strand is the place to be.
Where To Stay In Novi Sad
For backpackers and budget travelers, Novi Sad offers some of the best hostels you'll ever find. Many apartment-sized hotel rooms come at very affordable prices.
Best Hostels In Novi Sad
Varad Inn
This is an ideal choice for high-quality, low-cost accommodation. Located in a baroque-style building close to the fortress, the Varad Inn has a lovely garden, communal café, and rooms with private bathrooms.
Check Rates or Find More Novi Sad Hostels Here
Hostel Sova
Close to some of the best bars in town, shops, and restaurants, this hostel is a great place to meet other like-minded travelers in Novi Sad.
Check Rates or Find MoreNovi Sad Hostels Here
Downtown Hostel Novi Sad
Located in the pedestrian zone in the heart of the city, Downtown Hostel is one of the best cheap places to stay in Novi Sad. All major attractions lie a stone's throw away, including the Cathedral, the Danube River, and Danube Park.
The Petrovaradin Fortress, famously home to the EXIT Festival, lies only 15 minutes away on foot. Dorms and rooms come with cabinets, while bathrooms with showers are shared. Free WiFi is available.
Check Rates or Find More Belgrade Hostels Here
Best Hotels In Novi Sad
ARTA Boutique Hotel
With spacious rooms and affordable rates, including buffet breakfast, the ARTA hotel is close to the center and suitable for accessing all the main attractions the city has to offer.
Check Rates or Find More Novi Sad Hotels Here
CitiHotel Veliki
With the choice of both rooms and apartments, this hotel offers excellent breakfasts and is only three blocks away from the main pedestrian street.
Check Rates or Find More Novi Sad Hotels Here
Prezident Hotel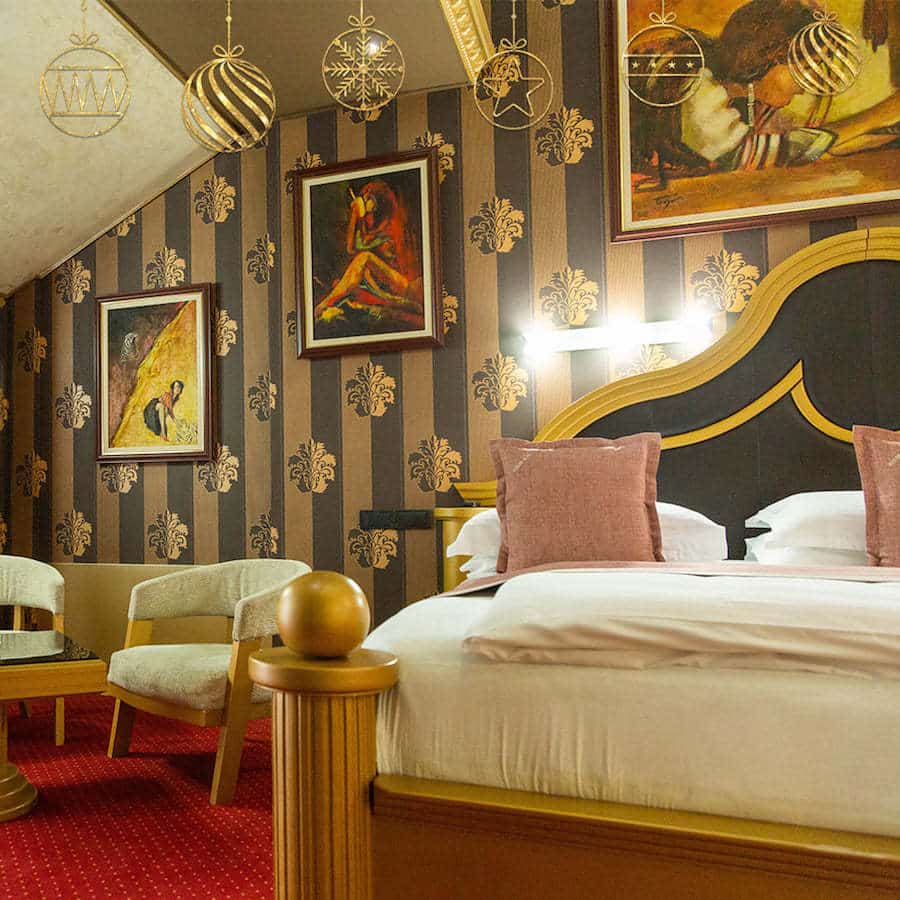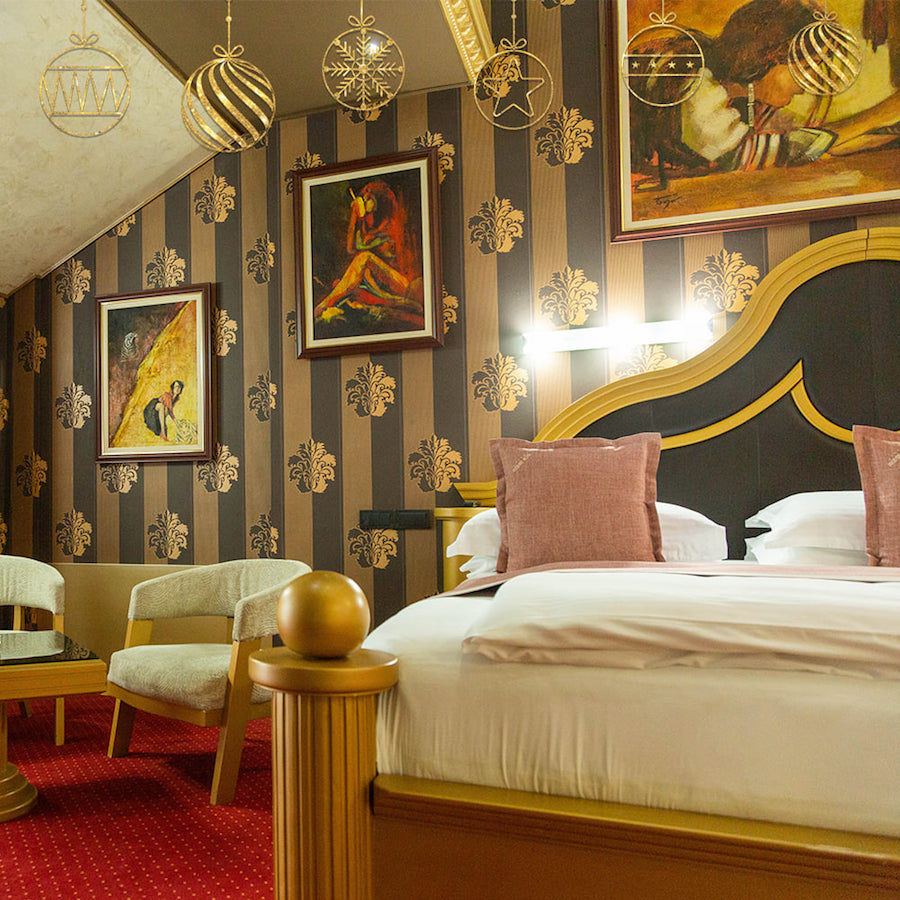 This hotel offers affordable luxury with indoor and outdoor swimming pools, a spa, gym, lounge bar, and an international restaurant.
Check Rates or Find More Novi Sad Hotels Here
Hotel Leopold I
Great views of the Danube, a fitness and wellness center, and friendly staff are just a few of the things that make Hotel Leopold I one of the top places to stay in Novi Sad.
Check Rates or Find More Belgrade Hotels Here
Hotel Sheraton Novi Sad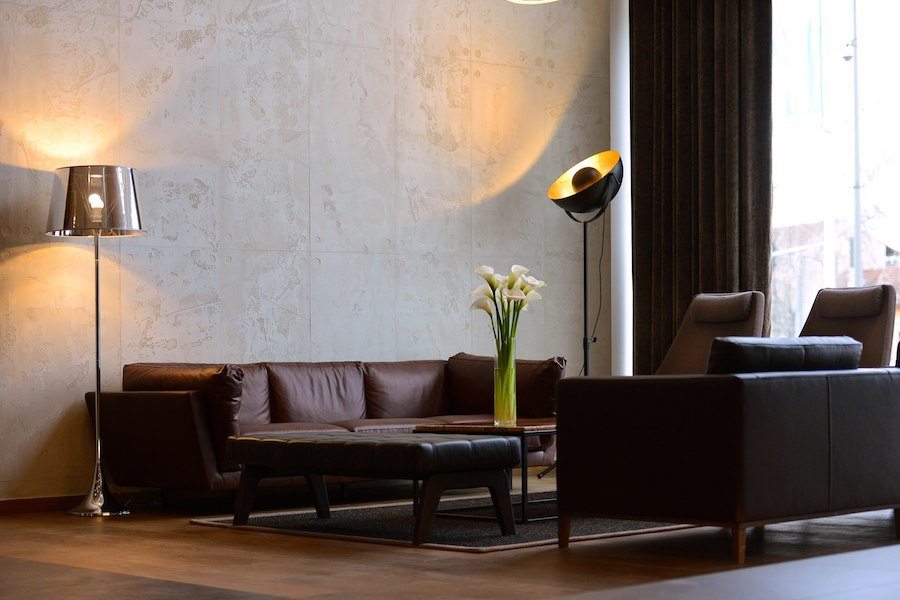 A trusted name in the accommodation industry, Sheraton also has one of its sophisticated hotels in Novi Sad. This four-star hotel features a spa center, sauna, fitness center, restaurant, and business center.
Check Rates or Find More 4-Star Belgrade Hotels Here
Garni Hotel Centar
As its name might suggest, Garni Hotel Centar is in the center of Novi Sad. You'll be near points of interest like the Serbian National Theater, the Cathedral, and the Danube River while staying there. Amenities at this stylish hotel are modern and include everything you can expect from a four-star hotel.
You can grab breakfast at the morning buffet and wind down in the evening with an aperitif at the bar. Additionally, there's free WiFi available and even a 24-hour guarded underground parking garage, which is a huge bonus.
Check Rates or Find More Top Belgrade Hotels Here
Don't miss our giant post dedicated to all our favorite Novi Sad accommodations!
Where To Eat In Novi Sad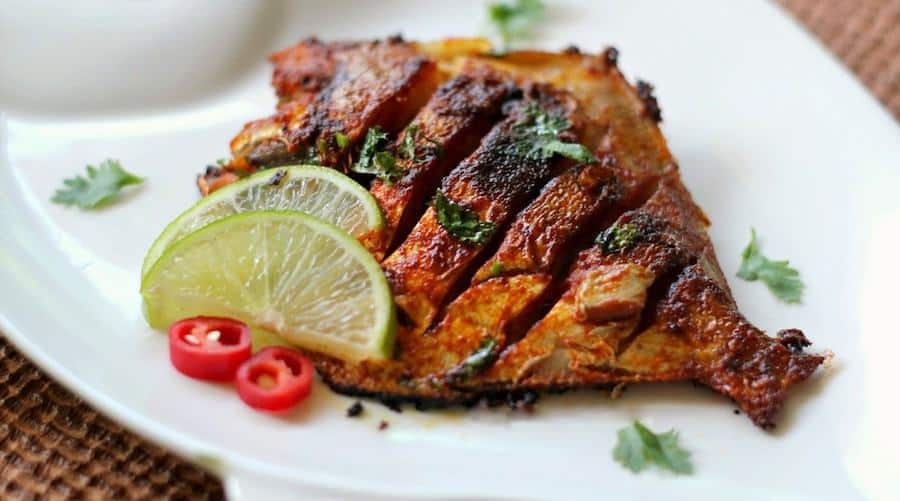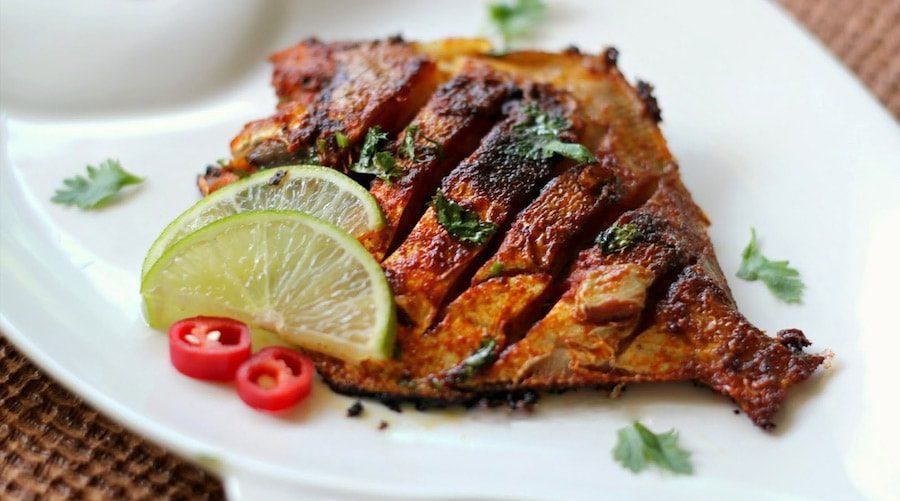 Savoca Picerijia
The best pizza in town
Fish & Zelenis
Mediterranean fine dining
Aqua Doria
A great restaurant to discover local cuisine
Ananda
Cheap and delicious European food
Toster Bar
Great burgers that will satisfy your stomach and your wallet
Bistronomija
Have a taste of French and European food
While you're in Novi Sad, be sure to find some ćevapčići, which are Balkan sausages. You can easily find this in any barbecue restaurant across Serbia.
Novi Sad's Nightlife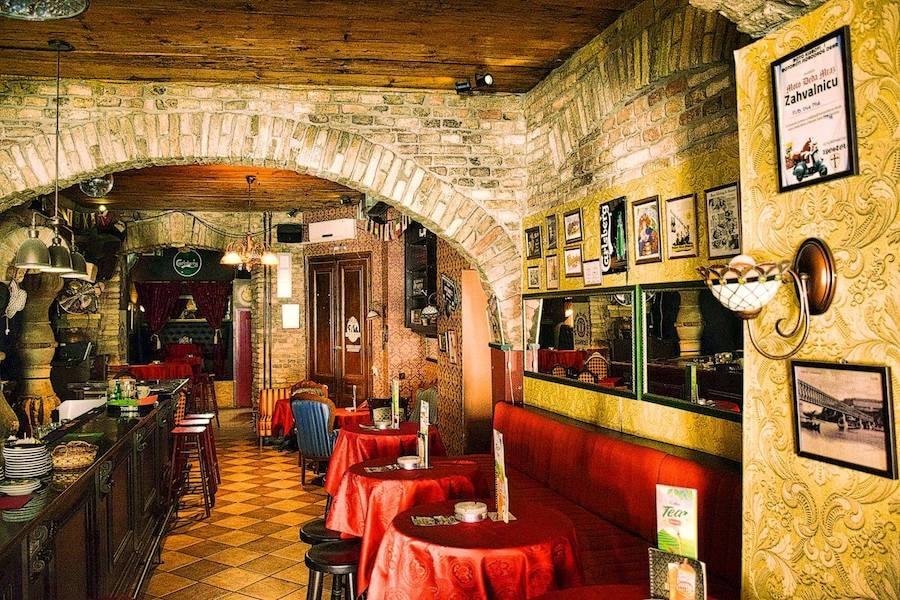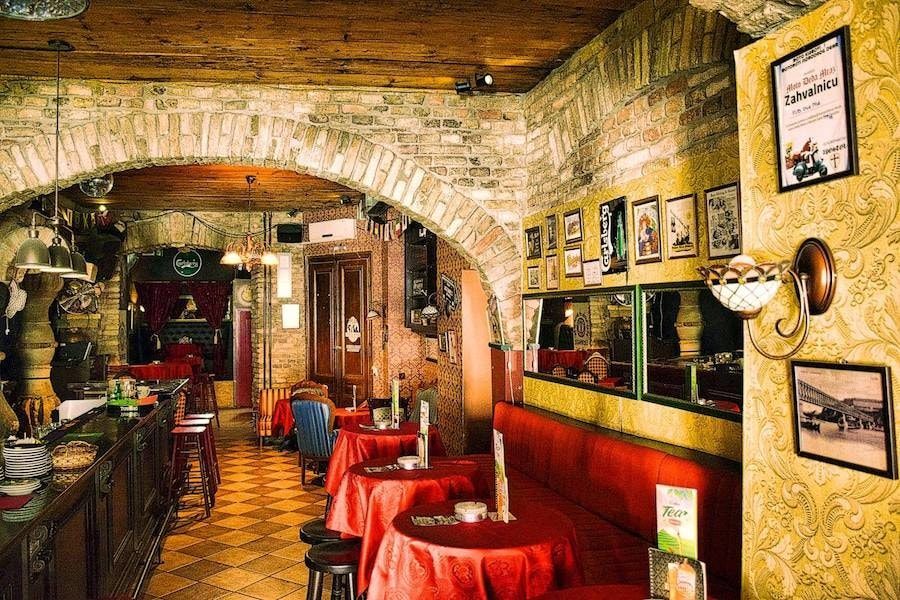 As mentioned earlier, the Strand is where the party's at, but Novi Sad has a few other bars that will also guarantee a good time:
Pub Two Dogs
Skripba Pub
Gerila Bar
Pub Lazino Tele
Martha's Pub
The Quarter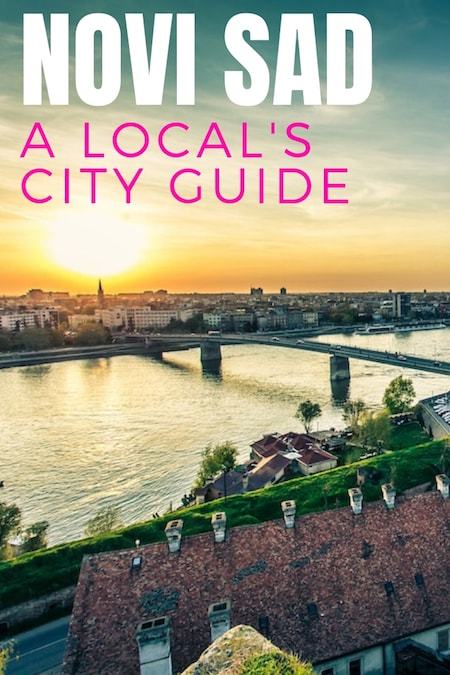 Whether you visit for a day or a week, or a month, Novi Sad has a way of never quite leaving you. With its thriving art, music, and culture scene and colorful architecture, Novi Sad is a city you can keep coming back to again and again and still find something new to fascinate and amaze you.
Share