Here is a guide on how to visit the Greek islands from Turkey in one day – and which islands in Greece you can reach.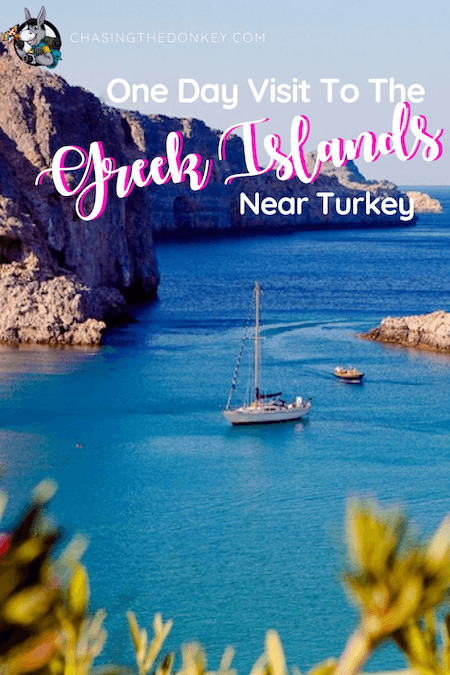 If you want to confuse your friends and family totally, check in on your social media in your Turkish holiday resort, and then check in on a Greek island a few hours later!
It's possible (and wholly recommended) to visit a Greek island on a day trip from Turkey. However, which islands you can visit depends on where you stay in Turkey. The closest Greek island to Turkey is Samos, which is 70km from Izmir; read on to find out what Greek islands you can get to from Turkey:
TRAVEL COMPANIES WE USE AND TRUST
How To Visit The Greek Islands From Turkey In One Day
Although there are several options—some easier than others—most people will consider visiting the Greek islands while holidaying on the Turkish south coast. In that case, you have two destinations to choose from: Rhodes and Kos.
Both are beautiful islands in their own right, and you can choose to either stay a few nights or visit for the day, eat a Greek lunch, and take the ferry back to Turkey in the early evening. Yes, that might be a rather long travel day, but it's completely worth it!
Greek Islands Close To Turkey
GREEK ISLANDS CLOSE TO TURKEY
Here are the Greek islands you can reach from Turkey
Bodrum To Kos
There is a daily ferry to Kos during the summer months if you're in Bodrum or any surrounding areas, such as Gumbet or even up to Kusadasi. During the winter months (mid-October to mid-April), the ferry is less frequent, and the crossing is more likely to be choppy. The ferry may also be canceled at short notice during poor weather – those Mediterranean winter storms can be nasty!
However, if you're visiting in the summer, you're unlikely to run into poor weather because rain is almost non-existent during the peak months! The crossing takes just under an hour, and there are usually two crossings in the morning and two heading back in the evening. Check the last crossing times, though, because if you miss it, you're stuck on Kos until the following day.
Best things to do in Kos:
Marmaris To Rhodes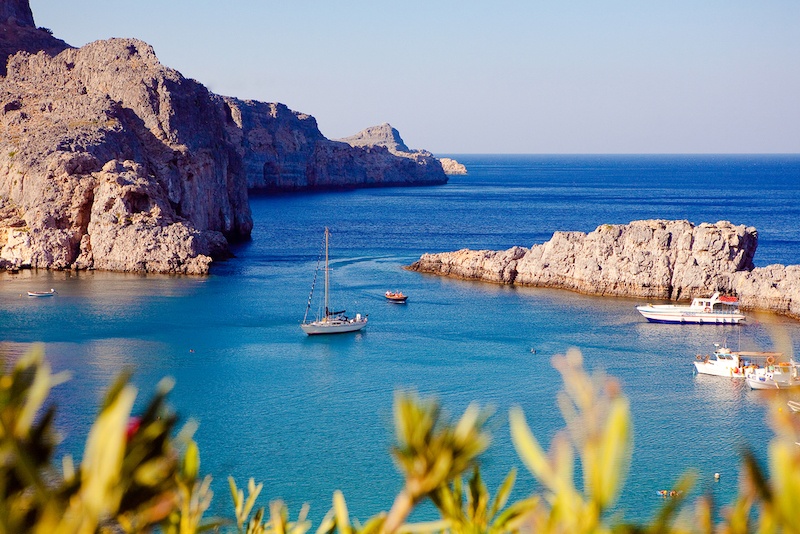 If you're in the Dalaman area, you can visit Rhodes, known locally as Rodos, from Marmaris port. The crossing takes a little longer here, around 1.5 hours, but it's incredibly scenic, and you can even sit on the top deck and soak up some sun.
It's important to note, though, that the crossing between Marmaris and Rhodes involves an open-sea crossing at one point, which means the ride can occasionally be a little choppy. If you're prone to seasickness, make sure you have your medication with you, or grab some ginger biscuits from the market before you go!
Best things to do in Rhodes:
There are two crossings daily during the peak summer months and two coming back in the late afternoon/early evening. Again, be sure not to miss the last ferry back; otherwise, you'll be looking for a hotel on Rhodes for the night.
In general, the last ferry will get you back to Marmaris around 6 pm, but make sure to check the times as they're subject to change.
Again, the winter months see a drastically reduced timetable, which means checking crossing times online beforehand.
How to Book Ferry Tickets From Turkey To The Greek Islands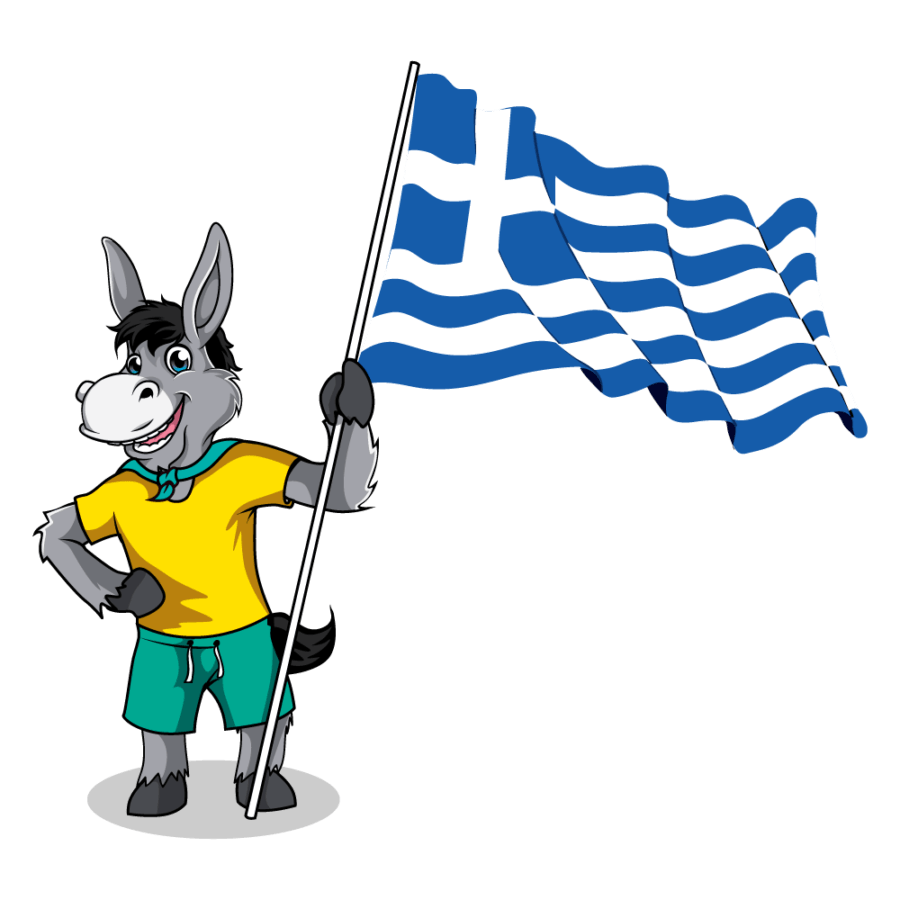 If you're staying in either of these areas for more than a week, a day trip to a Greek island from Turkey is a fantastic idea. It's a great way to visit two entirely different destinations during one holiday while also allowing you to improve your passport stamp collection.
Booking Tickets
You can book tickets in three ways.
Option 1. First, you can book via an excursion or tour operator, who will do all the paperwork for you and will also arrange a pick-up from and drop-off at your hotel.
Option 2. You can book tickets at the port office yourself. Booking tickets yourself is cheaper, but you must make your own way to the port.
Option 3. You can book ahead of time online.
In Bodrum, getting to the port is pretty easy because of its central location. In Bodrum, you must visit the port if you want to book tickets directly. On the other hand, in Marmaris, you'll have to jump in a taxi, which will cost you around 20 Lira, and take you straight to the port entrance. The Marmaris port office is located at the marina.
Don't Forget Your Passport
You will have to show your passport when booking your tickets. Prices vary, but you can expect to pay around 45 Euros for an adult return ticket. If you choose to book via an excursion vendor or tour operator, you will pay about 10 Euros more.
Passport And Visa Issues When Traveling Between Turkey And Greece
Of course, you're leaving Turkey, albeit for the day, and entering another country, which means you need to have your passport with you. Ensure that you have more than six months of validity left on your passport for entry into Greece. It would be best to take your Turkish e-visa or residency permit with you, which will be checked and stamped as you exit the port passport control desk and re-stamped as you enter Turkey later that day.
As visa requirements for Greece depend upon your country of origin, you will need to check whether you need a specific visa to visit Greece on the Greek government website. For the most part, this shouldn't be an issue as Greece is part of the Schengen Zone, but it's always a good idea to double-check.
You'll have around six hours on either island, and while that might not sound a lot, you'll be surprised how much you can cram into those few hours.
There is plenty to see and do on both Greek islands on a day trip from Turkey. Rhodes, in particular, has a beautiful blend of old and new to check out.