We may earn commission from affiliate links →
How To Get From Greece To Turkey (& Turkey To Greece)
The Eastern Mediterranean region is a beautiful destination for road trips and unique holidays. Over here, two very different but unique countries can be a great addition to your itinerary or a fantastic destination on their own.
Suppose you are traveling from Greece to Turkey or the other way around. In that case, it's a good idea to learn all the possible travel alternatives between both countries and keep a flexible mindset to pick the perfect travel method to reach one country from the other.
Not far from each other, it can be pretty easy to go from Greece to Turkey; it will always be necessary to take into account how much time you have to move around between countries, what areas of each country you are willing to visit, and how much your budget will you stretch to find the most convenient ways to get to your destination.
Keep in mind that your travel style is also something to consider. A road trip can be more expensive and take longer travel times, but it will also be relaxing and allow you to enjoy landscapes and discover unknown corners of both countries. Instead, if you are short of time, a plane can be the fastest solution to see more in less time.
Since there are a few different ways to get from Greece to Turkey, we have listed the more common and easier ones, considering Athens and Thessaloniki as your departure points to reach Turkish territory. This way, you will be able to decide, knowing the pros and cons of every option. Read on!
Getting From Thessaloniki To Turkey By Plane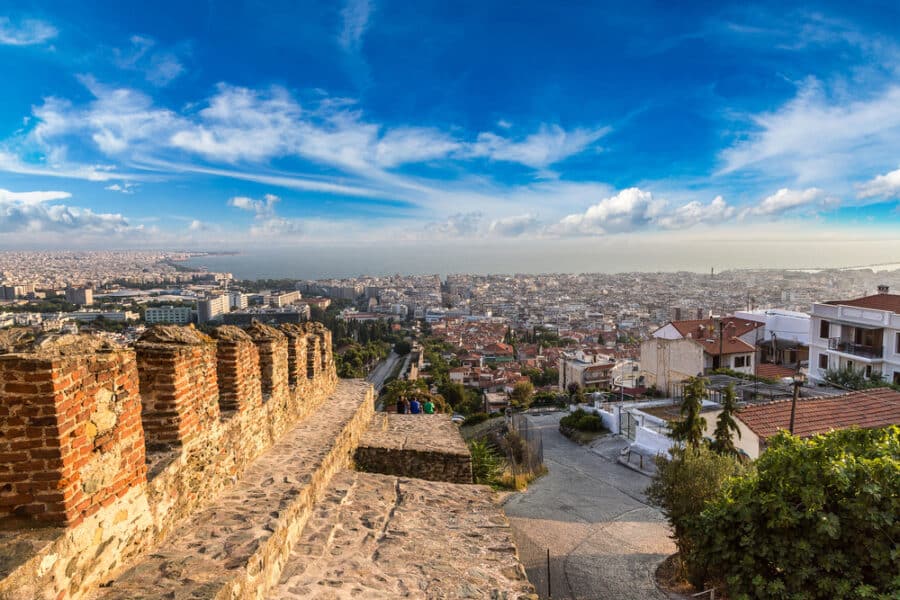 The most convenient way to go from one country to the other is by boarding a plane at Thessaloniki International Airport (SKG) that lands directly in Istanbul (IST).
The route Thessaloniki-Istanbul is about 491 kilometers, while the trip can last about two hours and thirty minutes. This is an average trip with some layover time (no more than thirty minutes). However, direct flights also connect both capitals; the trip takes more than one hour.
The companies serving the route Thessaloniki-Istanbul are Turkish Airlines, Aegean Airlines, and Olympic Air, with 25-28 flights each week.
During the peak season in summer, the winter holidays, Christmas, and other special occasions, and on weekends, the schedules are often subject to change, so planning and booking ahead of time can save you some extra money.
Checking for flights in advance is also an intelligent move when finding better departing and landing hours, something you don't want to disregard when traveling with kids.
Prices range from €110 to €240, but it is possible to find better deals and seasonal offers when searching and booking in advance.
Flying From Athens To Istanbul – Flights From Greece To Turkey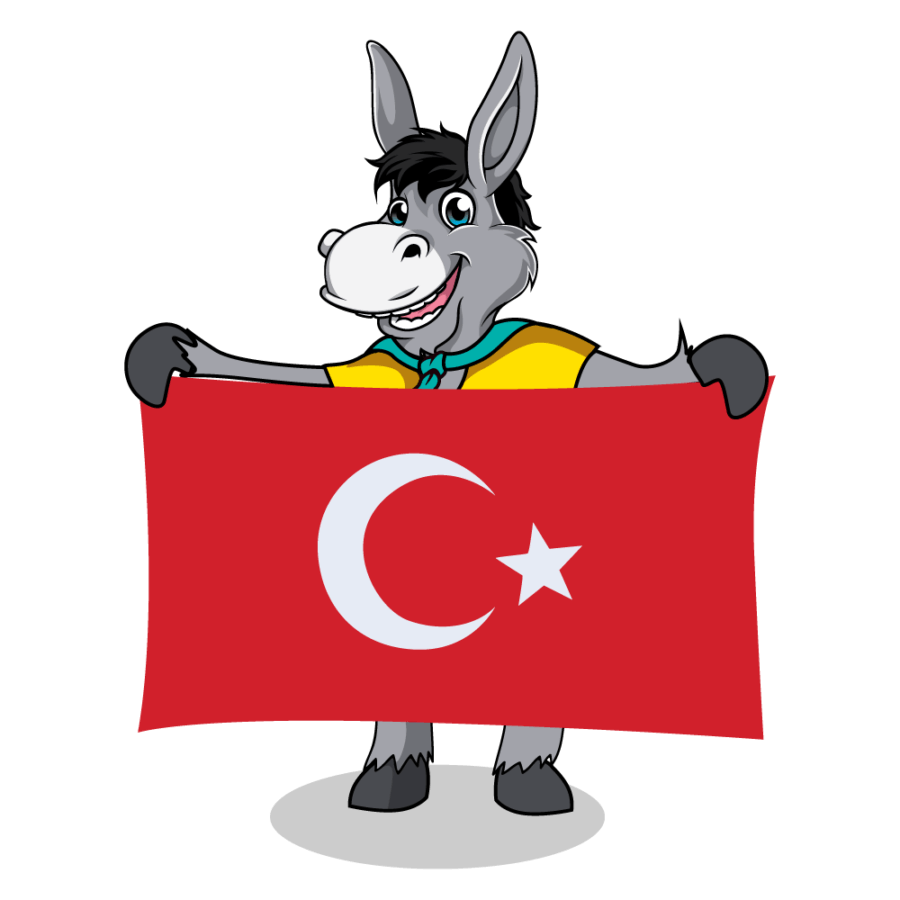 You must consider that you can land at two different airports when arriving in Istanbul. You can either come in the Asiatic part, in Sabiha Gokcen, often cheaper, hard to reach, or where many low-cost companies choose to fly.
Or you can also arrive at Ataturk International Airport, which is much more convenient as it is just minutes from the center of Istanbul.
Flights from Athens land in both airports, with prices ranging from €55 to €100, and sometimes even more if you purchase the ticket last minute.
Flying time from Athens to turkey is about 4.5 hours. Still, travel times are much longer if you land in Sabiha Gokcen because you will need at least an hour (it seldom takes less than two because traffic on this road is overwhelming) to reach Istanbul's central bus station.
The low-cost company Pegasus is an excellent alternative for cheap flights connecting both capitals.
Travel From Greece To Istanbul By Bus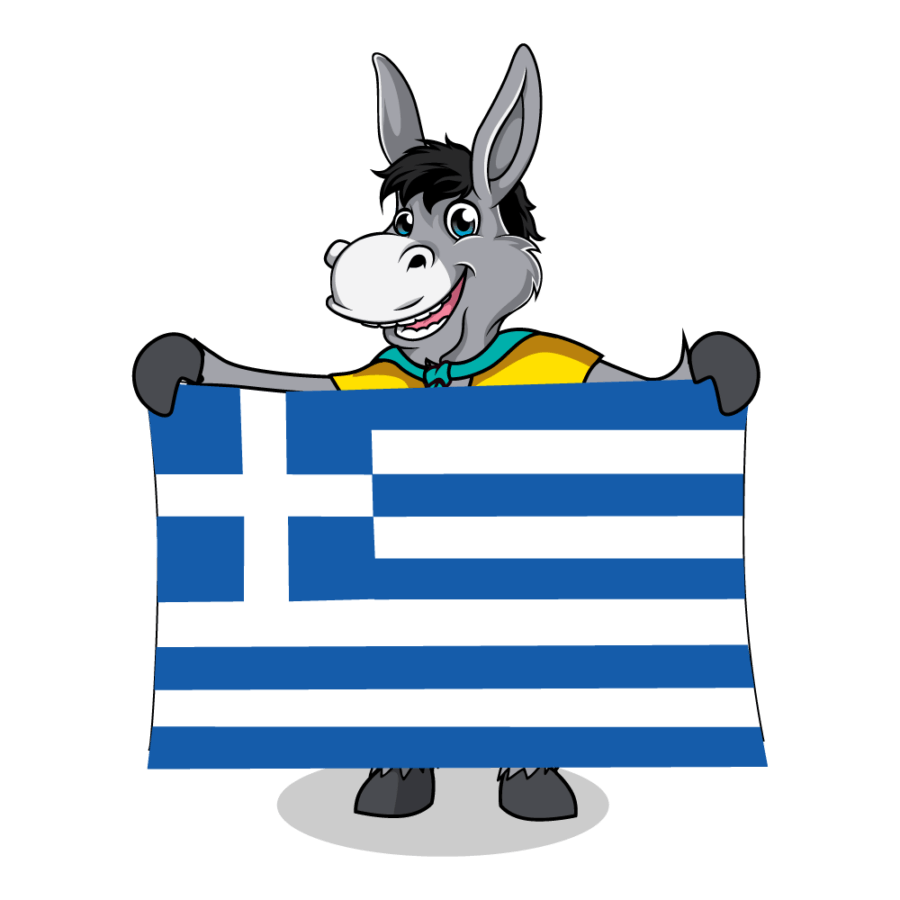 No direct bus routes cover the trip from Athens to Istanbul; however, it is possible to arrive in Istanbul via Komotini, a city located in northeastern Greece. Although the distance from Greece to Turkey is 560 km, the road trip is over one thousand kilometers long, which can be very tiring.
This itinerary sees travelers boarding a bus in Athens and arriving in Komotini about ten hours later. The ticket is about €75, and there are often two daily departures.
From Komotini Bus Station, it is necessary to catch a second bus and travel for about six more hours to reach Istanbul. The price is much lower, about €15, and there are also two daily departures. The company operating the service is KTEL Rodopis, and there's more information on this website http://ktelrodopis.gr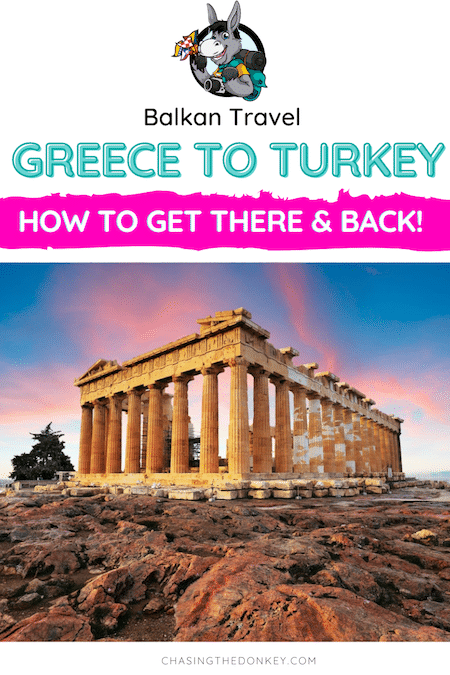 How To Travel From Greece To Istanbul By Car
The most convenient option if you enjoy sightseeing, as well as driving, traveling from Greece to Istanbul by car can vary immensely according to the place of departure chosen; it can take more or fewer hours if you depart from one city over another, so pick a good map or GPS device and carefully plan every leg of the road.
The driving distance from Athens to Istanbul is about 1080 kilometers. The trip usually lasts 11 and a half hours when no stops are made on the road. The approximate expense of taking fuel and road tolls into account is between €140 and €220.
If you're not a local, you should also add to that expense the car rental costs and remember always to check beforehand if international border crossings are allowed by your car rental company as well as what documents are necessary to present at the border, both for the car and the travelers.
Remember that you are entering a non-EU country so visas might be needed too. When traveling from Athens to Istanbul, you can stop in cities like Thessaloniki, northern Greece, or Kabala before crossing the border near Alexandroupoli.
So there you have all the options to travel from Greece to Istanbul, which one will be the one you choose?
Take The Ferry From Turkey To Greece
Soon taking a ferry from Greece to turkey can be possible. Coastal shipping company Levante Ferries will connect Thessaloniki, Greece, with Izmir, Turkey, through a new ferry service beginning 10th October 2022.
This then means that taking a ferry from Izmir to Greece will also be possible. Horray.
Also, do you know what is the closest Greek island to Turkey is? We've got the answers;
Where To Stay When Traveling From Thessaloniki To Istanbul
The following are some of the best places to stay in Thessaloniki when traveling to Istanbul.
Budget Places To Stay In Thessaloniki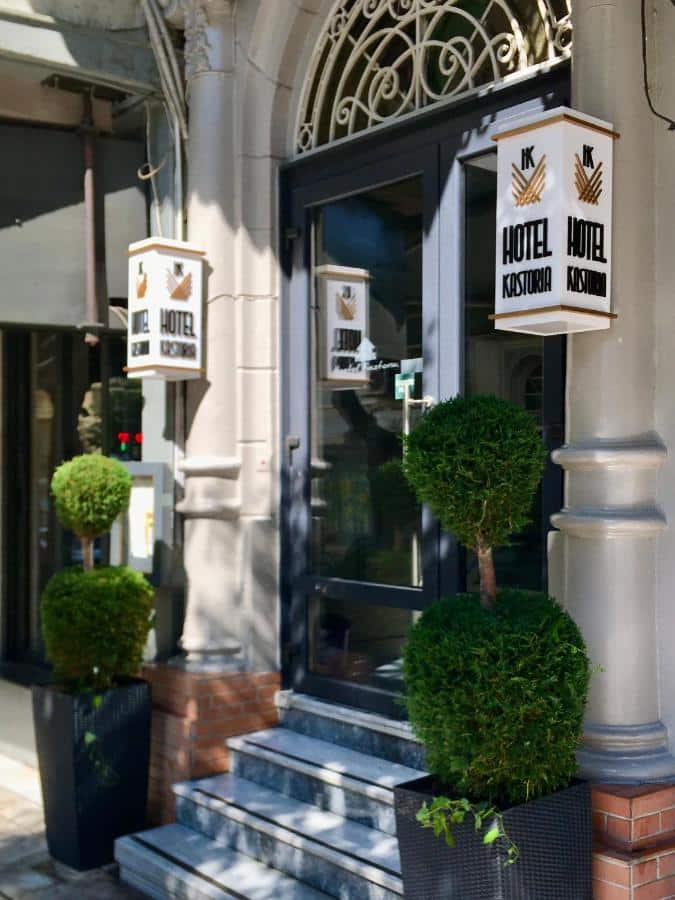 Mid-Range Accommodation In Thessaloniki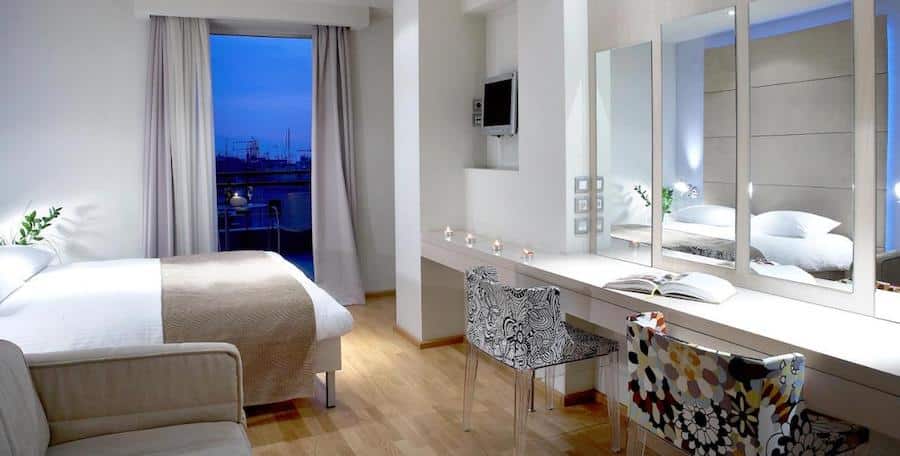 Luxury Stays In Thessaloniki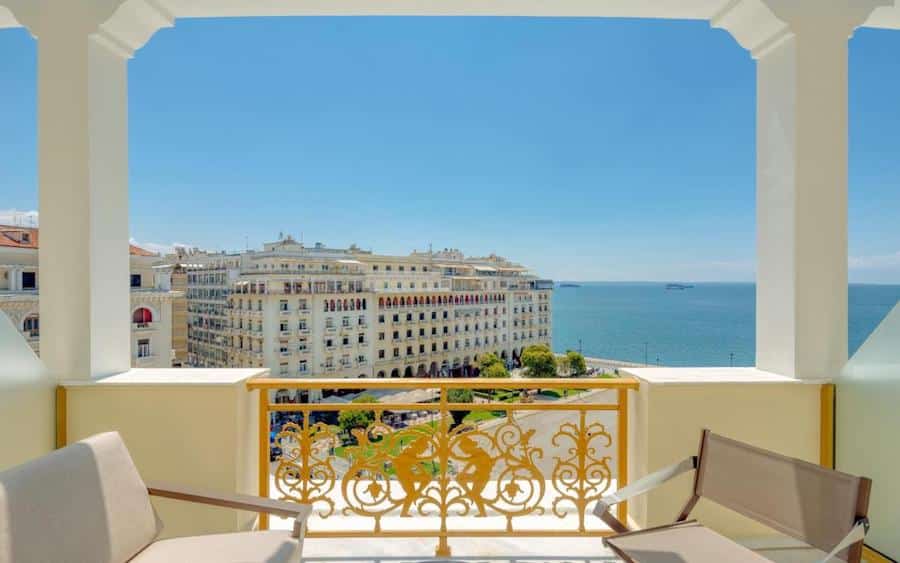 Where To Stay When Traveling From Athens To Istanbul
Although most convenient flights often depart from Thessaloniki, Athens has a broader choice of weekly flights to reach Istanbul; check these hotels if you're staying in town before the departure.
Most of the hotels listed here are in Monastiraki. A stay in the area helps you easily reach any point in town since it is very well served by several means of transport. If you prefer to stay in another neighborhood in Athens, check out this Athens accommodation guide.
Budget Places To Stay In Athens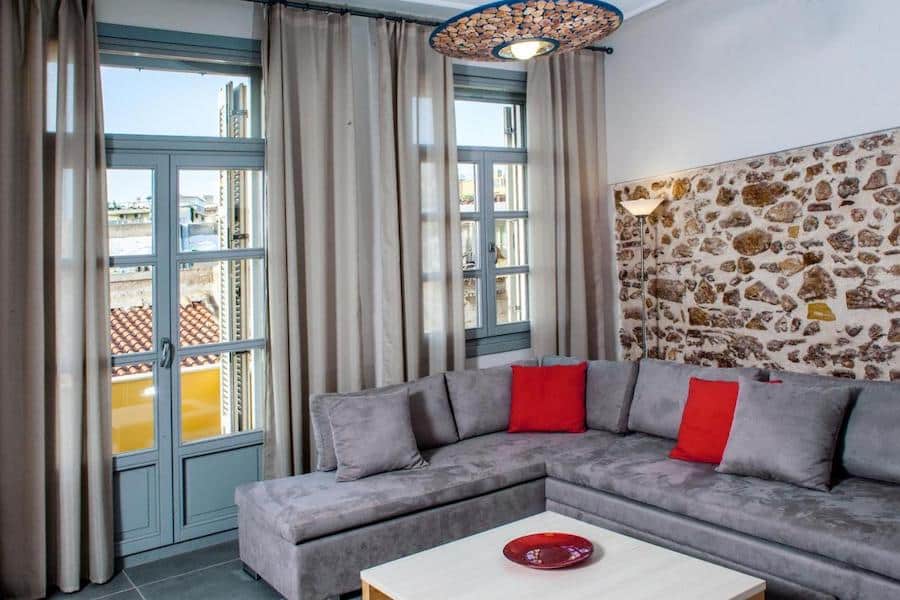 Mid-Range Accommodation In Athens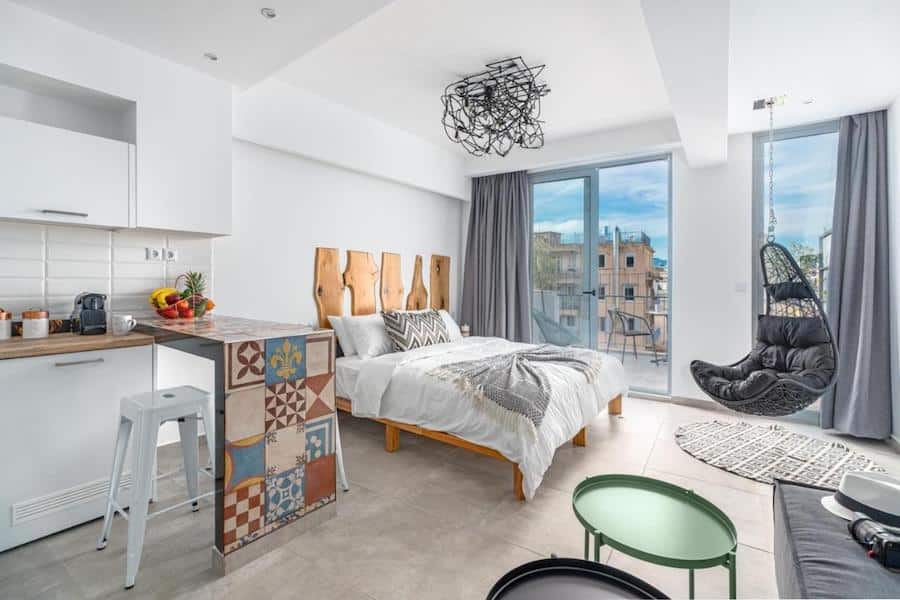 Luxury Stays In Athens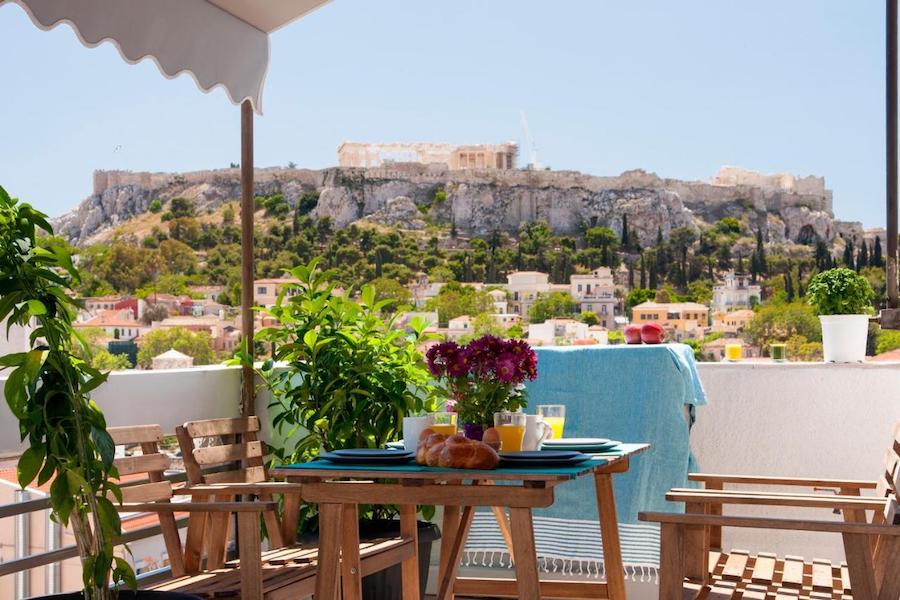 Where To Stay In Istanbul
There are hundreds of places to stay in Istanbul. Choose a central place to stay to have easier access to landmarks such as the Blue Mosque and Hagia Sofia, or choose more romantic quarters for a quieter stay.
These are some of the best places to stay in Istanbul; check them out!
Budget Places To Stay In Istanbul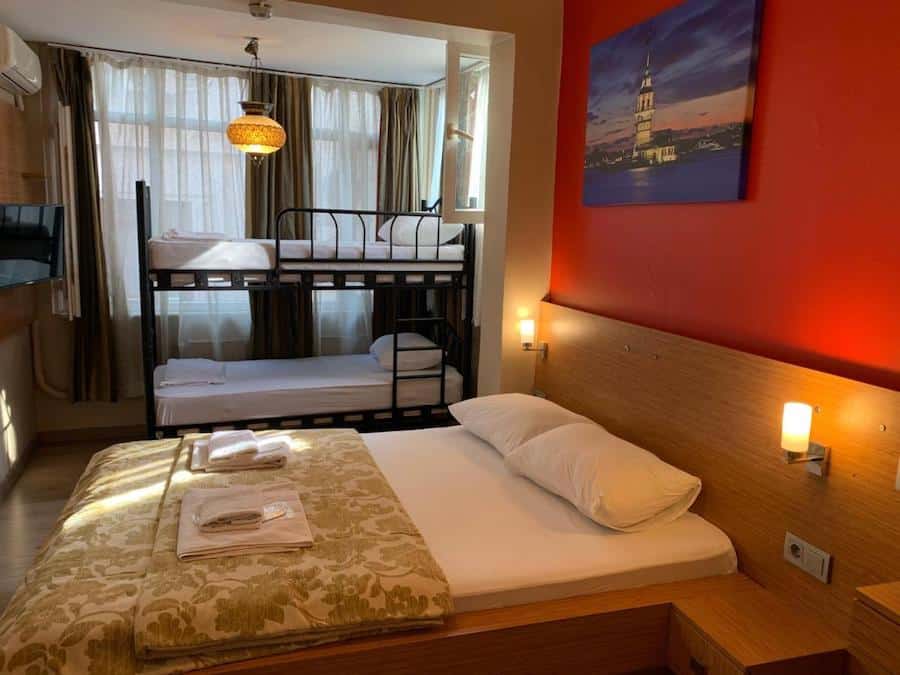 Mid-Range Places To Stay In Istanbul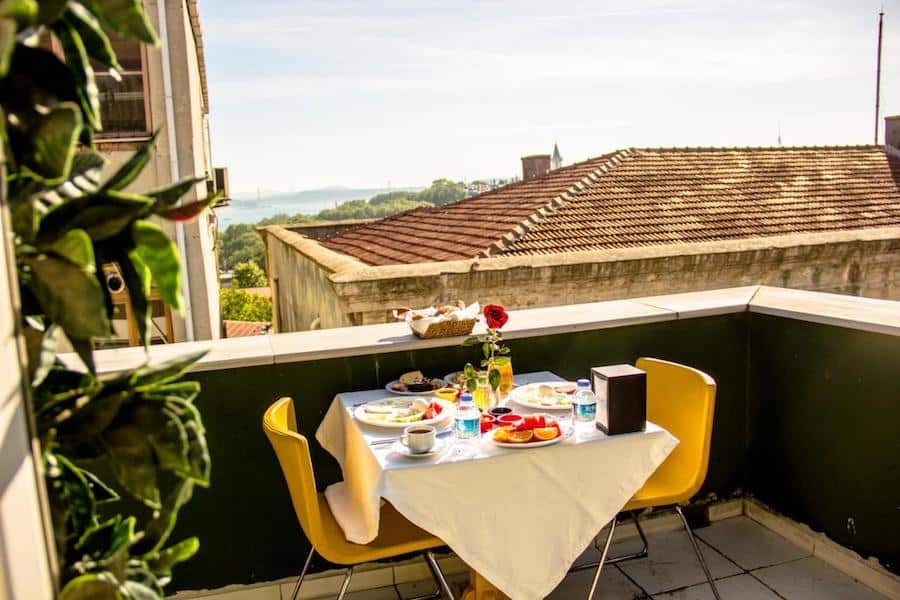 Luxury Places To Stay In Istanbul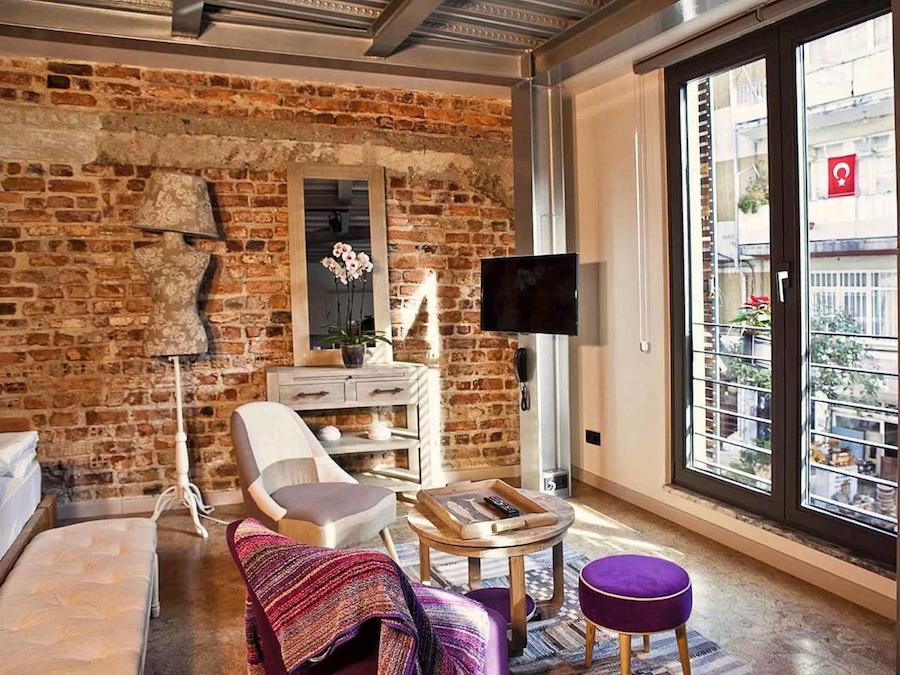 Where To Spend The Night It Komotini, Greece
Need to spend the night in Komotini when traveling by bus? Check these convenient, budget hotels.
Share