Privacy & disclaimers →
Christmas In Greece, Traditions, Food & What To See
Deciding to travel to Greece for Christmas is not the usual way to spend the holidays, yet, if you want to spend Christmas in Greece, you'll want to know what to expect.
With the arrival of the merry season, there are endless options for entertainment and family moments in Greece at Christmas. Every city celebrates Greek Christmas, each offering music concerts, outdoor festivals, and Christmas markets. In fact, a Greece Christmas vacation is one of the most magical ways you can spend the holiday!
In this article, you will learn everything about the most important Greece Christmas traditions. We will show you where it is better to spend the holidays in Greece, and what food the locals usually prepare and eat during this merry period.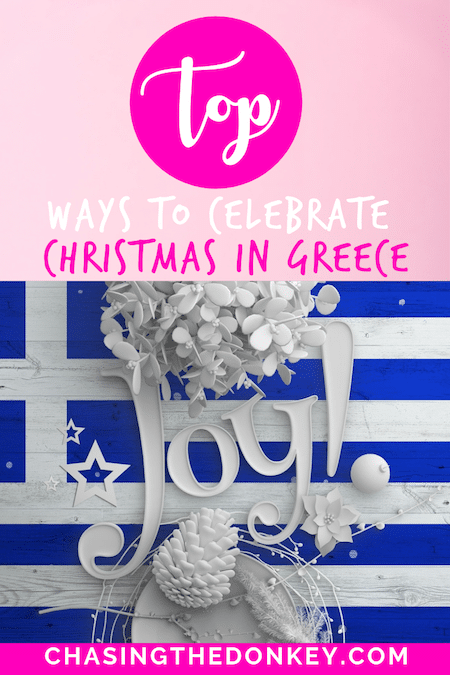 Christmas Traditions In Greece
Better known for being a unique summer destination, it may have never occurred to you that Greece is also a great place to visit in winter, especially during Christmas.
Somewhere at the crossroads between the easternmost Balkan culture and the influence of Western European countries, Greece has managed to keep some very characteristic traditions that give life to a very unique Greek Christmas experience.
Agios Vasilis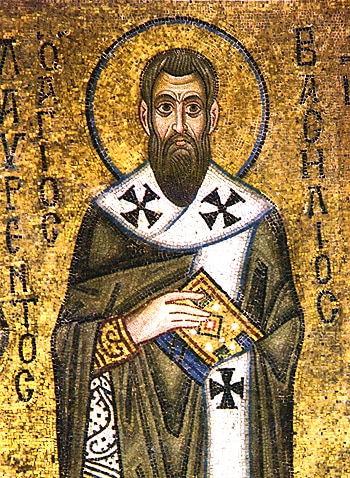 Well, yes, Greece has its own Santa. And although it can share some of the looks of the better known Santa Claus that most kids wait for all over Europe, Agios Vasilis is a little different.
Deeply related to the Eastern Orthodox tradition, it is not Saint Nicholas the saint giving away gifts during the Christmas season, but a different saint, Basil the Great, in the local tradition translated as Agios Vasilis, which stands for Saint Basil.
The Saint Basil of Caesarea was a contemporary of the legendary Saint Nicholas, probably living during the same century. In the Greek tradition, he brings gifts to children every January 1 since that is Saint Basil's Day.
From this comes the fact that still, in many households all over Greece, many kids do not get their presents on Christmas Day in Greece, but they will open them on New Year's Day; however, more modern Greek families have made a date shift to December 25.
As a result, many kids have started getting their presents on Christmas, others on January 1, and many more on both days!
This brings us to the next seasonal tradition… Vasilopita, but you will read more about it when we get to Christmas foods!
Christmas Dinners And Family Reunions
As per the strict Greek traditions, deeply connected with its Orthodox religion, Christmas is a day for a family reunion. Long hours spent baking, stuffing, and mixing in the kitchen are followed by huge dinner tables where every family member finds a place to eat, celebrate, and rejoice.
During Christmas, tickets are often sold out since it is common for people to travel from one corner of the country to another to spend the holidays with friends and family.
As we mentioned above, it was not really the moment to exchange gifts; however, this has changed over the last years, and other than tons of food, there are also tons of presents, especially for children.
To Karavaki
You may be wondering, how does Greece decorate for Christmas?
If you happen to spend some time in Greece during Christmas, you will be surprised to see small boats decorated with lights in almost every square of the country. It is called the Karavaki, and it is a Christmas… boat!
As a matter of fact, decorations for Christmas in Greece only recently included Christmas trees (in the last few decades). Now, every year there is the most famous tree of all in the center of the important Sintagma Square in Athens. However, this is a relatively new tradition.
For centuries, the Greeks have decorated a boat. To Karavaki (literally, the small boat) is a renowned Christmas symbol, only logical in a country with so many islands, you would say… well, it is still a very much heartfelt tradition on many Greek islands, where — in many homes — the boat is decorated and placed by the window as a sign of good omen for the many sailors and fishermen at sea to return home safe from their journeys for the celebration.
The small Christmas boat also recalls that Saint Nicholas still plays a part during the merry season. As a matter of fact, the boat is often decorated on December 6, St. Nicholas Day, who happens to be the protector saint of seamen.
Agios Nikolaos (Saint Nicholas) is a very important saint for the Greek Church; thus, celebrations on that day take place all over the country. In a way, December 6 kicks off a whole month of lights, Christmas sweets (too many of them!), presents, carols, and Christmas spirit.
Kalanda
Another unique tradition that Greek kids adore is singing Christmas carols from door to door. Locally known as Kalanda, these traditional Christmas songs can still be heard in every neighborhood during the Greece Christmas holidays.
Groups of children gather, quite early in the morning, many of them carrying a triangle, and go from house to house singing carols at each door where they stop. Once the house owner opens the door, the kids will ask, "Na ta poume?" (literally, shall we say it? But meaning, shall we sing it?).
Right after, kids will start sounding their high-pitched triangles to accompany the song. Kalanda often tells us about traditional facts and legends related to the birth of Christ or that took place around that period.
Typically kids are generously rewarded with money and sweets, so much so that kalanda money is often divided among the kids who get back home with considerable loot!
This tradition takes place in Greece on Christmas (both Eve and Day), as well as on New Year's (Eve & Day), and January 6, Epiphany, and the last official day of celebrations.
The Kallikantzaroi
Another treasured Christmas legend relates to the only thing to be afraid of during Christmas. The Kallikantzaroi are a kind of magical evil spirit.
Often found in the traditions of other countries as well, in Greece, the Kallikantzaroi is typically a creature that comes out at night; it has a human-like kind of aspect but walks with a weird posture and has very long and thin limbs.
According to the legend, these demons have only one task: to slowly saw down the primal trunk of the tree of life, a trunk that plays the crucial role of preventing the Earth from falling into the Underworld.
Much of the job is considered to be completed with the arrival of the winter solstice, so these creatures, fearing that the world will collapse upon them, sneak their way into the world of the living where they stay and play tricks for a fortnight, spreading terror and mischief from December 25 to Epiphany.
In fact, it is said that on Epiphany Day, after the blessing of the waters, the Kallikantzaroi make their way back to the underground, where they find that the tree of life has regenerated, so they get back to their job until the following season.
How to protect yourself from the Kallikantzaroi?
They say it is relatively easy to trick these creatures as they are not as intelligent as you might think. A very famous way to protect against them is to place a colander on the doorstep.
According to popular legends, the kallikantzaroi will spend too much time counting the hols. Still, since they cannot count over the number two, they will eventually get distracted and forget about playing a trick in your home!
Epiphany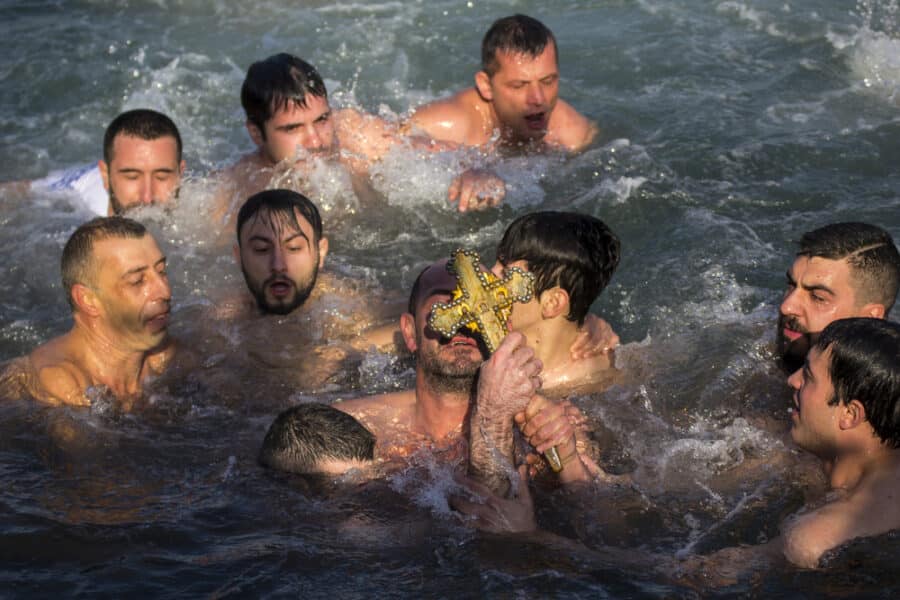 Closing the Christmas season and almost a month of celebrations, January 6 is an important day in the Orthodox tradition. And as such, it must start very early!
On this day, locals commemorate the baptism of Christ, and it is considered such an important day that it is also a bank holiday. Also known as Theophany or Ta Fota (The Lights), the Orthodox Church celebrated the presence of God in the baptism of Christ.
Early in the morning, the solemn Great Sanctification of Water takes place across the country, usually by the sea and beside rivers and lakes. After an important church service, a priest walks together with hundreds of people towards the edge of the water.
Once there, he blesses the waters by casting a cross into it, and right after, young men (and women) dive into the water to retrieve it.
And yes, despite being in Greece, winter waters are indeed cold! So the lucky one who makes it through the cold water finds the cross first, returns it to the priest, and receives a special blessing to last through the rest of the year.
PLAN AHEAD TO GET THE BEST DEALS
Greek Christmas Food
Food in Greece is a serious affair, during a Greece Christmas even more! There are dozens of typical dishes prepared and eaten only during this period.
Although Christmas food is not the same across the country, some dishes will be present at every Christmas table all over Greece, so take a look; these are some of the food that most people love.
Greek Christmas Bread
Known as Christopsomo (or Christ bread), this delicious round loaf is a traditional Ottoman kind of bread that cannot be missed from any Greek table. It is typically decorated with a cross made of dough in the center and often has almonds or nuts on top, a symbol of prosperity. This bread is often savored during Christmas Eve dinner.
Greek Christmas Sweets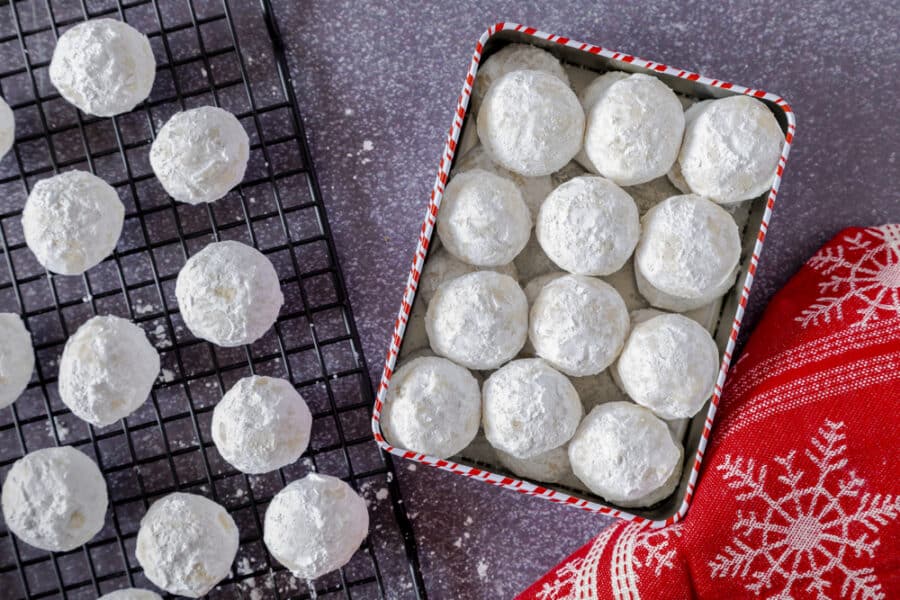 Loved by everyone, melomakarona (honey cookies) and kourabiedes (kind of shortbread cookies) are the most popular traditional Christmas sweets you can find in Greece.
These traditional sweets are made with those ingredients that are a staple in the local cuisine, including olive oil, honey, and nuts.
Christmas Dinner In Greece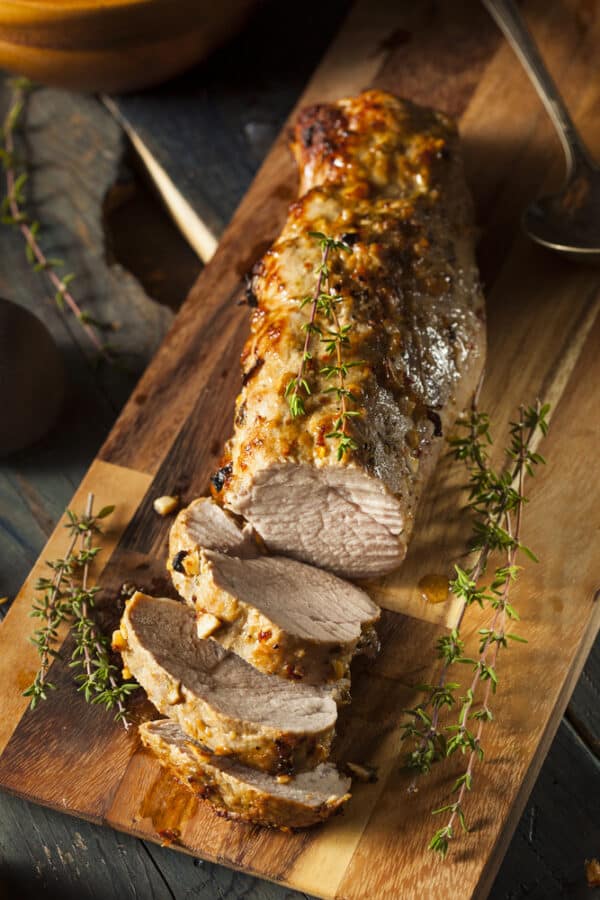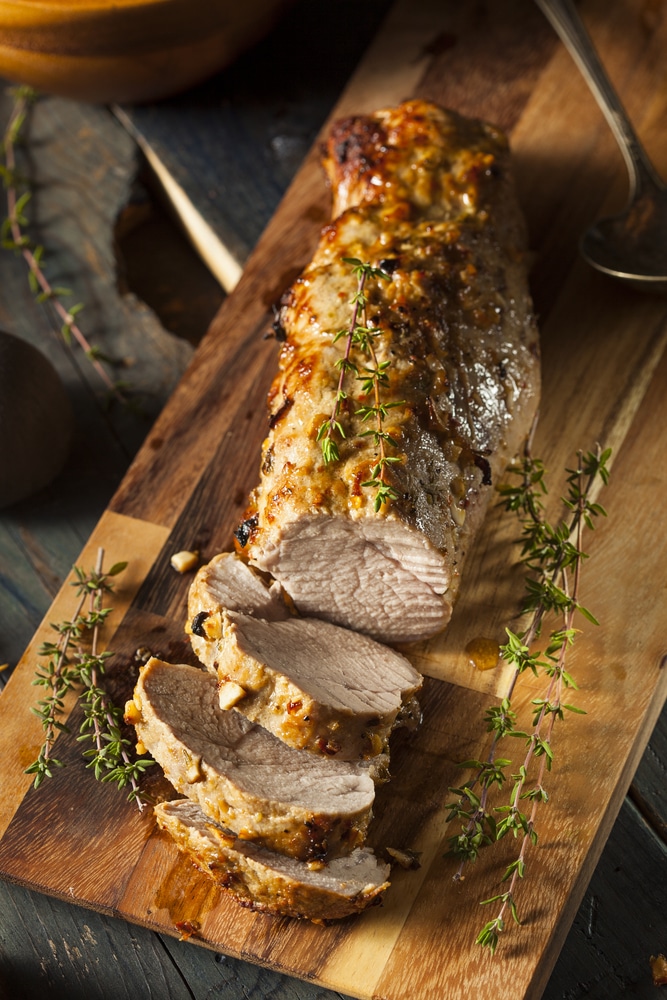 Arguably the most common meat served during the holiday, pork is often the first meat to break the fast that has been going on during Advent.
Another typical dish is stuffed turkey, not really Greek, but a tradition imported from the rest of Europe in recent years.
Vasilopita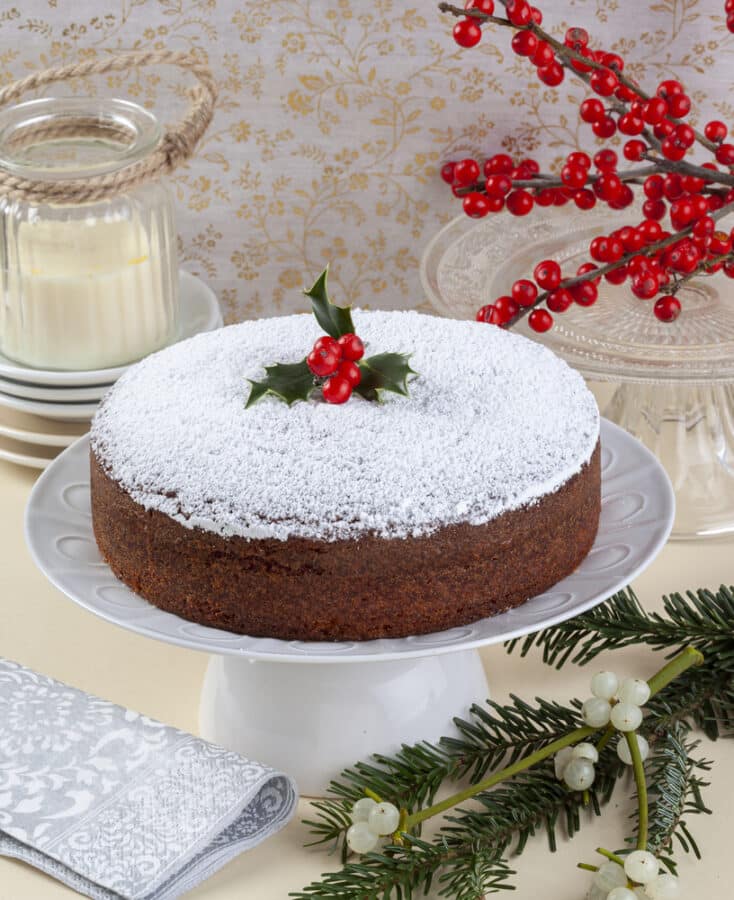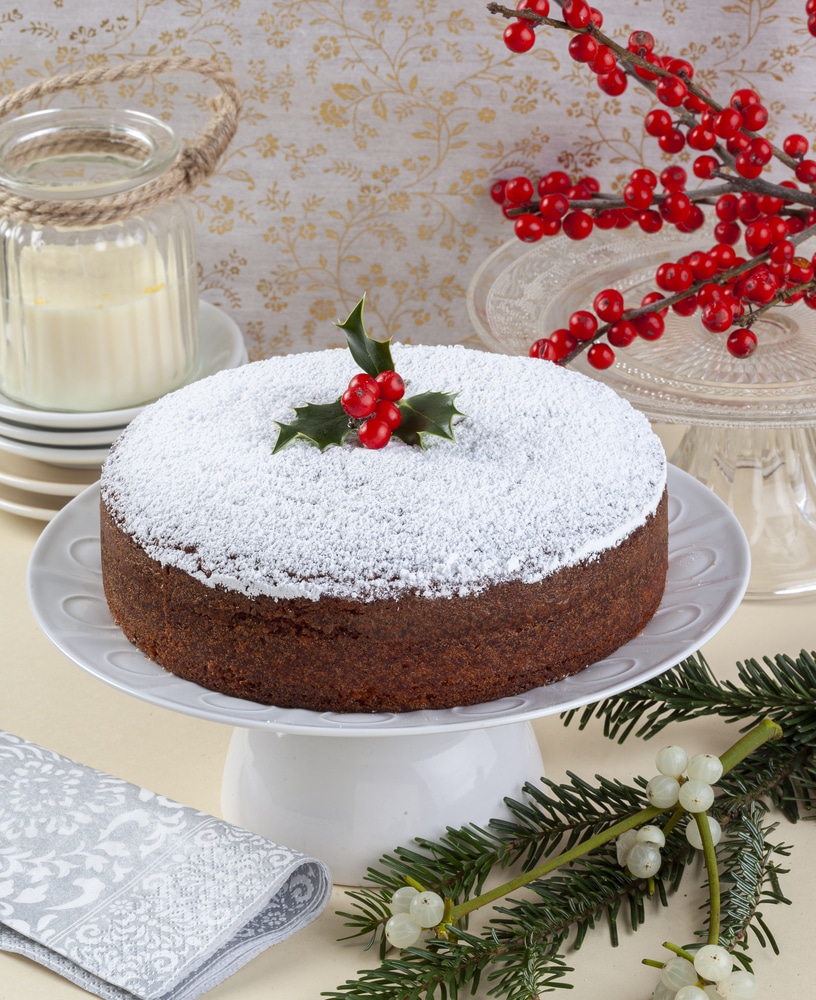 Connected with Agios Vasilis and New Year's Day, this sweet cake hides a coin or lucky charm in the dough, which is supposed to bring good luck to the one who finds it in its slice.
Things To Do In Christmas In Greece
So once you've discovered the traditions and eaten all the delicious Christmas food, it is time to decide what things you can do in Greece during the merry holidays; here are some ideas.
Christmas Markets In Greece
Although the tradition comes from central Europe, always more cities in Greece have started seeing Christmas Parks or Christmas Markets where it is possible to buy Greek Christmas decorations for your tree (or boat!), Christmas sweets, and taste a glass of mulled wine or raki with honey!
One of the best Christmas Parks in Europe, the Christmas Factory, is held in Athens. Here you will find a huge Christmas market, while there are games and entertainment for kids and the whole family.
Athens During Christmas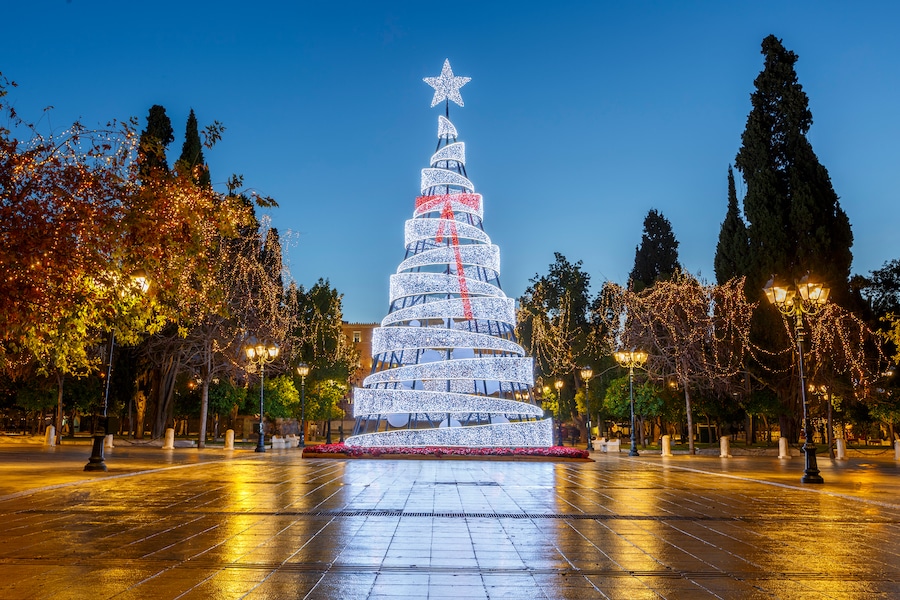 A popular Greek destination all year round, Athens is an even more popular place to visit during the holidays. Traditional districts, such as Plaka and the small Anafiotika, turn into magical settings when decorated with hundreds of Christmas lights.
But that is not the only reason to visit Athens at Christmas. Doing your Christmas shopping in Athens can prove a genuine bargain!
Many stores and retailers decide to cut their prices during Christmas, so getting your presents in the Greek capital can be an excellent idea! It's also a great place to pick up Greece Christmas decorations.
Besides, also many local landmarks, including archaeological sites, museums, and exhibitions, also offer a reduced rate for visitors in winter. With most people busy thinking about what to cook for Christmas dinner, it will be easy to find such popular places empty.
Take advantage of the season to visit the Acropolis; it could be the best Christmas gift you might ever make to yourself!
Travel To Napflio
Why not celebrate Christmas by traveling to those towns and villages where celebrations are unique? Napflio is definitely one of them!
Less than three hours from Athens, it is easy to access Napflio by car. The already picturesque city becomes an enchanting Christmas village during the holidays.
Once in town, head to the local Syntagma Square, which hosts an impressive Christmas tree like Athens' Syntagma Square.
Explore Arachova
Arachova is a magic winter destination that most people don't even know about, and that can represent the perfect Christmas getaway for a different holiday in Greece!
Arachova celebrates Christmas with lights, idyllic landscapes, and the extra glam of winter sports.
So tell us, when will you be in Greece for Christmas?