Find Out How You Can Work With Us At Chasing The Donkey: Balkans And Croatia Travel Blog
Chasing the Donkey is your best guide for travel to the Balkans, Croatia & beyond. I am SJ Begonja, and, together with my husband and two sons, we've spent the last five years exploring Croatia & the Balkans from our home on the Dalmatian Coast.
We have backgrounds in marketing & project management. Along for the ride is our sidekick 'Donkimir,' the travel-loving donkey. Together we discover & share the best of Balkan travel, food, & culture.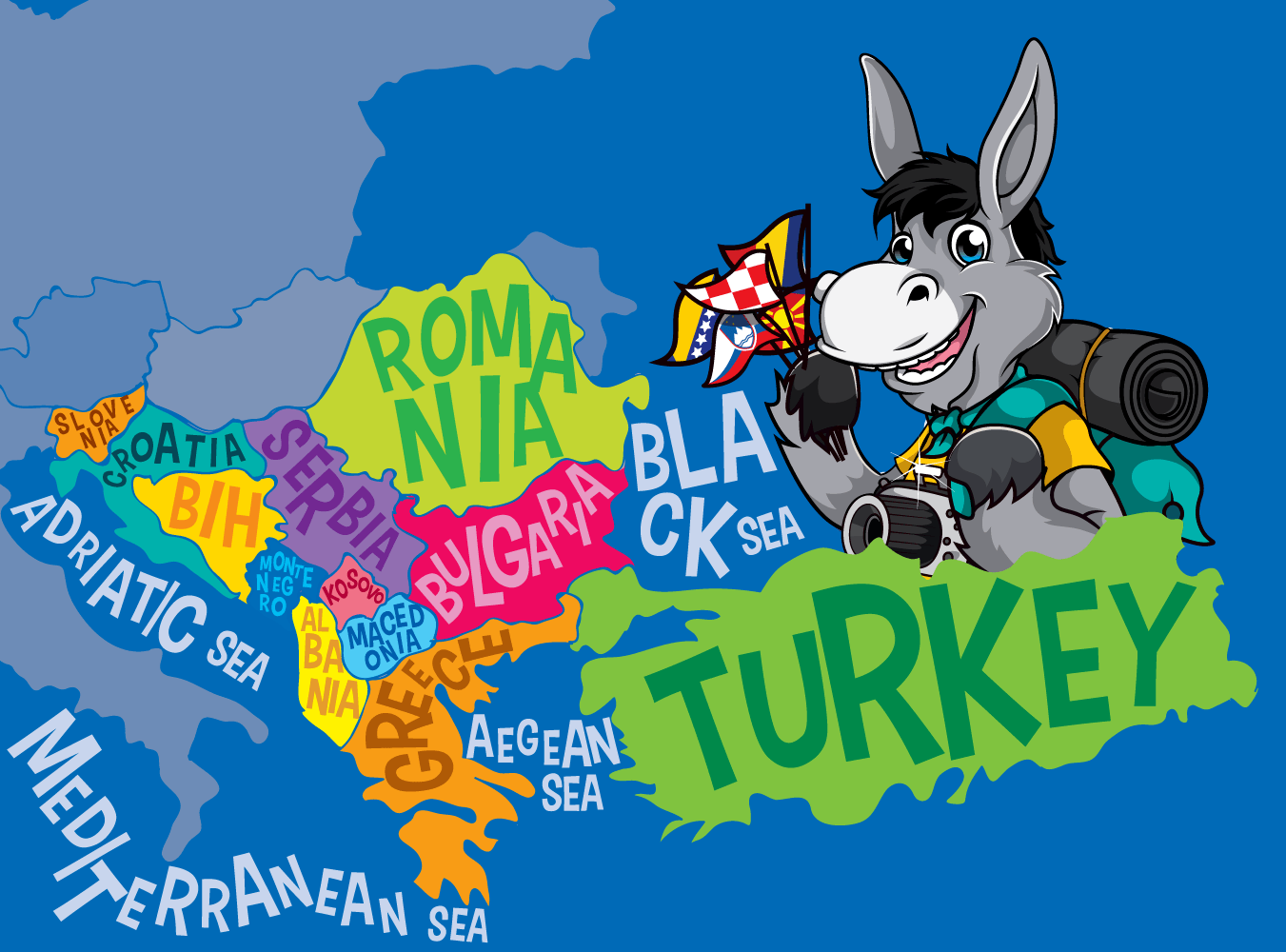 Our travel blog has been read more than 13.5 million times by over 6.5 million people.

We have over 1 million monthly viewers on Pinterest with a collective

community of over 150,000 social media followers

This blog is recommended in the 'Useful Links' section of the 'Lonely Planet' guidebook

Chasing the Donkey is regularly featured as travel leaders in publications, plus we have received numerous awards including making the

World's Top 50 Travel Blogs

list for the last three years (measured by traffic)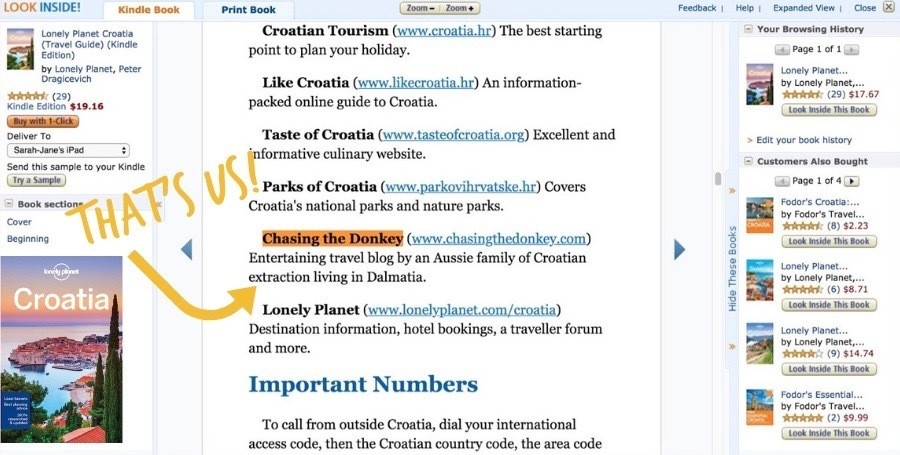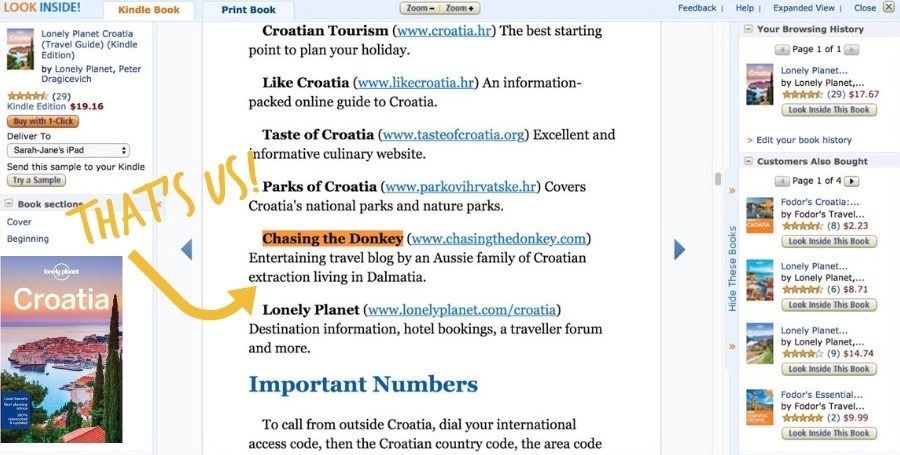 More About Us Here
Apply To Write For Chasing The Donkey Here
We've worked together with dozens of companies & tourist boards to help them achieve their advertising & marketing goals – we can help you too.
We leverage our site's authority & expertise to promote your brand. Our readers trust our recommendations plus they look to us for expert advice, making us very influential.
Our biggest point of interest is we share stories about our life living in Croatia – which is what makes us real & relatable.
Media Kit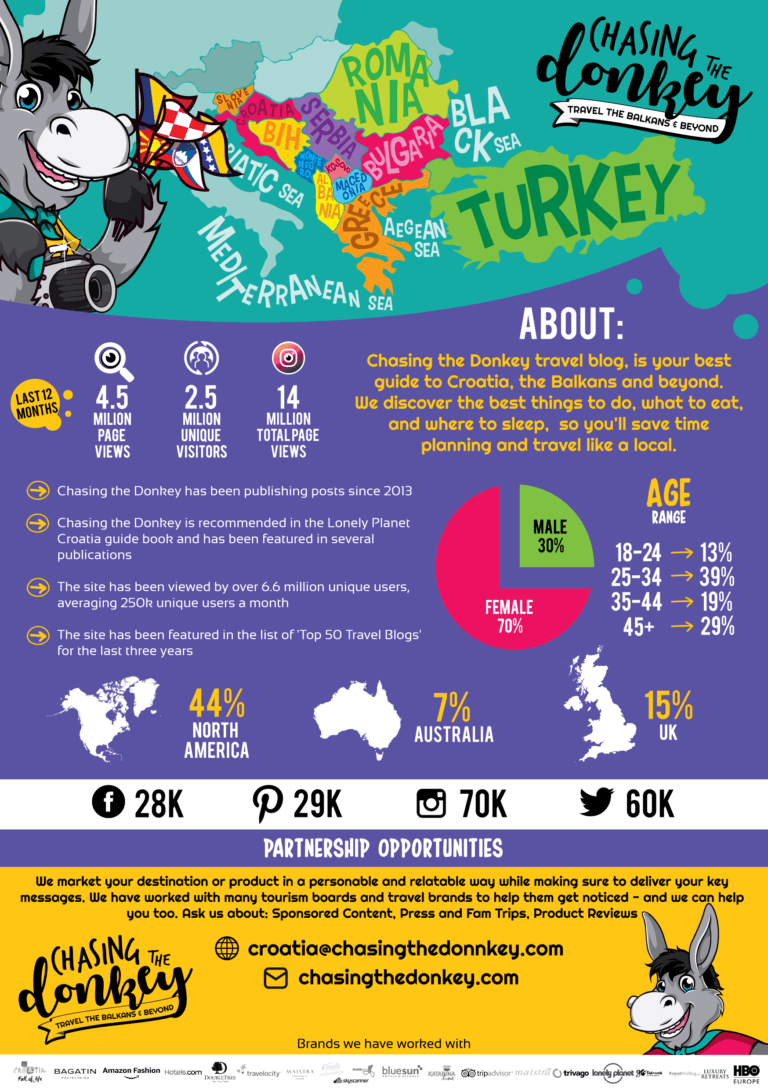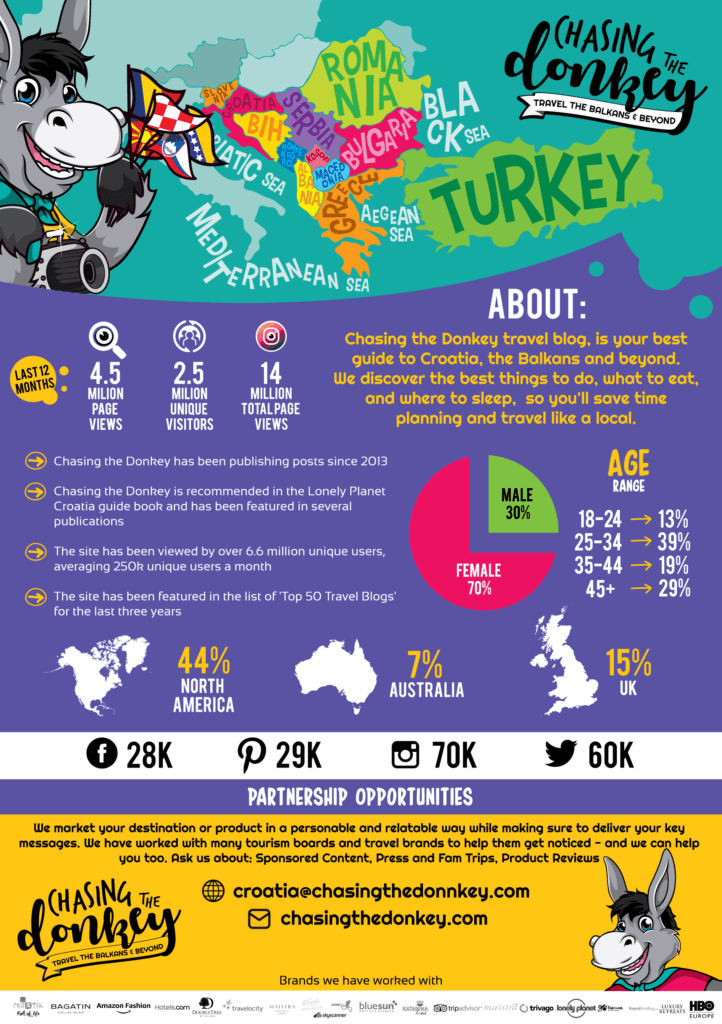 Google Analytics
Since 2013 we have had over 7 million unique users read our travel blog – consuming more than 14 million page hits (as of October 2019)! We are beyond proud.
This blog has been years of hard work and 99% of our travels are funded from my own pocket. I am BEYOND thankful that each day you all read and follow along and thanks to the very few tourist boards and sponsors who have supported us during that time.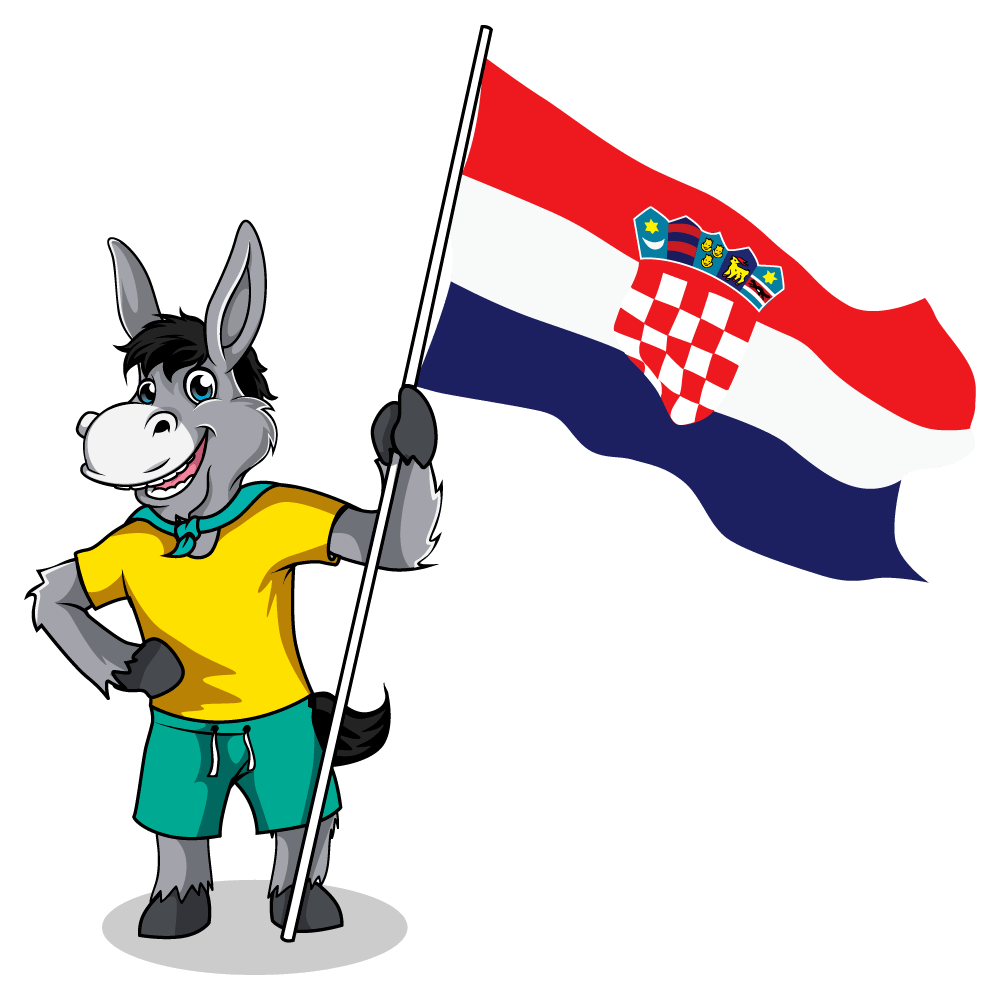 We Can Work Together Creating:
SPONSORED CONTENT
The sponsored content option is offered for travel and lifestyle-related content. You can submit an article, or have us write an article, that promotes your travel service, product, hotel, restaurant or resort, etc. Ask us for rates.
PRESS AND FAM TRIPS
We happily accept press and social media trips.
PRODUCT REVIEWS
We review a variety of travel, food and lifestyle-related products/services on our blog, and are happy to accept sponsored reviews should you have a product you would like featured.
BANNER ADS
We promote travel products that are relevant to our brand in banner advertising on a monthly or quarterly basis. Contact us for information on pricing, sizes, and locations.
CONTESTS/GIVEAWAYS
We are happy to run contests and giveaways via our website and social media accounts in order to share these products with our readers. We accept products for giveaways or prizes for contests.
CONTENT FOR YOUR BLOG
Need content for your own blog, website or social media outlet? We provide specialized, unpublished content for posting on your site. Ask us for more information and to see our rates.
Work With Chasing The Donkey
(Please do not email us asking us for personal travel advice, we will not respond – instead, start here)
Sample Campaigns
Croatian National Tourist Board Series On Slavonia – #VisitSlavonia
Istria Foodie Press Trip #ShareIstria
UNESCO-Listed Wooden Toy Press Trip
Press & Media
Chasing the Donkey has been featured in several major media outlets and has been republished by several newspapers.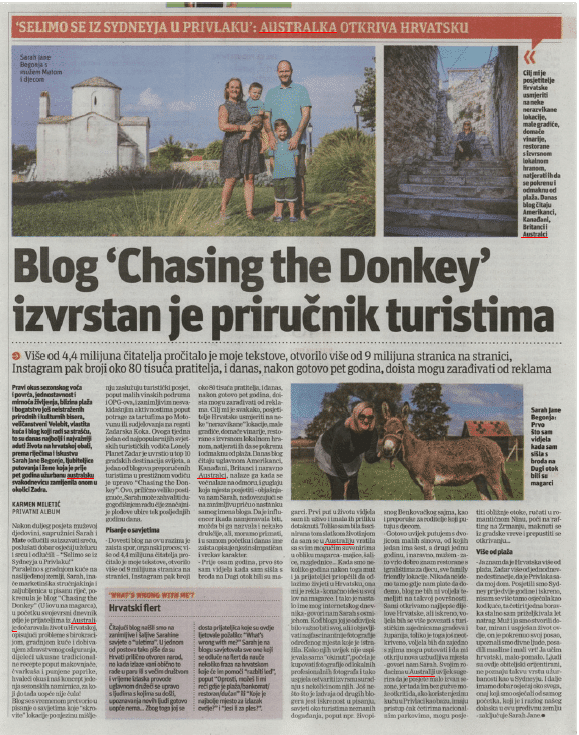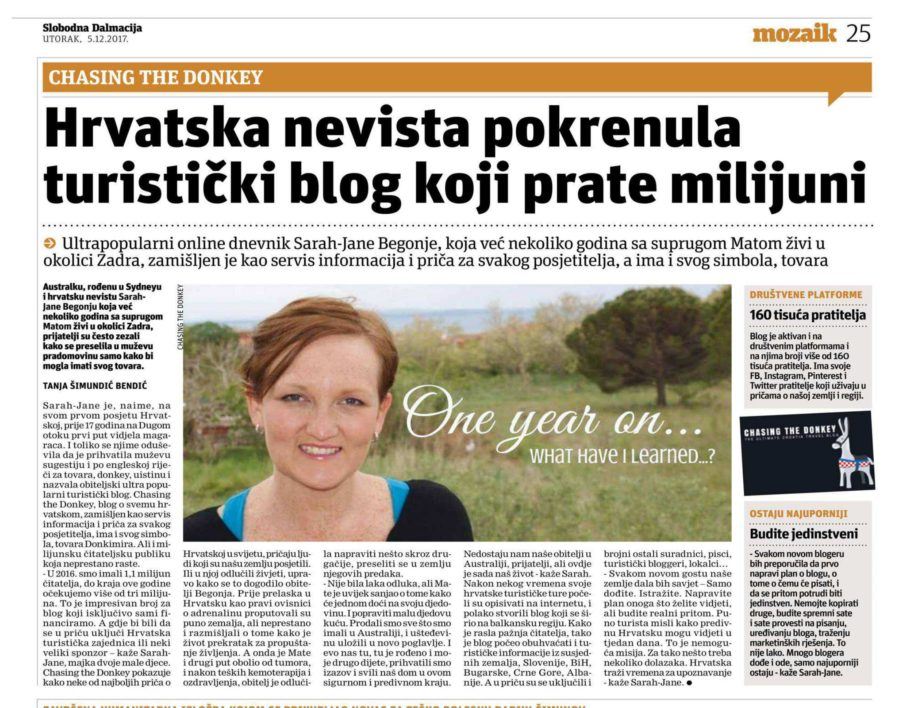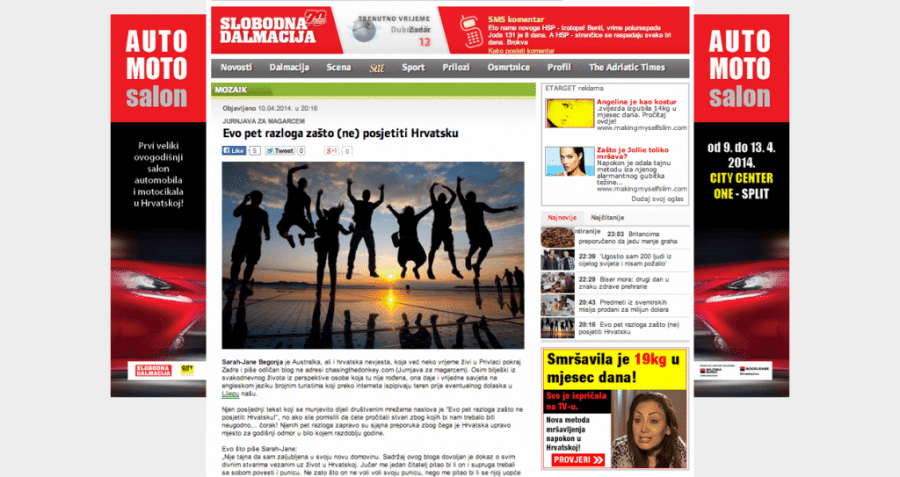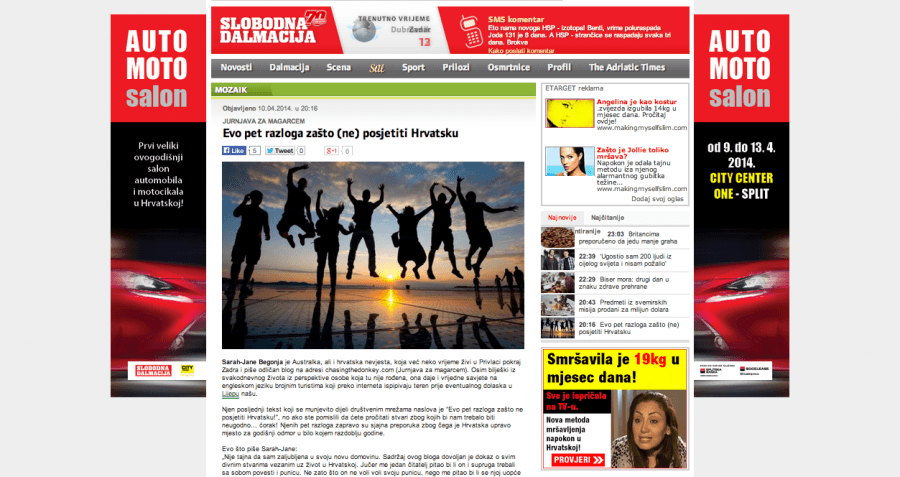 All products and services advertised must be relevant to our audience. We reserve the right to express honest opinions about everything we write.