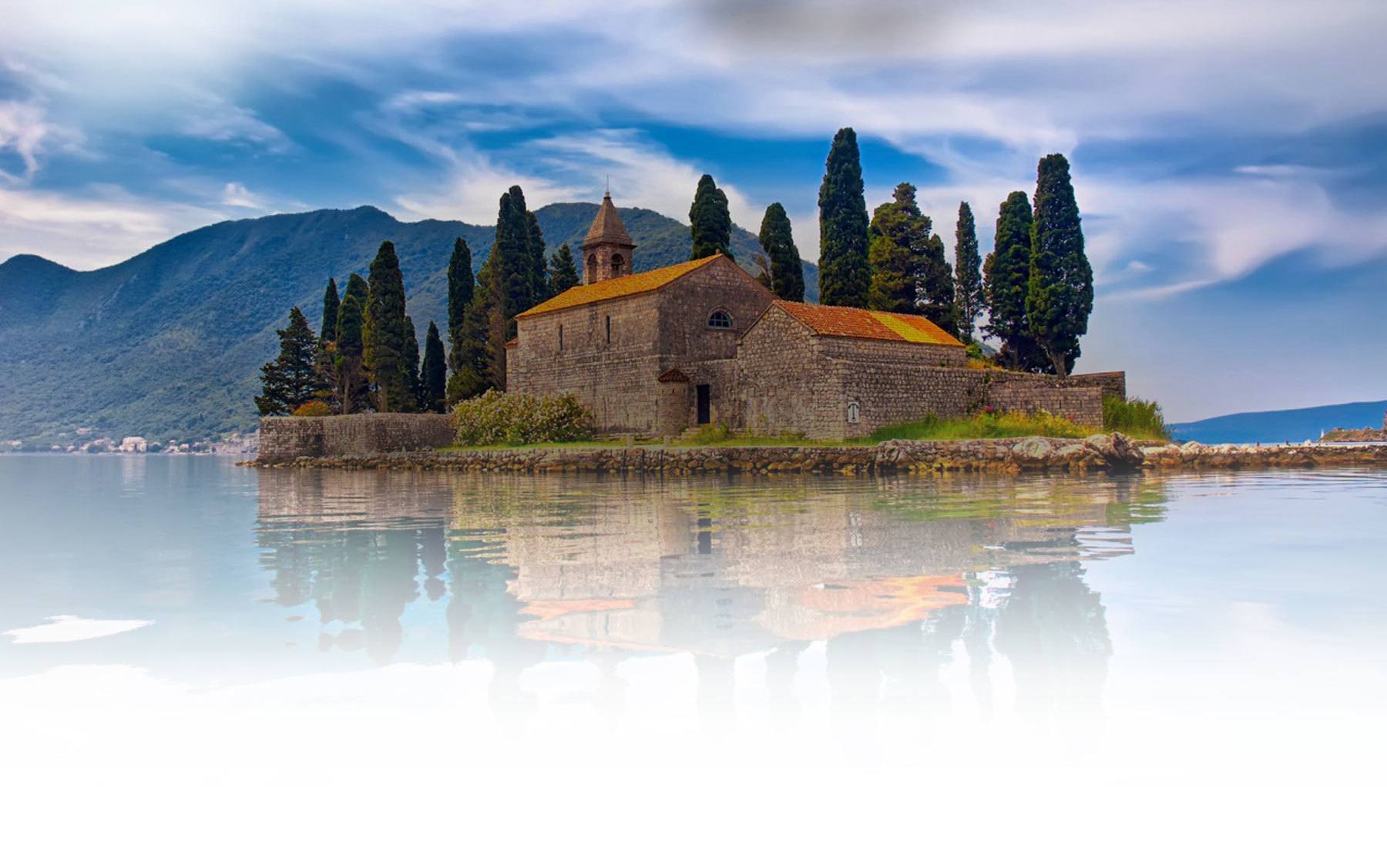 WELCOME TO
CHASING THE DONKEY
All the information you need to travel to Croatia, the Balkans & beyond.


BOSNIA-HERZEGOVINA TRAVEL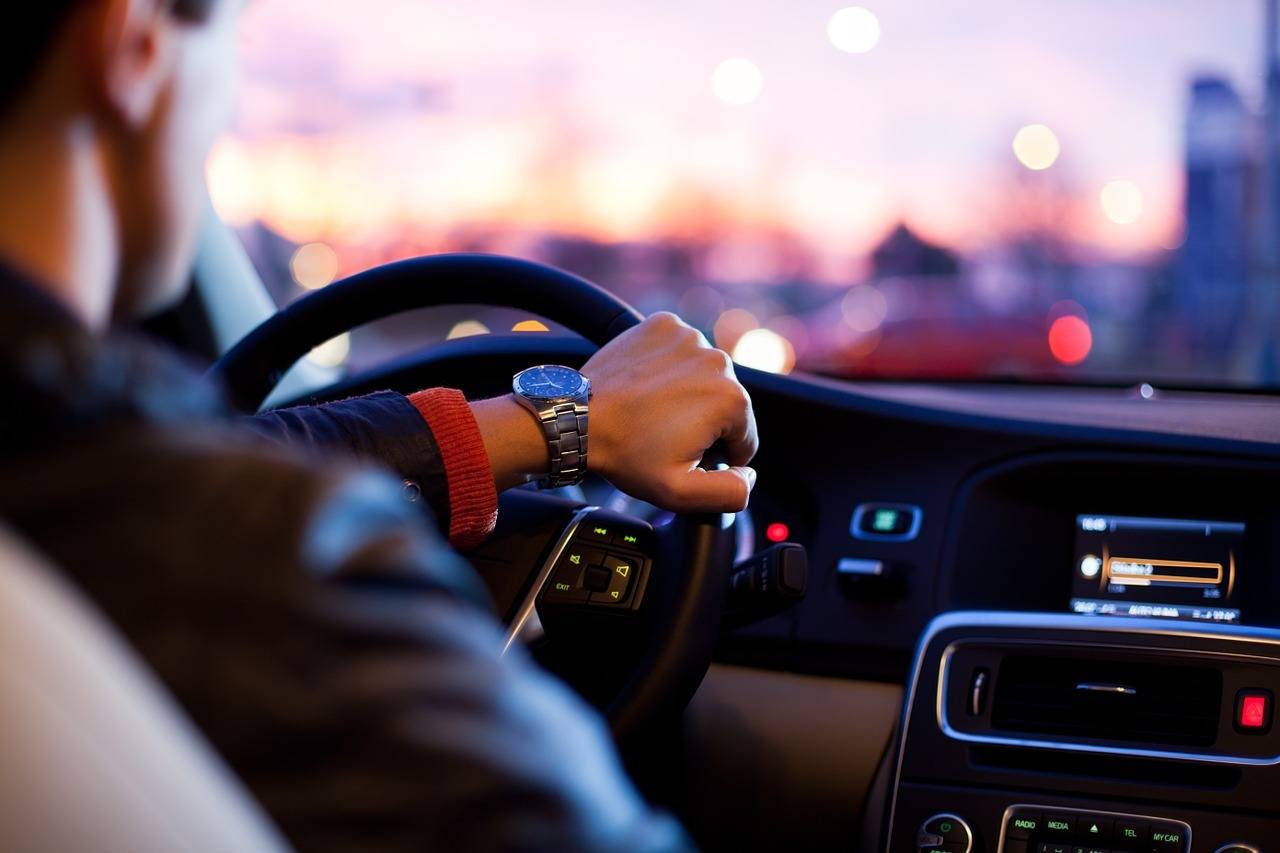 Slovenia is a beautiful country, packed with natural landscapes, and history at every turn. All you need to know about hiring a car in Slovenia.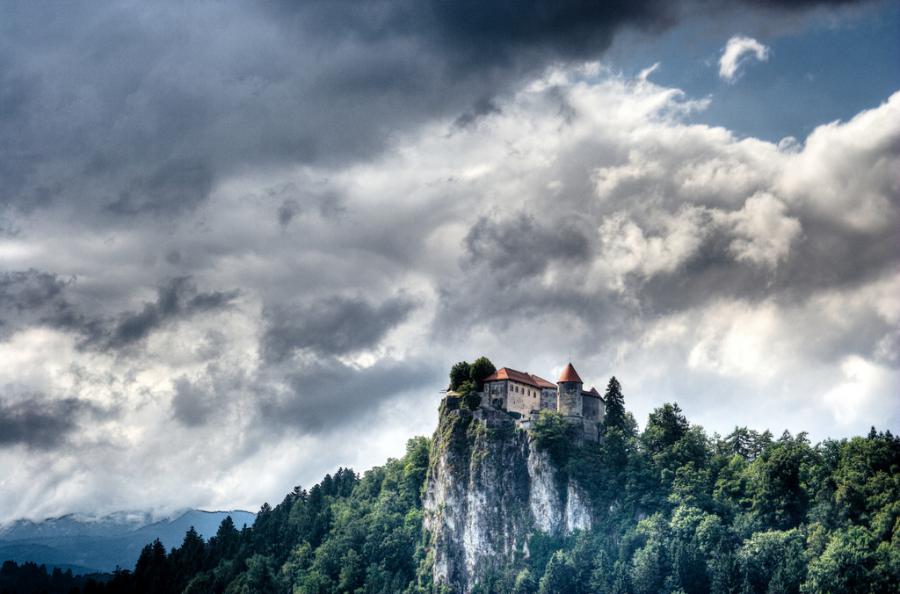 Wanna be a Princess or a Prince for the day? True castle lovers should definitely head one (or all) of these magnificent castles in Slovenia.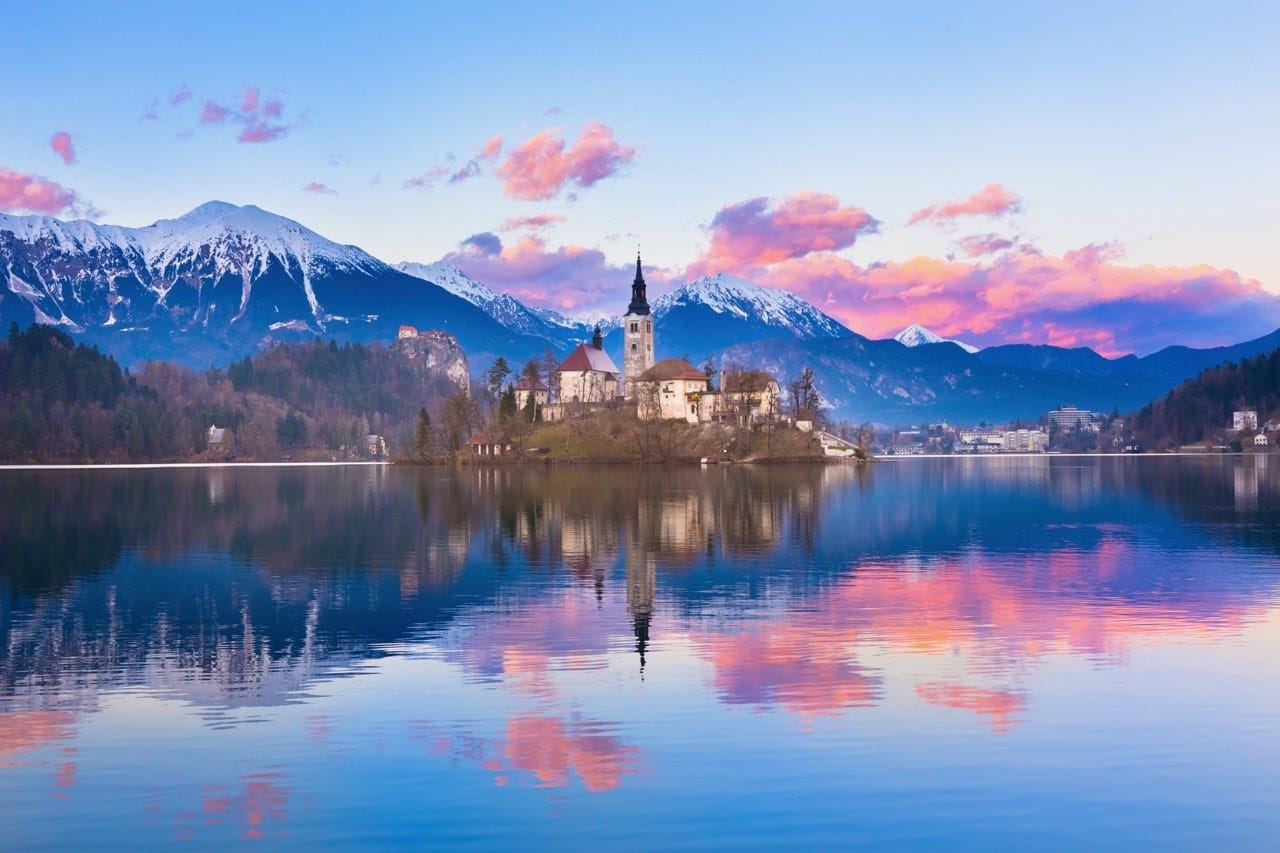 This is your comprehensive guide on how to get from Ljubljana to Lake Bled. Bus train and car – all covered for you.
Let us help you find what you need.
WHERE ARE YOU HEADED?
These comprehensive travel guides will help you save time travel planning & travel like a local.