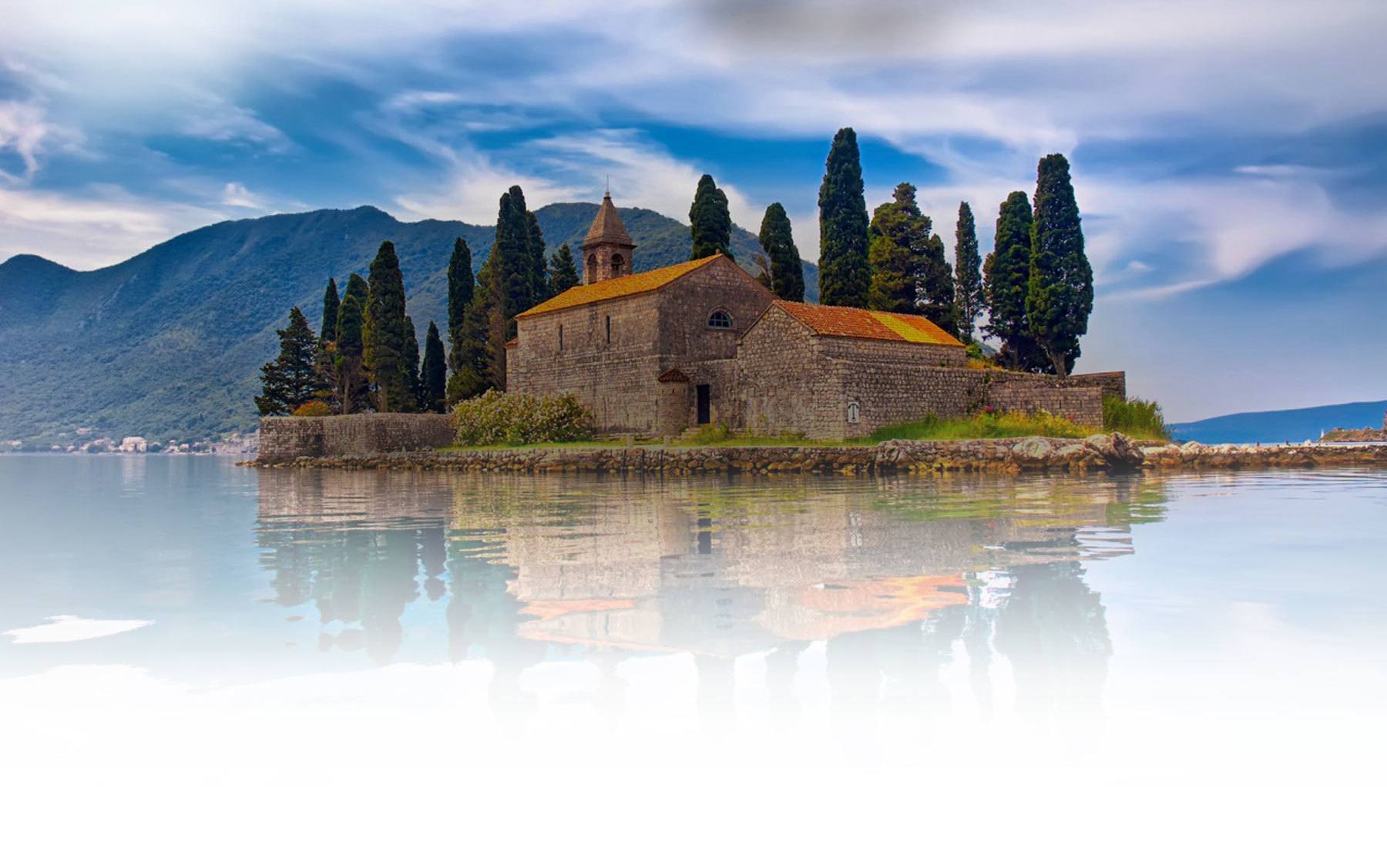 WELCOME TO
CHASING THE DONKEY
All the information you need to travel to Croatia, the Balkans & beyond.
Let us help you find what you need.
WHERE ARE YOU HEADED?
These comprehensive travel guides will help you save time travel planning & travel like a local.

CROATIA TRAVEL BLOG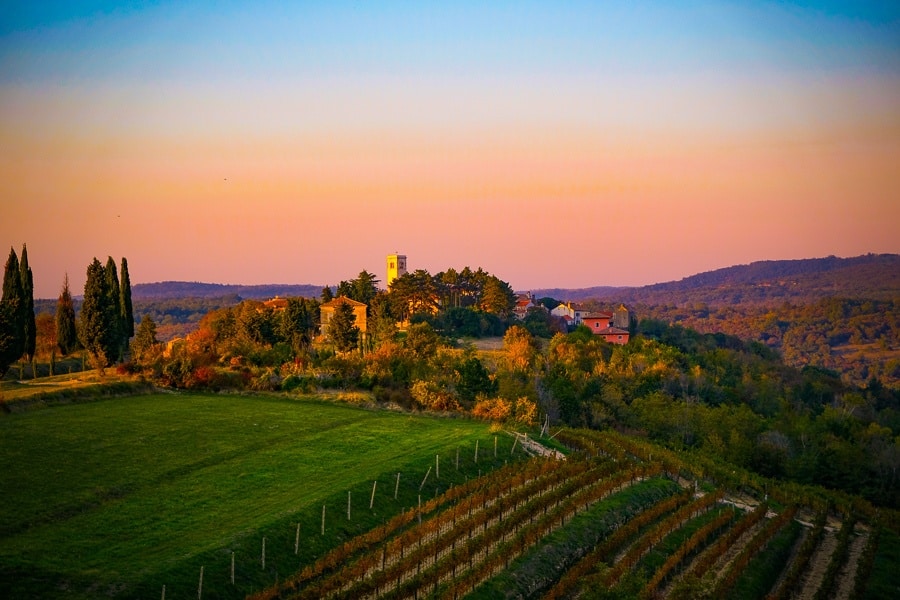 These are the best festivals in Istria, Croatia. From chestnuts to wine and movies we've got you covered.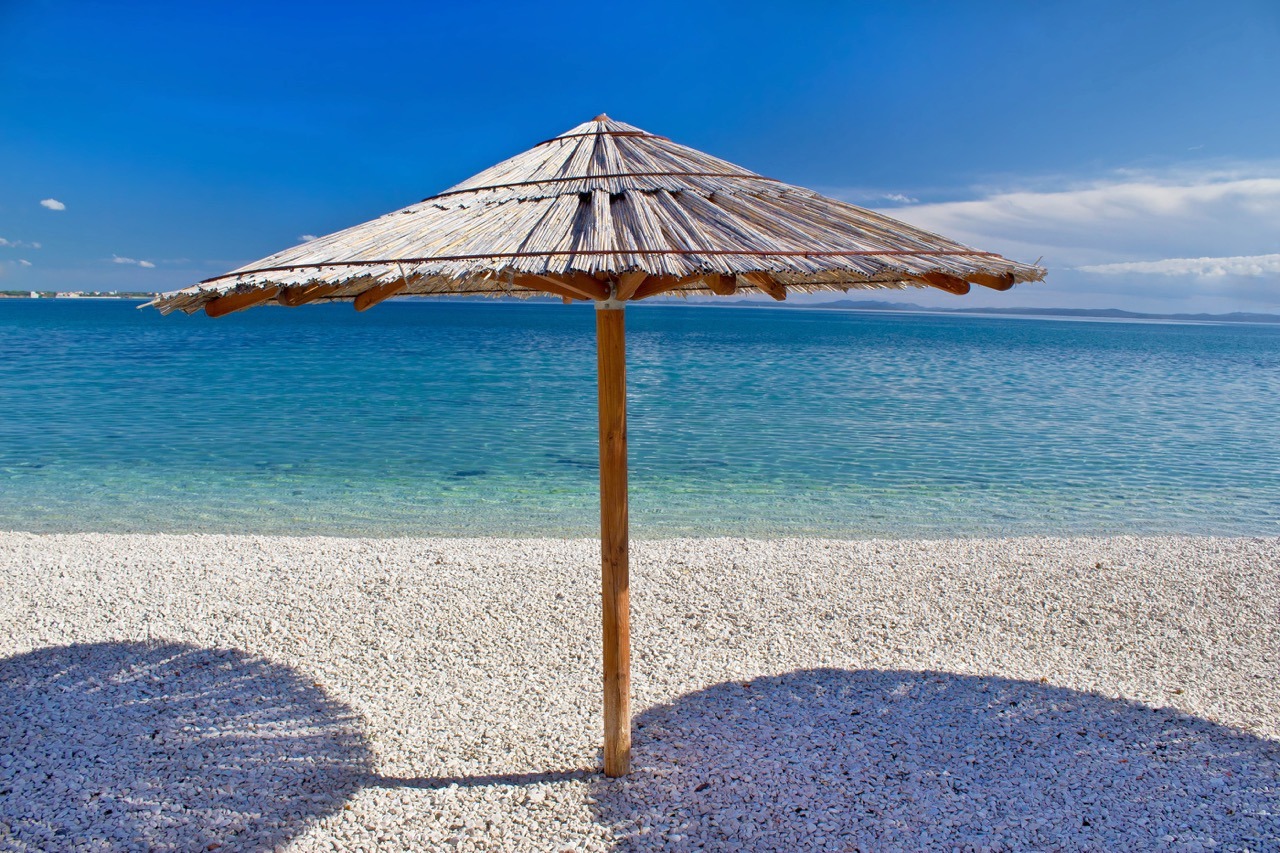 There are several family-friendly islands in Zadar, easy ferry rides from the bustling Old Town. These places are home to great beaches, bare hills, tiny towns and gloriously clear waters.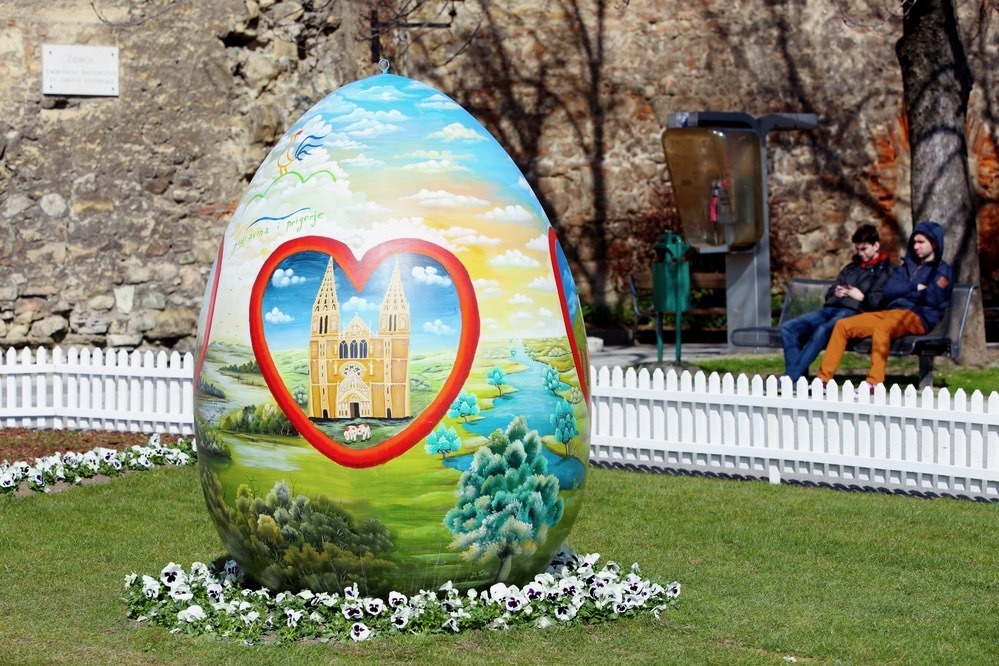 Want to spend Easter in Croatia? Here is what to expect while you are there.

CROATIAN COOKING RECIPES

BOSNIA-HERZEGOVINA TRAVEL

SLOVENIA TRAVEL