Greece On A Budget: Travel Tips From A Local
Contrary to popular belief, Greece is not an overly pricey destination. Suppose you keep away from some selected, exclusive islands, such as Mykonos or certain areas in Santorini. In that case, it's still very much possible to enjoy a stunning holiday in Greece while traveling on a budget.
You don't need to break the bank to travel to Greece; otherwise, it wouldn't be as popular as it is. You just need to pay attention to some of these tips, and you will be just fine.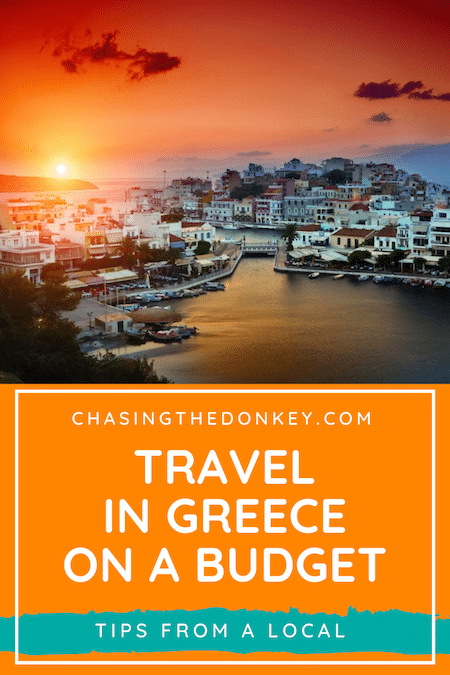 Tips To Save Some Money When Traveling To Greece
Here are my best tips (as a local) for helping you to save money while in Greece.
Save From The Beginning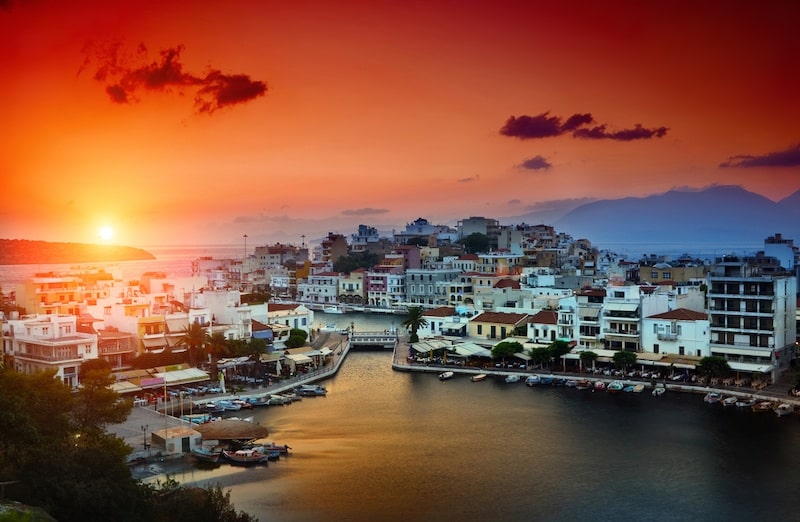 Saving money for a holiday in Greece should start from the very early stages of your holiday planning. Once you have a clear picture in your mind of which islands you wish to visit, when, and how long to stay, booking your property in advance will be essential when trying to cut costs.
Saving from the beginning also applies to transportation travel expenses, both for the plane and for ferry tickets and also for car rental. It's still relatively cheap to rent a car in Greece, especially if you choose to book your vehicle through a local car rental company. Car leasing in Greece is budget-friendly, even in high season. Simply avoid international car rental companies whenever possible.
Renting your vehicle way ahead of time can be even cheaper than traveling with public transport, especially if you intend to explore bigger islands such as Rhodes, Corfu, or Crete. When buses need to cover longer distances, the prices of your tickets will increase accordingly. If you're traveling with friends, sharing car rental costs will prove more effective than paying for taxis or buying bus tickets to move around.
Choosing The Right Destination In Greece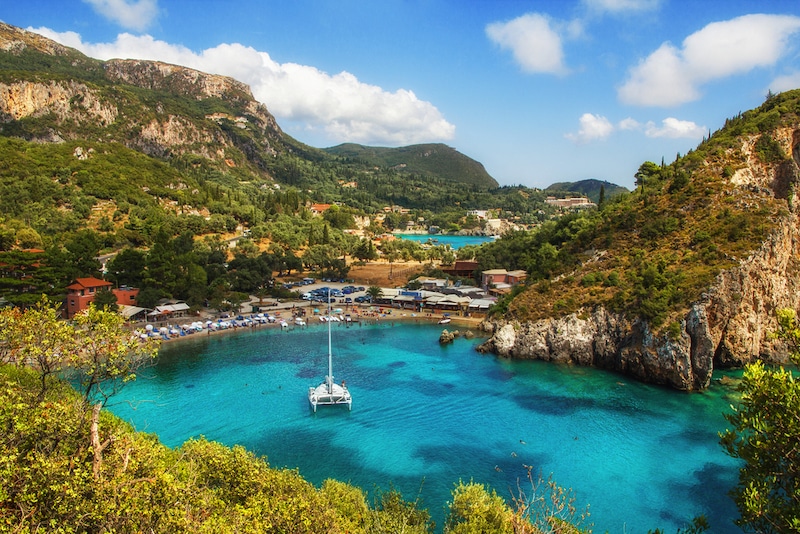 It's relatively easy to be tempted to visit the most popular Greek Islands. How can you resist the breathtaking views from the Santorini Caldera or the unique view of Mykonos' windmills?
Well, you can actually soak in superb Greek panoramas without spending a fortune.
There are many more islands in the Cycladic cluster other than the overrated Mykonos and Santorini. Almost any other Cycladic Island will guarantee the same blue-domed churches, the whitewashed cubic houses, and the gardens and paths adorned with pink bougainvillea, while the price tag won't be as high.
Choose less-visited islands, such as Sifnos, Serifos, Anafi, or even Paros, to get the authentic Greek Island vibe at more affordable prices. You will certainly discover unspoiled beaches and much, much more.
Another great idea to cut on high prices is to explore Greece's mainland. Although the Greek Islands might sound like a paradisiac destination, there are many other places you can enjoy on the mainland as well, beaches included, of course!
Choose When To Go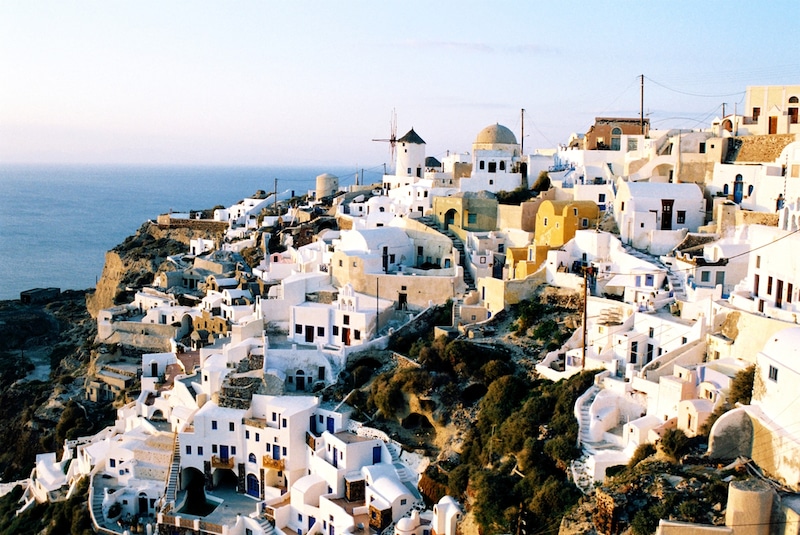 Saving money when traveling to Greece is also possible if you're smart enough to travel during the shoulder months. Avoiding the peak seasons of July and August helps you cut on costs and on crowds too!
Besides, the weather in Greece is the Mediterranean. That means that you will undoubtedly get excellent beach weather also during less traditional months, such as May or October.
Winter is even becoming a unique time to visit Greece!
Flying To The Islands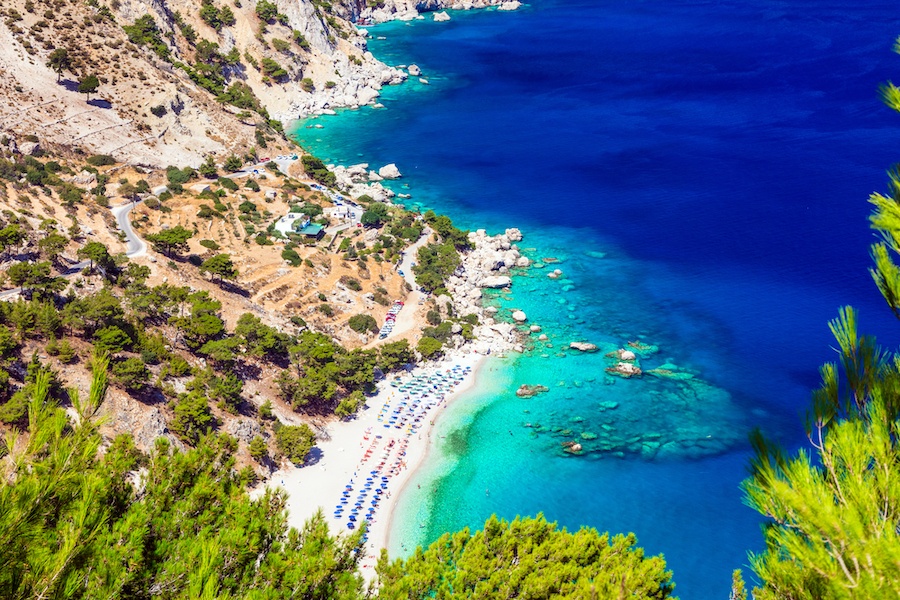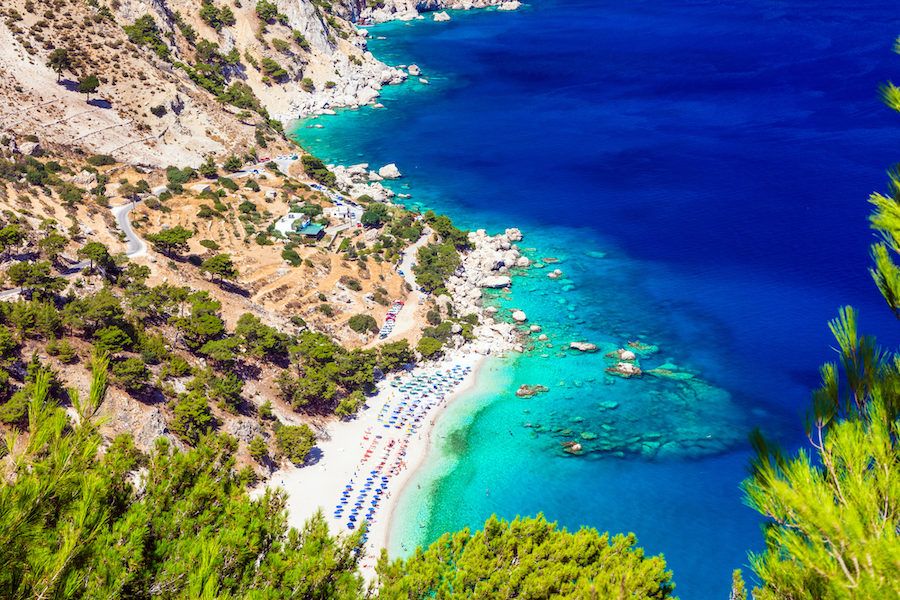 Air travel is undoubtedly the fastest way to reach the islands from the capital, while a trip by ferry might take much longer. So if time is something you want to save on, always look into flight offers first. Ferries, however, do have an advantage too, and that is their price.
In general, a ferry ticket is cheaper than a plane ticket, but you will have to compromise on saving on travel times. For instance, it can take you about an hour to fly to Chania, in Crete, from Athens, but you will need to sail all night long to get there in the early morning by ferry.
Saving On Accommodation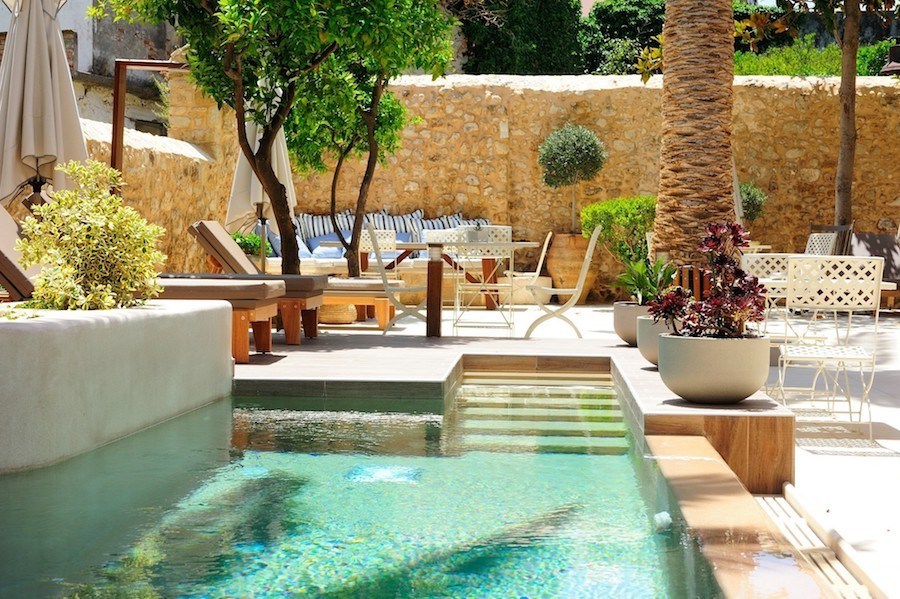 There are so many options for accommodation that it won't be difficult to find the perfect place to stay. No matter what budget you have, it's always possible to rent a flat or a house either for a short term or for a longer period in order to save on hotel fees.
You can also opt to stay in a family-run hotel instead of in a big, international structure. Prices tend to be lower the further out you start looking, so don't leave this step until the last minute. Cheap and convenient places book really fast!
Saving On Tours And Activities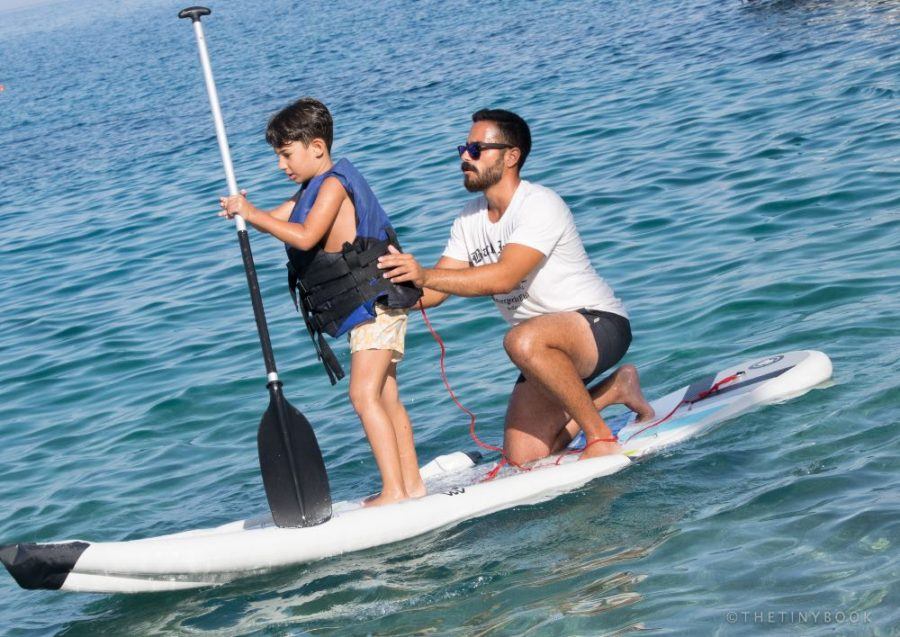 Generally speaking, activities and attractions such as archaeological sites and museums are not insanely expensive. It's also common to find package deals that allow you to visit several places within the same week to save money.
On some occasions or special days of the year, you can even access some of these sites for free.
Discounts also apply to students, senior citizens, journalists, and more, so it's always a good idea to contact the museum or site you want to visit in advance to check what identification you need to carry with you and present at the ticket office for you to enjoy a discount.
In big cities, such as Athens, city passes are available that will certainly make your life easier by allowing you to save a few euros as you go.
All over Greece, activities are in general quite affordable, especially when compared to other Mediterranean destinations. Equipment rentals for activities such as water sports are also easy to do on location and are sensibly priced.
Eating And Drinking On A Budget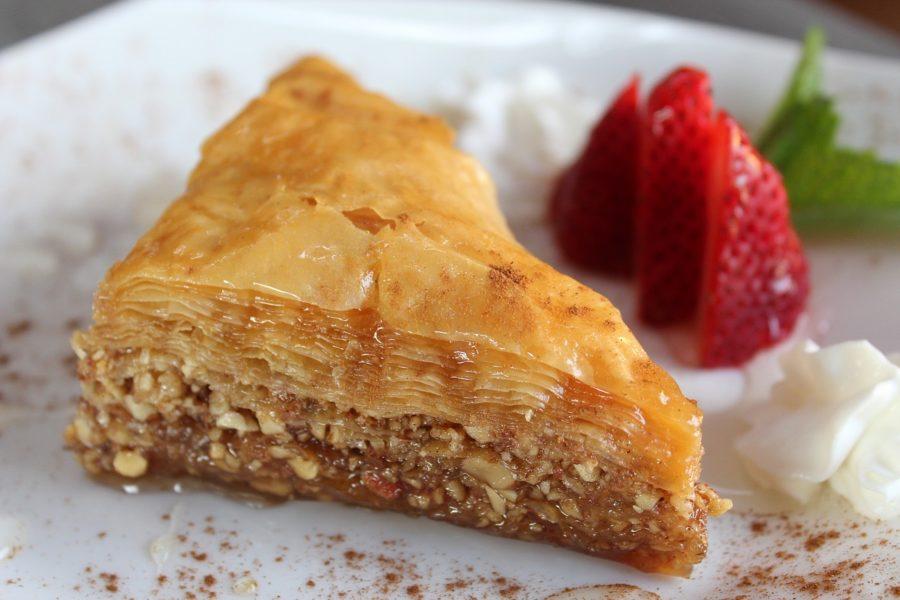 When it comes to the capital, Athens, or even bigger cities such as Thessaloniki, Larisa, or Heraklion, you will be able to find endless food choices, not just Greek, if you were wondering, at quite convenient fees. Street food is usually delicious, and the prices are even more affordable.
When traveling around the islands, be smart and choose the same places locals go for lunch or dinner. Traditional, family-run tavernas are certainly more convenient than fancy restaurants with views, music, or shows. Portions are generally massive in more modest restaurants, so it won't be hard to share meals with your travel mates to cut even more expenses.
For those who love to pair their meals with a glass of wine, you will be happy to know that wine in Greece is generally not expensive and even more delighted to discover that quality is top-notch. Not all Greek wine is retsina! On the contrary, more and more local wineries are producing unique labels that are getting recognition worldwide, so do take advantage of the trip and taste some stunning Greek wine!
Those who are not keen on alcohol will find that bottled water is cheap. Soft drinks tend to be more expensive than freshly squeezed orange juice, so if the fruit is your thing, you won't be disappointed at the taste of Greek oranges. On the contrary, you will love the fragrance, the taste, and the freshness!
Making intelligent decisions about where to go, when to go, and how much in advance to book can make all the difference when traveling to Greece, letting you enjoy a top-class holiday at a very reasonable price.
Get Around Greece With Ease
Type in your to and from destinations below to see what options are available. You can then book online if you're ready:
Bookmark this guide and keep all these tips in mind for your next trip to Greece!
Share