Part of going to any new destination is trying out the local cuisine. But that should also extend to the local tipples too!
If you're soon to visit Greece, be it the mainland or any islands, it would be a crime not to enjoy some local delicacies. Many different alcoholic beverages are synonymous with Greece, and if you want to be informed about what you're trying, you've come to the right place.
Let's check out seven Greek drinks:
Kitron – Naxos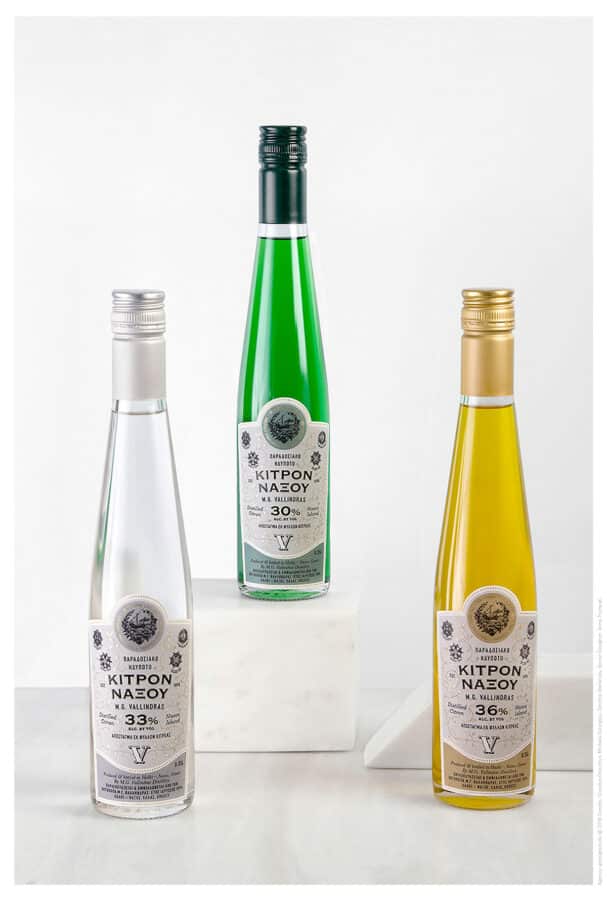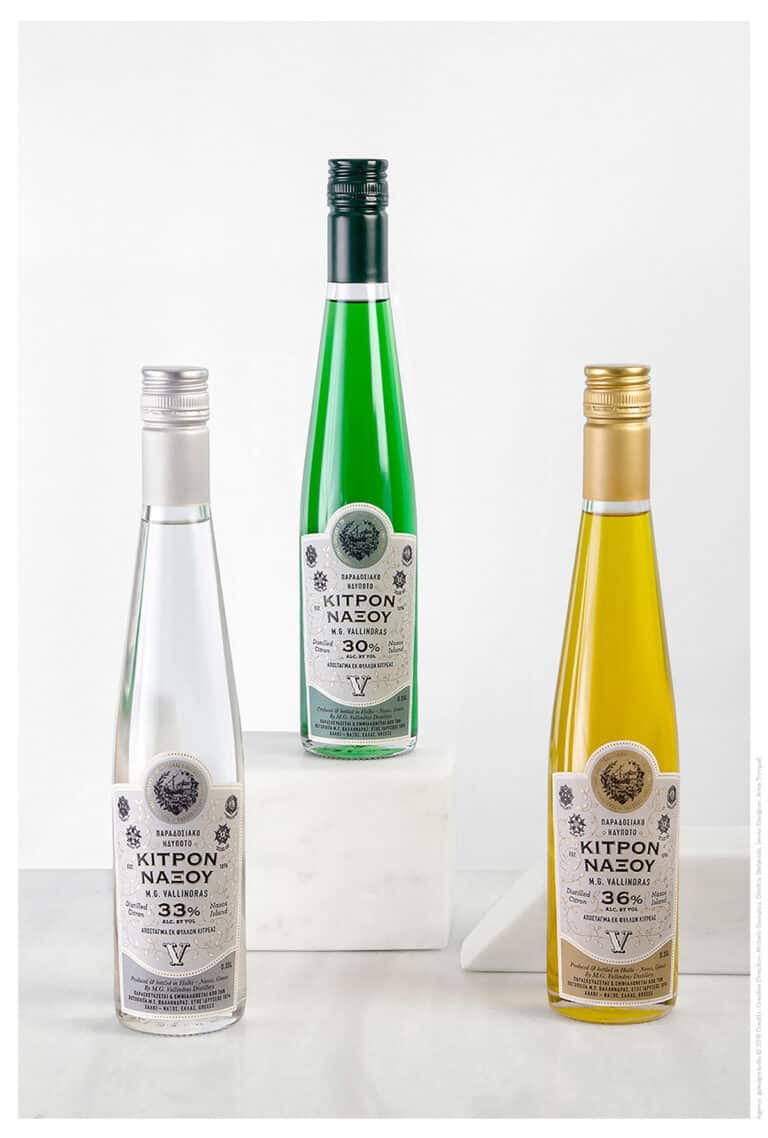 While you might assume that it means the drink tastes just like lemon, you're wrong; it's slightly different but equally as delicious! Kitron hails from the island of Naxos and comes from the citron tree, or Citrus Medica, to give it its actual name. It has grown on the island for over three centuries, and it's one of its main exports.
You'll find two kitron distilleries on Paxos, and you can visit and check out how they make the drink, as well as tasting some for yourself. These are Pomponas and Vallindras.
The leaves of the kitron tree are picked and then combined with water before going through a complex distilling process several times over. You'll find green kitron, which is around 30% alcohol and tastes quite sweet. Then, you'll find a clear version of approximately 35% alcohol, before the strongest at 40% alcohol, which has a gold color and tastes more bitter than sweet.
TRAVEL COMPANIES WE USE AND TRUST
Kumquat Liqueur – Corfu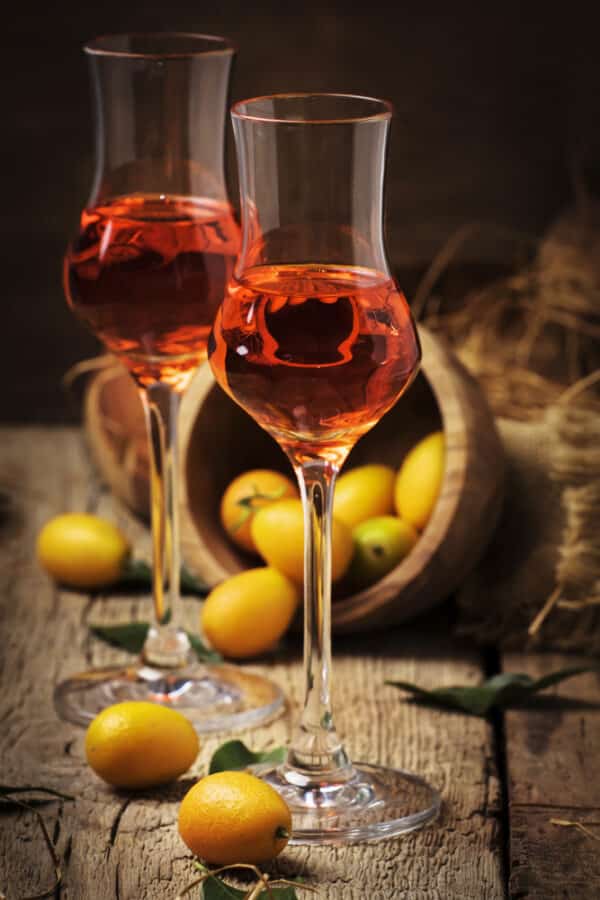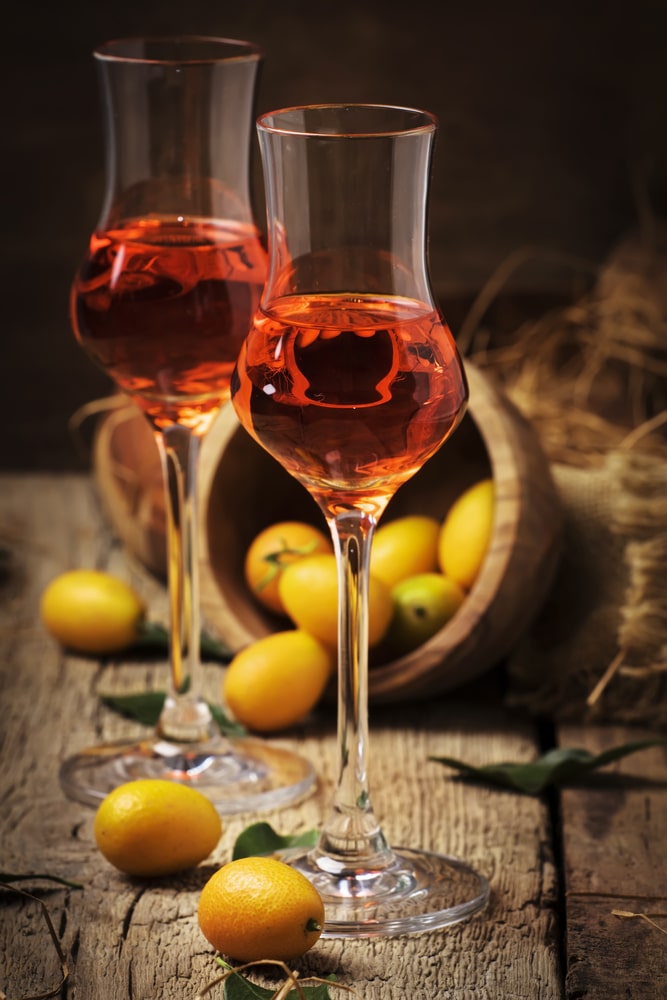 This is 100% one of the drinks from Greece you can not miss. If you've never seen a kumquat, these are tiny orange fruits that grow on trees. They're delicious in their own right, but in 1860 on the island of Corfu, a British man decided to turn the fruit into alcohol. It's been made ever since!
In the 1960s, a kumquat liqueur distillery opened in Corfu Town, owned by the Mavromatis family, and it remains there today. This Greek liquor is one of the island's biggest exports, and once you taste it, you'll see why.
It has a sweet taste and around 22% alcohol content. The beverage is made by preserving the fruit in a sugar syrup, giving it that sweet, almost golden taste.
Mastika – Chios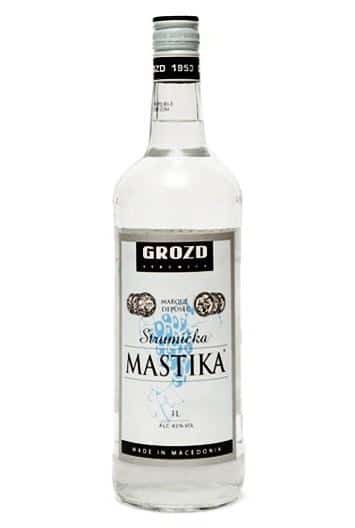 If you've ever been to the island of Chios, one thing you will see plenty of is the mastic tree. Mastika is a Greek alcoholic drink made from the resin collected from the tree and then mixed with sugar, distilled, and left to create an alcoholic beverage from Greece that is both potent & delicious. It tastes a little herby, almost pine-like.
Mastika is probably one of the oldest drinks in the country, as its production dates back around 2500 years. It's thought that Hippocrates himself enjoyed a tipple, and many believed that the drink could help with digestive problems.
These days, mastika is kept in the freezer (don't worry, you won't get ice cubes) and served ice cold. This is one of the drinks in Greece that is often consumed after a meal, but it can be mixed into Greek cocktails, too – albeit strong ones! On its own, mastika has an alcohol content of around 15%, depending upon the brand.
Tentura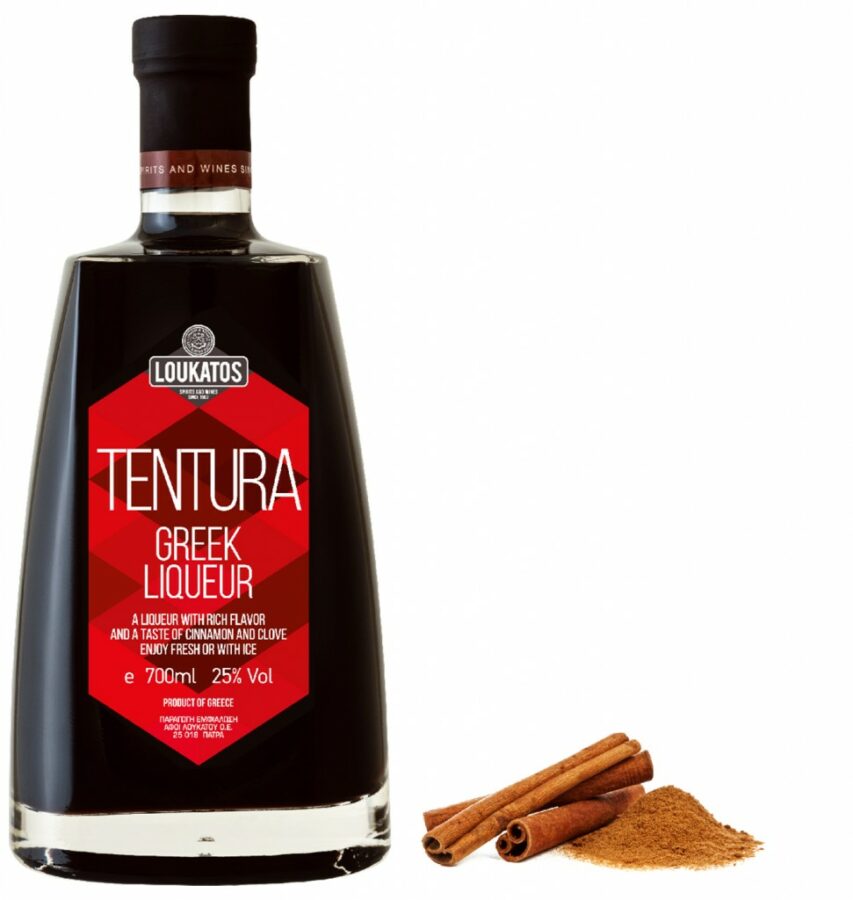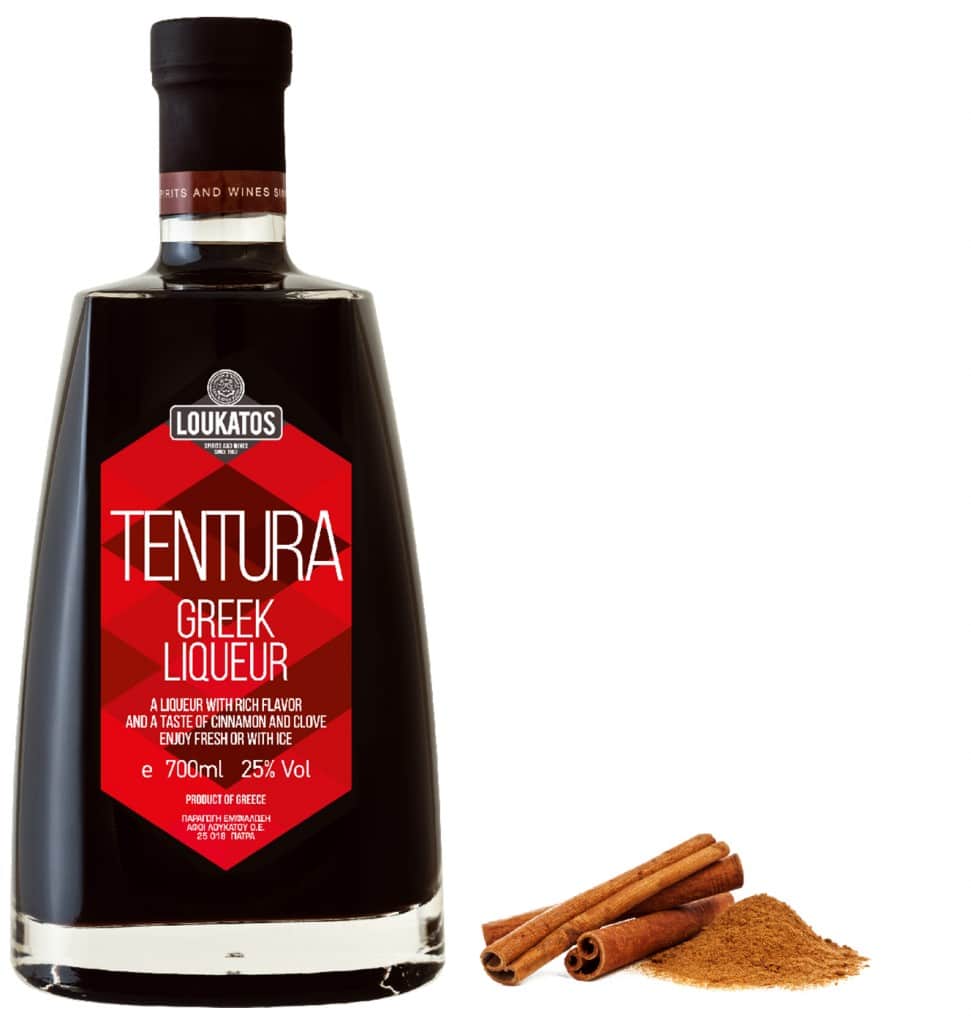 Tentura hails from Patras and has been made since around the 15th century. This is a Greek alcohol, specifically a liqueur, made from fermented cinnamon, vanilla, nutmeg, and mandarin, giving it a fruity yet warm taste with a cinnamon scent.
The traditional way to serve tentura is in a small glass with a bit of ice, served at room temperature. But some people add it to other drinks, often coffee, to give it a warmer taste. Alone, tentura has an alcohol content of around 25%, but it's often mixed with other beverages, making it much stronger!
Tsikoudia – Crete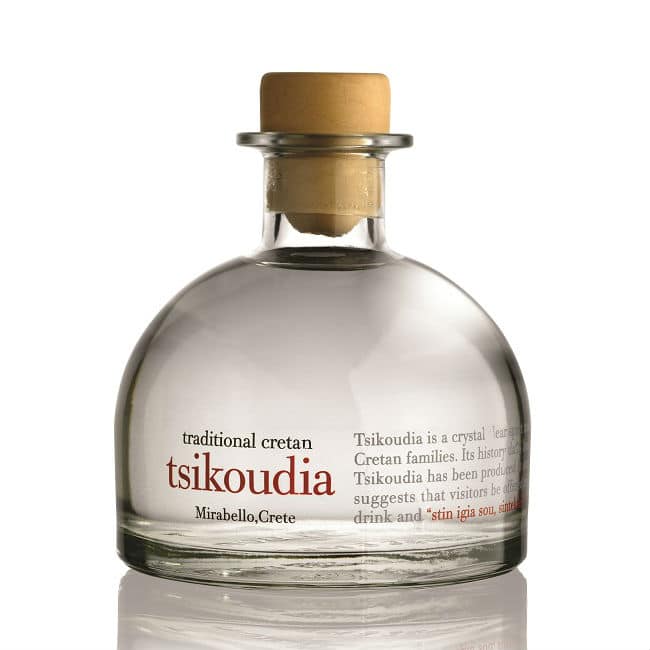 Tsikoudia has been made for hundreds of years on Crete and is still very popular today. For those who have tried raki in Turkey, tsikoudia isn't that dissimilar as it has hat almost aniseed taste that's quite strong. For some, it's an acquired taste, but it's something you should try, and it's known to get the conversation flowing!
Tsikoudia is made from the skins of grapes, and they're left for a few weeks to ferment before being distilled. You'll find several different brands of the drink across Crete, which are exported outwards and vary in strength. This can be anything from a still strong 40% all the way up to an extremely strong 65%. So, if you're going to try this, proceed with caution.
Tsipouro
Tsipouro is a popular drink that is another very strong option – it can be anything between 40-60% alcohol content, so again, be careful! It's been made since around the 14th century across the country but originated on Mount Athos, created by Greek Orthodox monks. Nowadays, you'll find it across the country and even as far as Macedonia.
The traditional way to drink Tsipouro is over ice and with food – to soak it up! Like Tsikoudia, this drink is made from grape skins but also vines. You'll find many different brands of Tispouro, and it's a very popular drink with a very strong flavor, again, not dissimilar to the Turkish raki you may have tried in the past.
Ouzo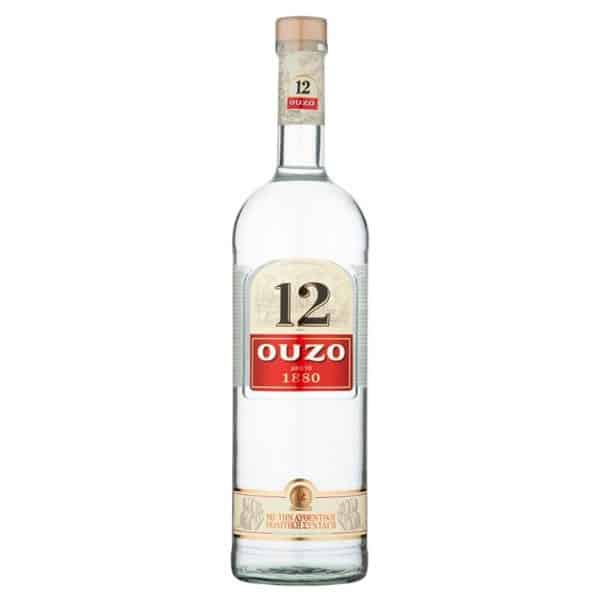 You've no doubt heard of ouzo, but have you ever tried it? This is a strong drink that's famous across the country and beyond. Again, it's got that anise type of taste to it, a little like raki or even sambuca. It should be consumed carefully and in moderation, as with all Greek alcoholic drinks.
Ouzo comes from Lesbos, a beautiful Greek island made from the stalks and skins of grapes. Aniseed is added to the distilling process, and a few herbs. The alcohol content can be anything between 37-50%, depending upon the brand and whether sugar has been added or not.
Despite its origins on the island of Lesbos, you'll now find many distilleries across the country, with various recipes each factory calls its own. That is why you need to find a brand that you enjoy, as they may differ depending on where you purchase your ouzo.
If you drink only one Greek beverage when you visit Greece, it should probably be Ouzo because it has such a key place in the socializing culture of Greece. You should drink ouzo cold, with ice and with meze. Never attempt to drink ouzo without food, as you will probably find yourself extremely drunk very quickly!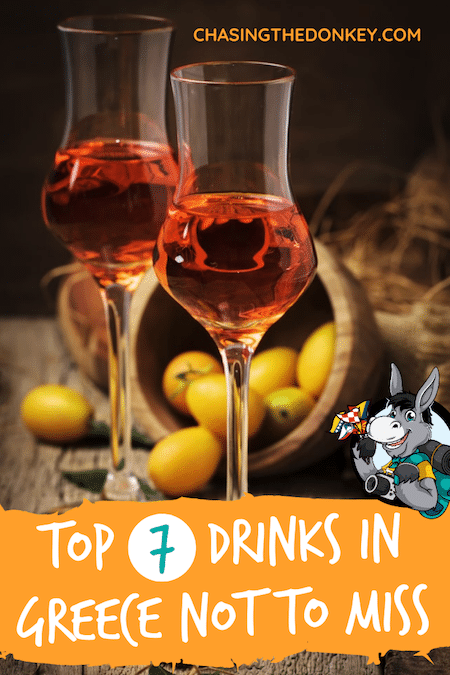 So, tell us, which Greek drink will you try first?