Spring In Slovenia – What To See & Do
Spring means blue skies, blooming trees and flowers, and busier streets – a welcome change after the long and gloomy winter. It is also one of the best seasons to visit Slovenia. Temperatures are mild, and days are getting longer, which just calls for a visit to one of the many Slovenian sites.
The Volčji Potok Arboretum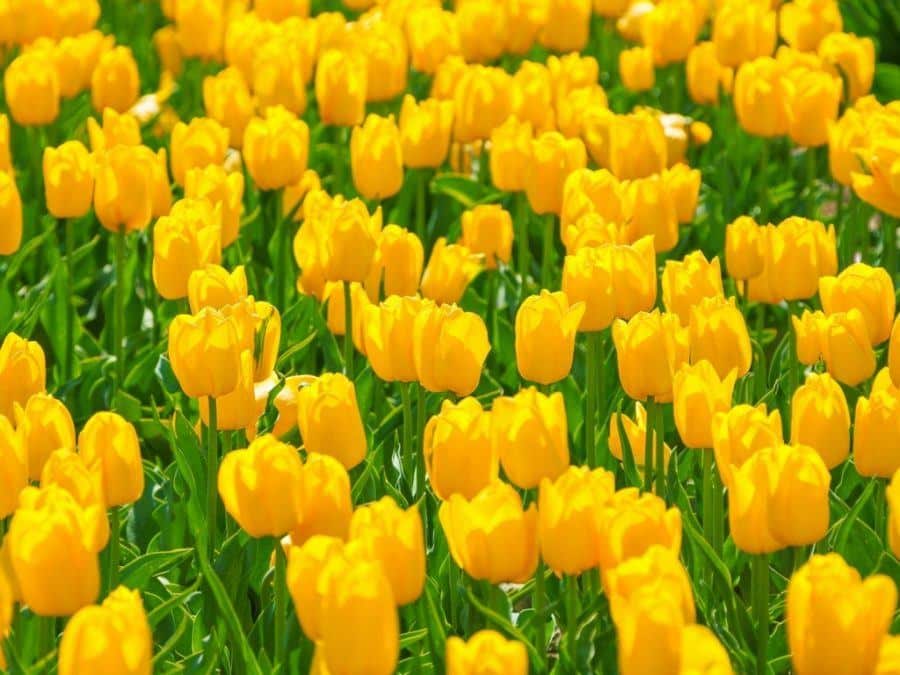 The most visited botanical park in Slovenia covers an 85-hectare site and boasts 3,500 plants from all over the world. Lakes and streams offer habitats to water plants and animals and bring a special dynamic to the park.
The Arboretum is especially worth visiting in spring when the most notable tulip exhibition takes place. This is followed by the rhododendron show in May, while in June, one can witness more than 3,000 roses blossom, a total of 1,000 different species.
TRAVEL COMPANIES WE USE AND TRUST
Planina Pod Golico
Each spring, something extraordinary happens on the slopes above Jesenice, the Slovenian industrial town. Many of the typically lush green meadows turn almost entirely snow-white. The cause of this magical transformation are the blossoms of wild-growing daffodils or narcissi. An annual festival organized in the village of Planina pod Golico marks the springtime arrival of the narcissi.
Each May, visitors from around the country and beyond flock to the area to witness this breathtaking sight. The event culminates when a young damsel is selected to become that year's "Miss Narcissi."
Odprta Kuhna (Open Kitchen)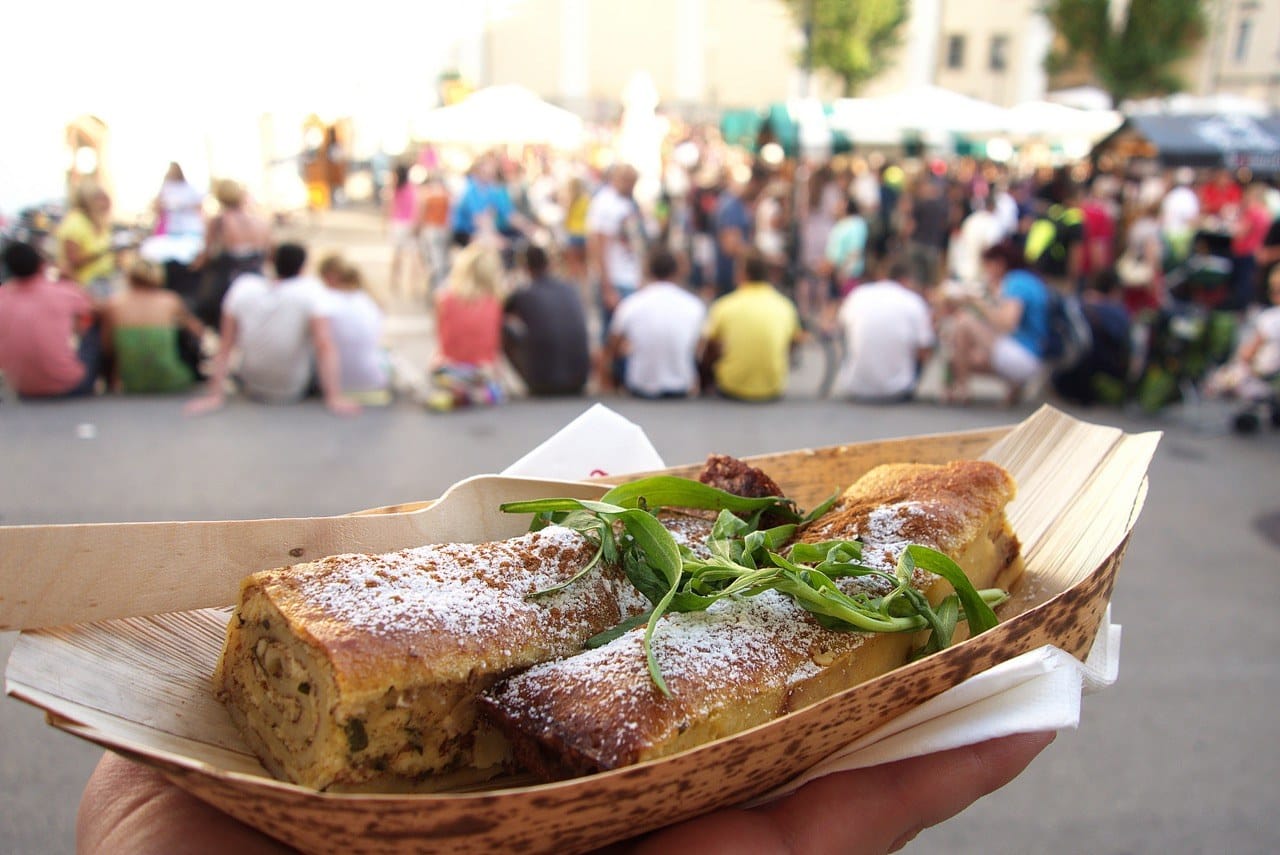 This one is not just in spring, but it's a yummy one! Every Friday from mid-March to October, the Pogacar Square at Ljubljana's central market is transformed into an "Open Kitchen" filled with food stalls from Slovenia and abroad. Around thirty restaurants from Ljubljana and other parts of Slovenia showcase their delights side by side, while visitors get to pick their favorite.
You can taste Slovenian delicacies or go for something a little more exotic like Russian, Egyptian, or Thai food. The Open Kitchen has become such a success that it can also be found in other cities around Slovenia, including Koper and Celje.
The Ljubljana Moors
At the outskirts of Ljubljana lies a unique area, the Ljubljana Moors. It covers about 160 square km and is characterized by an interminable mosaic of litter woodlands, grasslands, ditches, fields, and hedges. It also offers habitat to numerous rare and endangered species.
Over 100 bird species and 89 butterfly species live there. One of the most significant findings in the area is the more than 5,000-year-old wooden wheel, which archaeologists found in 2002.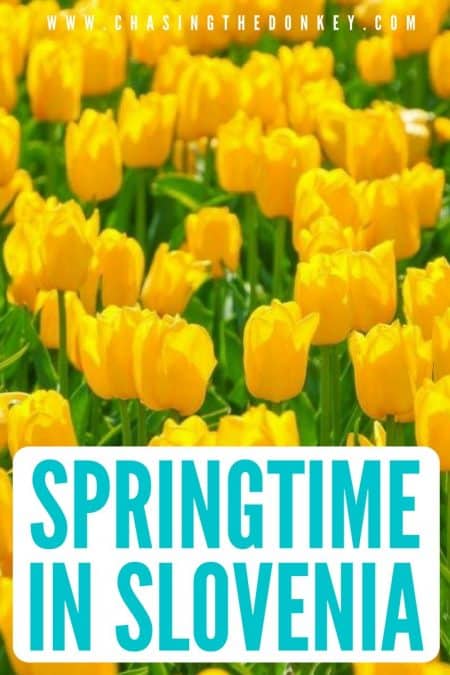 Sečovlje Saltpans
Not far from Piran, one can find Sečovlje salt pans measuring 650 hectares and where salt is traditionally produced. The tradition of salt-making dates back to the 14th century. On average, 2,000 tons of salt is harvested each year. Salt pans are also home to almost three hundred bird species.
In 2001 the Sečovlje Salina Nature Park and the Museum of Salt-making were proclaimed a cultural monument of national importance.
Brdo Estate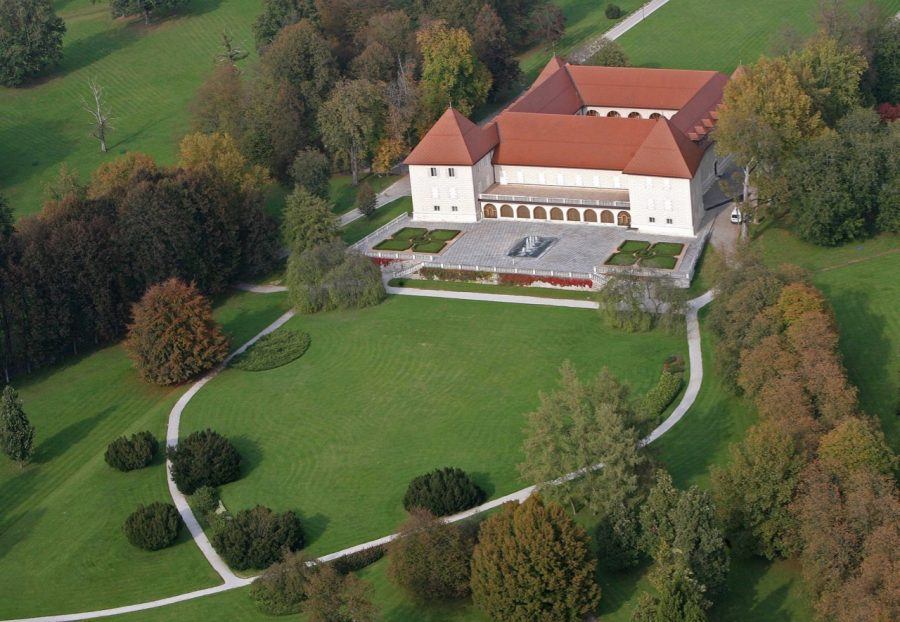 The Brdo Estate near Slovenia's fourth-largest city Kranj represents a unique blend of history, nature, culture, and architecture. The Brdo Castle is a 500-year-old mansion, which served as home for many prominent people, including Yugoslav President Josip Broz Tito and The Serbian Karadordevic Royal Family.
Today, Brdo Castle is the most crucial diplomatic protocol building in the country. Part of the Brdo Estate is also Brdo Park. More than 70 hectares of meadows, lakes, and forests represent an excellent place to relax in Slovenia this spring.
Want to explore more castles? Then you can find even more castles in Slovenia here.
Logar Valley
Pictures of the Logar Valley can be found in numerous tourist brochures, and mostly at springtime and, for a good reason. A winding road with a view of the mountains of the Kamnik-Savinja Alps is genuinely captivating. Due to its many natural sights, the seven-kilometer- long valley is protected as a nature park.
The central star of the valley is the Rinka waterfall, one of the tallest Slovenian waterfalls. Logar Valley is an excellent starting point for family walks, hiking trips, and longer active vacations in pristine nature.
Goriška Brda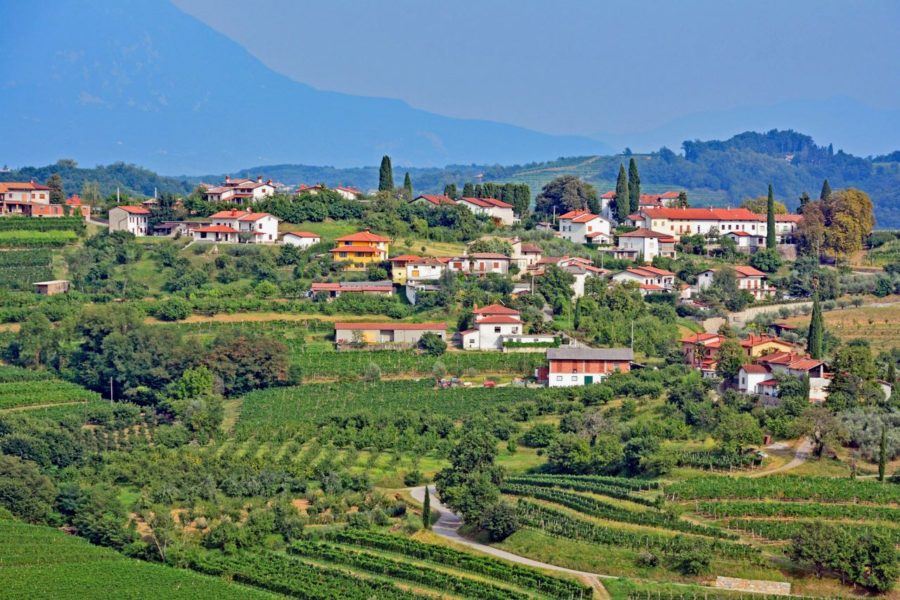 Slovenia's region of Goriška Brda is known as Slovenian Tuscany. This southwestern part of the country has a very long winemaking tradition, and some are convinced that the best wines are made in Brda.
The gentle climate assures excellent growing conditions for grapes and other fruits such as peaches, cherries, and apricots. What makes Brda so special are the picturesque villages, such as Šmartno, which is one of the best-preserved medieval villages in Slovenia. Make sure to visit Dobrovo Castle as well. The castle dates back to the 17th century and houses different marquises, counts, and noble families.
We hope you enjoy these spring ideas of what to do in Slovenia.
MORE SLOVENIA TRAVEL BLOGS
Benefits Of Staying In A Log Cabin In Slovenia