We may earn commission from affiliate links →
Hike From Fira To Oia, Santorini On The Caldera Path
The word 'hike' may make you come out in a cold sweat. But, the Caldera Path may just change your mind and force you to dig out your comfortable walking shoes! After all, not that many people want to do much other than relax when they go on holiday in Greece.
The Caldera Path is a scenic hiking path that runs from Fira to Oia in Santorini. If you think of the views you've no doubt seen of Santorini online and on TV, you can imagine how stunningly beautiful the views are on this walk and the fantastic photographs you'll get. And the sunsets? Wow!
Let's explore and find out all you need to know to help you work out whether the Caldera Path is for you.
PLAN AHEAD TO GET THE BEST DEALS
The Caldera Path Is Epic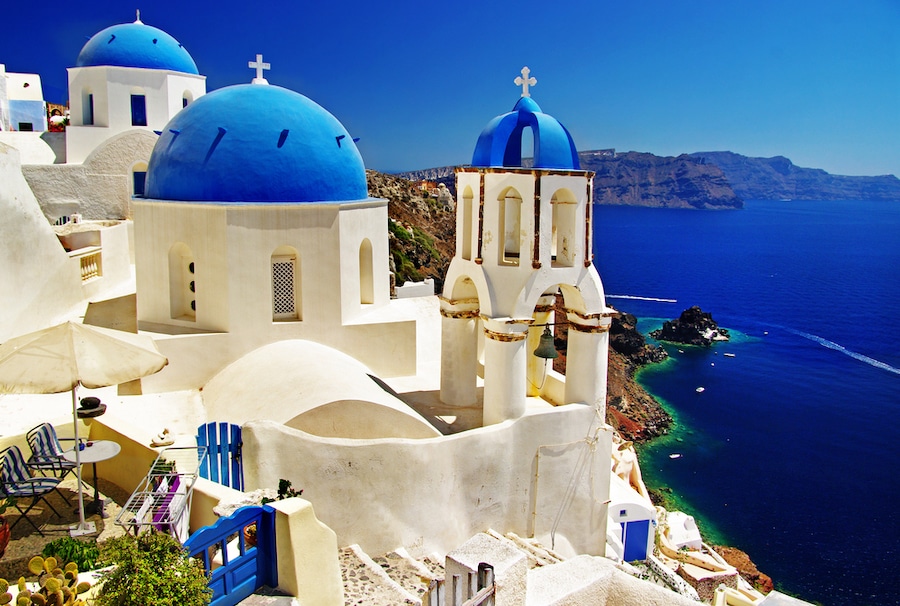 The first thing to know is that the Caldera Path is one of those hikes enshrined in the world's special walking paths. If there was an actual category called that, it would be on it! Many people head to Santorini just for this walk.
The path runs from Fira to Oia, walking right around the edge of the volcanic caldera which formed Santorini in the first place. There is plenty of history here, too, as the super volcano's eruption inspired the Atlantis story.
You Can Take A Walking Tour Or Head Off On Your Own Steam
There are two main options here; you can either take a walking tour or go off yourself. A walking tour is a good idea because you get an experienced guide to tell you what you see and its history. You also get to meet other people along the way. However, if you prefer to go off on your own, you can find maps online, and the route is also signposted very clearly.
Anyone Can Do It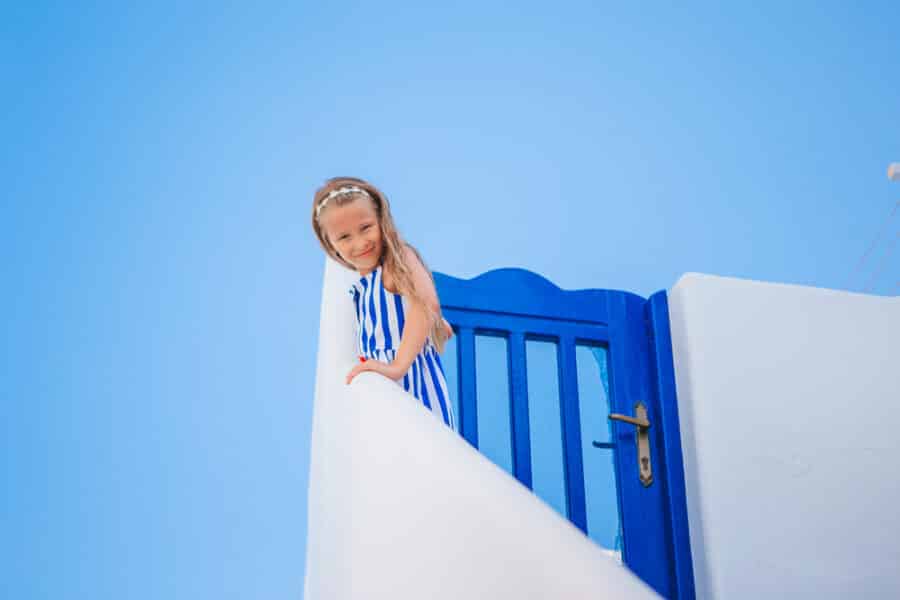 While some parts of the path are a little rocky and uneven, almost anyone can do the hike, as long as they have a generally good health and fitness level.
The hike will take you anywhere between 2 hours to 5 hours, depending on your pace and how many times you stop along the way.
The path isn't suitable for a stroller, although a child of around seven years upwards could complete the hike, as long as you take your time.
Make Sure You Go Prepared
You will need comfortable walking shoes, and you'll also need to make sure that you take a hat and sunscreen. You're going to be out for hours, and even if it's cloudy, you can still get burnt!
Remember to pick up water and snacks before you go – we highly recommend bringing something like these collapsible water bottles. There are some places to stop along the way, but they're not so easy to see, and you may miss them. Open times are also hit and miss.
You should make sure that you set off as early as you can in the morning as by mid-morning, the sun really starts to beat down, and the heat is on.
Don't Try To Cycle
If you're a very strong cyclist, it's possible to cycle the path, but it's not really meant for that means. You will be able to rent a bike on the island, but you may find that you're constantly weaving in and out of walking groups, and it may be frustrating for them too. It's best to stick to walking and that way; you can really enjoy the scenery and stop to take photographs whenever you want.
Take A Bus Or Taxi Back To Fira
You could opt to stay a few nights in Oia, but if you want to head back to Fira on the same day, you'll find that afternoon buses are jam-packed. However, you will be able to find a taxi if you're patient.
Embarking on the hike from Fira to Oia via the Caldera Path is a rewarding deal. Packed with stunning views, amazing things to see, and plenty of photo opportunities, this is a hike that you'll never forget.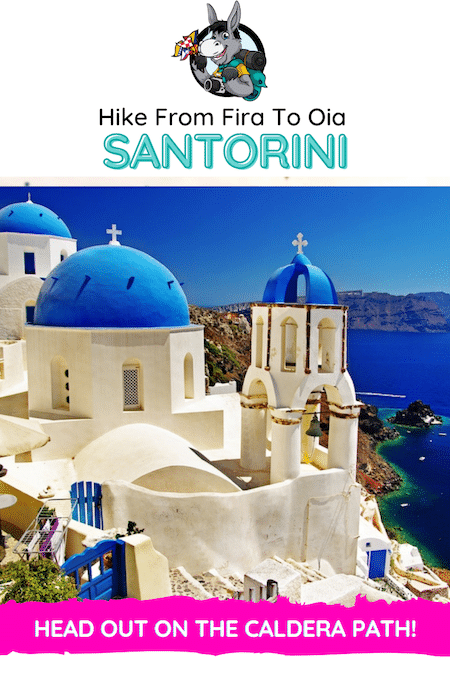 Share