We may earn commission from affiliate links →
The Aegean Coast Of Turkey – Izmir, Bodrum & Beyond
Turkey's Aegean coastline is one of its most beautiful regions. Large, clean beaches are abundant throughout the stunning coastline accompanying the Aegean Sea's crystal-clear waters bordering olive groves, rocky outcrops, and pine forests. This area offers a vacation in Turkey with something for everyone. The picturesque fishing bays, well-liked vacation towns, and the relics of ancient civilizations attesting to the heritage of years of history, culture, and mythology makes the coast fun to travel.
Furthermore, it is home to an incredible number of historic sites and an excellent introduction to ancient and contemporary Türkiye. The picturesque town of Bodrum is home to a vibrant nightlife, a crusader castle, and King Mausolus' tomb, while the remainder of the shore boasts Roman and Byzantine ruins.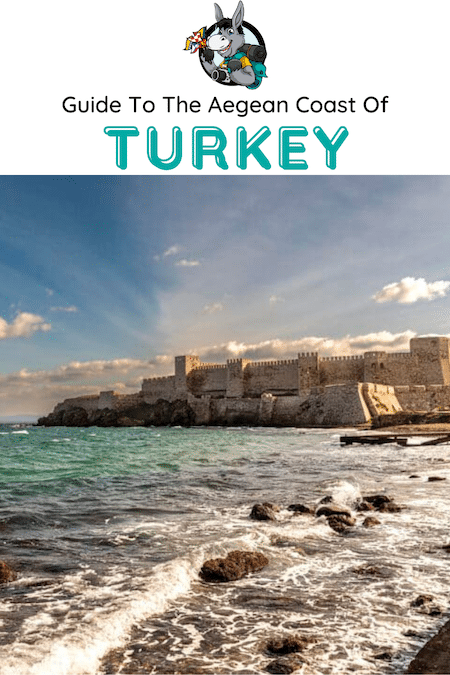 Aegean Coast Weather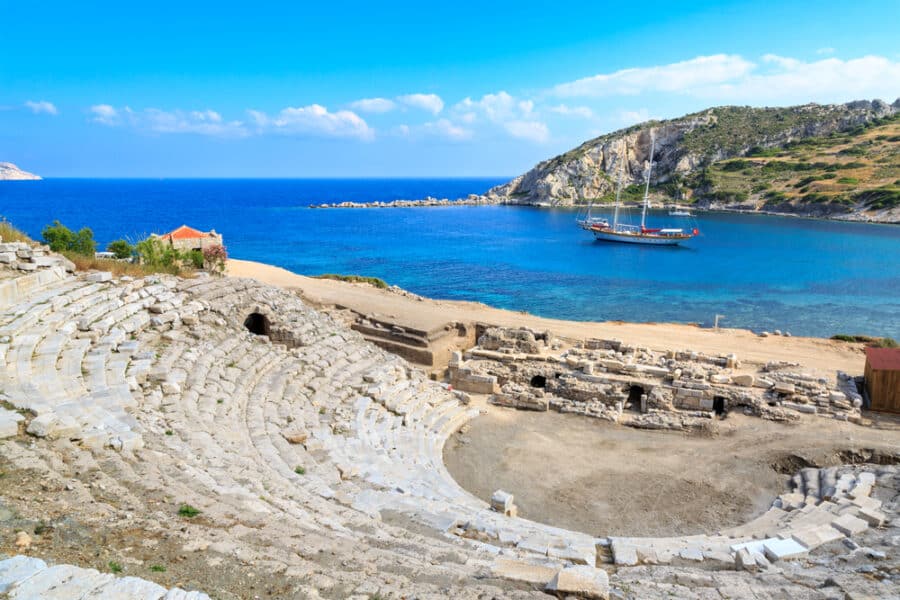 The Mediterranean climate, which features hot summers and moderate winters, is present on Aegean shores. In July and August, the temperature in this area can frequently exceed 86F (30C). Summer months are less likely to have showers, but winter months get a lot of precipitation.
PLAN AHEAD TO GET THE BEST DEALS
Airports On The Aegean Coast
Izmir, Bodrum, and Dalaman are home to the region's three primary airports in Türkiye. They manage several domestic (national) and international flights. The majority of the flights to Türkiye land in Istanbul, with excellent, connections to the Aegean coastline.
How To Get To Greece From The Aegean Coast Of Turkey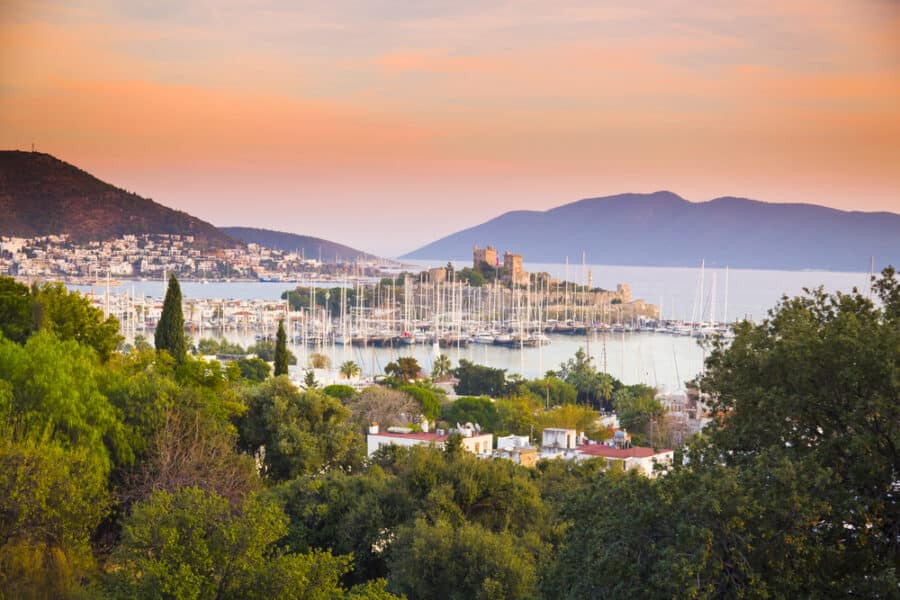 The simplest way to travel between Greece and Türkiye is by ferry. And the Aegean coast of Turkey is perfect for it. Cities along the Aegean Sea coast give way to a broad arch of Greece and its islands and the surrounding regions.
Turkish Islands On The Aegean Sea
Akdamar Island
Avsa Island
Bozcaada
Burgazada
Buyukada
Cunda Island
Gokceada
Hyebeliada
Kalem Island
Kekova Island
Marmara Island
Orak Island
Sedef Island
Sedir Island
Suluada
Places To Explore On The Aegean Coast In Turkey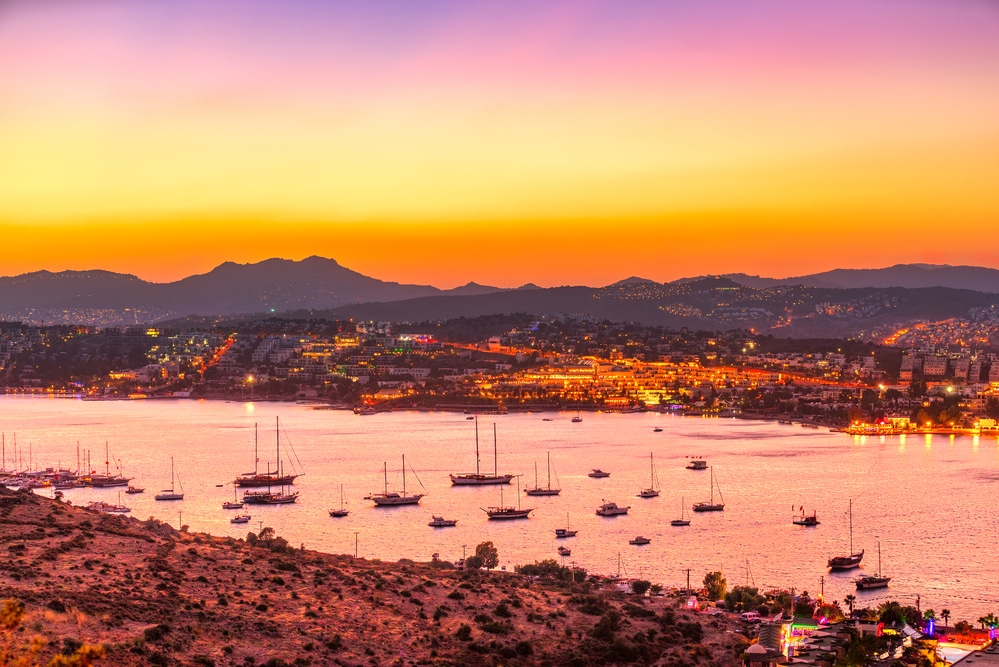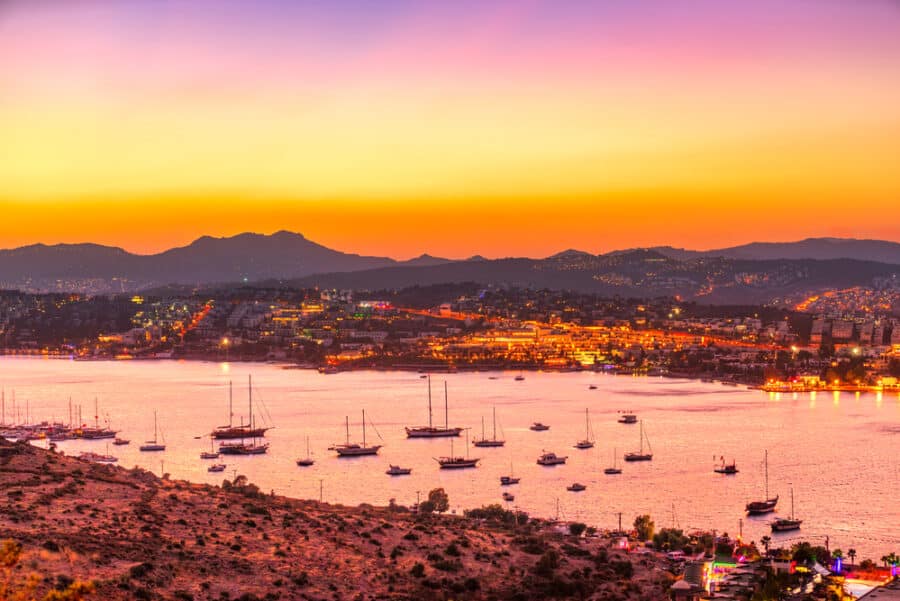 Here are the best areas for sightseeing and staying on the Turkish Aegean coast.
Ephesus, Selcuk And Sirince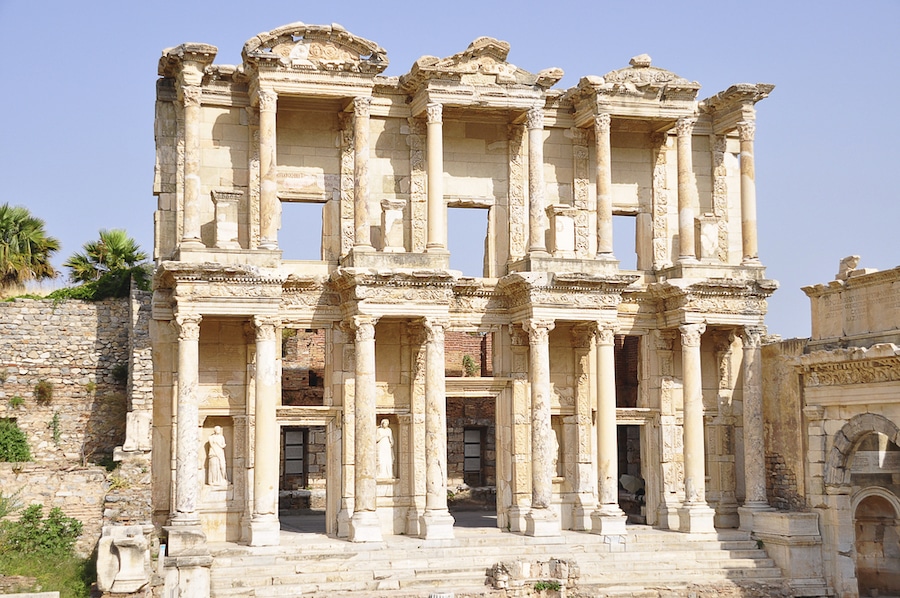 For history buffs
The remains of the ancient city of Ephesus must be mentioned in any piece concerning Türkiye's Aegean coast. The vast theatre, Roman terrace homes with stunning mosaics, the public restrooms, and the Celsius library, which housed the third-largest collection of scrolls in ancient history, are just a few of the iconic structures to visit.
It is worthwhile to stay an extra night to explore Selcuk's neighboring attractions. The museum houses artifacts found in Ephesus, or you can hike up into the hills to see the Virgin Mary's home. Many Christian and Muslims tourists visit the place for this reason. The nearby ancient Isa Bey mosque, with its impressive Seljuk architecture, and Saint John's Basilica, supposedly where his tomb is, are two locations in the Selcuk town center that should be at the top of your list.
Kusadasi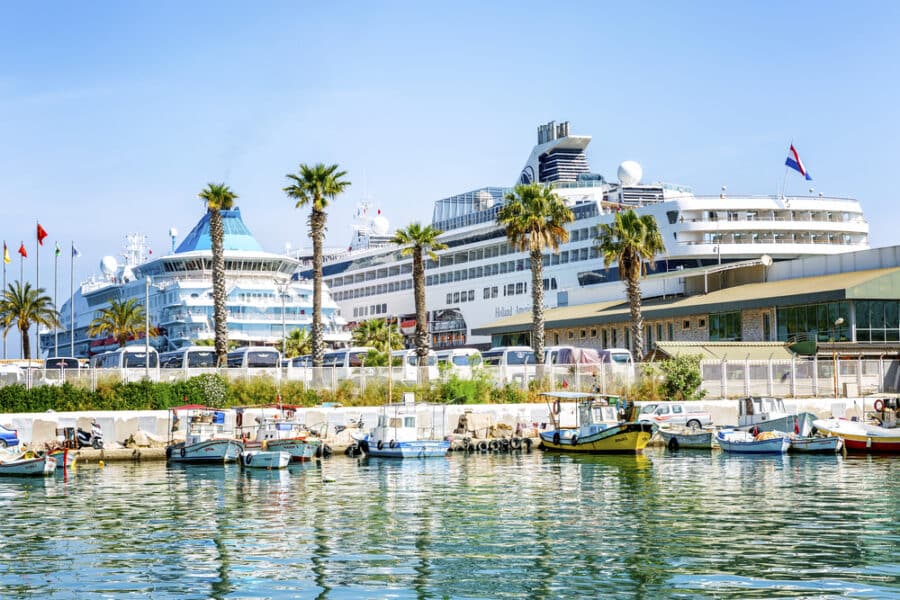 For sightseeing
Kuşadasi offers a lot to see and do, including boat cruises to adjacent coves and bays, an excellent old town with a vast bazaar along a hillside, a magnificent castle, and a small beach that is more accessible than many others. Day trips from Kuşadasi are also relatively easy to go to the spectacular ruins at Priene, Miletus, and Didyma, the breathtaking scenery at Lake Bafa, and, a little further, Pamukkale. Kuşadasi features a winding ancient town and a magnificent castle exquisitely situated on the port.
It is also very convenient for day visits to several historical places, including Priene, Miletus, Didyma, and Ephesus, which is the cherry on top of the whole tour.
Bodrum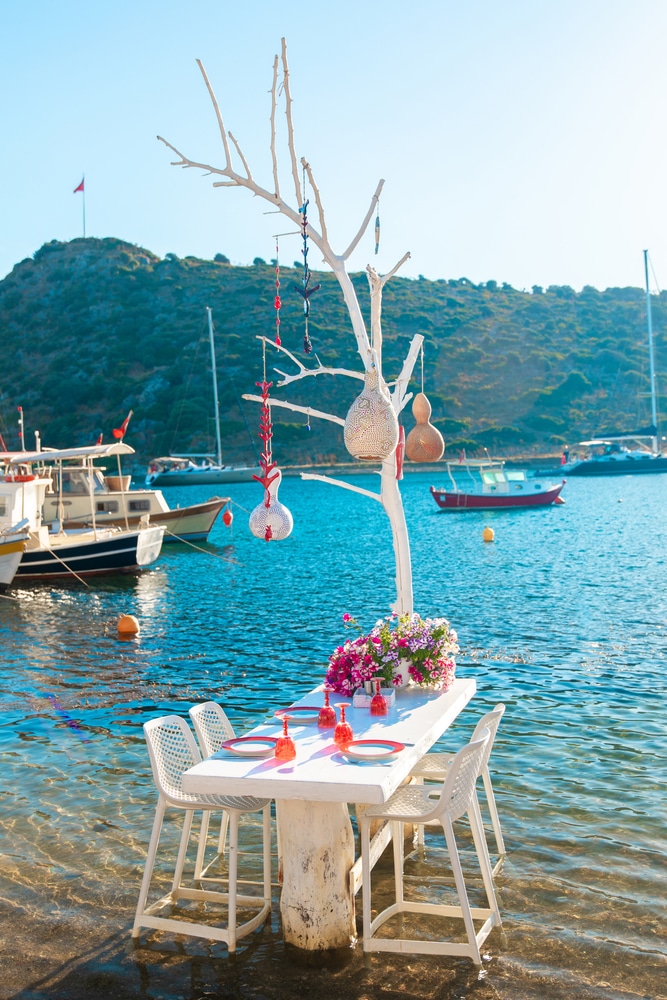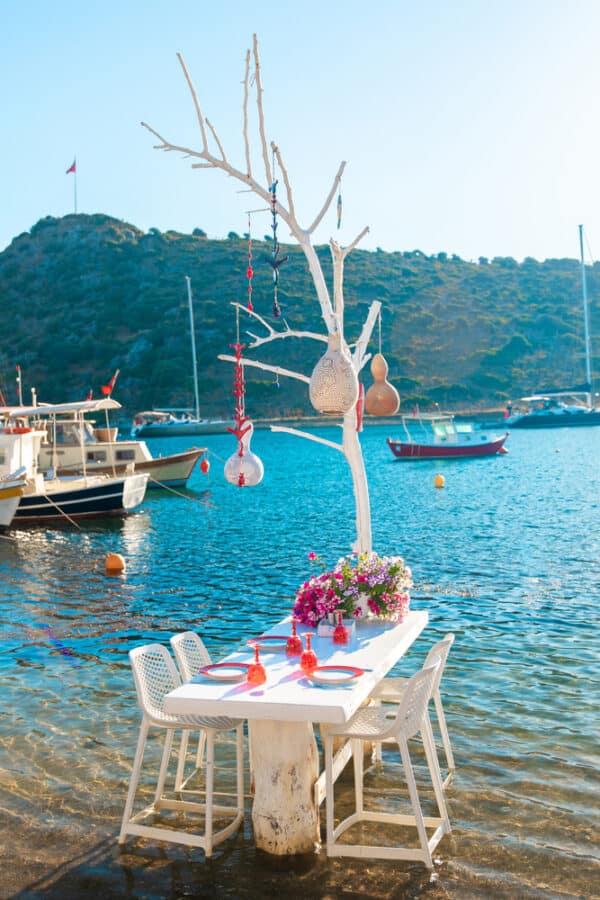 For families & beach bums
Many of the resorts on the peninsula are incredibly family-friendly, providing specific accommodations, entertaining activities, and regular pricing that includes all meals and beverages. Bodrum is extensive and incredibly popular, but it still has a charming, laid-back vibe.
Old houses, guesthouses converted to homes, and waterfront cafés are all abundant in the two bays on either side of the old town, with a majestic castle overshadowing it. They are all tastefully painted in the same colors, blue and white. Several foods, folk dancing, ballet, and traditional music festivals held in Bodrum gets much appreciation from tourists. From the station in the city center, buses quickly go to quaint towns with old-fashioned markets.
BODRUM - AEGEAN COAST OF TURKEY
Cesme And Alacati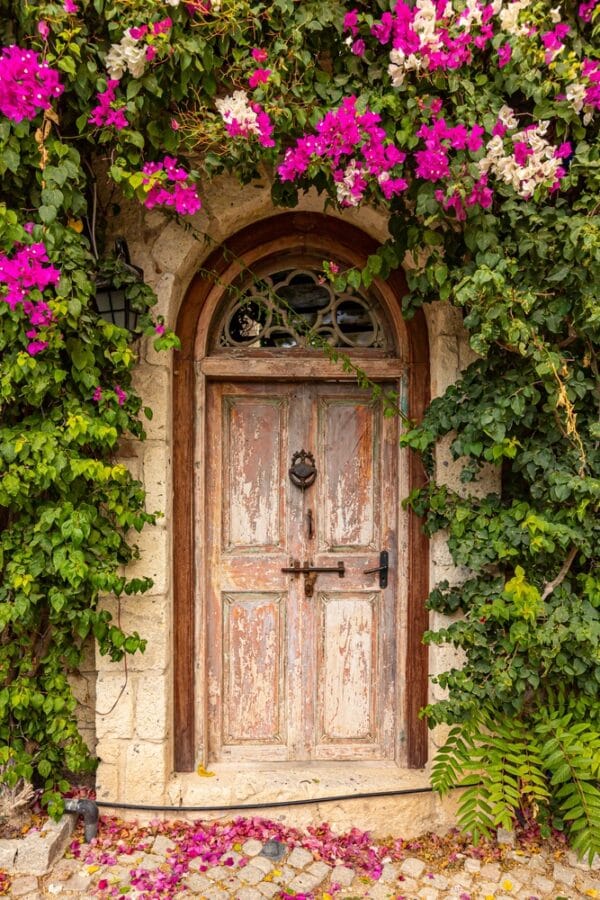 For nightlife and beach bums
Cesme and the neighboring town of Alaçati are well-known tourist destinations because of their spectacular location at the end of a long peninsula, facing a bay and looking out over a Greek island. The summer months are a popular time for ceşme and alaçati to host music events primarily designed for the younger crowd.
Along the scenic coastline and vibrant old town, there is no shortage of taverns, clubs, and restaurants, many of which include live music. Most of these establishments remain open throughout the off-season and during the month-long Islamic holiday of Ramadan. Alaçati is also well-known for being one of the best sites in the world that tourists prefer for paddleboarding and other water sports.
Izmir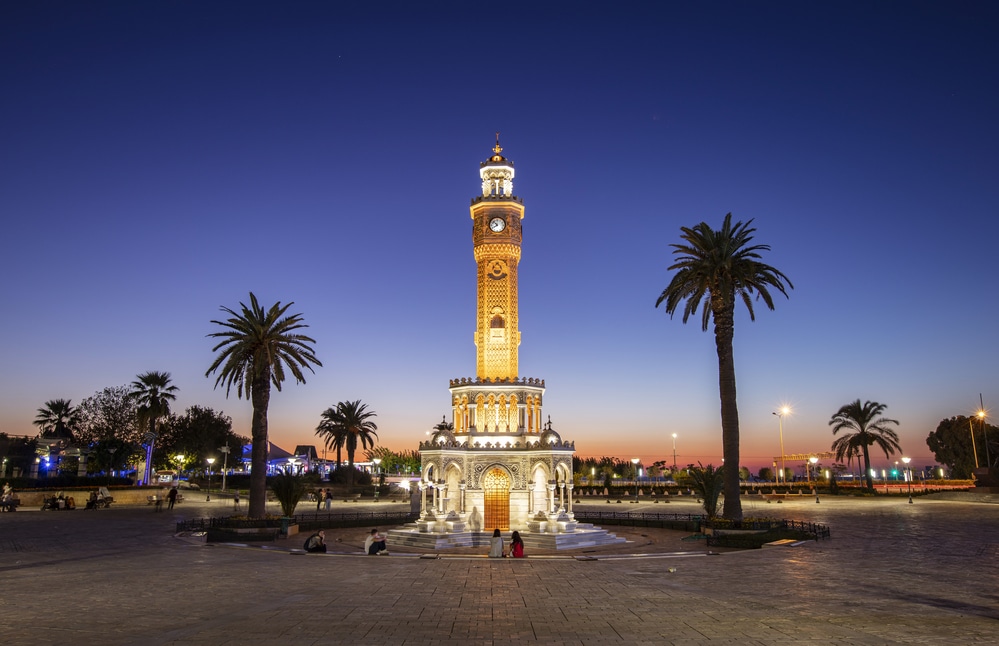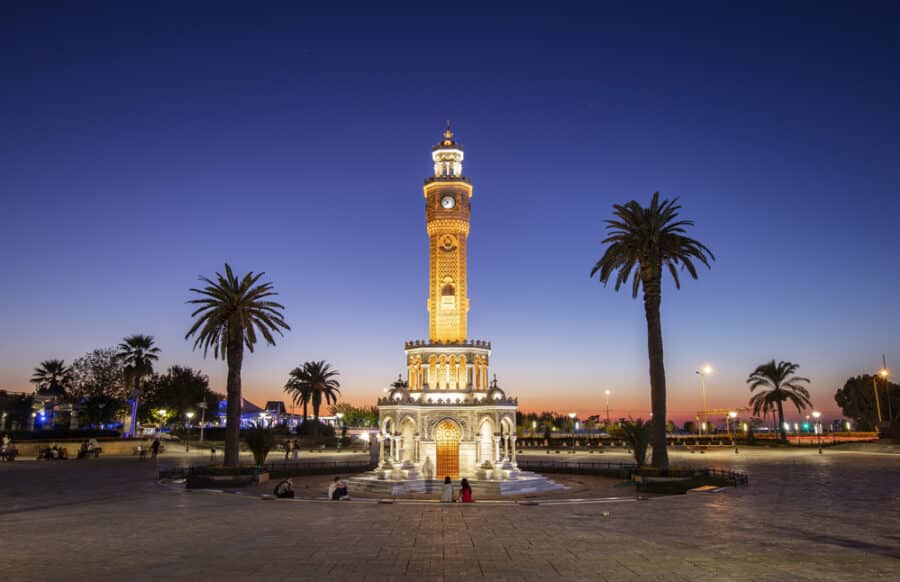 For culture and shopping
The third-largest city in Türkiye has an attractive old town where the narrow streets crammed with shops offer a variety of goods, including fresh produce, jewelry, and baked goods. Izmir is also big enough to have several suburban malls in the western style, and there is a tonne of contemporary stores lining the long streets. Izmir is exceptionally dynamic and forward-thinking. Hence, it hosts many events focusing on jazz and movies, including the vast International Izmir Festival that takes place throughout June. Public events like National Sovereignty and Children's Day are extraordinarily engaging and picturesque in Izmir because of its size and lovely location along the seafront.
Bozcaada Island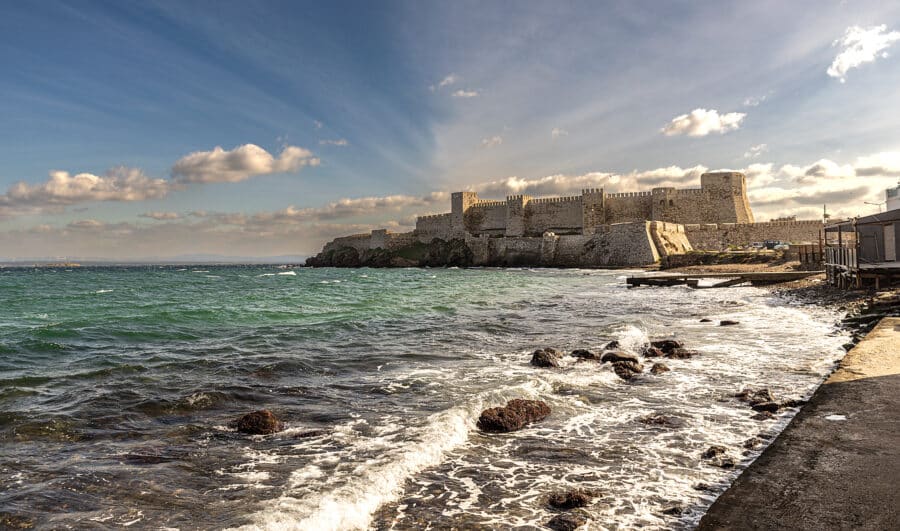 For couples
Bozcaada is Turkey's third-largest island, despite its size. Bozcaada is charming, making it easy to find a beach that is free from the crowd. Numerous stunning guesthouses in the old town's cobblestoned streets are getting overshadowed by a medieval castle. Several waterfront cafés provide an incredibly cozy atmosphere and sell the region's well-known wine. It's a romantic getaway for new couples.
Gallipoli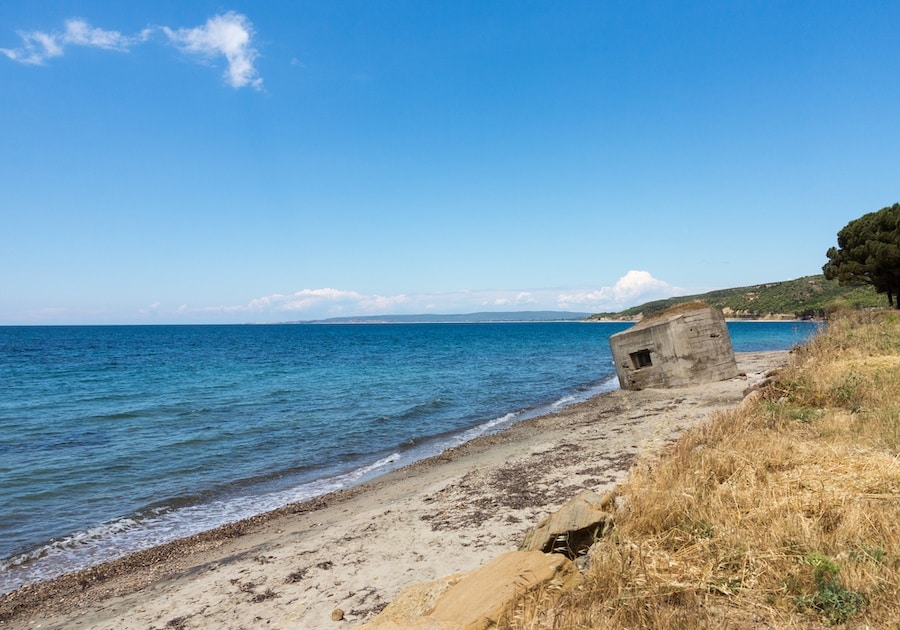 For history buffs
For most visitors to Turkey, especially those traveling there for the first time, visiting a World War I battlefield like Gallipoli is generally not on their itinerary.
It's located on a peninsula in Türkiye right between the Aegean Sea and the Dardanelles straits. The Allied commanders thought an invasion there would be a decisive strike against the Ottoman Empire (which had aligned itself with Germany) and thus would bring a quick end to World War I.
In case you were asleep that day in class when the Gallipoli campaign was covered, or worse, as an American, you never even heard the name Gallipoli before since World War I history is so hastily and scantily clad in the school curriculum, here are five reasons why you should visit this sacred site.
It is not just a significant part of European and World War I history but also a significant part of Turkey's modern-day history.
Turkish Resorts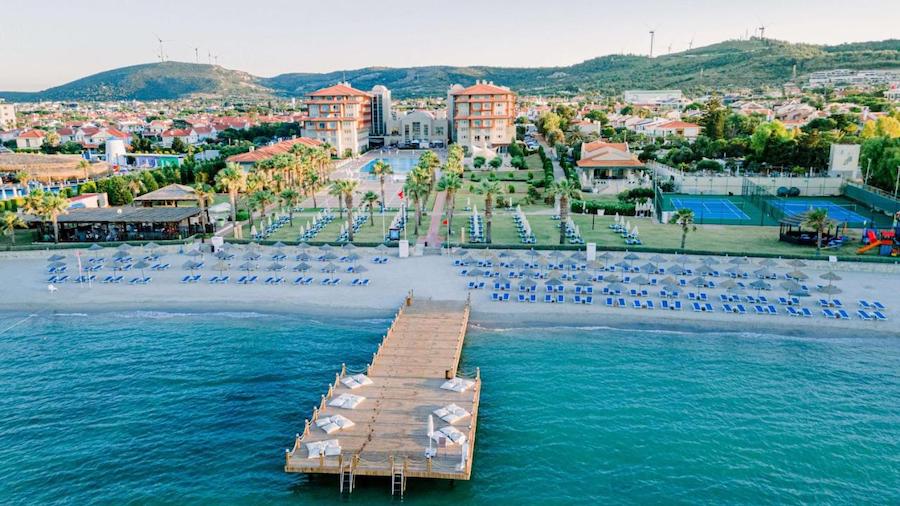 Turkey has a rich history, stunning scenery, and pristine beaches. Summer is when tourists from all countries visit Turkey's stunning beaches to soak up the sun along the Mediterranean and Aegean Coasts. If you also want to enjoy the turquoise waters of the coast time to start arranging your summer holiday in Türkiye now! And if you don't know where to find the best holiday resorts in Türkiye, don't worry! We prepared this perfect guide to help you find the best resorts in Türkiye
Final Thoughts On The Turkish Aegean Sea
The mosques and market stalls of Istanbul come to mind when people initially think of Türkiye, yet it only begins to scratch the surface of this intriguing nation. The Aegean coast of Turkey is one of the top travel destinations and for good reason. It offers a lot, including historical sites, stunning beaches, bougainvillea-covered seaside towns, and a relaxed environment.
Share