Some posts contain compensated links. Please read this disclaimer for more info.
Best Things To Do In Croatia In Winter (And Why You Should Go!)
For Europeans, Croatia represents one of the most popular summer holiday destinations, usually because they consider it cheaper than Greece or Italy. It offers similar historical highlights and cultural events than the latter two countries, but in a more low-key manner (although Croatia is undoubtedly gaining popularity fast in recent years).
The thing about Croatia, too, is that it is not only a fantastic summer destination, but Croatia in winter is absolutely beautiful as well. In fact, it's often a more enjoyable experience to visit Croatia outside the peak summer months.
Visit Frozen Waterfalls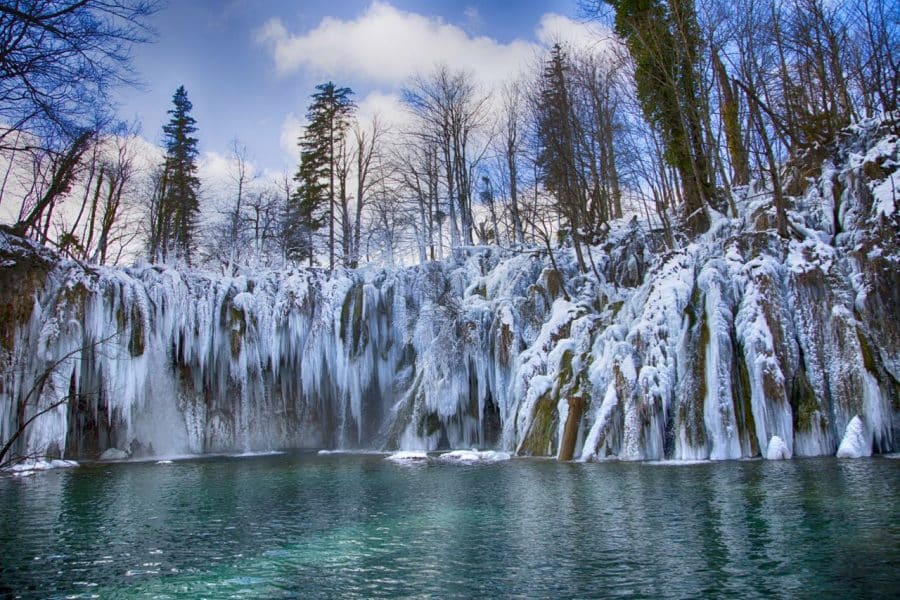 While the beaches are the most popular destinations during the summer, in the winter, tourists have other unique sites to see. A great example is the iconic lakes and waterfalls of Plitvice Lakes National Park that freeze over during wintertime.
They are dreamy and astounding, just like a scene you might expect to see in Frozen. Plitvice Lakes National Park is open all year round and is one of the star attractions in all of Croatia.
As gorgeous (and busy) as the park is in summer, in winter, it's simply magical and wonderfully serene. A visit to a frozen-over Plitvice Lakes National Park is without question one of the greatest things to do in Croatia in February, for example.
Experience The Dubrovnik Winter Festival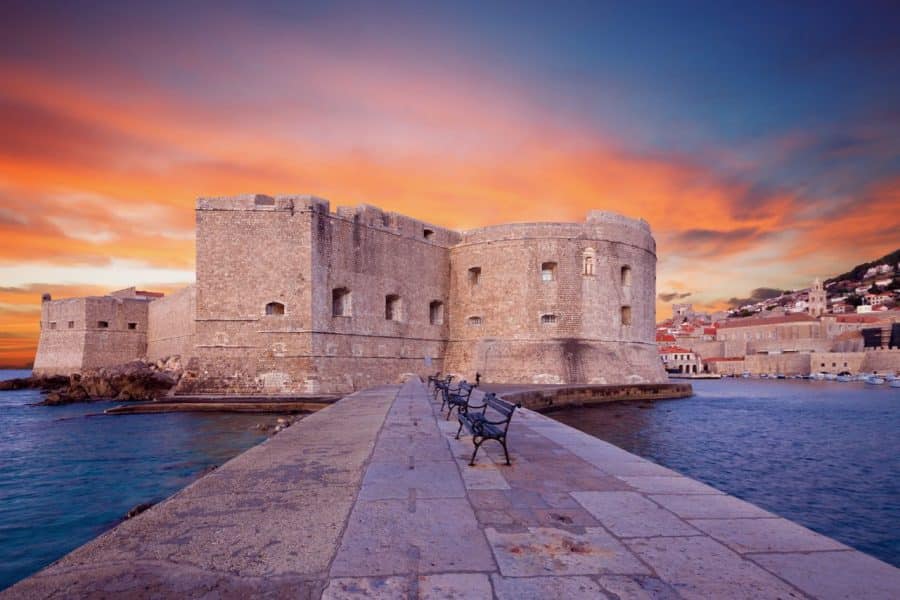 The Dubrovnik Winter Festival is the wintry counterpart of the super-popular Dubrovnik Summer Festival. Providing tons of fun for young and old, this multi-day festival runs from Advent into the New Year. This cultural feast features various events and loads of entertainment all across the Dubrovnik Old Town and beyond. There are Christmas concerts and other musical performances, New Year's parties for children and adults, as well as endless food and merriment.
The Dubrovnik Advent and Christmas Markets are part of the Winter Festival, one of the most fun events in Croatia in December, but are worth talking about separately. Several stalls line Stradun, the Old Town's main street, selling everything from handicrafts, toys, and Christmas tree decorations to mulled wine and cakes. Of course, everything is lit up magically by thousands of twinkling lights, creating an atmosphere, unlike any other season.
Best of all, visiting off-season means skipping the summer crowds so you can make the most of your time in the city!
Stroll Advent & Christmas Markets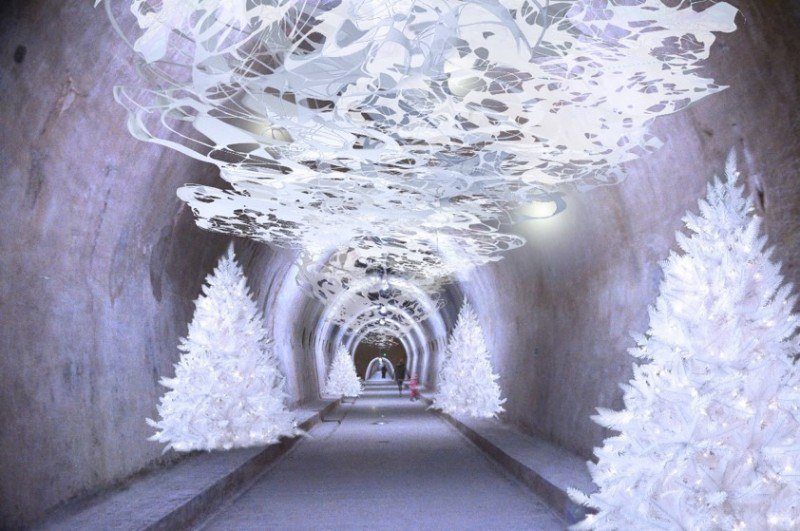 Some of our best memories of Croatia are from the Advent festivities in Zagreb, Croatia's vibrant capital. Christmas and Advent markets spring up all over the country in December, from Zagreb to Zadar, from Split to Dubrovnik. This is the most magical time of the year, indeed, and we can't imagine a more atmospheric month for a Croatia vacation than this.
So, if you only think of Croatia as a beach destination, think again. The country has much more to offer, even during winter. Head to Trg Bana Jelacica, where you'll see an enormous ice skating rink at the ready. After taking a twirl around the arena, head to the small markets to pick up last-minute handcrafted Christmas gifts.
If you ever needed reasons to visit Croatia in winter, these glorious Christmas markets are one of the main ones.
Soak In Hot Springs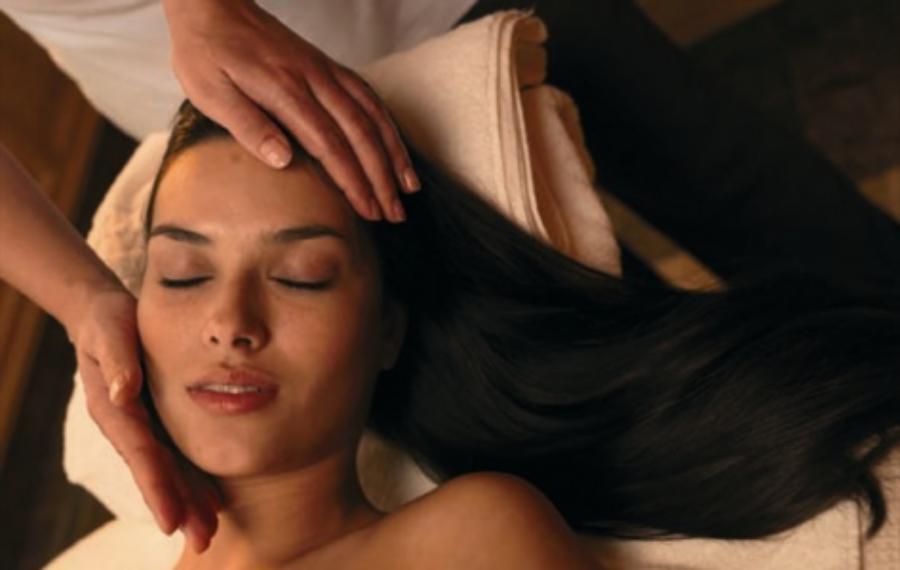 Most of the thermal spas in Croatia have been in use since Roman times, so you might absorb some history, too, while soaking up the mineral-rich hot waters. The thermal spas offer luxury accommodation during winter at reasonable prices and will even throw in extra services!
Reputable spas include:
Sveti Martin na Muri
Tuhelj
Stubičke Toplice
Krapinske Toplice
Varaždinske Toplice
Daruvarske Toplice
If medical tourism intrigues you, check out why Croatia is one of the best places for dental tourism too.
Go Skiing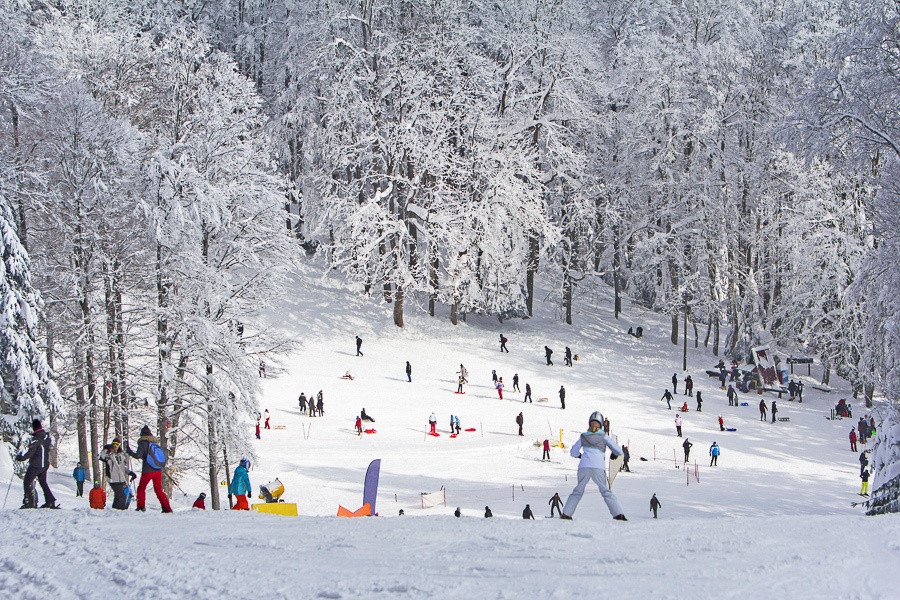 Does it snow in Croatia? You bet it does!
We've not yet had the pleasure of skiing in Croatia. Maybe when the Little Donkey is bigger? But Croatia, in winter, becomes an inexpensive place to ski. Head to the Mèdvednica mountain range (1000 meters of elevation), north of Zagreb.
A couple of other places you can strap on the skis are Platak not far from Rijeka, and Velika, on the southern slopes of Papuk Mountain. If you're looking for an alternative winter sports destination to the popular resorts of France, Italy, and Switzerland, consider visiting Croatia in winter.
Harvest Mandarins In Neretva
The Neretva Valley is known as the "garden of Dubrovnik" for good reasons. This verdant and fertile valley has been a fruit-growing region since as early as the 1400s, and now the orchards are busier and more productive than ever. It's said that there are about 1.3 million mandarin seedlings in the valley, which explains the other nickname of the valley—the "mandarin valley."
The mandarin harvesting season starts in the fall but runs well into the winter season. It makes for a fantastic day trip from Dubrovnik in winter, an ideal activity to stock up on vitamin C before the coldest winter days arrive. Even if you're visiting Croatia in December, you can still head over and grab some fresh citrus fruit.
Go To The Beach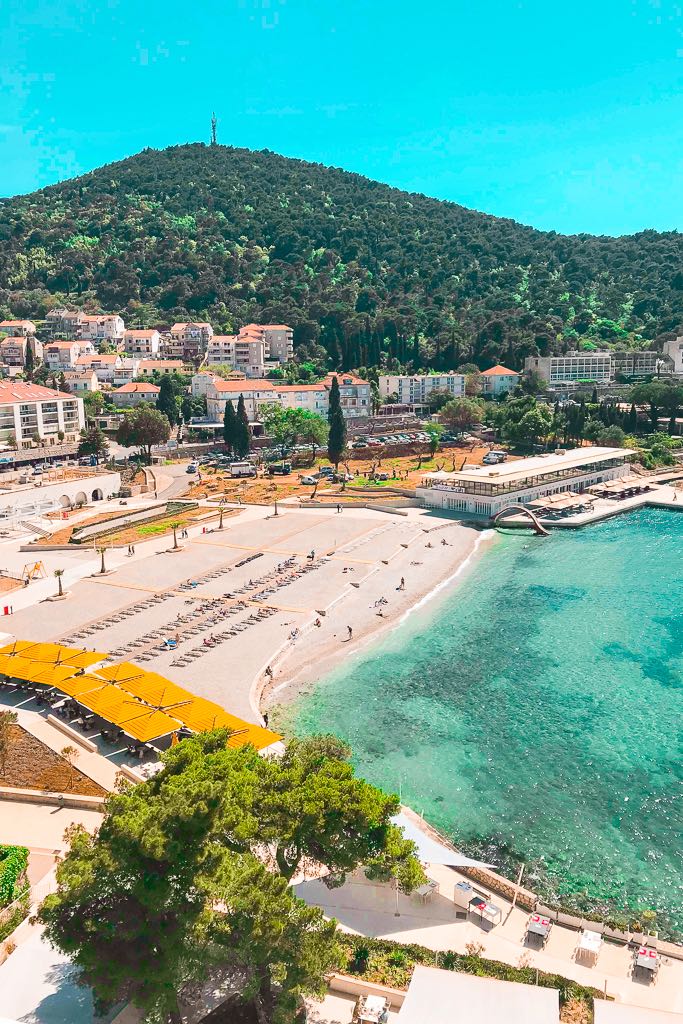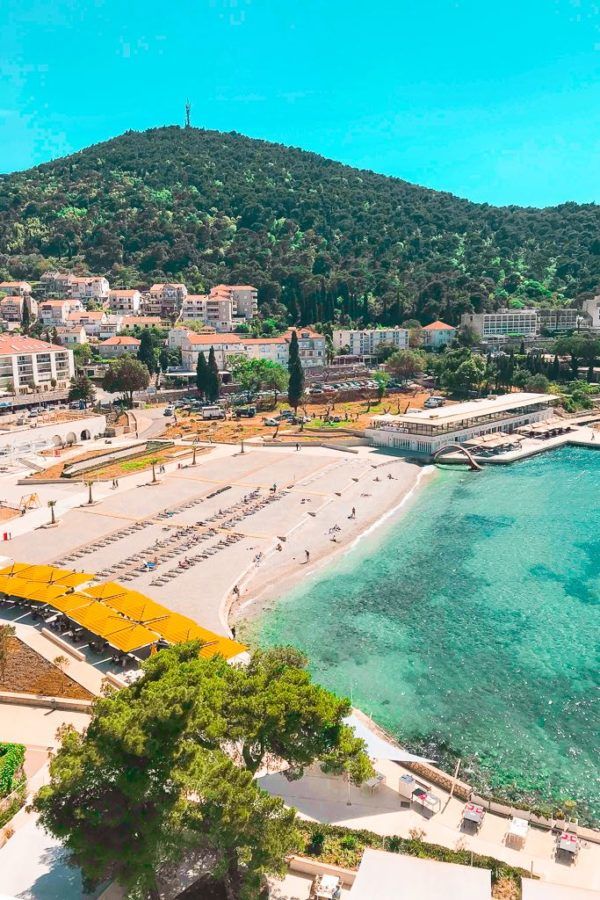 Okay, it is winter in Croatia, but that doesn't mean that a visit to the beach is out of the question. Although the Croatia winter temperatures might be too low for a swim or afternoon of sunbathing, winter days can still be very enjoyable in Croatia.
On a sunny winter day, you can easily pull up a chair on the beach and soak up the sights, sounds, and smells of the gorgeous Adriatic Sea, or pass a few hours with a good book.
On top of that, the huge crowds of summer are nowhere to be seen in winter. Being on the beach in Croatia with only a few other people present, how often is that possible in Croatia nowadays?
Attend Events & Carnivals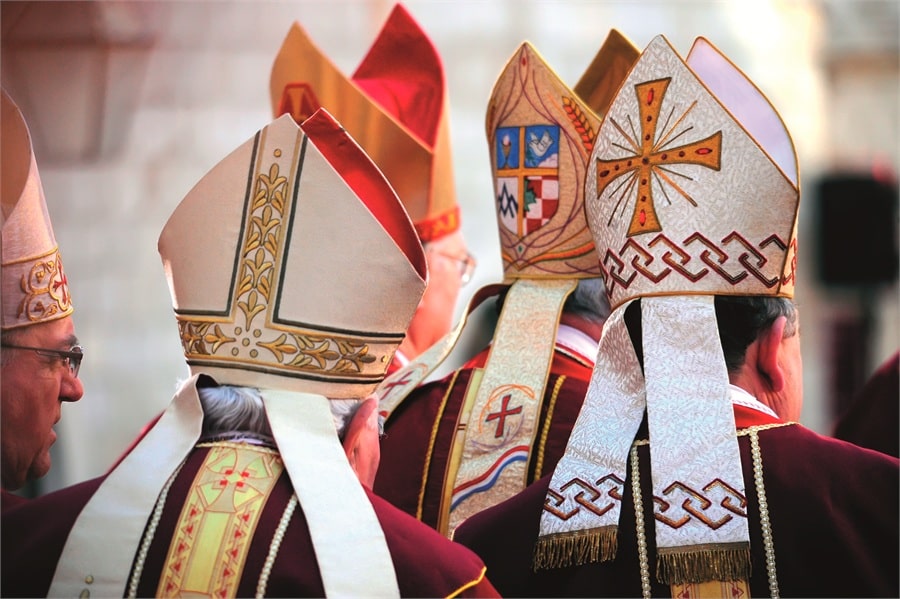 Dubrovnik is one of the preferred destinations for locals and tourists alike. During the New Year's season, the city has a mild climate, and if you pair it with some alcohol and happiness, you have a party going on in the streets until dawn.
In February, the Pearl of the Adriatic celebrates its patron saint, Saint Blaise, an old man who carries the City in the palm of his hand and whose statues decorate city walls and entrances. This day for the City of Dubrovnik was celebrated for the first time in 972.
Winter in Dubrovnik is awesome for lots of reason, and one is the low accommodation rates! Snap up a bargain in the usually expensive city.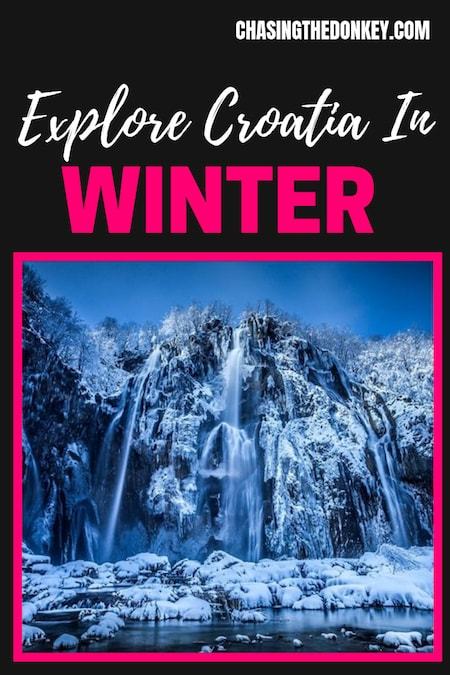 Hit Up A Museum
Also, in Croatia in winter is the "Night Of The Museums." A nationwide event where museums are open long after their usual hours, attracting visitors keen to see and feel Croatia's culture and history. Entry is FREE, and museums usually organize their own special night performances to make your visit even more interesting. Museum Night is usually held in winter, around late January.
Carnival Time
Speaking of January, if you are in Croatia at this time of the year, you might want to attend the Rijeka Carnival, one of the largest carnival festivals in Europe. Concerts, exhibitions, masquerades, and parties follow the ceremonial handing over of the city's keys to the Master of the Carnival, all leading up to a large international masked festival in February.
Sample Traditional Croatia Winter Food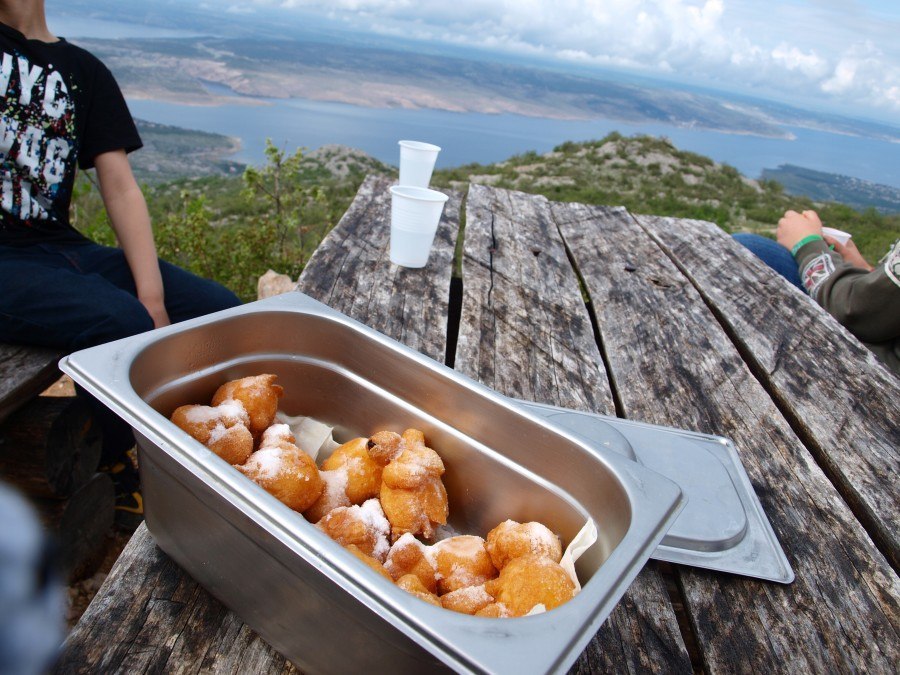 Few things are as enjoyable as finishing off a chilly day of sightseeing with a hearty local dish. And it's no secret that Croatians are very fond of their cuisine. In summer, it's delightful to sample fish and seafood on a terrace overlooking the Adriatic Sea, but winter has its very own culinary delights, too.
Christmas time, especially, is a magnificent time for foodies to visit Croatia. Christmas markets boast countless stalls selling local sweets and treats, while restaurants serve traditional winter food such as bakalar, bean soup, kupus, and a wide range of stews prepared over an open fire.
So, spend your day wandering around a historic town center (without the crowds, of course) or participating in a fun outdoor activity before kicking back next to a crackling fire with a glass of Croatian wine and some hearty, soul-warming and belly-filling food.
Visit Popular Destinations Without The Crowds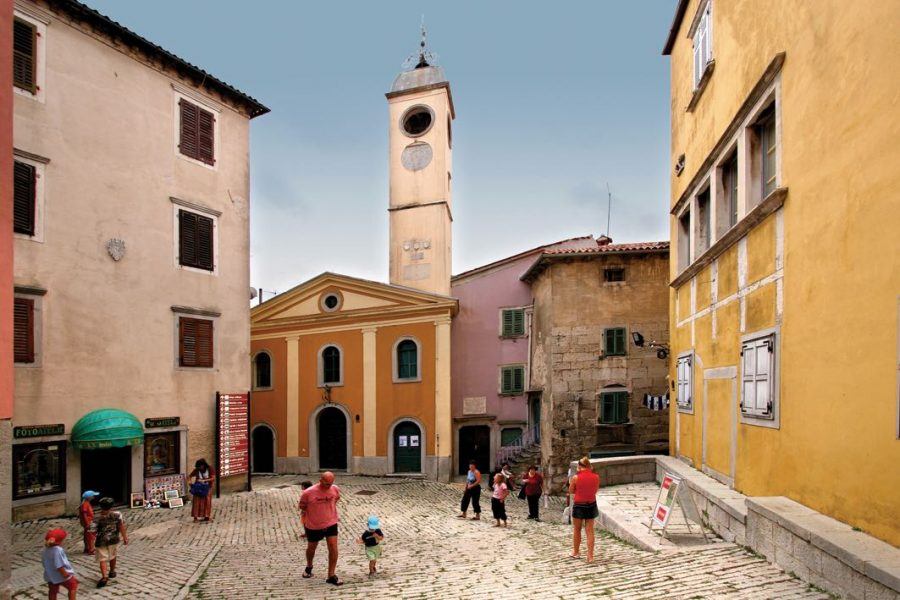 Oh, but where to start – there are just so darn many. We made this list to help you choose a while back. But for the purpose of this post, let's choose one – Trogir.
One of the prettiest small coastal towns in Dalmatia, Trogir, is an ancient stone town that gets overrun by tourists in summer. It's that breathtaking. Located a quick drive from Split, this UNESCO World Heritage-listed town makes for one of the top sights in Croatia in winter, just because it's super-quiet this time of year.
Even though many stores and restaurants close for the season, a visit is still worth it. Perhaps even more so just because of that. Just like Dubrovnik to the south, Trogir returns into its authentic self in winter. Locals come out, tourists stay away, offering a more "real" experience of wandering the streets by yourself. This is when you can start a conversation with locals much more easily than in summer when the town is super-crowded, and everyone's more stressed.
Spend the morning sipping coffee at the main square, surrounded by locals and the rest of the day wandering about the stone core of the town and along its stunning harbor.
Oh, and if being frozen is not your thing, you can chase the winter sun here.
Have you ever been to Croatia in winter? What would you add to this list?
Why Should You Travel To Croatia In Winter?
You might have Croatia down in your mind as a summer place destination (well, it is fab then!). In Summer, as the temperatures rise, so do the crowds. Dramatically. Instead, you really should think about traveling to Croatia in the 'off' season.
Before you shake your head, think about it. Lower prices, fewer crowds, and you can take in a much slower, chilled out way of life.
If you need a little more persuasion on why you should be traveling to Croatia out of the regular tourist season, let's explore a little more.
Croatia in Winter Time is Peaceful
Summertime means crowds – on some days, it's unbearable. Especially the crowds in Dubrovnik, it can so pack in Dubrovnik during the summer months that it can make walking the city walls almost impossible. During the winter months, however, there are far fewer tourists, and that means you can visit the top spots without crowds getting in your way. The overall result is peace and quiet, and it's a much slower and more enjoyable way of life!
There is also less in the way of traffic on the roads, so hiring a car and exploring on your own steam is much easier too.
Cheaper Accommodation, And More Choice
While some hotels do close down for the typical end of season time, that doesn't mean they all do. This can leave you with more choices at lower prices. It's not unusual to find four or five-star hotels with cut-price deals during the winter months, so you can enjoy the peace and quiet in luxury surroundings!
The Weather is Still Very Mild!
Winter doesn't mean freezing temperatures and snow across Croatia, well, least not all of it anyway. The Adriatic Coastline is very mild during the winter months. The climate is Mediterranean, so that means hot, dry summers and mild winters. Okay, it might rain, but it's certainly not going to be a washout by any means.
It's perfectly do-able to sit on the beach and read a book in the sun. You might even be able to swim if you're visiting around October and are down south.
Christmas and New Year Festivities Are Great
There is all manner of Advent festivities taking place across the country and at New Year too. Experiencing the festive season in a different country will show you a totally different culture and different customs too. The food is also delicious at this time of year, with many festive treats to try.
These are just a few of the best reasons to head to Croatia during wintertime. Being able to explore at your own pace, in total peace and quiet, really will show you the very best of this beautiful country.
So, come and spend the winter in Croatia. I promise you won't regret it!
Main photo credit: Llija Veselica
Want More Ideas For Things To Do In Croatia?
Share