How To Make Mulled Wine With Star Anise & Cinnamon
Ohhhh Christmas! It is my favorite time of the year. I love to decorate my home and drink hot wine. Nothing says Christmas like a glass of mulled wine. I prefer mine, heavily spiced and flawlessly sweet.
And my mulled wine recipe is super easy to make!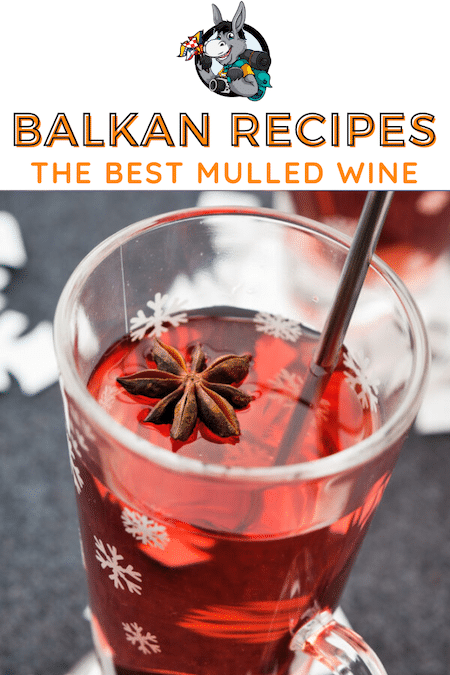 Ancient Romans used spices like ginger, cinnamon, and nutmeg brought over by traders along the Silk Route to season their wine and help hide unpalatable flavors in inferior vintages – but now we add it as it tastes too darn good.
When making mulled wine at home, be sure to use an inexpensive bottle of wine. Because you'll be adding spices, there is no use using up your best bottle of red.
It is best to choose the fruitiest red you have at home – or that is available at the local supermarket. We often prefer a red blend, pinot noir, or shiraz.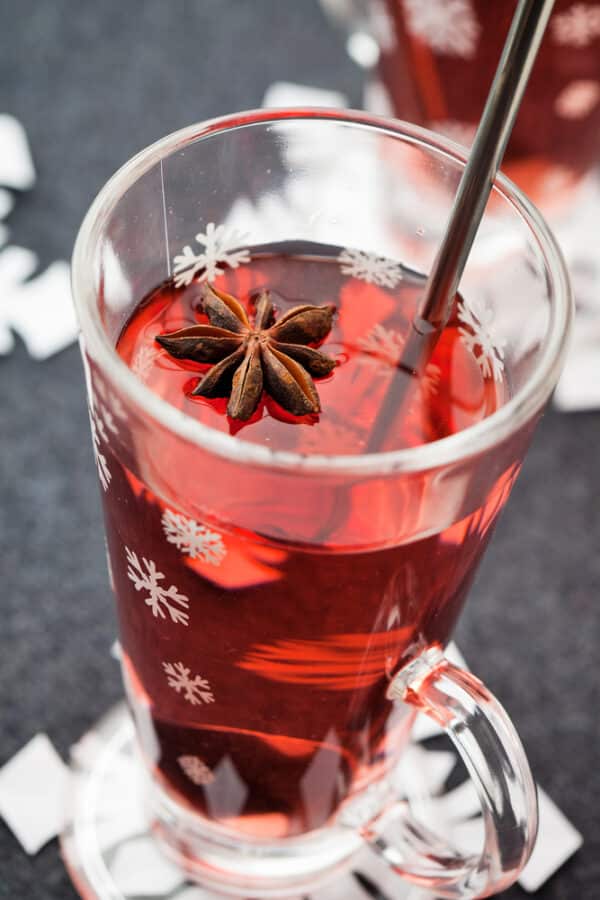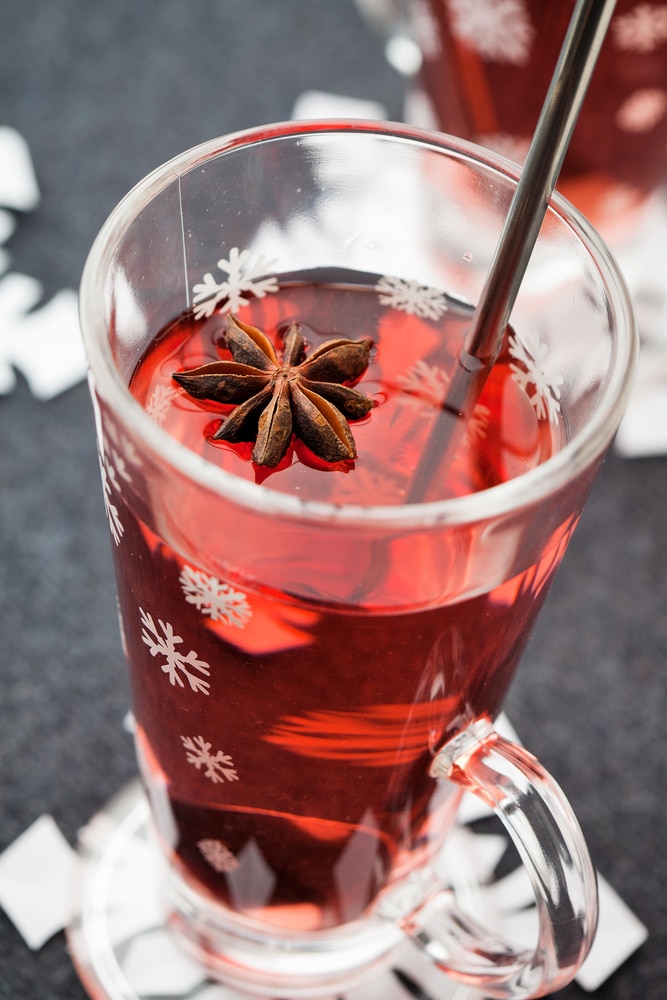 Ingredients
750 ml red wine
3 oranges
3 cinnamon sticks
8 star anise
15 whole cloves
3/4 cup brown sugar
Instructions
Place all the ingredients (except the oranges) into a medium-sized pot
Peel the skin of one orange - avoid the white part as much as possible as it tastes bitter, and place the peel into the pot
Juice all three oranges, and add to the pot
Over medium heat, slowly warm the mixture; once it starts steaming, turn it down to a very low simmer for approximately 30 minutes
Strain the mulled wine and serve in heat-proof cups - add the star anise or cinnamon sticks to the cup for decoration
Notes
I often add dried or fresh oranges slices to the cup as extra decoration