We may earn commission from affiliate links →
How To Tip In Croatia: A Guide To Tipping In Croatia
When visiting any country in the world where tipping is much more common than anywhere else, it can be a drama when it comes to bill time; it's awkward, to say the least!
Now, if you're visiting Croatia, the good news is that there is not a big tipping etiquette. Generally, gratuities are not widely expected, but that certainly doesn't mean they're not appreciated!
The best rule of thumb to use here is that if you feel you experienced outstanding service and staff who were friendly and attentive, then, by all means, go ahead and leave a few extra euros.
It's worth remembering that servers in restaurants and cafes don't earn so much, and although they do not expect you to leave a tip, every little does help.
So, you want to show your appreciation, but how much of a tip do you leave?
Again, it's not carved in stone, which takes the pressure off a little. Tip whatever you feel is appropriate because the amount of tip you leave reflects how much you appreciate the service.
On the other hand, if service is sub-par or not to your liking, you're not obliged to tip anything – I know I certainly don't!
If you want a more general guideline regarding what to tip, check out this rough guide to help you through this murky and sometimes awkward subject.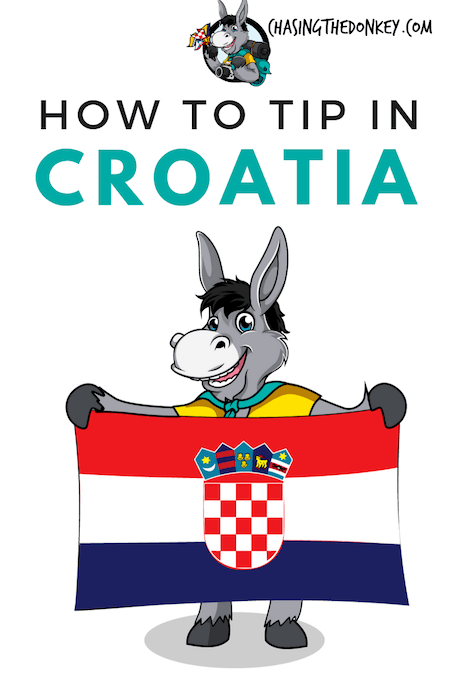 Guide To Tipping In Croatia
CROATIAN EXPRESSIONS FOR TIPPING
Trinkgeld
Napojnica
Bakšiš
Manča
PLAN AHEAD TO GET THE BEST DEALS
How To Tip In Croatia: Restaurants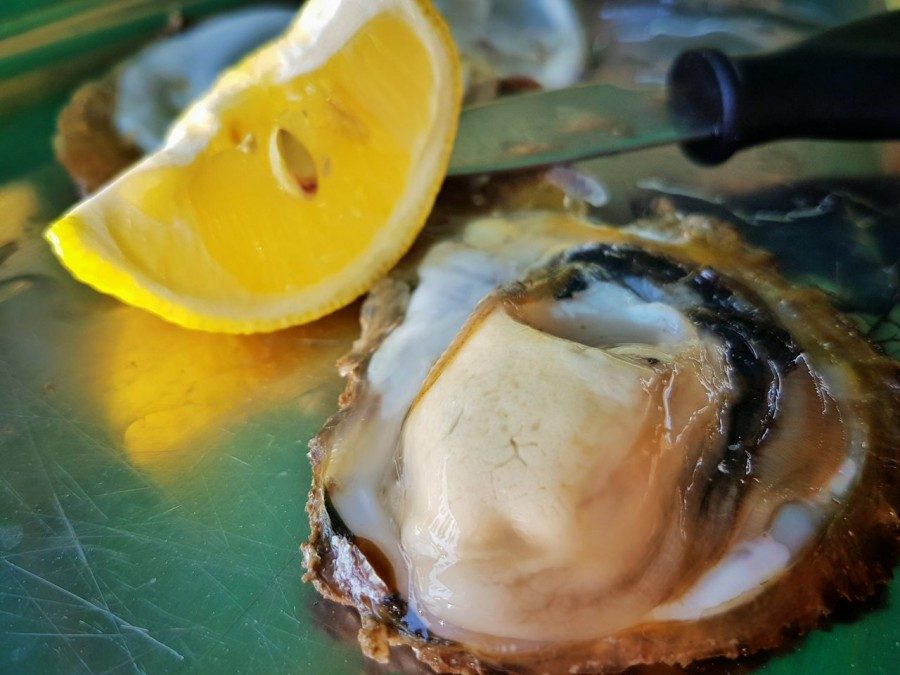 Restaurants do not have a hard and fast rule about tipping, which is entirely down to you. But I know you're wondering, as the most common question we get about tipping is, 'how much are you supposed to tip a waiter?'
If you want to leave a tip, you could round up the bill and tell them you don't want the change, which would be very appreciated. In higher-class restaurants, e.g., fine dining, the most common amount is to leave 10% – 15% of the bill as a tip if you feel the server deserves it.
If you're paying by card, you probably won't find the facility to leave a tip this way, so you would have to leave cash on the table instead.
In larger restaurants, a note to pay attention to is that there isn't already a 'service charge' that's been added to your bill.
Local Tip: Make eating in Croatia easy with this year's list of Best Restaurant Winners in Croatia.
How To Tip In Croatia: Bars & Cafes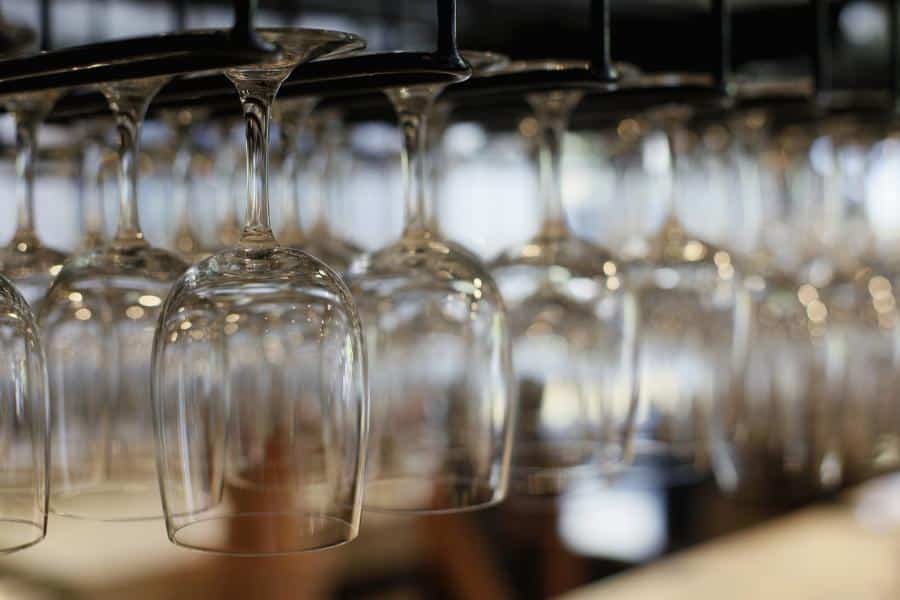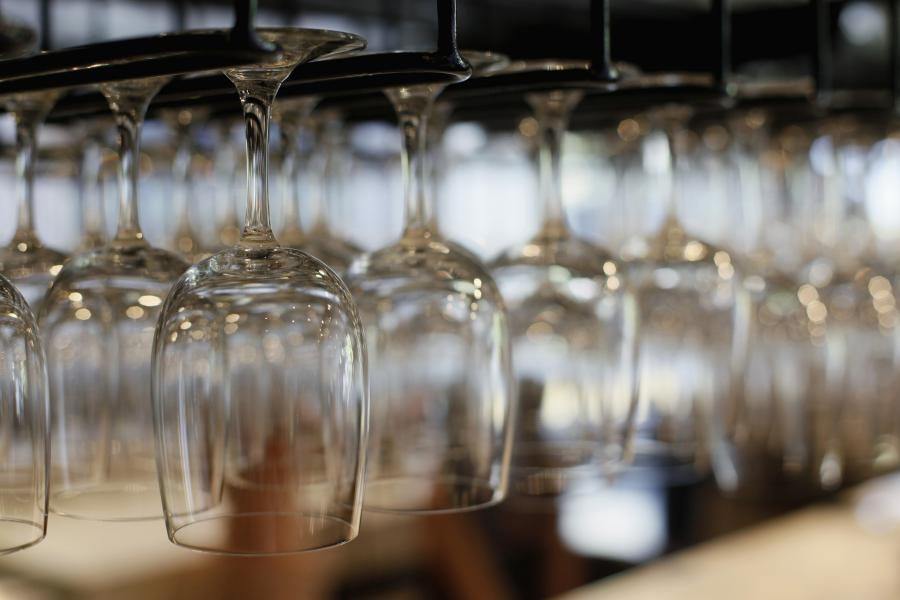 Again, there are no rules here, but if you want to round up the bill, it will be appreciated. For instance, if coffee is 1.70 euros, it's nice to pay with a 2 euros coin and leave the change as a tip.
How To Tip In Croatia: Food Delivery Drivers
Food delivery drivers receive notoriously low salaries no matter what country we're talking about, and Croatia is no different. If you order food, the delivery driver will be very grateful for your tip, so in this case, you can give whatever you feel or round up the bill.
How To Tip In Croatia: Cruise Ships
The general rule here is 2.5-5 euros per day per guest, but again there is no hard and fast rule, and it is up to you on the whole.
How To Tip In Croatia: Skipper, Captain, Or Crew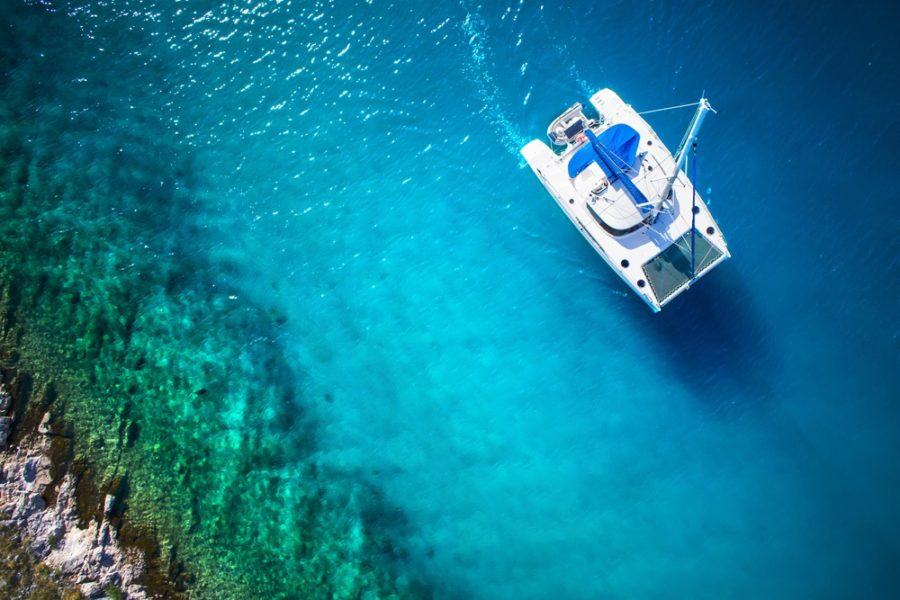 If you've been off on a sailing adventure, you'll undoubtedly want to tip your skipper/captain or crew. After all, they've shown you around and given you a true experience, so a tiny tip is nothing in the grand scheme of things.
If you enjoyed the experience, you could tip between 5-15% of your final bill. It's good practice to give a tip first to the captain, and there are probably protocols within the team for sharing tips.
How To Tip In Croatia: Taxis
There is no rule in Croatia that you must leave a tip for taxi drivers, but that will be very appreciated if you want to round up the fare.
Local Tip: Octopus Transfers is the new go-to for great private and shared transfer services. Whether you need airport transfers, excursion transfers, or help to get from one city to the next, you will find your needs met. Again, a tip is always appreciated for drivers who give you excellent service.
PLAN AHEAD TO GET THE BEST DEALS
How To Tip In Croatia: Hotel Porters
There is always that awkward moment when a hotel porter has helped you carry your heavy bag up the stairs, and you're not sure whether it's okay to tip or not.
It's nice to do so, and if you want to, then the general amount varies from 1-2 euros per bag. If you stay in a costly hotel, you might want to increase the figure slightly.
How To Tip In Croatia: Hotel Maids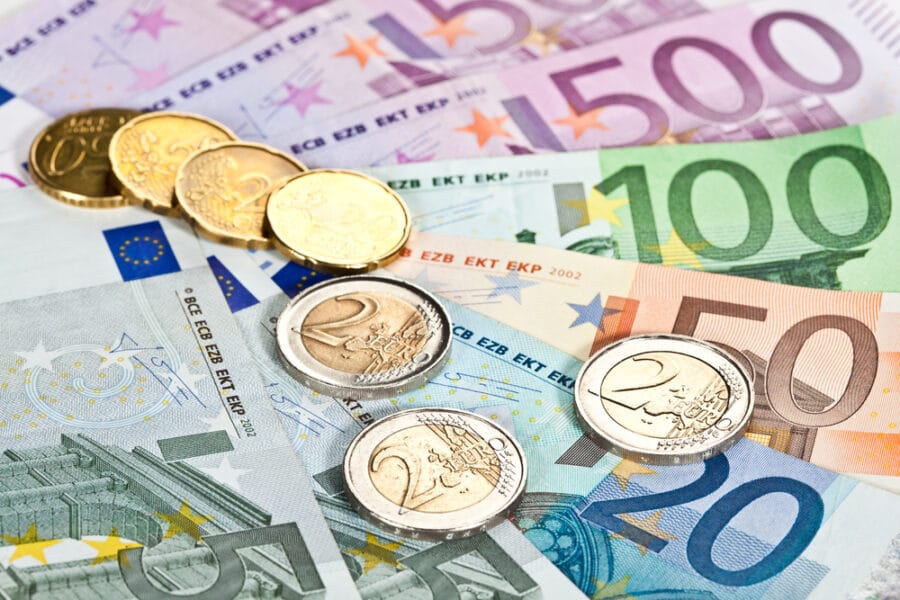 Your maid looks after you throughout your stay, so it's always nice to leave a little something at the end of your visit if you want to say thank you. The general amount here is around 1 euro for every night of your stay.
How To Tip In Croatia: Tour Guides
If you head off on a tour and you feel that your guide helped make it memorable for you, you could give them a 1-5 euro tip per person, and they will be very appreciative of it.
As you can see, Croatia is pretty laid-back about tipping, making the whole subject much easier on guests! You don't have to tip, but it will always be significantly received if you want to show your appreciation.
How To Tip In Croatia: Hairdressers & Spa/Salon Staff
Staff in hairdressing and beauty salons do not expect a tip, but if they give you excellent service and you leave feeling uplifted, it's worthwhile.
The best advice is to tip between 10-20% in local currency.
How To Tip In Croatia: Tattoo Artists
Again, there is no specific necessity to tip tattoo artists, but if you are pleased with the final result, you can tip between 15-20%, especially if the tattoo is large and has taken a large chunk of time. However, if the tattoo is quite small, perhaps round up the amount to the nearest whole.
When To Tip In Euros/Dollars & When To Tip In Local Currency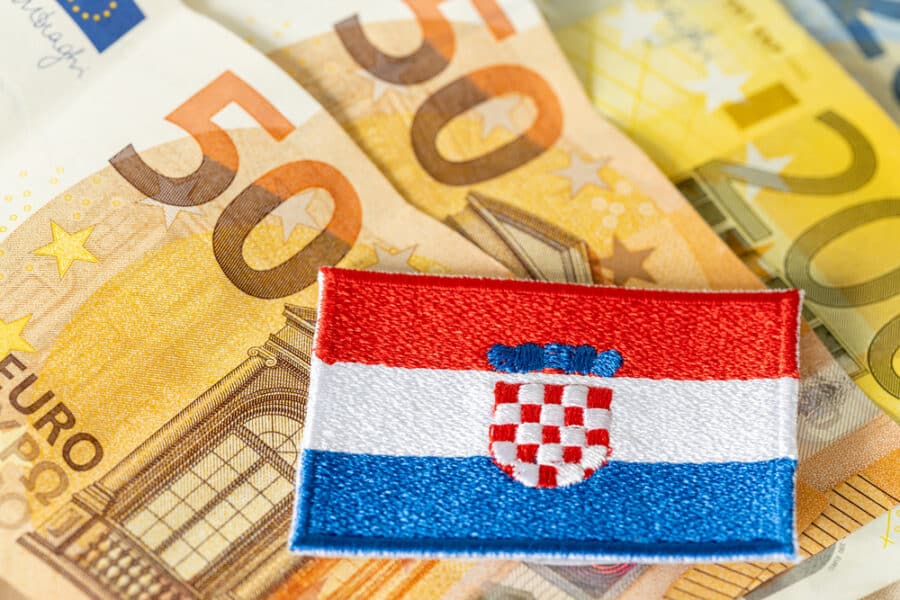 There are some situations when international currency is more appreciated than the local currency, but equally, some situations when the local currency is the only way to go.
As a rule of thumb, always tip Croatian currency in bars, restaurants, cafes, salons, hotels, maids, porters, etc. Basically, any service you've received locally.
However, you can tip in Dollars or Euros to tour guides, transfer drivers, cruise captains, skippers, or crews. Here, it's any service you have received that you booked beforehand, e.g., as an international service.
Don't Go Over the Top
As we mentioned, tipping is not actually customary in Croatia, and some people still feel incredibly uncomfortable about it. While most people appreciate it deep down, a certain modesty must be kept in mind.
The best route here is not to go over the top. You're just going to come over as 'flashy,' and you'll make the recipient feel uncomfortable. While large tips are seen as a treat in many other countries, you will appear to be showing off in Croatia and won't be appreciated.
Stick to these recommendations, and you won't go far wrong.
Share