Bosnia-Herzegovina is the most culturally and religiously diverse country in the Balkans. Home to several ethnic minorities, such as the Bosniaks, Croats, and Serbs, is a real crossroads. This is a close as you can get to the Middle East and Muslim culture without leaving Europe.
In Bosnia-Herzegovina, cityscapes are dotted with both church spires and minarets. It's one of the very few countries in Europe with a Muslim majority, making this a fascinating place to visit.
Combining a rich cultural heritage with beautiful nature, Bosnia-Herzegovina has a variety of attractions. Make sure you visit Mostar and Sarajevo and allow time to go whitewater rafting in Bihać, Banja Luka, or Foča and explore little towns such as Trebinje.
Currency Information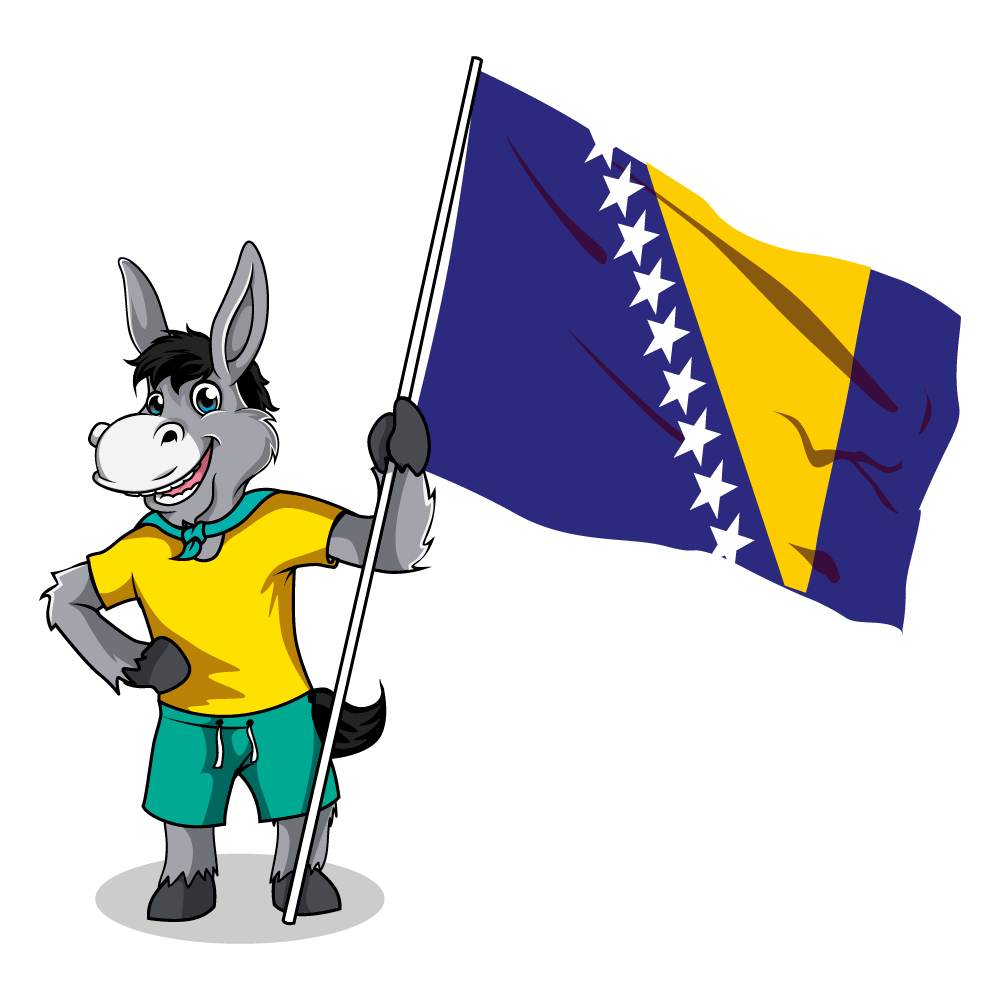 Currency: Bosnian Convertible Mark (KM)
Denominations: Notes: 10 – KM200. Coins: 1 – KM5, 5-50 Fenig
Other currencies accepted: You will almost certainly need to change your money into KM when you arrive, simply because this is one of the most challenging currencies to find outside of the country. For that reason, make sure that you spend all of the KM you have before leaving. You will discover Euros are accepted in some places, but not that widely. As a result, it's best to have local cash on you, especially if you're traveling away from the major towns and cities. If you pay with Euros, you're like to get a pretty reduced exchange rate for your efforts.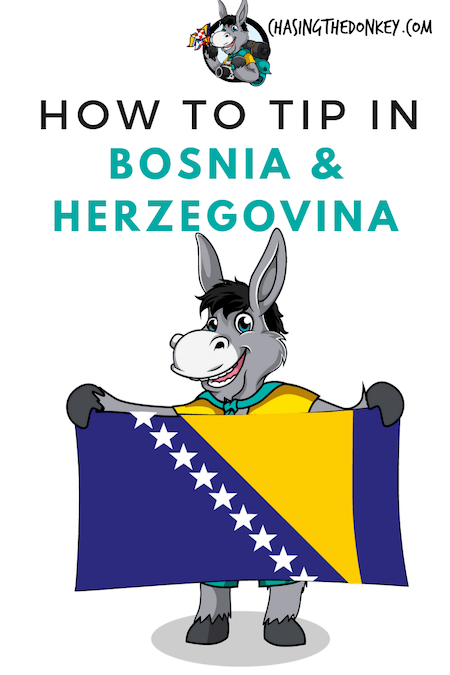 How To Tip In Bosnia & Herzegovina
Tipping is quite common in Bosnia & Herzegovina but by no means mandatory. If you're out and about and you receive top service from perhaps a small cafe or eatery, likely, you won't be expected to tip, but again, it's always nice to do so if you really enjoyed the experience.
You may find that some restaurants include a service charge in the main towns and cities, which is instead of a tip. The best practice here is to look at your bill and check whether this has been included already; if so, you don't need to tip. If there is no service charge, you can choose if you want to tip and if so, around 10% of the bill is an excellent mark to aim for.
The same goes for bars; if you're in an upmarket bar or, if you're in the large towns and cities, you may find that a service charge is included on your bill, but if not, go with what you feel in terms of the service you received.
As for other service workers, such as tour operators and taxi drivers, the same advice really goes as with the other countries we've mentioned so far. A 10% tip is a good marker if you want to tip a tour guide who has shown you the major sights around the place you're basing yourself. If you take a taxi, there is no expectation that you will tip, but if you want to round it up to the nearest round figure, you can do that and will receive thanks in return.
Hotel workers aren't on the highest wages, as with most Balkan countries, so if you want to thank your cleaning staff or porters, a small tip will be gratefully received. There is no set amount here, so whatever you feel the service was worth.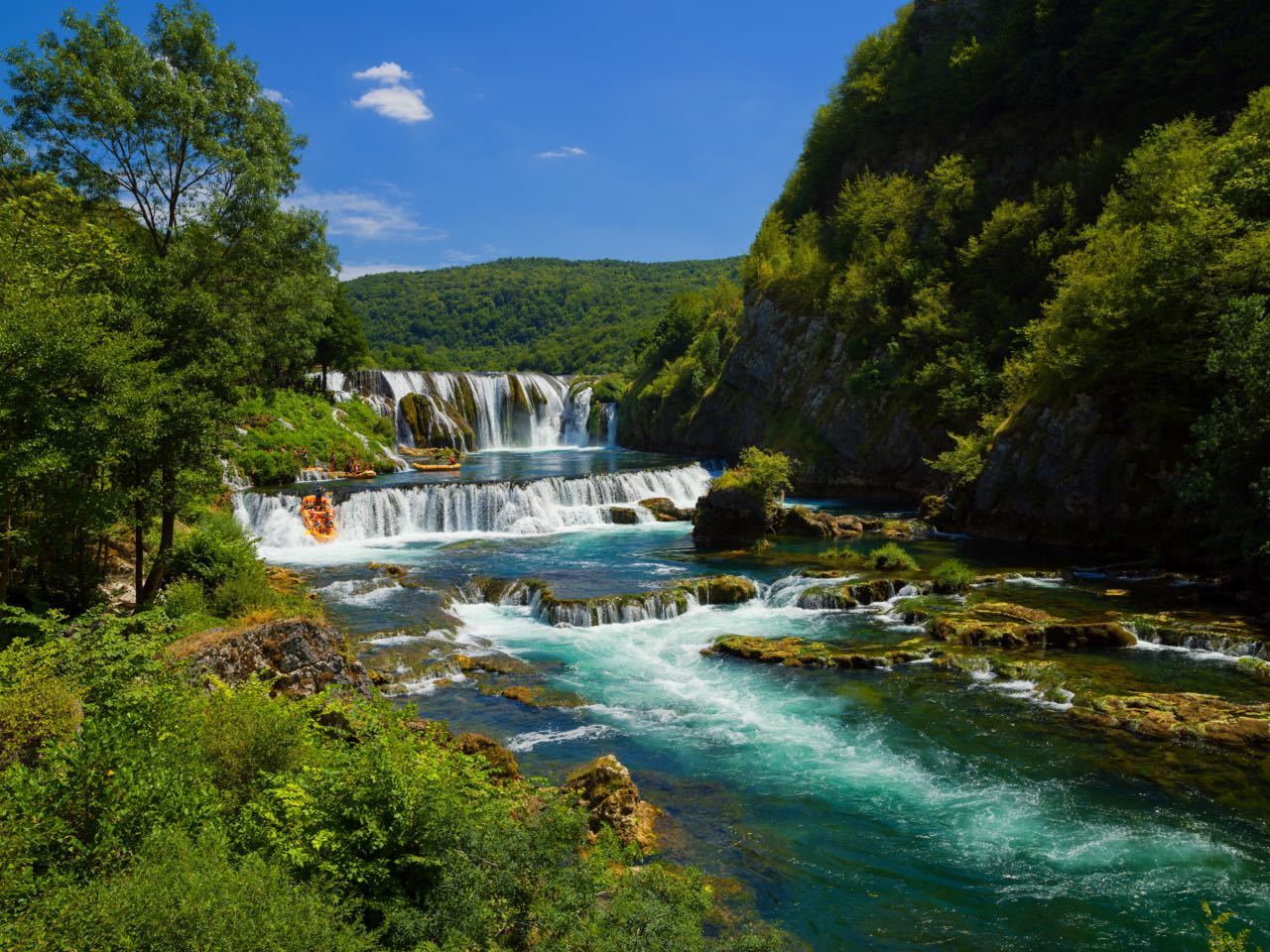 MORE BOSNIA-HERZEGOVINA TRAVEL IDEAS