Istanbul is a huge city, with a population of over 15 million and countless tourists visiting at any one time. Packed with amazing historical sights and attractions, a beautiful blend of old and new, and of course, plenty of shopping, great nightlife, and fantastic food to be enjoyed, this is a city that everyone must visit at least once.
However, it's hard to avoid the fact that a city this big is home to tourist scams. When visiting Turkey's largest city, you should be aware of the main Istanbul tourist scams. And that's precisely what this post will help you with.
The regular risk of pickpocketing is increased in a city like Istanbul. Especially places like Sultanahmet and Taksim, where most tourists can be found milling around, distracted by the fantastic things they're seeing, are vulnerable to this nuisance.
However, if you want your visit to Istanbul to be as incident-free as possible, it merely comes down to being aware of the potential scams that might come your way, and therefore side-stepping them with ease.
Let's take a look at five of the most common tourist scams in Istanbul.
The Great Shoe Cleaning Debacle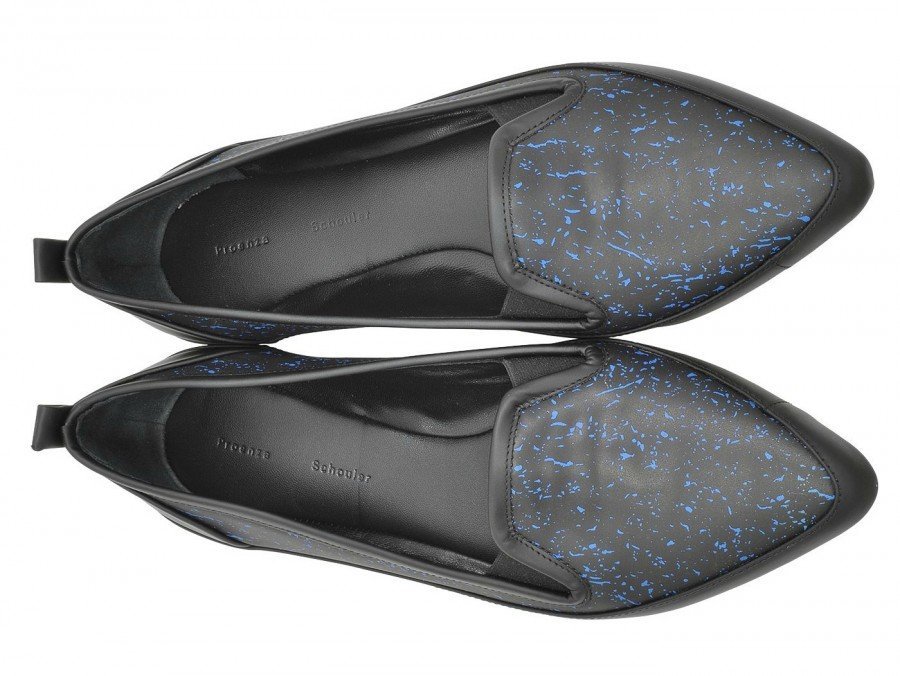 You might think you're doing an older man a favor, but he has something else on his mind. Harsh, but true.
You're walking along, and the man in front of you drops one of his cleaning brushes. You shout after him, and he turns, shakes his head as if to say "silly me," and comes back to pick up his brush.
He then thanks you and says that he wants to clean your shoes. You assume he's doing it as a thank you, but he's not. He's about to charge you for it, and once those shoes are clean, there's nothing you can do about it.
Please don't feel bad about it, though. This is one of the oldest tourist scams in Istanbul, a scam that's as ancient as the city's hills! Be aware of this "trick," and don't fall for it when exploring Istanbul's historic streets.
TRAVEL COMPANIES WE USE AND TRUST
The Scenic Route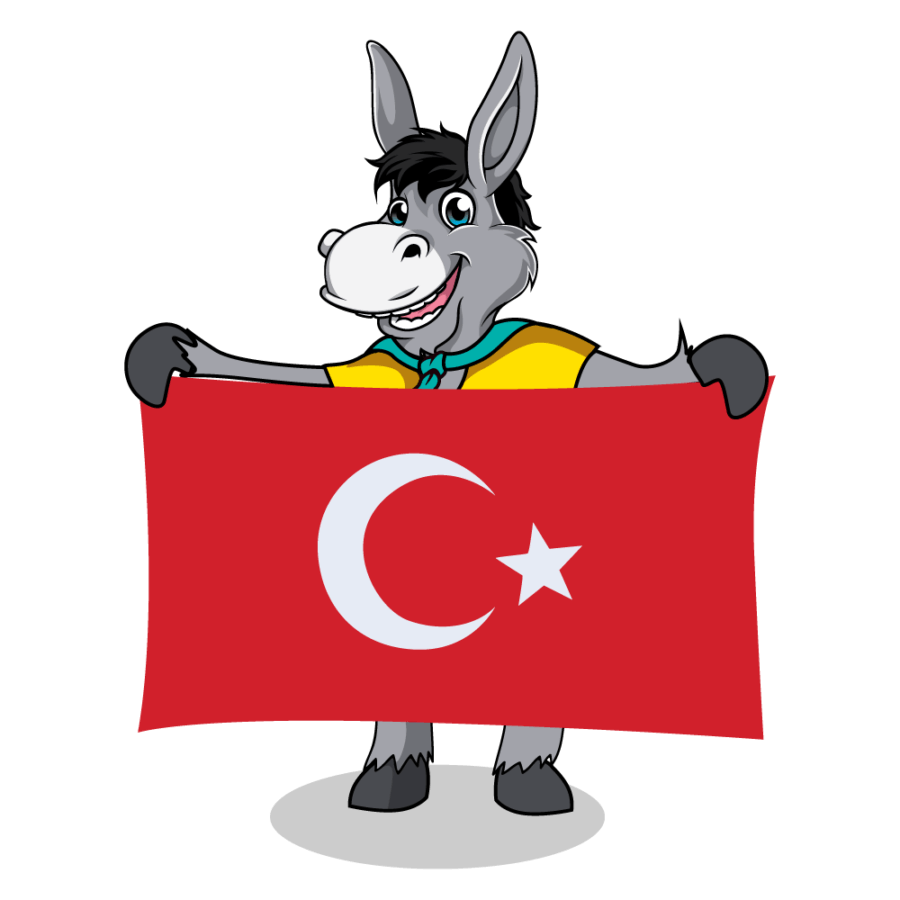 This is common in most large cities, but it's an absolutely classic tourist scam in Istanbul if you're not savvy about it.
When you get into a taxi, ask the driver how much you can expect your journey to cost. He's probably going to tell you that it's a metered rate, but by asking him what you can expect to pay, he knows you already have a price in mind.
So, before you take a taxi, ask a local, e.g., your hotelier or a waiter in a restaurant, how much the price from A to B should be. When you get into the taxi, mention this to the driver.
Some drivers will take you on the "scenic route" through the city if you don't do this. This will undoubtedly result in the taximeter doubling and even tripling the amount you should actually be paying.
If you're traveling from Taksim, Besiktas, or anywhere away from Sultanahmet and you have to cross the Galata Bridge to get there; a taxi driver may also tell you that the bridge is closed and as such, they have to go the long way around to get you there.
While the bridge MAY, in fact, be closed, this is extremely rare. This bridge is one of the busiest in the city, and closing it would be big news. If you're told this "alternative truth," refuse the journey and find another, more honest taxi driver.
The good news is, after all, that there are more honest drivers in Istanbul than there are dishonest. As in so many other cases, it's just the minority who give the rest a bad name.
Where Is My Change?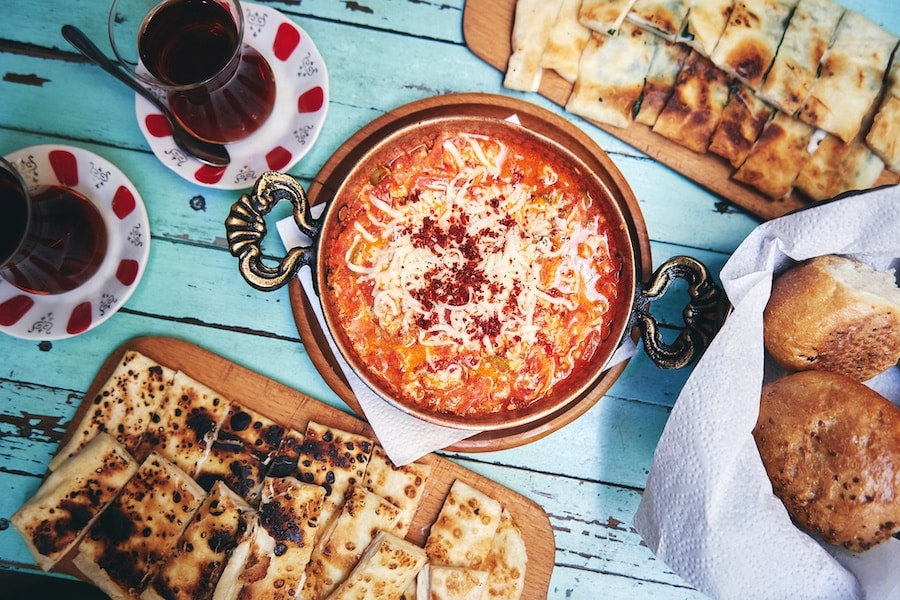 This particular scam could happen to you anywhere in Istanbul, but it's pretty standard in restaurants in Sultanahmet. It's one of the most common Istanbul tourist scams you need to watch out for.
You're enjoying delicious Turkish food overlooking the Blue Mosque and Hagia Sofia when a group of musicians comes over to serenade you. You might have had a few drinks, and you're really feeling the love for Istanbul's warm welcome. Then the bill comes. But you're still distracted.
If at all possible, try and pay with the exact change or pay by card. The reason is that if your bill was, for instance, 150 Lira and you give 200 Lira, expecting 50 Lira change, you might be sat waiting for quite a while.
You would then inquire about the whereabouts of your change, only to be told that you gave them the correct amount of money.
You know you didn't. Cue an awkward exchange, and in some cases, no change returned.
Again, this isn't the case with all restaurants, but it's something to be wary of. Not giving the correct change, or not giving any change back at all, is one of the biggest tourist scams in Istanbul. Don't get caught off guard!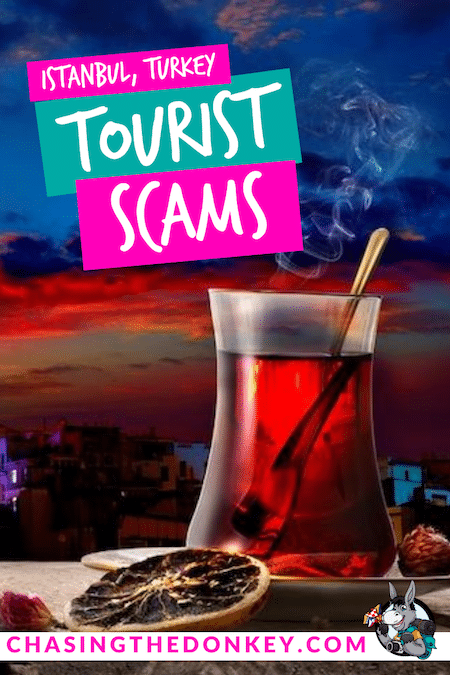 I Thought This Was Free! It's Not
One of the most recurrent Istanbul scams is adding things to your bill that you consumed because you thought they were on the house. Sometimes, you'll find that those things were not free and cost quite a lot of Lira.
If anything comes to your table that you didn't individually order, either ask about it or don't eat it. Overall, meze usually is free, but not in every single restaurant. So, again, check. If you're eating at an ocakbasi (a typical Turkish grill restaurant), water will be put on your table, and you might assume it's there to drink free of charge. Yet, it's not.
The same goes for bars. You might have a bowl of nuts put on your table when you order a couple of beers. Assuming they're free, you'll munch along while enjoying your night, only to be charged 20 Lira for the pleasure.
Check your bill carefully when it arrives and question anything that doesn't seem right.
The Great Carpet Shop Scam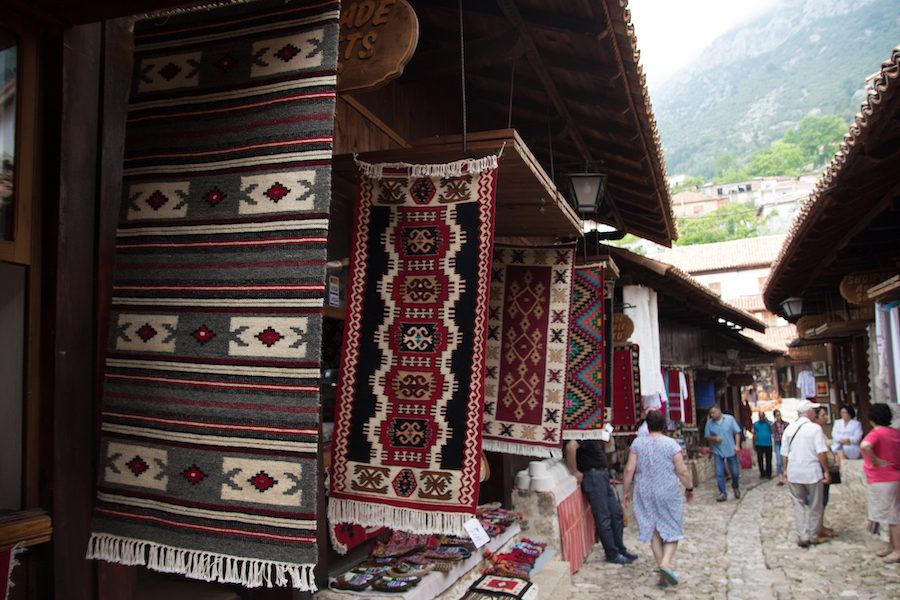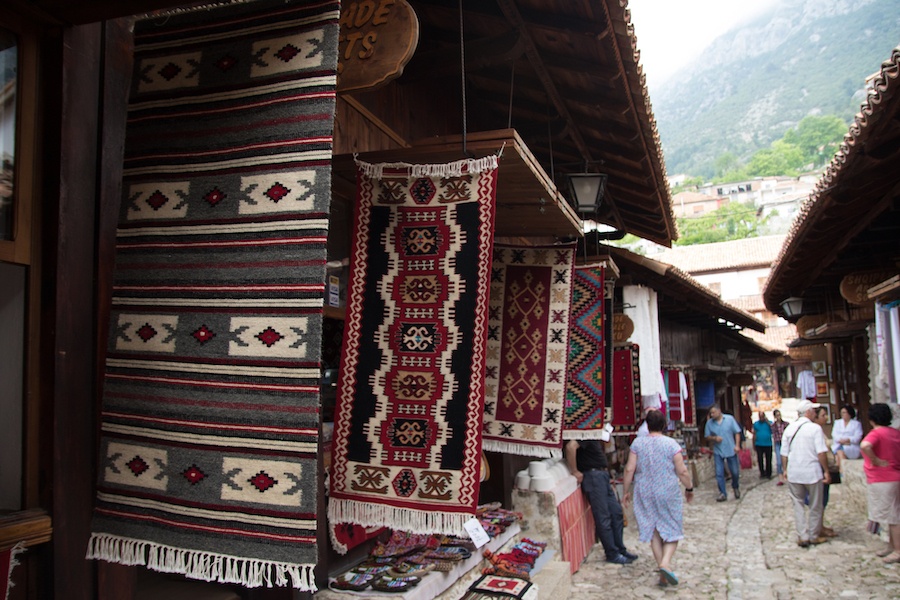 It goes a little like this.
A rather attractive, usually young Turkish male will stop you and ask if you're lost. He might say he's trying to practice his English, too. You'll engage in conversation with him because you're polite, and he is utterly charming.
This is especially the case if you are a single female or a group of women, but he will turn on the charm toward couples too.
If he's asked if you're lost, he will offer to escort you to the tourist hotspot you're trying to get to. On the way, you'll end up walking past his brother/father/son/uncle's carpet shop. He'll say he's just popping in to drop something off. You'll be invited to come in as well and have some tea while you wait. He'll tell you that it's Turkish hospitality.
You will then find yourself in a room, with your tea in hand, being shown endless carpets. You'll get the hard sell, which includes telling you they will happily ship your purchases back to whatever country you're from.
You'll kick yourself afterward, but it's surprisingly easy to fall for this Istanbul tourist scam!
Now You Know About The Biggest Istanbul Tourist Scams!
This is not an exhaustive list of potential tourist scams that may come your way in Istanbul. However, as you can see, you can avoid them all only by being informed, aware, and vigilant.
Most people you'll encounter in Istanbul are friendly, charming, and welcoming, and would be horrified to learn of anything happening to you in this way. It's always the few that mess things up for the many!