Ever thought about sailing Croatia? There are so many ways to see the world; some of the lesser-known methods sometimes get overlooked. For instance, have you ever thought about sailing around Croatia rather than traveling on a cruise ship or taking a land-based break?
Think about it – a chilled-out time, complete relaxation, and no need to battle with the crowds at the dinnertime buffet!
Sailing is a fantastic choice for anyone who wants to see the beautiful Croatian coastline but doesn't want to have to fight with huge crowds to be able to do it.
Of course, Croatia is one of the main stop-off points for Mediterranean cruises these days, so you might wonder why you would bother with a sailing break when you could take advantage of the many facilities on board a huge cruise liner.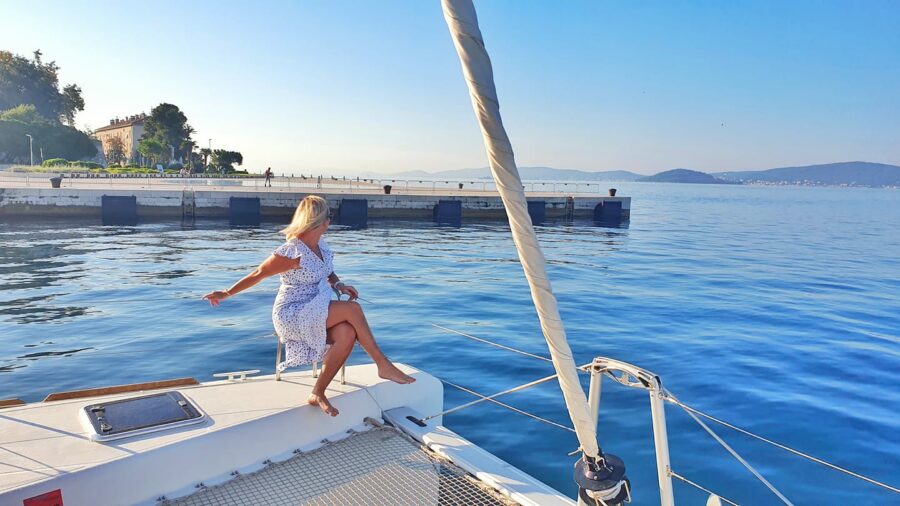 Well, not everyone likes the idea of a cruise ship, and to be honest, cruise liners aren't exactly low-key – especially in the height of summer! It's for this reason that a sailing break might be just up your alley.
To help you decide, let's look at the main differences between choosing a sailing break versus a cruise holiday. Of course, there are land-based breaks to think about too, but if you want to see a lot more in your time, hitting the water is the single best way to do it!
TRAVEL COMPANIES WE USE AND TRUST
Sailing Is A Happy Medium In Terms Of Crowds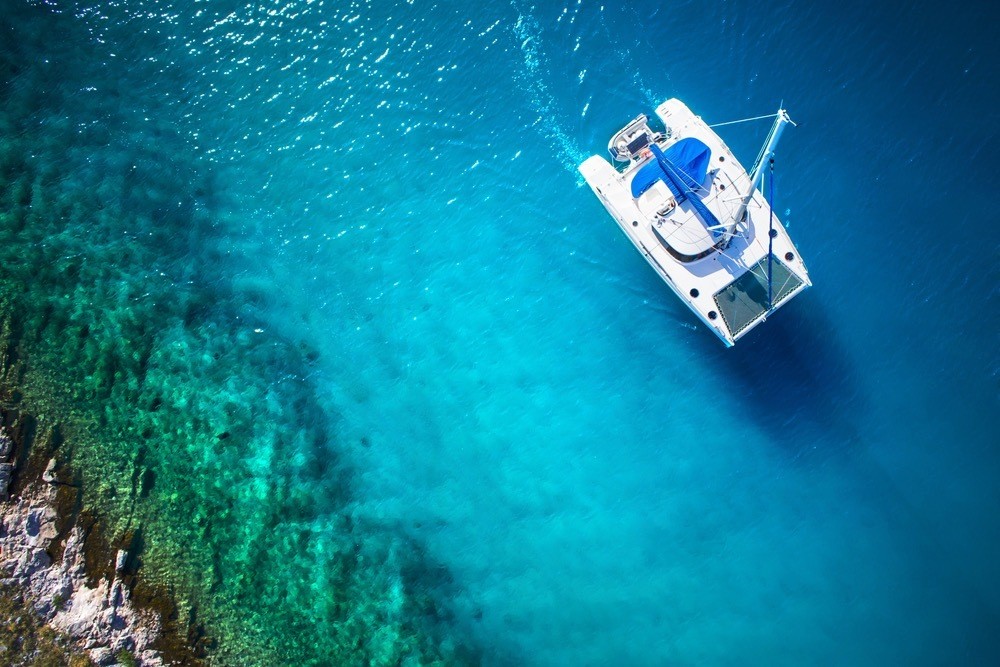 Cruise ships are packed during the summer months, literally. While you can find adult-only cruises, the ship will likely be carrying all manner of visitors, including families with small children, groups of friends, couples, and everything in-between.
While that's great if you want an action-packed, quite loud holiday, it's not ideal if you're going to chill out and if you have a particular set of people you want to spend your time with.
Sailing is still very sociable, but it's more intimate, and you have like-minded travelers as company on your boat. This means you get to make new friends, but you're not forced to do so if you'd prefer to keep yourself to yourself.
Sailing breaks are ideal as a romantic getaway (just you two and the open sea!) or for small groups of friends who want to chill out and relax, away from major crowds. Most pre-arranged sailing trips are also for 18 years upwards, so no kids in sight!
You Can Relax As Much As You Want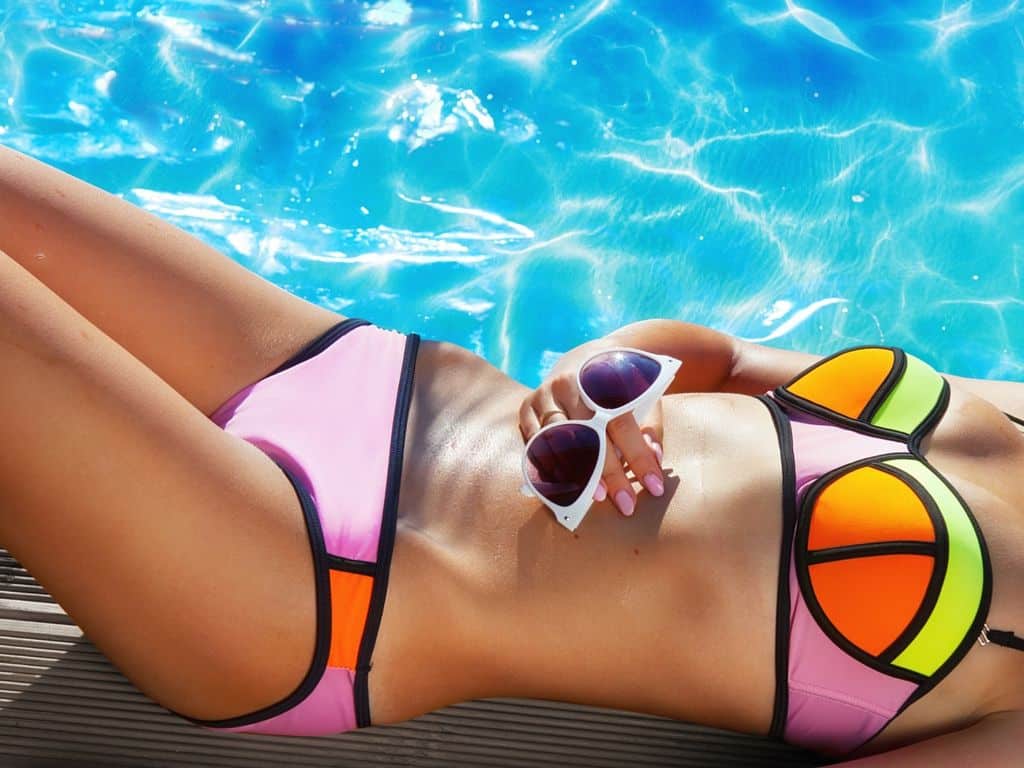 On a cruise ship, you feel a little inclined to get involved with all the activities, as there's always something going on. Again, this is great if you want to be that active, but not everybody does.
By choosing a sailing break, you're basically committing yourself to relaxation, with the impossible blue of the sea as your background.
You can read those books you've meant to get around to, lay in the sun and forget your cares, chat with your friends, and plan the things you want to see and do when you dock in the various stop-off points.
There is no pressure to do anything; it's about chilling the hell out! The other great thing is that everyone else on your boat has the same plan, so there's not going to be loud crowds at one side and those trying to relax on the other.
Gastronomy To Make Your Mouth Water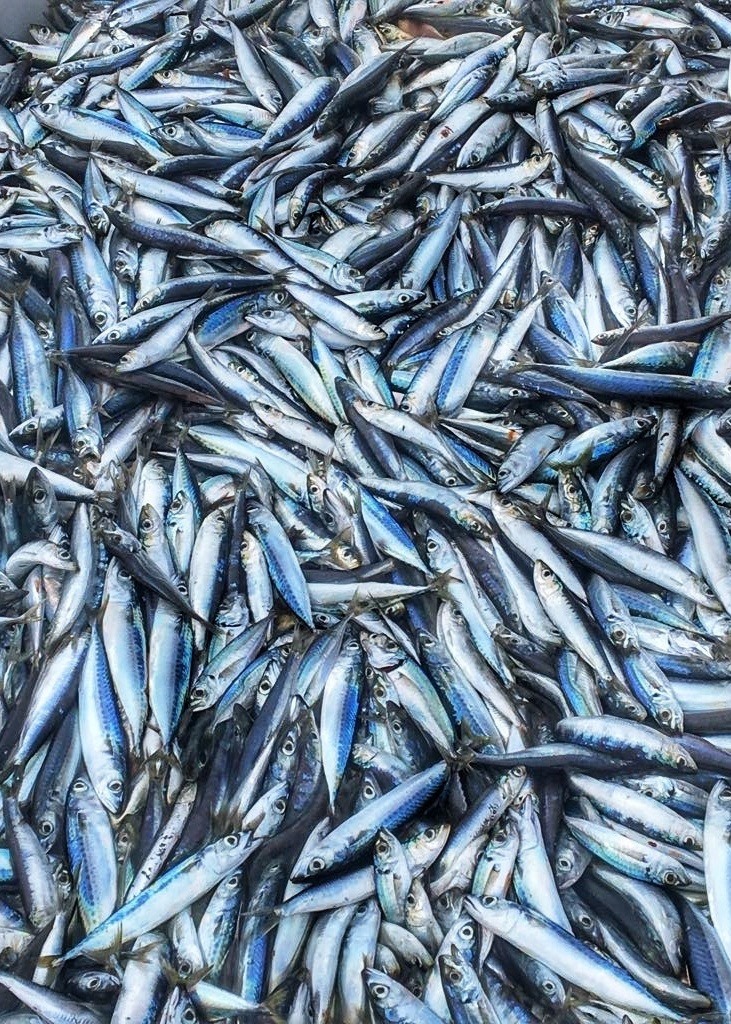 Ah, the food! When you choose to sail to Croatia, you are promised the most scrumptious food around. Your onboard host will prepare your breakfast and lunch by hand, using the freshest ingredients from around the local area. You also get bubbles and canapés as standard, which doesn't do your relaxation aims any harm at all.
The problem with cruises is that you often feel that you have to eat on the boat all the time because it's all included as a package as part of your holiday.
When you choose to sail, you get the choice, and that means you can eat out at local tavernas as you travel around and try local, authentic Croatian food.
Honestly, Croatian food is some of the most delicious around, and when you factor in the fresh seafood caught that day, you can imagine the tastes!
Learn To Sail, Or Simply Watch!
When you choose to sail around Croatia, you're actually giving yourself a fantastic experience because a skippered catamaran is a pretty incredible mode of transport! You can watch your skipper at work, or if you want to, you can learn yourself. Your Yacht-Master Qualified Skipper will show you the ropes, and that means you're learning a pretty incredible skill all at the same time.
Of course, if you'd rather sit and enjoy the relaxation and watch instead, you're more than free to do so!
Explore Off The Beaten Track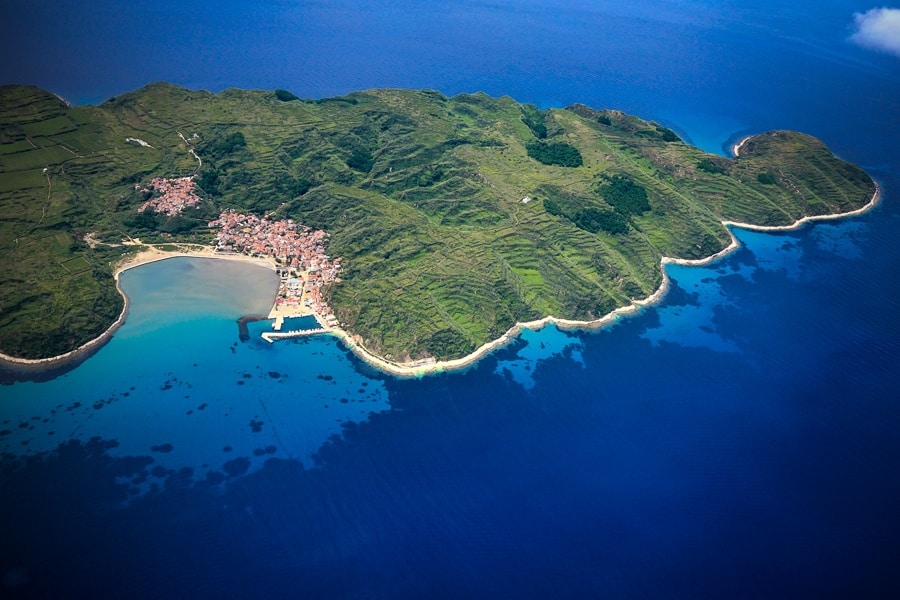 The great thing about sailing rather than cruising is that the catamaran is smaller and can anchor in smaller bays and villages. This is great because it means you can explore more authentic parts of the coastline, away from the big tourism hotspots.
By getting off the beaten track, you're really exploring the real Croatia, and while the tourist resorts are certainly worth a visit, the small villages, coves, pays, and hillsides are where you will see the most jaw-dropping beauty around. You can also have regular swim stops to cool down in the intense summer sun, paddle boarding in those clear, azure waters. Heaven!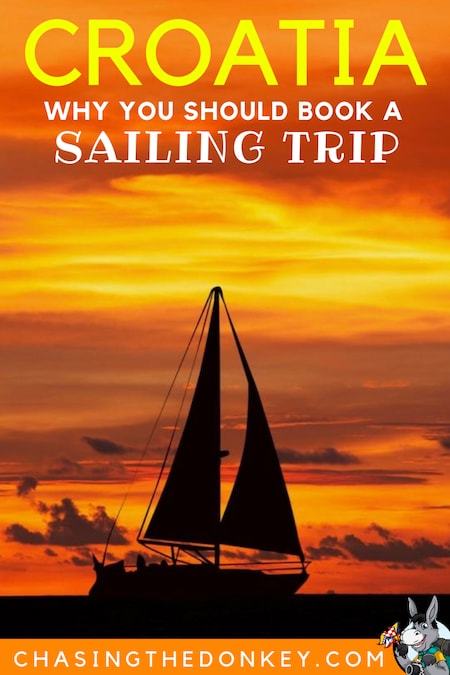 Not As Expensive As You Might Think!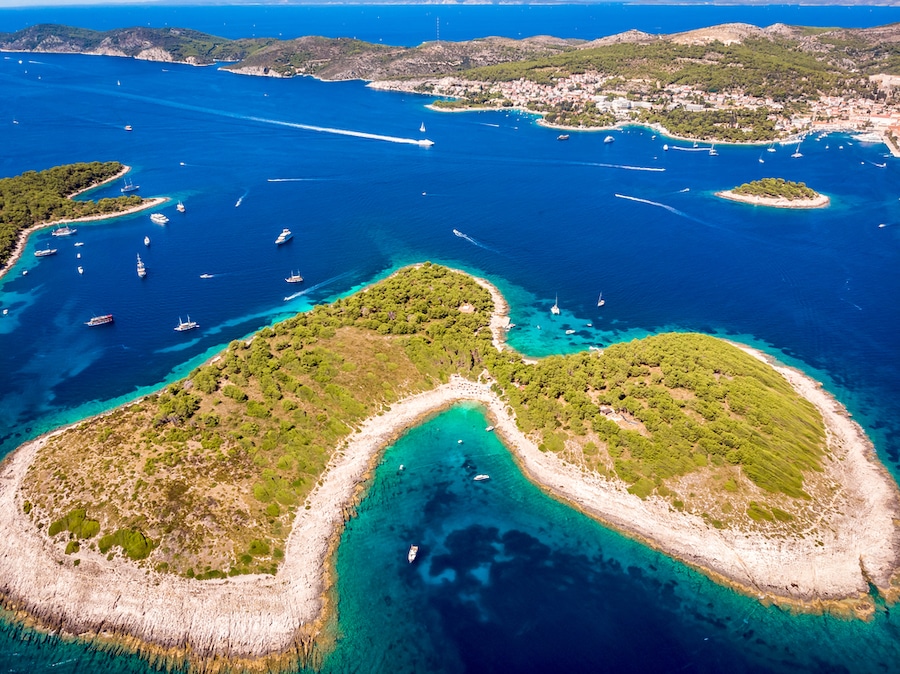 You're probably reading all this and thinking how expensive it must be. Well, the good news is that it's really not as expensive as you might think, especially when you think about what you're getting thrown into the package.
Land-based breaks can be costly during July and August, and unless you hire a car and battle with traffic, you only see one place. With a sailing holiday, you're moving around, seeing things you would never have seen otherwise, probably for roughly the same price. Cruise ships can also be quite high-priced during the peak summer months.
Sailing in Croatia is a very cost-effective way to travel in the Mediterranean and one which will allow you to see authenticity rather than tourism. Of course, you should shop around for dates and companies and try and find the best option for your needs to cut your costs here and there.
Overall, sailing in Croatia could turn out to be the best holiday you've ever had, and if you're all about seeing a place in its natural, authentic state, and enjoying total rest and relaxation, then sailing really is the best option for you this summer.
If all of this sounds up your alley, then book a trip today!
Are there any other reasons to choose sailing Croatia over cruising that we missed? If so, let us know in the comments below.
More Great Sailing Tips For Croatia
Horizon Sail Itineraries – Packed With Cultural Experiences