We may earn commission from affiliate links →
Digital Nomads Greece – What You Need To Know About The Greece Digital Nomad Visa
From all the possible locations to establish worldwide, the latest trends show that more and more digital nomads are moving to Greece and usually stay longer than expected. Areas such as the capital, Athens, and Thessaloniki, in the North, and some of the islands seem to offer favorable conditions for digital nomads to stay and work in Greece.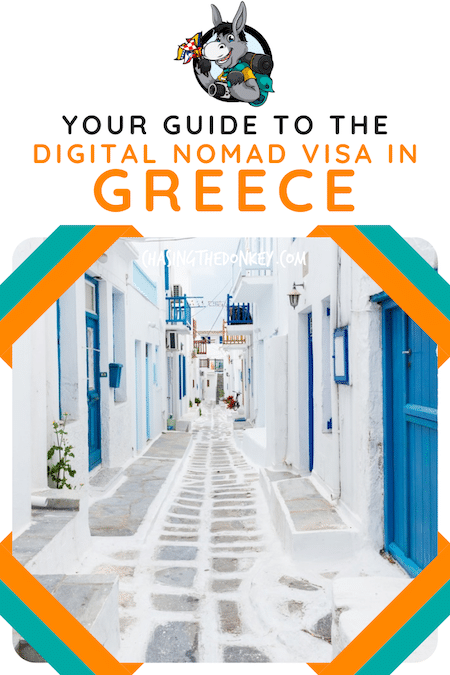 Legal Aspect That Digital Nomads In Greece Should Consider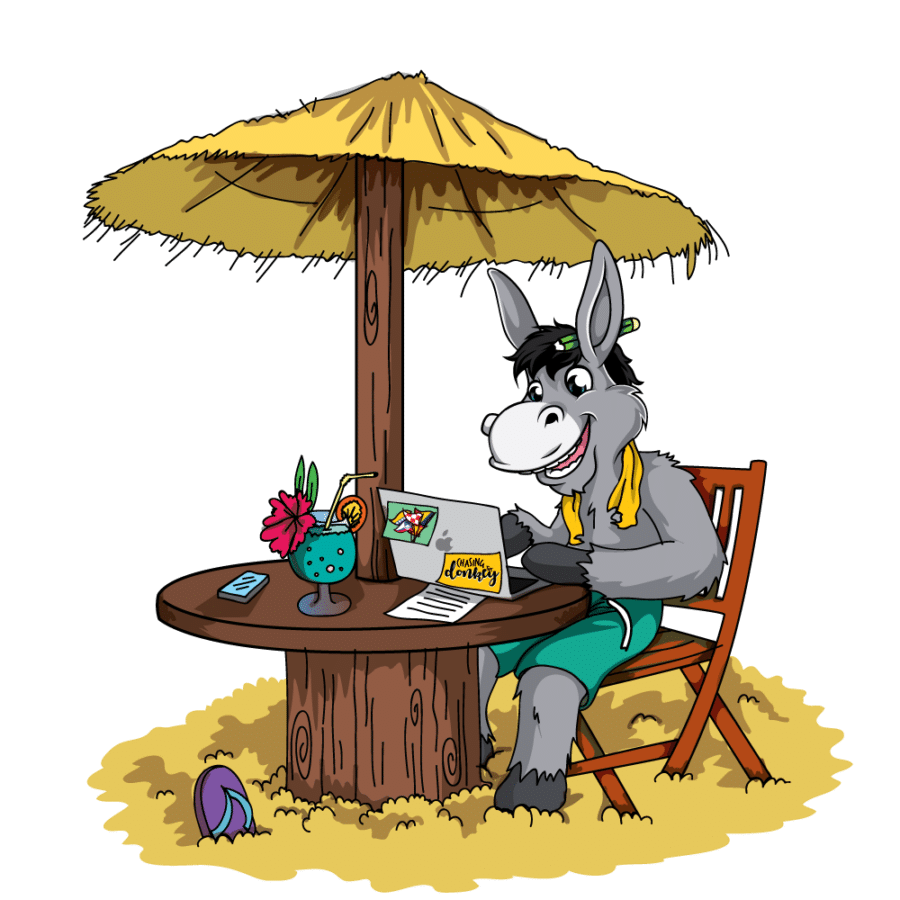 At the end of 2020, Greece's Parliament passed a new law that caught the attention of digital nomads from every corner of the planet. As a matter of fact, this new law allows digital nomads to reduce their income tax by half, thus putting Greece among the most favorable places for digital nomads to live.
Practically speaking, this new law claims that newly settled foreigners will pay only half their income tax in the upcoming seven years.
As of January 2021, the plan is relevant for both employed and self-employed entrepreneurs (under the condition that they have not been tax residents of Greece in the past).
What Does The Country Have To Offer?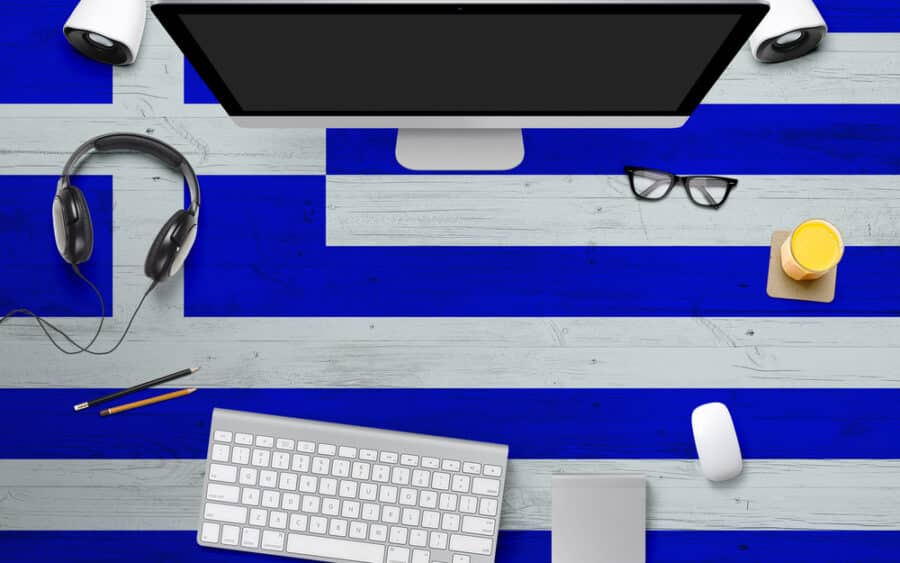 A combination of health safety and eventual fairly good health services, easy internet access, and financial conditions make moving to the country encouraging. Health services are pretty good in Greece, and there are also very convenient private health insurance plans accessible for nomads.
Access to Internet
Internet access might be the painful point on the list, but the services are improving. WiFi, one of the essential goodies digital nomads need practically to survive, can have its up and downs in the country, mostly if you settle on the islands. In Greece, WiFi speeds aren't always incredible, especially when it comes to uploading speeds; download speeds are pretty good instead!
Coworking Spaces In Greece
Major cities in the country offer well-equipped coworking spaces, which have quickly turned into work hubs where digital nomads from different countries meet and socialize. These are some of the most important coworking spaces in Athens.
Overall Rating Of Greece As A Digital Nomad Destination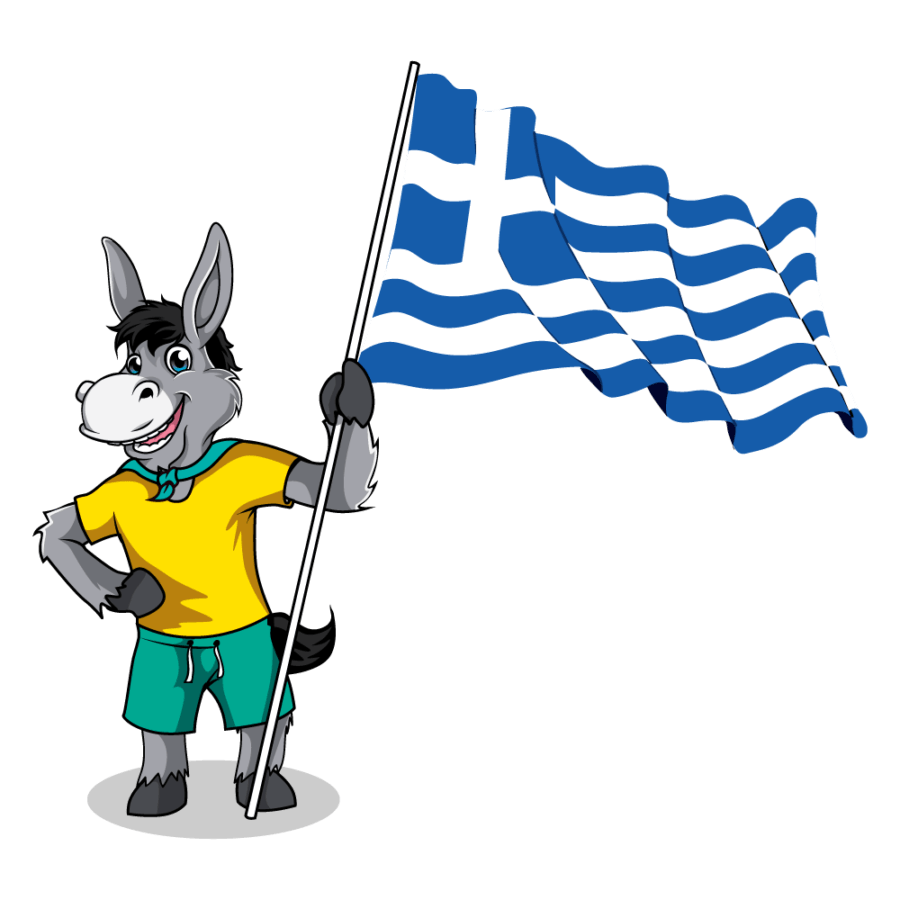 In terms of what that the country has to offer, these are some of the pros you will find when deciding if Greece can become your next base as a digital nomad; they are both related to the general quality of life and work conditions:
Quality of life: Good
Weather: Very good most of the year, mild winters, hot summers.
Level of income: Low when compared with expenses
Cost of living: Medium to High
Internet: Fast with 13Mbps average
Language barriers: English ok, people understand, and most Greeks have at least basic skills
Free WiFi in cities: Not bad, main cities offer free WiFi
Coworking places: Excellent facilities in main cities
Friendly to foreigners: Yes, the country is amiable
Hospitals: Good
Food: Delicious
Safety: The country is very safe
Favorable conditions attracting digital nomads from all over the world have given life to a robust digital nomad community. Let's now see the different aspects that digital nomads should weigh up when considering moving to Greece.
Cost Of Living In Greece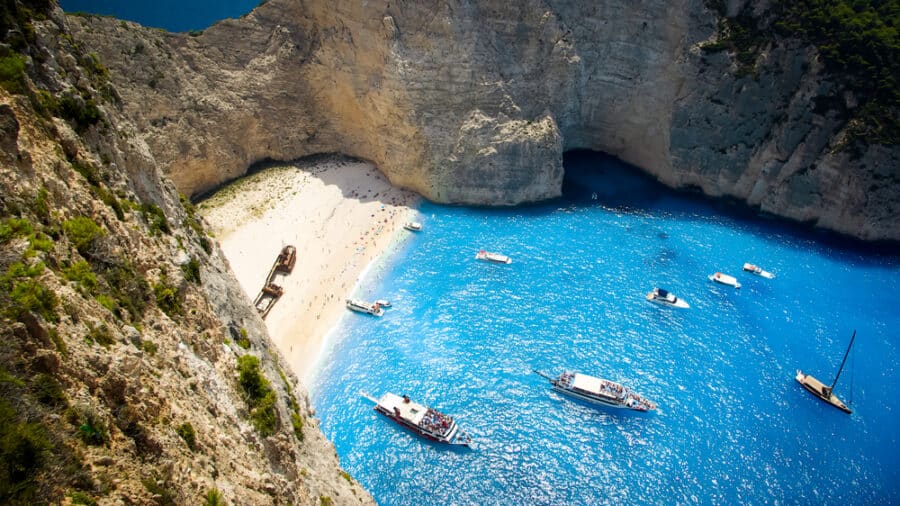 The country has different cost of living standards depending on the place you decide to settle; prices will definitely not be the same on an expensive island like Santorini if compared to Athens, for instance.
If you give budget high importance, then go for bigger areas such as Athens, Thessaloniki, Patras or Heraklion.
Cost Of Accommodation In Greece
The most important expense will be accommodation. However, it tends to be affordable in most areas and on many islands. Prices for a studio apartment in places not in the heart of touristic destinations range from 250 to 400 euros per month.
Also, be aware of when your contract starts; if you look for accommodation between May and August, you will definitely be paying higher fees. Wait until the season is over to find better deals.
Cost Of Food In Greece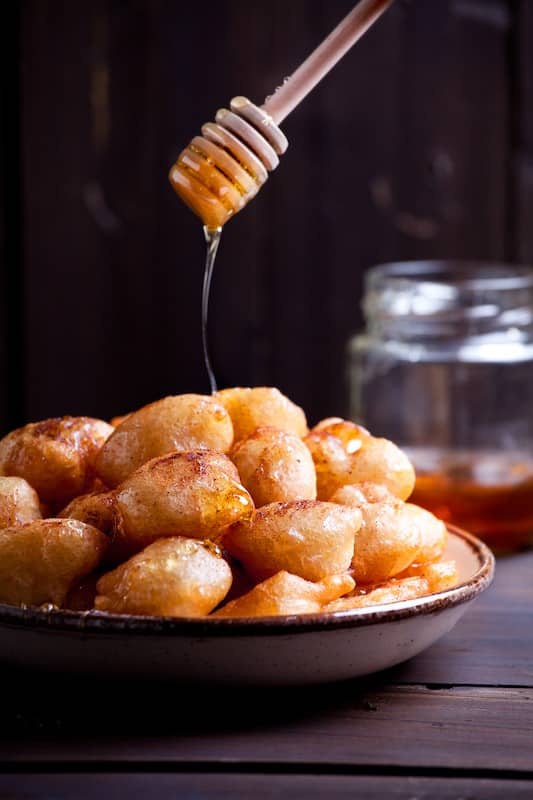 When it comes to food, the cost can be deemed on the cheaper side; however, it all depends on your options.
Greece is generally affordable. However, it's a good idea to look for budget supermarkets (such as Lidl) and farmer's markets to make a difference.
Prices are, in general consistent, so it's easier to set a fixed monthly budget for your food needs. As long as you're not eating out every day of the week, you will be fine.
A typical meal can range from 10 to 15 euros, sometimes less, sometimes more, depending on the location. While water is very affordable, as well as wine, soft drinks can be expensive.
What To Consider While Living In Greece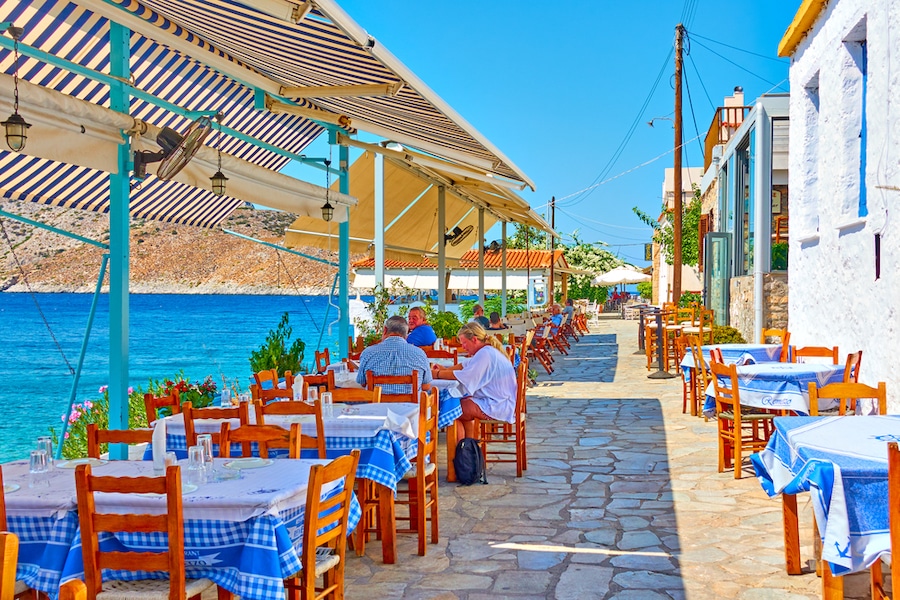 Digital nomads have a kind of flexibility that allows them to organize their working time to travel more and not depending on a given location, so travel expenses can be a good incentive when deciding to move to Greece.
Having the time to travel the country can be a very rewarding activity when living in Greece. There are so many destinations to pick from that a lifetime of travel wouldn't seem to be enough.
Island hopping is a favorite travel style in Greece. Ferries make it easy to go from one island to another with a relatively low budget, especially if you travel off-season.
Many islands are not really big, so they can easily explore renting a bike or using public transport when available.
Buying A Car
To explore more remote places or bigger islands, you can hire a car, a motorbike, or even buy a decent car for about 1500 to 3000 euros.
That money can get you a car that's safe enough to get on the road and explore. The used-car market is a big thing in Greece, and you will indeed find a bargain that fits your needs.
Once you've got your car, remember that there's an annual road tax to pay, which basically depends on the size of your engine as well as car insurance which can be pretty affordable if compared to other European standards (between 100 to 200 per year for a used car).
Greece Expat Communities
There are several expat communities scattered all over the country. They gather in groups, have meet-ups, discuss business and partnerships, have fun, and more.
They are easy to find on social media platforms like this group for expats on Facebook. Also, here for the LGBTQIA community. Others you can look up are Americans in Greece, Americans on Crete, and Brits in Crete.
Weather In Greece
Probably among the main reasons to choose Greece as a permanent place to live in the fantastic weather the country boasts almost all year round.
The country is generally dry and enjoys pleasant temperatures. Winters are short and not extremely cold either.
Summers can be scorching, but if you're living on an island or not far from the coast, you can easily plan a break from work by heading to the nearest beach for a refreshing swim.
Lifestyle In Greece
Greece is pretty much an informal country with a laid-back vibe no matter the time of the year. That does not mean that Greeks don't work or work less; it's just a different philosophy in which a relaxing pace do life is more important than having things done with urgency.
This might sometimes look like it takes ages for things to be accomplished. Things do happen, only that they do it on Greek time!
Greek Food
Food in Greece is incredibly simple, healthy… and tasty! Dishes include plenty of seasonal vegetables, and olive oil is the primary and most crucial ingredient. It's not difficult at all to follow healthy eating habits in the country.
Documents And Requirements To Live In Greece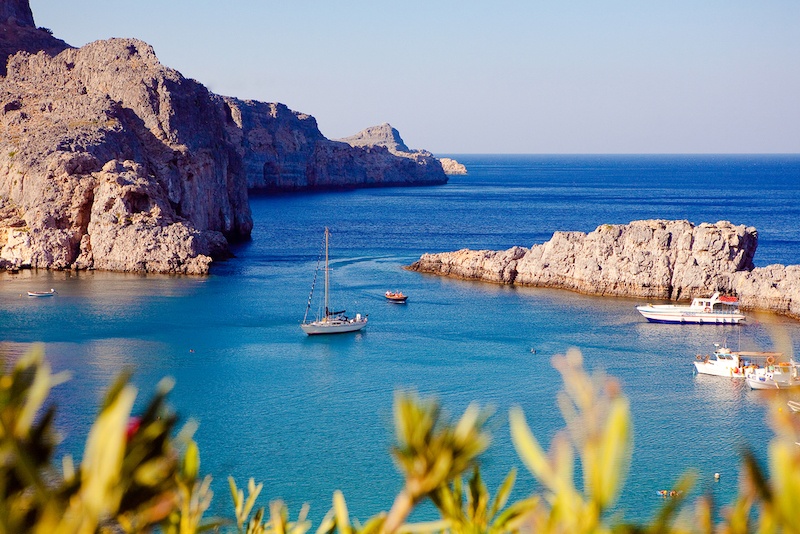 Visa And Salary Requirements
Although there is still no final word on the subject, what we know so far is that Greek authorities are looking to launch a special visa for digital nomads sometime during 2021.
Work Visa
A type D visa (or National Visa) for work must be obtained for any non-EU national planning to stay in Greece for more than 90 days and work in the country.
This visa must always be obtained before arriving in Greece from the Greek Embassy or Consular Section in the applicant's country of residence.
This visa is not an exclusive visa for work reasons. The national long-stay D visa allows you to enter and stay in Greece for more than three months. It can also be issued for study, academic research, participation in cultural, scientific, religious events other than employment.
Other Things To Consider Before Moving To Greece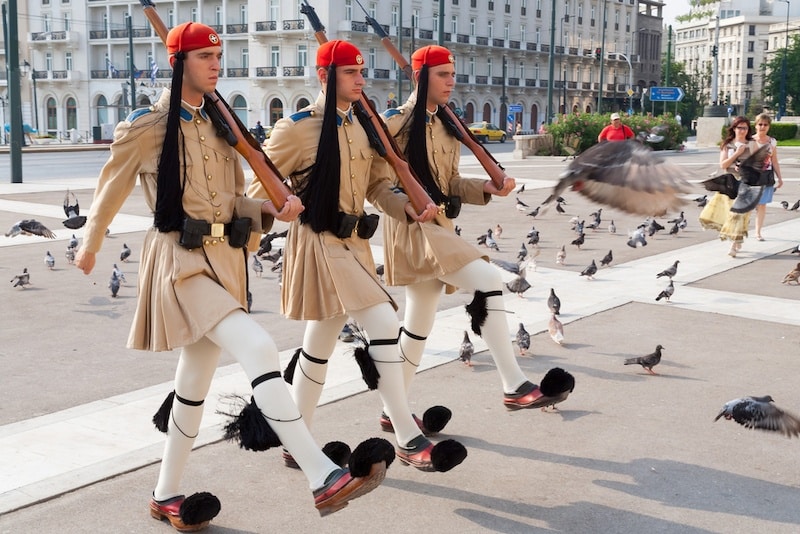 It's not hard to move to Greece, not as it can be to move to other countries, especially if you come from Europe; however, it implies a good dose of bureaucratic things and permits to sort out that can sometimes prove overwhelming.
A good lawyer or accountant can always be helpful when planning to stay for a long time. There are many of them specializing in residence permits, and most of them speak English. Fees are not super high either.
In any case, and as far as residence permits it concerns, always check the official sites for updated and accurate information.
Share