Privacy & disclaimers →
Things To Do In Portorož, Slovenia (& How To Get There)
Slovenia is undoubtedly becoming a must-visit touristic hotspot, and when you do a little research, it's not hard to see why. Have you ever seen Portorož?
This is a beautiful resort town on the Adriatic Coast, packed with things to see and do. If you're someone who enjoys a day in the spa, you should undoubtedly head to Portoroz, as many spas offer treatments with the brine and mud that comes from the Sečovlje Salina salt pans nearby.
If that's not your thing, the stunning beaches are where it's at during the summer months, with the town's main beach being a great place to soak up the sun.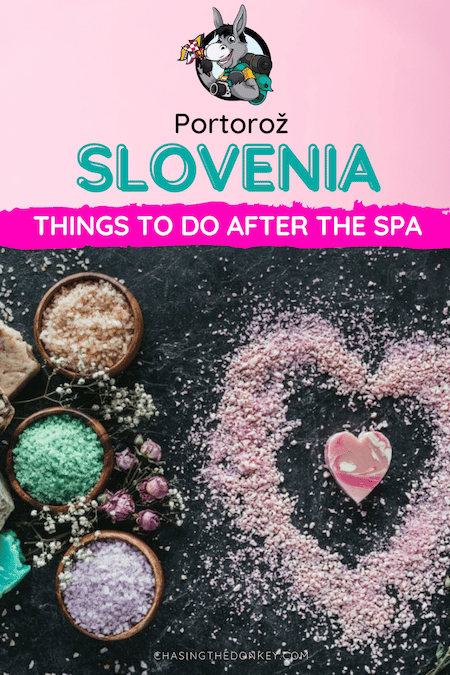 TRAVEL COMPANIES WE USE AND TRUST
How To Get To Portorož
It's relatively easy to reach Portoroz from the capital city of Ljubljana. Most visitors will fly into the capital's airport, and Portorož is just 141km from there. You can easily connect via bus.
The bus from Ljubljana to Portorož takes just 2 hours and 5 minutes with Arriva Slovenia and runs twice daily.
Things To See And Do In Portorož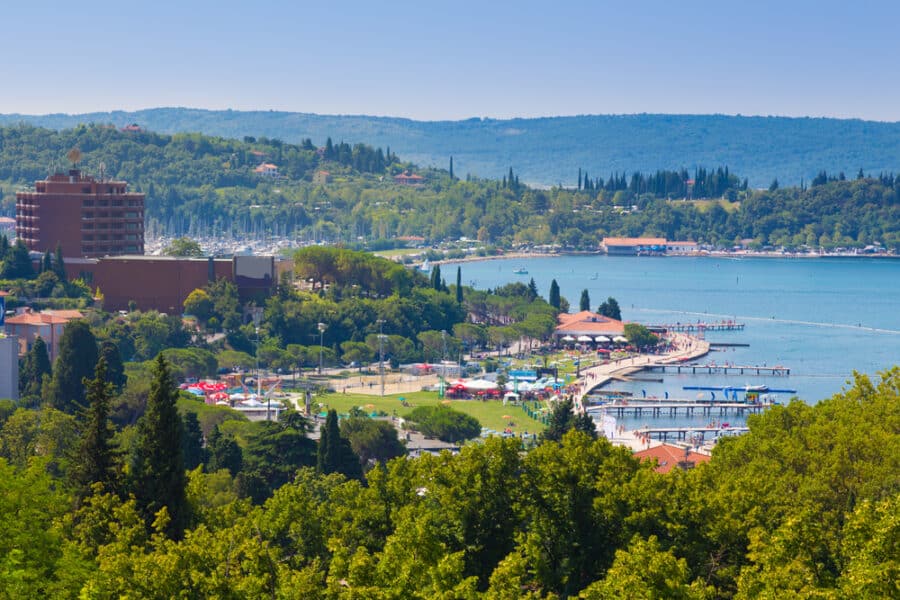 Portoroz is famous for its spas and its beaches, but there's more to do than that. If it's nightlife you're looking for, Portoroz is a vibrant place when darkness falls! The promenade is great for people watching and enjoying the sun or an early evening walk. There are also countless restaurants serving local dishes and international cuisine.
Here are a few other spots you might like to visit during your time in Portorož.
Church Of St Bernadine
The ruins of the Church of St Bernadine are pretty well preserved, and you'll find a massive bell tower and many of the walls still standing. The monastery is dedicated to St Bernadine of Siena and dates back to the 15th century. It was used as a military post during the 19th century before being passed over to the Government for touristic means.
Forma Viva
This sculpture exhibition is an open-air structure that opened in 1961, having been designed by Jakob Savinsek and Janez Lenassi, two Slovenian artists. Since its opening, many countries have contributed to the exhibition, with up to 130 sculptures in place. You can also check out the fantastic view over the bay too.
Parenzana
Parenzana is a walking and cycling track that used to be a train track. The original railway connected the nearby village with the cities inland and ran for 123km. These days, the path is perfect for enjoying fresh air and nature, with many activities along the way. You'll also pass through some quaint villages and olive groves and see beautiful coastal views. The path also heads through some tunnels which lead into valleys. The most famous is the Valeta Tunnel, which runs for 550 meters.
Fonda Fish Garden
This is a sea fish farm and the only one in the country. The waters are super clean, mussels are common here, and a specific type of bass that hails from this part of Slovenia. There are many fun attractions on-site, including tours and cookery workshops!
Villa Maria
Villa Maria was the former residence of Sir Wilhelm Von Reinlander, an Austro-Hungarian General. Nowadays, the villa can be visited by the public, but it is private property. The architecture on the outside is simply beautiful, and the surrounding gardens are certainly worth a look.
Visit A Spa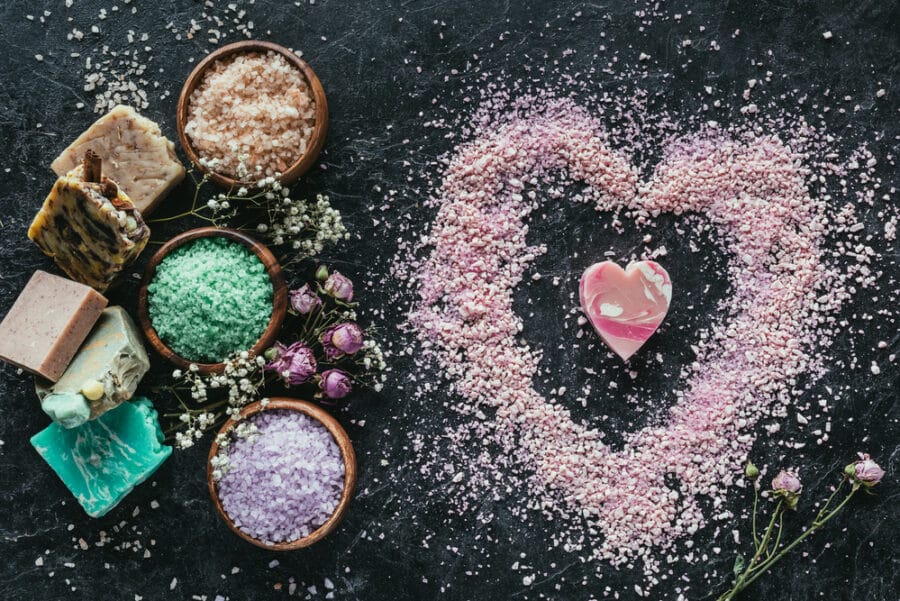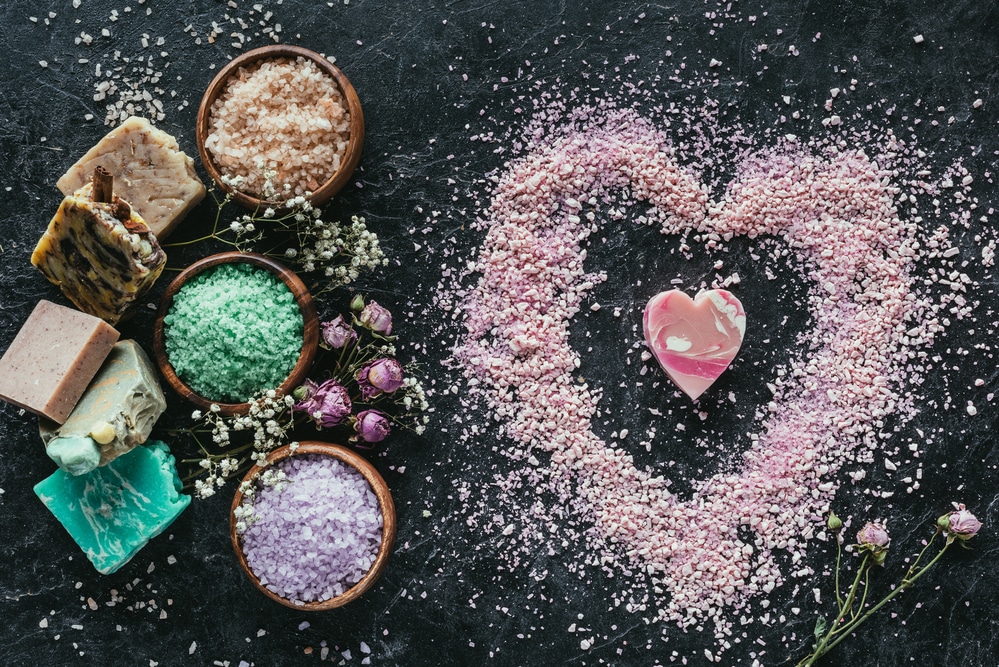 Enjoy a day at one of Portorož's many spas for total rest and relaxation.
MORE SLOVENIA TRAVEL BLOGS
Benefits Of Staying In A Log Cabin In Slovenia