Driving through the Balkans sounds scary to many – but, trust us, it's not. That is, if you know a few things like what car insurance you need in Balkan countries, road rules in the Balkans, and all the nitty-gritty about road rules.
We love driving around the Balkans; road trips for us are easier than flying in some ways – we are such over-packers and hate the whole airport security thing. Plus, there is the added bonus of all the little cities and villages you get to see along the way like this:
No Balkans road trip would be complete without a fine – or is that just us? We always seem to get a parking ticket or a speeding fine; if you want to know about the cost tolls, driving the Balkans, the best Balkans travel route, the Green Card insurance system, and how to avoid getting into trouble, keep reading.
Is It Safe To Drive In The Balkans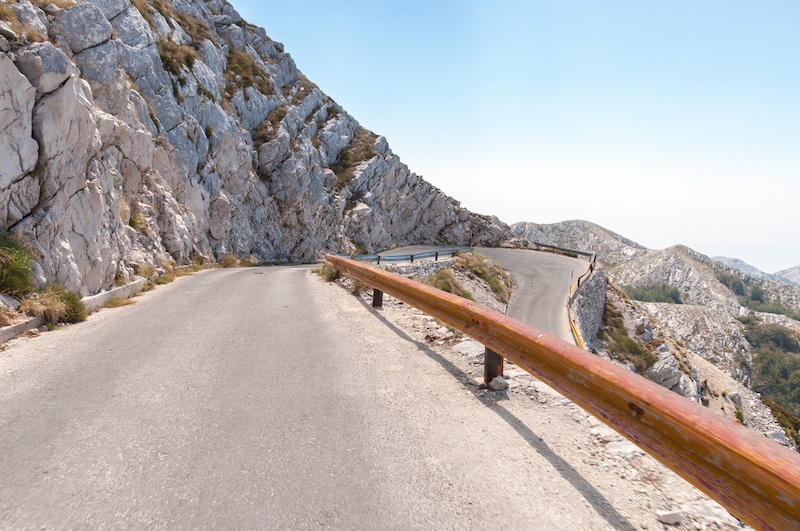 Yes. That's the short answer.
Though after 20 years of traveling Europe, I can tell you that you'll come across some super dodgy roads with giant potholes, no asphalt at all, and/or a bunch of animals. I often encounter sheep and cows…
Speeds will most surely be your biggest safety issue – Balkan drivers are ruthless; they never do the speed limit. They also pass on fixed lines and around bends, so stay alert.
The other thing you may not be used to is how narrow the roads can be and how often you have to pull off the bitumen to pass another car coming in the opposite direction.
Hint: hire the smallest car you can if that's the case.
Green Card Balkans – Insurance System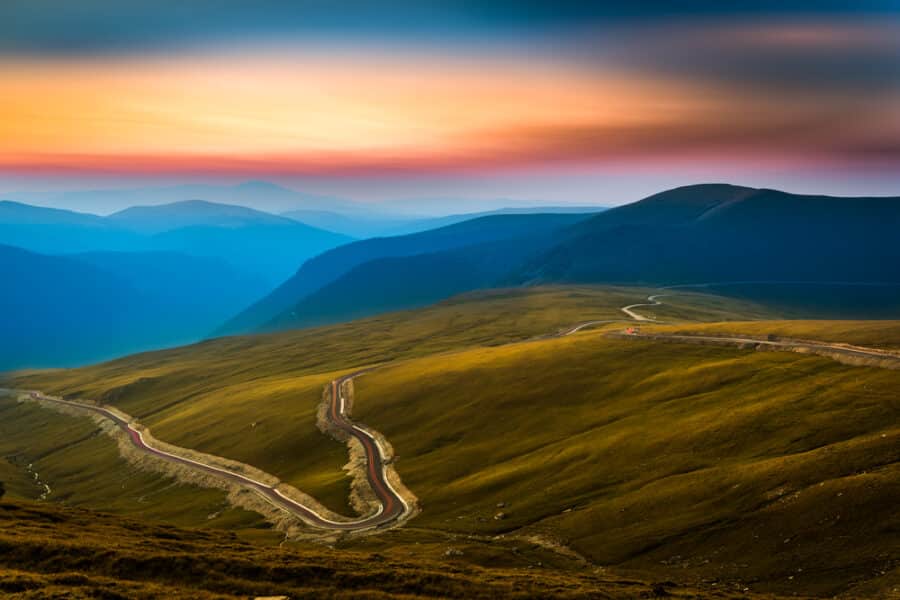 A green card is given to you in Europe when you insure your car as proof of insurance. The Green Card will show you the specified countries you're insured to drive in.
You'll not often be asked for it, though you must have it – so get it from your friends if you borrow a car or from your car rental agency. You will need to show this card to cross borders, and police may ask you for this if you are pulled over.
The Green Card is often included with the car hire cost, but if the car rental agency asks you to pay for it, don't be a fool and decline it or argue about the little 20 euro extra. Be sure that you tell the car rental place (or check with your friends) about what countries are covered – give them a list of the Balkan countries you plan to drive through to ensure you're insured.
Driving In The Balkans In Winter
During wintertime in the Balkans, you'll need to drive with care, which can range from chilly to icy cold. In each Balkan country, we are required to swap the summer tires for winter tires – when this should happen varies from country to country, as your rental car company about it.
Driving in the snow takes some getting used to, but it is easy enough to do. The worst part of snow is cleaning it off your car, so keep a little shovel the vehicle if you'll be in areas that are likely to be snowy.
Balkans Road Trip Itinerary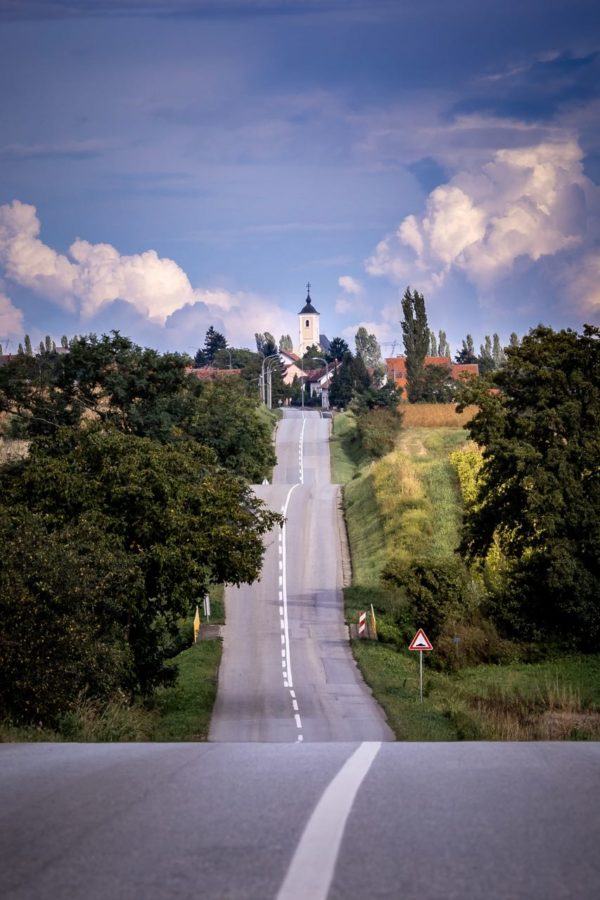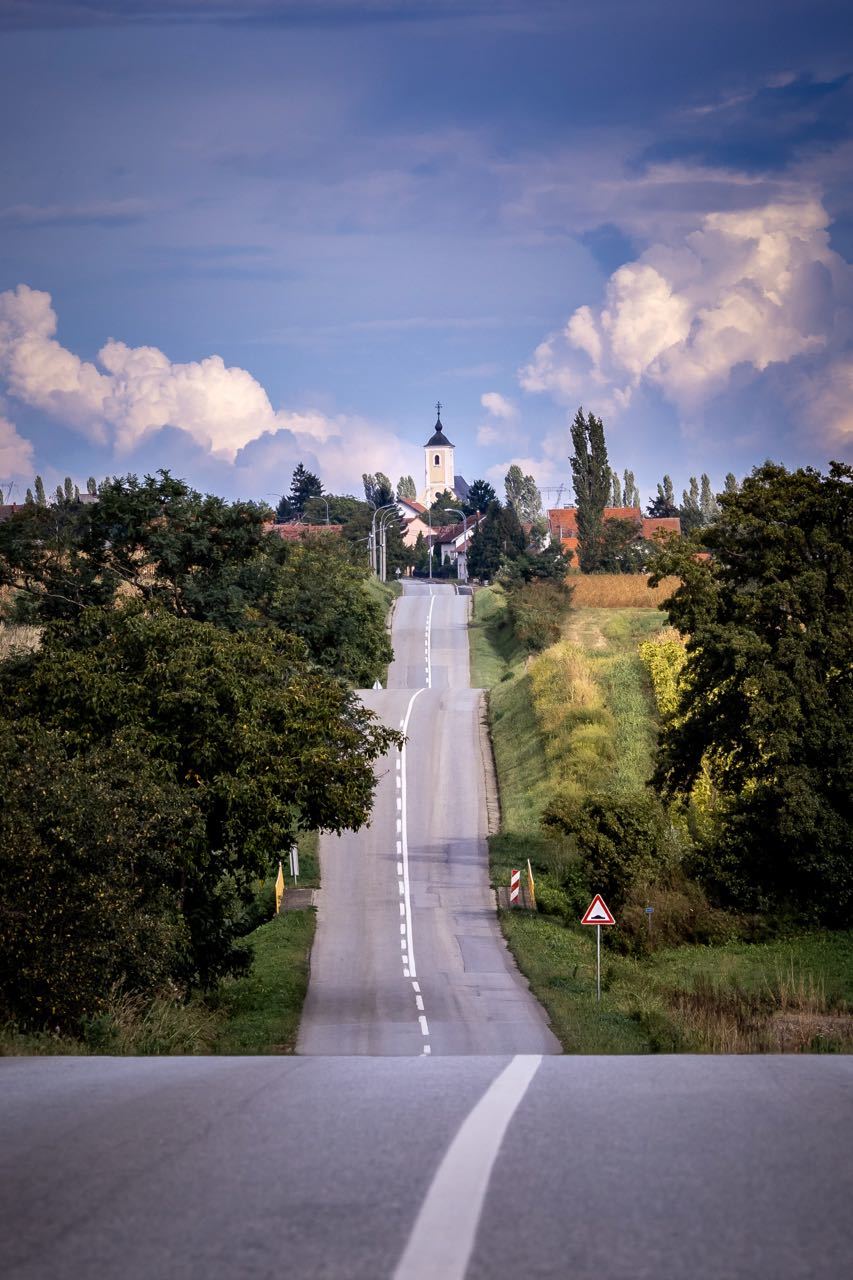 Oh my! I have so many Balkans road trip itinerary ideas that I could write a whole book of possibilities. Luckily for you, we have some posts with some cool Balkan road trip ideas.
8-Stop Road Trip In The Balkans
This one works only if you have a few weeks, preferably a month. We have the whole month mapped out here for you.
Epic 20-Stop Balkan Road Trip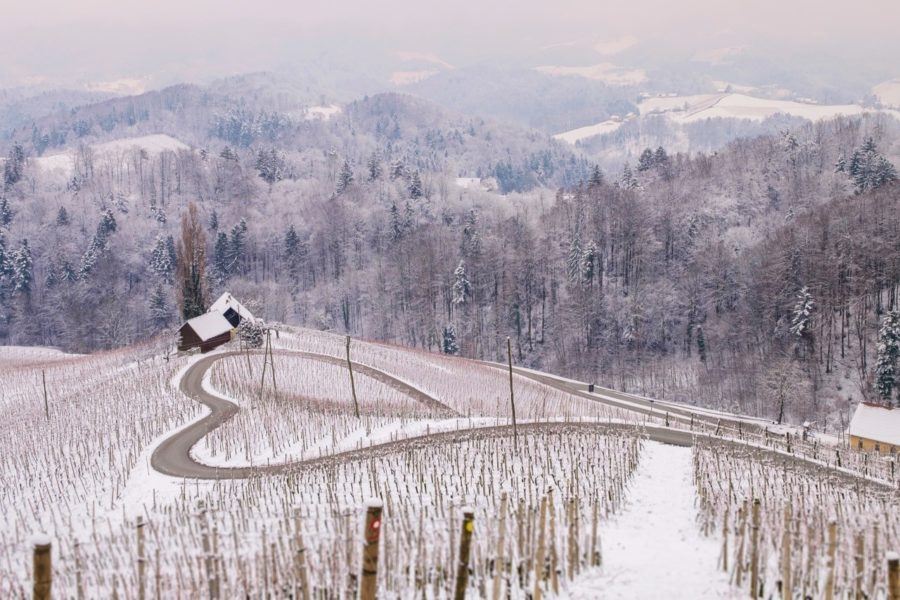 Again, if you have a month plus, this Balkan road trip idea is just what you need:
Romania In 6 Days – Brasov to Bucharest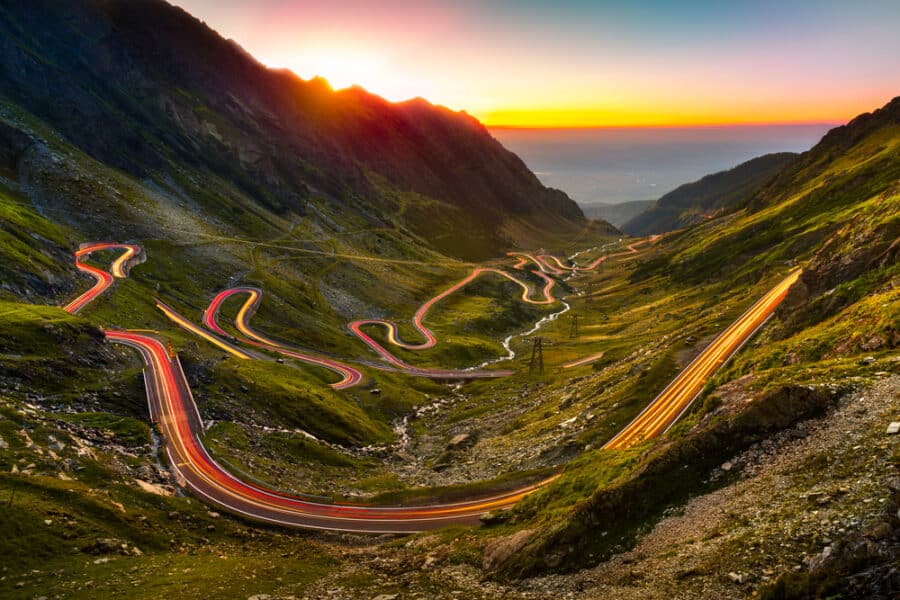 This 6-day road trip will take you from Brasov to Bucharest and explains what to see and where to stop along the way.
Croatia Road Trip From Dubrovnik to Zagreb
Find out about all the stops between Dubrovnik and Zagreb and how to make the most of your road trip.
Chasing Dracula
Go on a 4-Day Road trip from Bucharest To Transfagarasan.
Trogir To Dubrovnik
This road trip itinerary is short but not too shabby, from Trogir to Dubrovnik.
Two-Week Balkans Road Trip Itinerary
Fourteen days of the very best of the Balkans await you on this two-week Balkans road trip itinerary.
Balkan Road Trip 10 Days
If you have more than ten days, you can use this guide to the top things to see on a Balkan road trip.
Southwestern Balkans Road Trip Itinerary
This trip covers Montenegro, Albania, Greece, & Macedonia
A Dubrovnik To Mostar Day Trip
Head from the home of Game of Thrones, Dubrovnik, to Mostar, in Bosnia-Herzegovina.