Written by Phil and Caroline, who love to travel Eastern Europe.
From its days as an eastern outpost of Rome to its position at the front line between the Habsburg and Ottoman empires to its initiation as a member of the Socialist Federative Republic of Yugoslavia, Croatia's culture and history have long been deeply entwined with its neighbors.
Independent since the '90s, for me, Croatia feels like a nation searching for its own identity – with each region having a different idea of what that identity should look like.
The sun-dappled coastal south and west look very Mediterranean, whereas the northern and eastern interior feels every bit as Mitteleuropean as Prague and Vienna.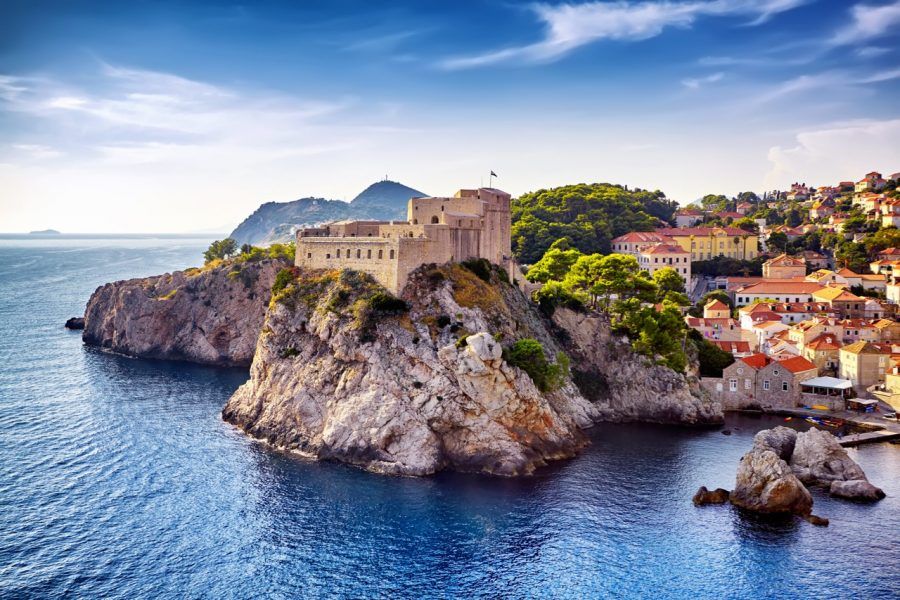 This diversity, coupled with the country's limited rail network, makes Croatia an excellent road trip destination. If you're keen to explore as much of this stunning country as possible, read on to find out how we planned and completed our own grand Croatia road trip.
When To Visit Croatia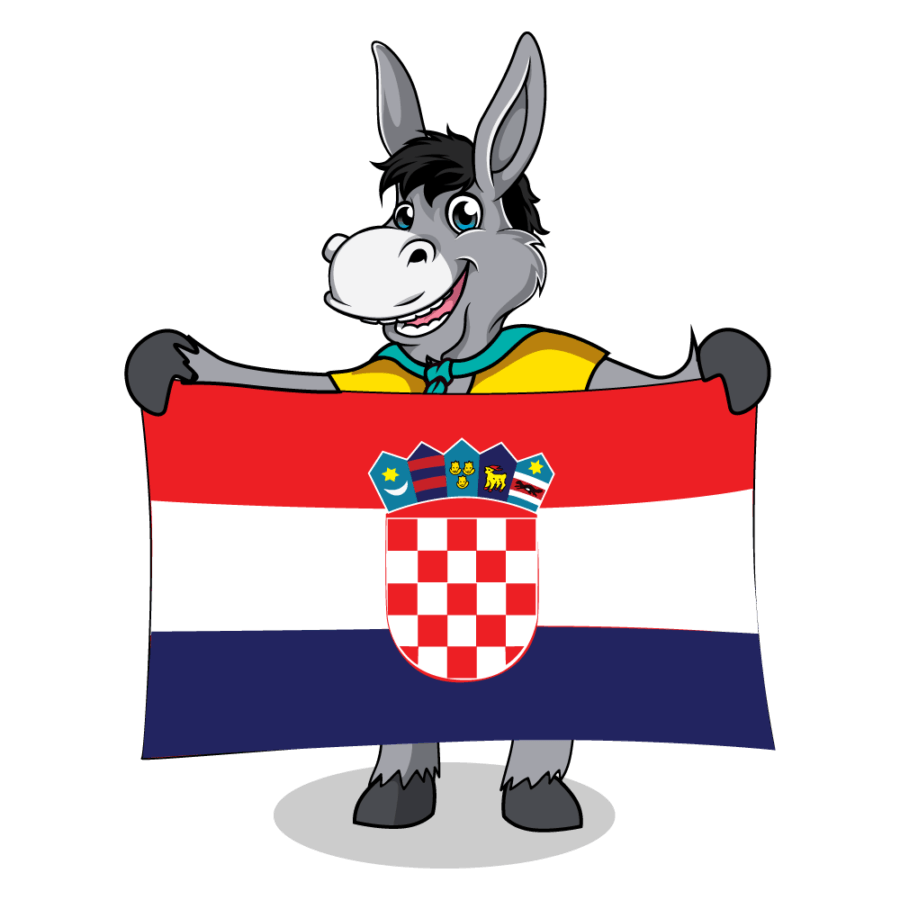 Despite only being about a quarter of the size of the UK, Croatia has an extremely varied climate. Coastal Dalmatia and Istria enjoy warm summers and mild winters, whereas Central Croatia and Slavonia experience far greater temperature extremes.
Unsurprisingly, this leads to a significant difference in tourist numbers and, therefore, prices during the peak months. We recommend visiting at the following times.
Dalmatia
With temperatures often exceeding 30 degrees Celsius and tourists flocking by the boatload to the major cities (particularly Dubrovnik), July and August should be avoided if at all possible.
Take advantage of the shoulder months. June and September will be a little cooler and considerably less busy, plus a fair bit cheaper. We visited in late May, and the weather on the coast was perfect. However, outside of the main tourist areas, we found some bars and restaurants were closed, and on the few occasions when we stayed in hotels rather than apartments, there were just a handful of other guests.
Istria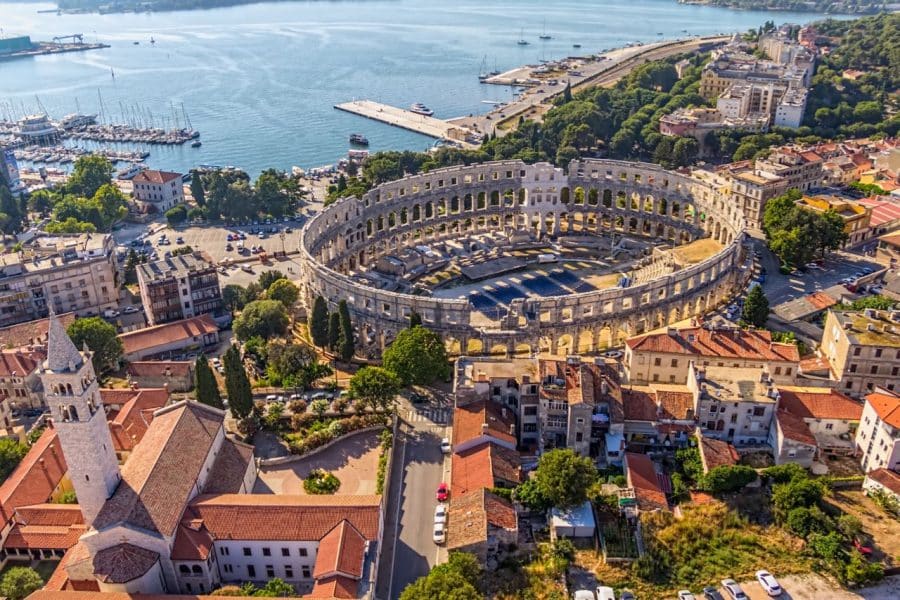 While undoubtedly beautiful at the height of summer, Istria really comes into its own in spring and autumn when the main tourist crush has abated.
You'll be able to survive in a T-shirt as early as March and as late as October, and it'll be much easier to get a table at one of the many fine restaurants that make the region a must-visit for foodies.
Central Croatia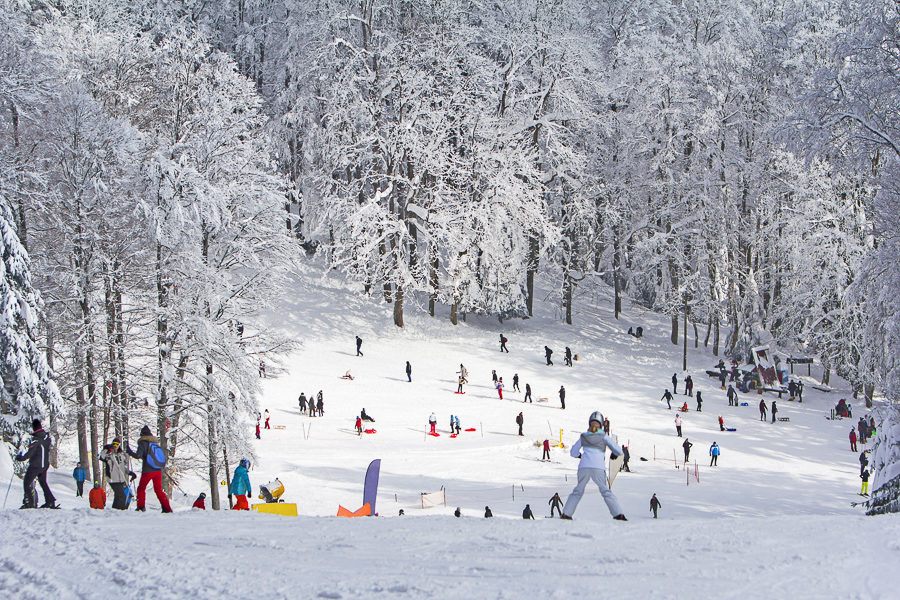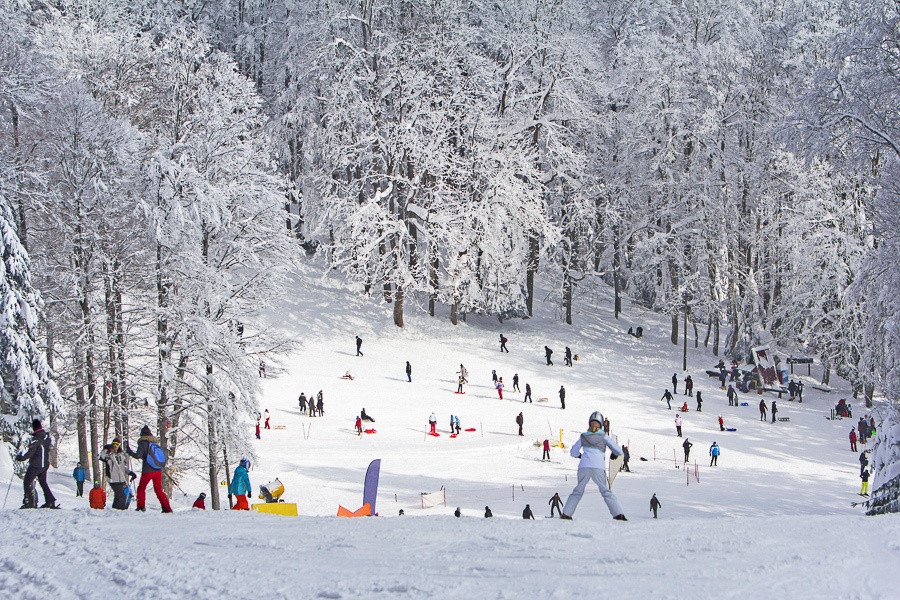 Winter in Central Croatia brings temperatures plummeting to just above freezing, and snow isn't uncommon. While these conditions are fine for a spot of sightseeing in Zagreb, they're less than ideal if you're planning to visit major outdoor attractions like the beautiful Plitviče Lakes.
That said, if snow-covered hills and Christmas markets are your thing, you'll love a Central Croatia road trip in winter.
Slavonia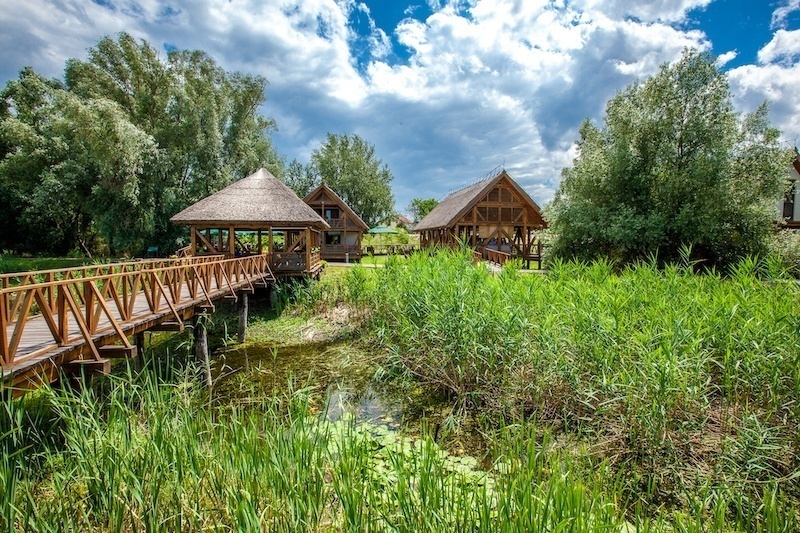 The only Croatian region that still feels largely undiscovered by tourists, Slavonia is – unusually – at its quietest in summer, when the local population traditionally head for the coast.
You'll be able to enjoy bargain prices at this time of year, but you'll need to deal with the often roasting heat. Harvest-time (August and September) is an excellent opportunity to explore Slavonia's countless traditional farmhouses and wineries.
TRAVEL COMPANIES WE USE AND TRUST
Tips For Traveling By Road In Croatia
While we spent plenty of time planning our Croatian road trip, it's fair to say we didn't get everything right. Learn from our successes and (numerous) failures, such as:
The Adriatic Highway Is Your Friend
This beautiful road – also known, less poetically, as the "D8" – runs the length of Croatia's stunning Adriatic coast, from the Slovenian border to the north all the way to Montenegro in the south (incorporating a brief and unavoidable trip through Bosnia and Herzegovina).
Truly one of the great driving roads of the Mediterranean, it offers incredible views of azure seas and red-tiled rooftops, punctuated by sweeping corners that bypass beautiful hidden coves and tiny, picturesque fishing villages.
The highway became a constant and reassuring travel companion throughout the Dalmatian section of our road trip, and we felt a pang of melancholy when we were finally forced to say goodbye and head inland. It's the road you'll drive on almost continuously on a Dubrovnik to Pula road trip, for instance. In the other direction, it's the route for a Zadar to Dubrovnik road trip on the Croatia coast.
Stay Off The Motorways (Unless You're In A Hurry)
Part of the joy of a driving holiday is the freedom it offers. If you spot a glorious view, a cute place to stop for a picnic, or a charming little village, you can simply pull over and explore to your heart's content. Croatia's motorways offer none of those benefits.
These soulless stretches of tarmac may be the quickest way to get from A to B by car, but they typically achieve this by bypassing anything that you'd actually like to see. What's more, you'll have to pay to use them, and while they may offer a faster journey than smaller roads, they often take a longer route.
This means they're unpopular with a lot of Croatians, so you might find yourself driving for extended periods without seeing many – or any – other vehicles on these faintly sinister roads. Avoid unless you're on a tight itinerary and can't afford the luxury of a slightly longer journey time.
Plan Time For Detours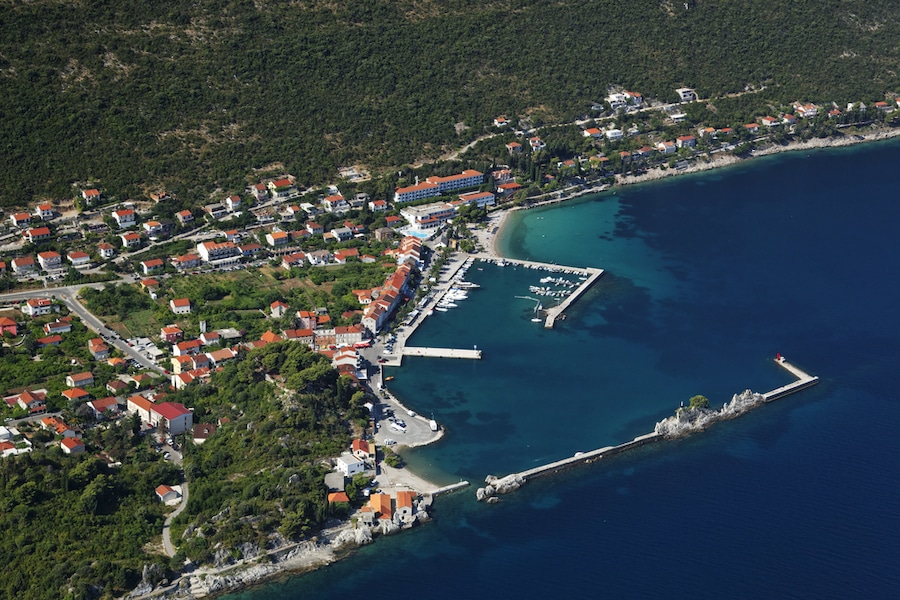 In a similar vein, all but the most time-poor road trippers should allow some time for spur-of-the-moment diversions. You'll inevitably pick up recommendations from people you meet along the way or merely spot an intriguing road sign and decide to see where it takes you.
We only visited the gorgeous island city of Trogir on a whim, having been urged to do so by a woman we met in Sutivan, and our decision to spend a night on the island of Pag was made on the morning we were due to leave Zadar.
It doesn't pay to restrict yourself with a rigid Croatia driving itinerary. You're on holiday after all.
Don't Rely Solely On Your Satnav (GPS)
Driving allows you to see much more of Croatia than traveling by public transport, and you should definitely take advantage of that fact.
But if our road-trip experience is anything to go by, your trusty satnav will become increasingly useless the further you venture off the beaten track. On Pag, we were directed down numerous roads that ended at private houses or narrow tracks leading down precipitous hillsides.
In short, make sure you have some backup for when your GPS tries to kill you. Outlining your tour of Croatia route on a prepared Croatia road trip map is probably a good idea.
Advice For Planning A Two-Week Croatia Road Trip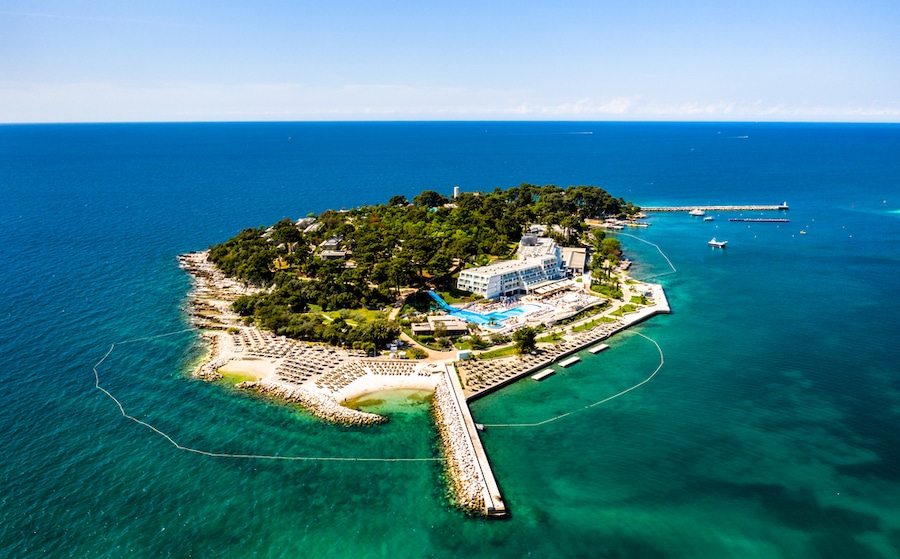 Sadly, not everyone – us included – has the luxury of spending months at a time on the road.
Itinerary planning is therefore essential. You don't want to bite off more than you can chew as you'll constantly be on the move. On the other, though, there's so much to see in Croatia that you won't want to spend too long in a single place. And most of all, you certainly want to avoid wasting valuable time doubling back on yourself. So, how to spend 14 days in Croatia?
With this in mind, our 11-day Croatia road trip itinerary took in the towns and cities we were most desperate to visit, plus a couple of islands and the gorgeous Plitviče Lakes National Park, all without us having to retrace our steps until the final hop back to Dubrovnik. Below is the outline of our road trip through Croatia from Dubrovnik to Zagreb.
Day one: Pick up a hire car at Dubrovnik Airport. Drive to Dubrovnik
Day two: Explore Dubrovnik
Day three: Drive to Split
Day four: Leave the car in Split. Passenger ferry to Brač, stay in Sutivan
Day five: Ferry to Split, drive to Trogir, then on to Zadar
Day six: Explore Zadar
Day seven: Drive to Povljana, on the island of Pag
Day eight: Drive to Grabovac to explore Plitviče Lakes, National Park
Day nine: Drive to Zagreb
Day ten: Drop off hire car at Zagreb Airport, fly back to Dubrovnik
Day eleven: Fly home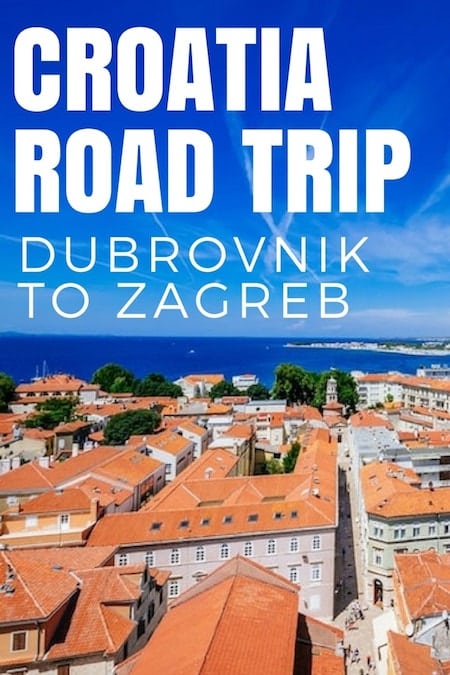 Not-To-Be-Missed Experiences
As well as famous attractions like Plitviče Lakes and Dubrovnik's panoramic cable car, there are plenty of lesser-known experiences that shouldn't be missed. They might not be the main reason you chose to visit Croatia, but there's every chance they'll end up being your favorite part of your road trip from Dubrovnik to Zagreb.
Eat In Family-Run Konobas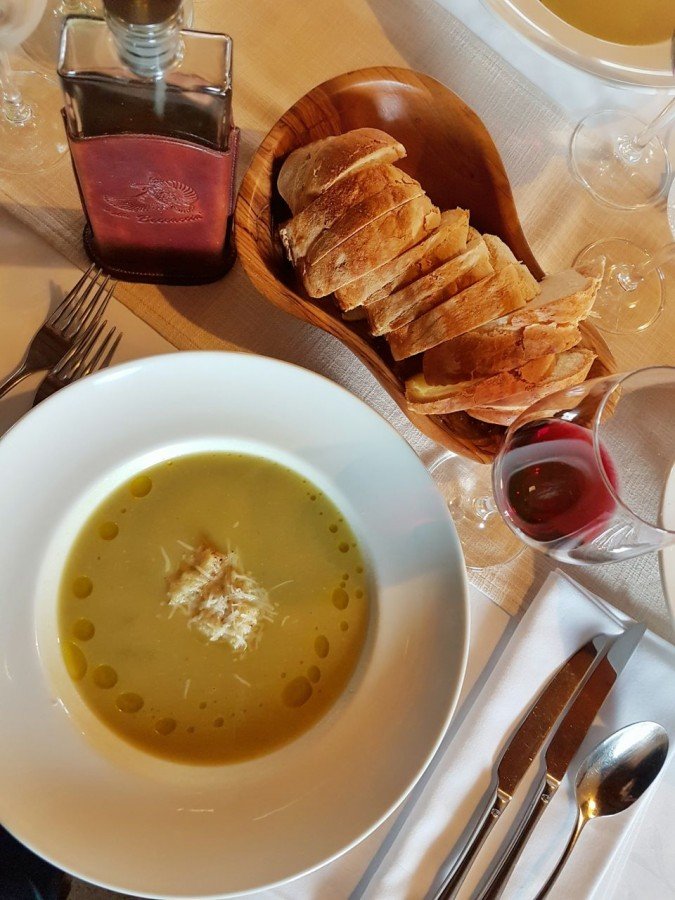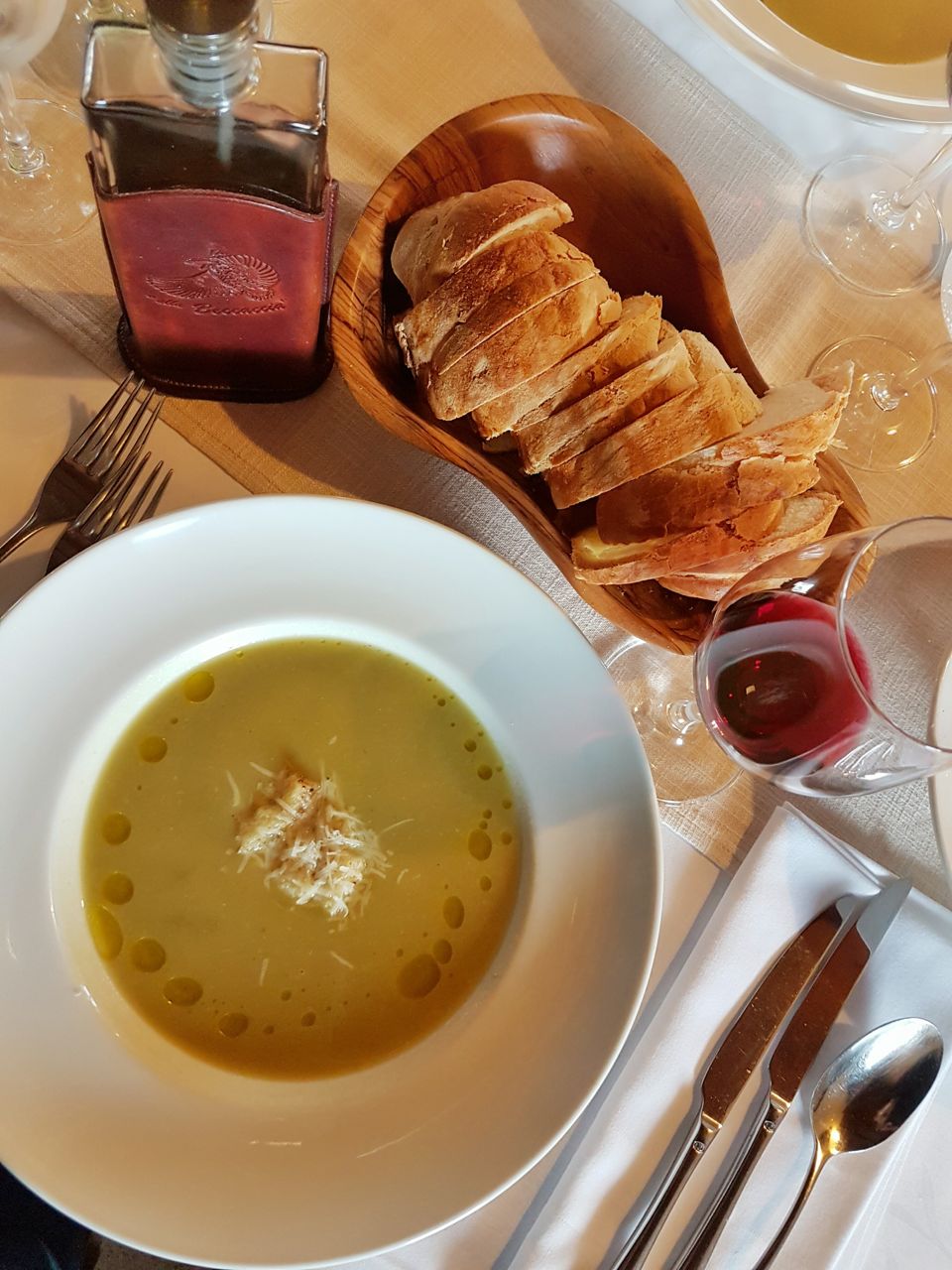 In recent years, the rest of the world has been forced to sit up and take notice of Croatia's fantastic culinary scene.
Fine dining is abundant, but sometimes you'll feel the desire to forego the haute cuisine in favor of something a little heartier. On those occasions, you should seek out your nearest konoba. These are traditional, often family-run Croatian eateries that serve delicious regional specialties like Istrian minestrone and grilled sardines.
Best of all, konobas are typically much cheaper than the gourmet restaurants and hotels that are prevalent in tourist-heavy cities such as Dubrovnik and Split. If you'd like to save some money during your road trip around Croatia, eating out in konobas is an excellent option to have.
Sunbathe On The Rocks In Dubrovnik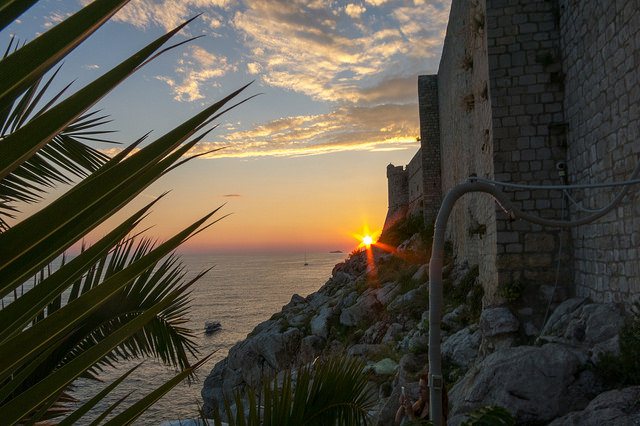 Fancy soaking up the sun in Dubrovnik, but want to avoid the overpriced beach clubs?
Look no further than Buža Bar, which is accessible via an inconspicuous hole in the grand Old Town city walls. The drinks aren't exactly cheap by Croatian standards, but there's no need to rent a sun lounger. Instead, lay down your towel on the smooth rocks and spend the afternoon diving into the crystal clear waters of the Adriatic.
Explore Zadar's Bar Scene
It might be less well-known than Dubrovnik and Split, but Zadar can make a pretty convincing case for possessing Croatia's best bar scene.
The Old Town is littered with trendy watering holes. Expect to find your new favorite bar lurking around every corner. There really is something for everyone, from foodie delights like The Garden to student hotspots such as Kult and artsy, bohemian enclaves like Djina. Just don't forget to line your stomach if you plan to explore them all!
Break Up Your Drive By Visiting Roadside Picnic Spots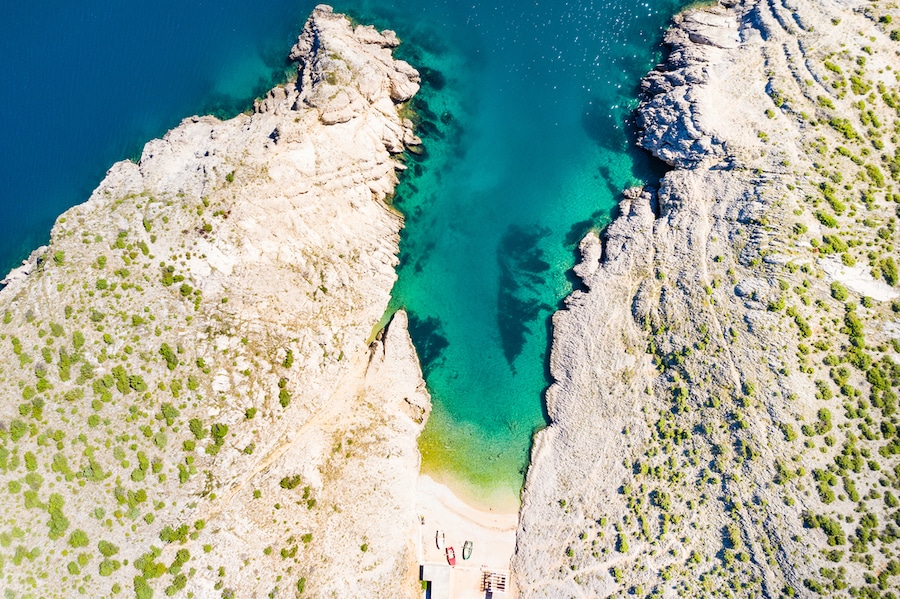 Stick to the Adriatic Highway, and you'll come across countless gorgeous places to pull over and enjoy a simple but delicious packed lunch of crusty bread and olive oil. After all, when the weather and scenery are this spectacular, who wants to be stuck in a restaurant?
Ready to start your Croatia road trip? Driving from Dubrovnik to Zagreb is easy and fun, so give it a go, and let us know your thoughts below when you do.