Some posts contain compensated links. Please read this disclaimer for more info.
Dubrovnik Bars
Dubrovnik is one of Croatia's most popular tourist attractions and for good reason! Thanks to its vibrant bar and nightclub scene, visitors flock to Dubrovnik from around the world during the summer months. While the winter months are less expensive, the Dubrovnik nightlife is best experienced during the summer.
Dubrovnik, is a city that has something for everyone, so let's take a closer look at the bars you should visit during your next trip to Dubrovnik:
Buza Bar
Buza Bar has already been recognized as one of the top ten seaside bars in all of Europe, so its inclusion on this list is no real surprise. It is conveniently located just outside of the city and is perched directly above the sea. Patrons of this bar are able to enjoy breathtaking views, gorgeous sunsets and soothing sea breeze. While the drinks can be pricey, the bar is a once in a lifetime experience and is a total must see for Dubrovnik visitors.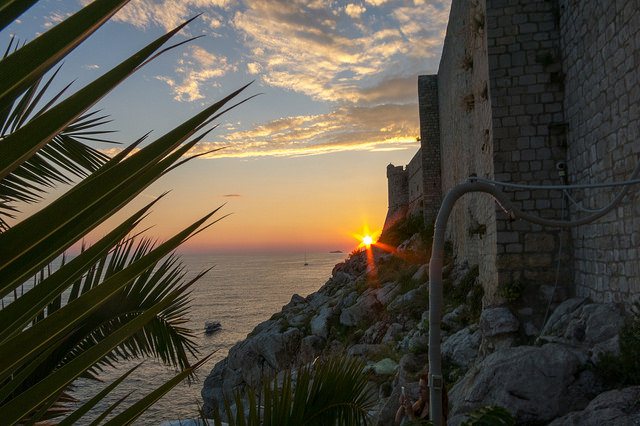 D'Vino Wine Bar
Visitors would be forgiven for missing out on this unassuming wine bar, as it is tucked away, hidden in a small alley in the heart of Dubrovnik's old city. However, you will certainly not regret going there! Wines are served by the glass and visitors have a wide range to choose from, with over 60 varieties available. D'Vino has a rather small interior, making for a cozier overall experience, but an outdoor terrace is also on hand for those who prefer to drink outside.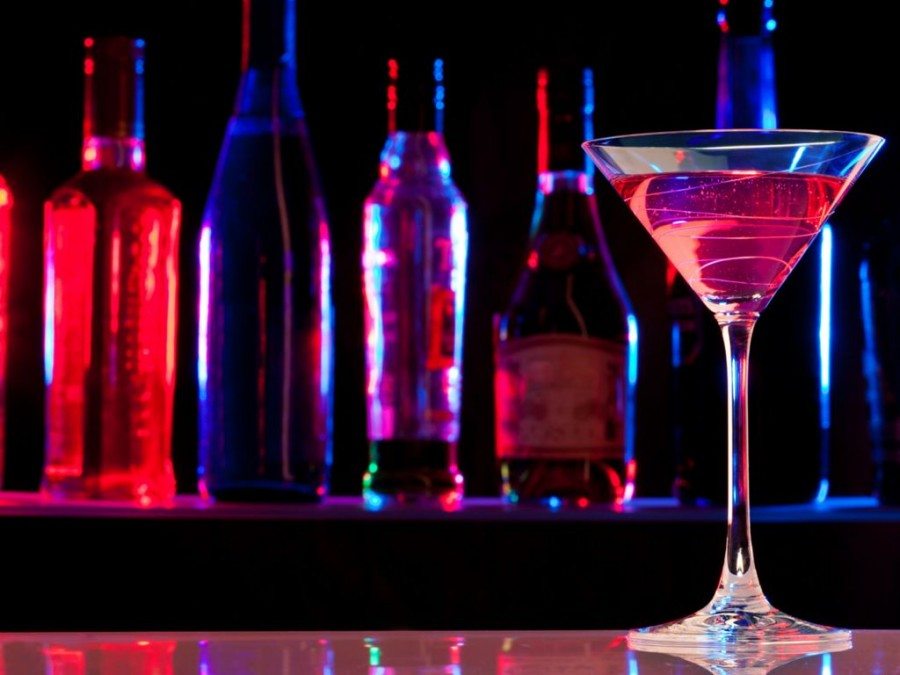 Casablanca
As you might expect from a bar that is named after a classic Hollywood film, there are plenty of movie posters decorating the interior of this popular haunt, located on one of Dubrovnik's side streets. The bar is known for its steep steps and pillow seatings. Cocktail aficionados flock from far and wide to sample Casablanca's roster of various creamy cocktails, as well as their stronger alcoholic beverages.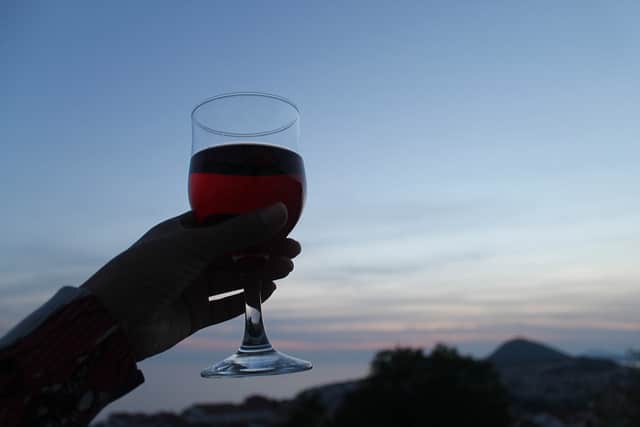 Hard Jazz Caffe Troubadour
One of Dubrovnik's most famous bars, the Troubadour is known for its live jazz music scene. While coffee is no longer served after 8 p.m. and the drink prices are raised on the night of a gig, the Troubadour has no problem packing in customers. During summer nights, it is next to impossible to find a seat unless you stake your claim during the early hours of the evening.
Culture Club Revelin
If you have ever dreamed of drinking in a nightclub that was also located inside of an old fortress, the Culture Club Revelin is place for you to be. While its exterior may look intimidating, the interior is traditionally beautiful, making the club one of the most popular late night spots in all of Dubrovnik. Travelers who are seeking a taste of Croatian nightlife should look no further!
Take a closer look at places to eat in Dubrovnik to round out your gastro tour of this ancient city and where you can stay in Dubrovnik here.
What other Dubrovnik Bars would you add to this list?
Ideas For Things To Do In Croatia
Share