We may earn commission from affiliate links →
Car Rental Türkiye & Driving In Turkey Tips
Despite the admittedly sheer size of Turkey, driving in Türkiye is actually pretty easy. If you're considering visiting Turkey and you want to get around on your own steam, you'll find excellent motorways and beautiful scenery to look at on your road trip in Türkiye.
Turkey has land and sea borders, which means it's possible to travel into Türkiye from both Greece, Bulgaria, Georgia, Armenia, and Azerbaijan. In order to do so, you will need to have your passport and your car papers, including insurance and an international driving license.
However, if you plan to rent a car in Turkey, you'll need to pick up your vehicle in Türkiye and return it before leaving. Many companies will not allow you to cross land borders with a hire car in Turkey. Luckily, there are plenty of fantastic road trips in Türkiye to do, so you won't have to leave the country in the first place!
Let's take a closer look at hiring a car in Turkey and a few driving tips you need to know before arriving.
PLAN AHEAD TO GET THE BEST DEALS
Car Rental Companies In Türkiye
The following car rental companies are commonly found in Turkey:
Enterprise Rent a Car
Rent Cars Türkiye
Europcar
Hertz
Avis
Budget
Green Motion Car Rental
VIP Cars
Wish Car Rental
Sixt Rent a Car
InterRent
Thrifty Car Rental
Circular Car Hire
Goldcar
Avento
First Rent a Car
You'll also find countless car hire companies that are unique to a particular town. These usually offer lower prices than some of the bigger named companies at airports and in large cities.
Car Rental Turkey Tips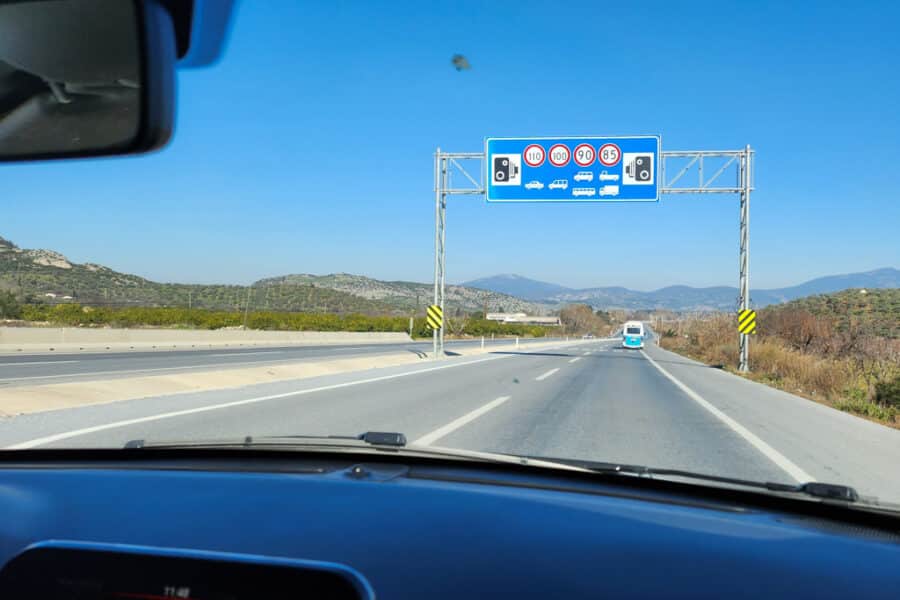 If you're thinking about renting a car in Türkiye, which in our opinion, is the best way to get around Turkey, there are some things you'll need to know first. Read the travel tips for Türkiye road trips below to be as prepared as possible.
Always Book Ahead Of Time In Large Cities/Airports
You can often visit a car hire office in smaller resorts and find reasonable prices. Still, large cities and airports won't give you these benefits, and you'll struggle to find a suitable car or pay a considerable amount for it. It's better to book online ahead of your visit if possible, especially in large cities.
You May Need To Show A Return Flight Ticket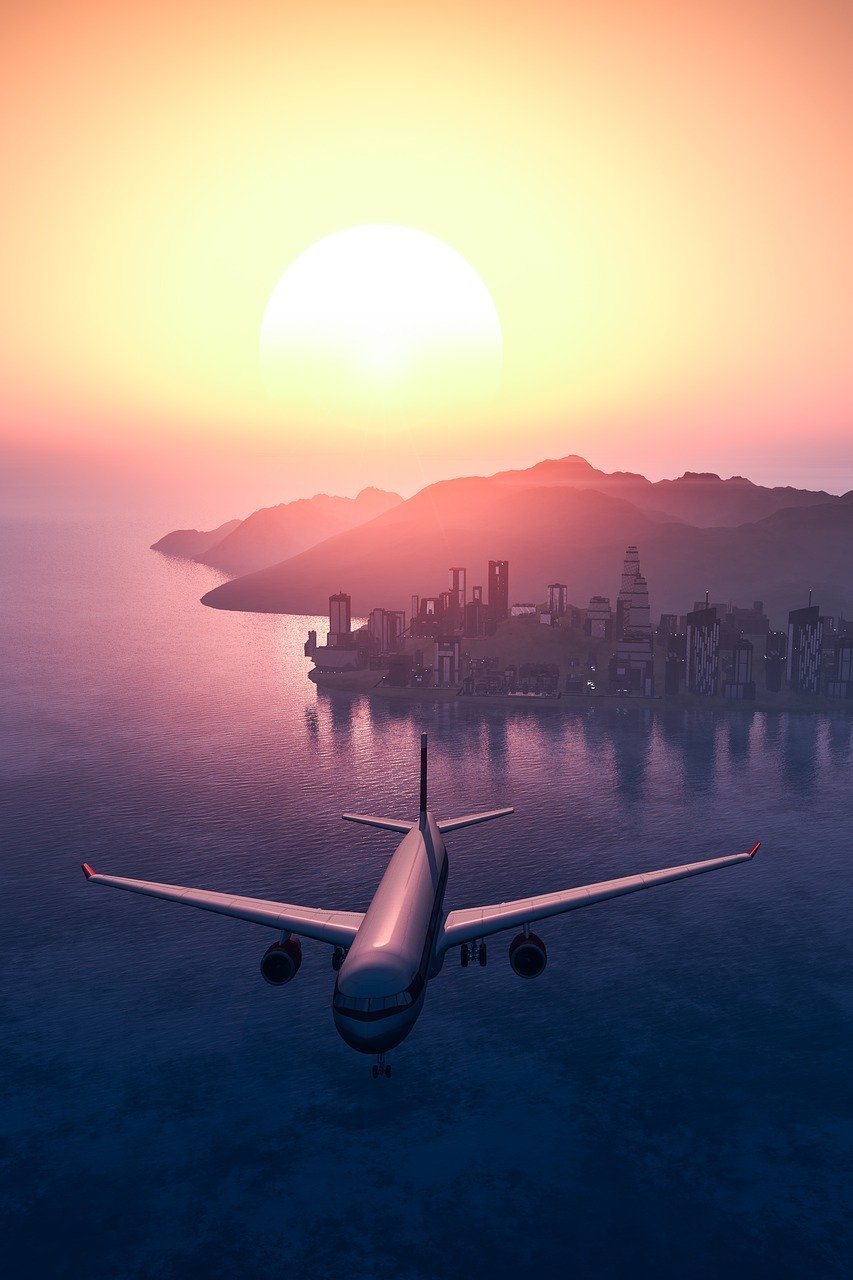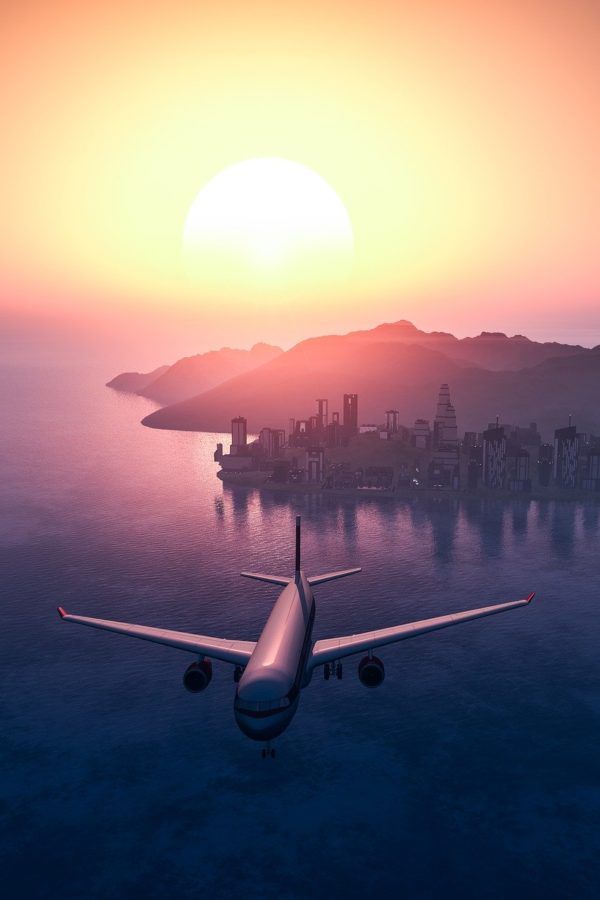 This isn't a necessary rule for all car hire companies, but some airport car hire offices (Enterprise especially) may ask to see your return flight ticket before they will rent a vehicle to you. This may be problematic if you're considering booking your return ticket at the last minute, so be aware.
Beware Of One Way Rental Fees
If you want to pick up your car in Istanbul and return it to Izmir, you may find yourself falling foul of one-way rental fees. To avoid this, you must return your vehicle to where you picked it up. Not all companies enforce this rule, but again, it's something to be careful of.
We hired a car at Denizli airport and dropped it off at Izmir airport two days later. The rental charge was €85 – and the one-way fee was an added €45.
Check For Any Prior Damage
Before you accept the car, look carefully to spot any visual damage, note it down or take a photograph of it and keep this close to hand if you're somehow blamed for the damage when you return the car.
You'll Need A Credit Card In Your Name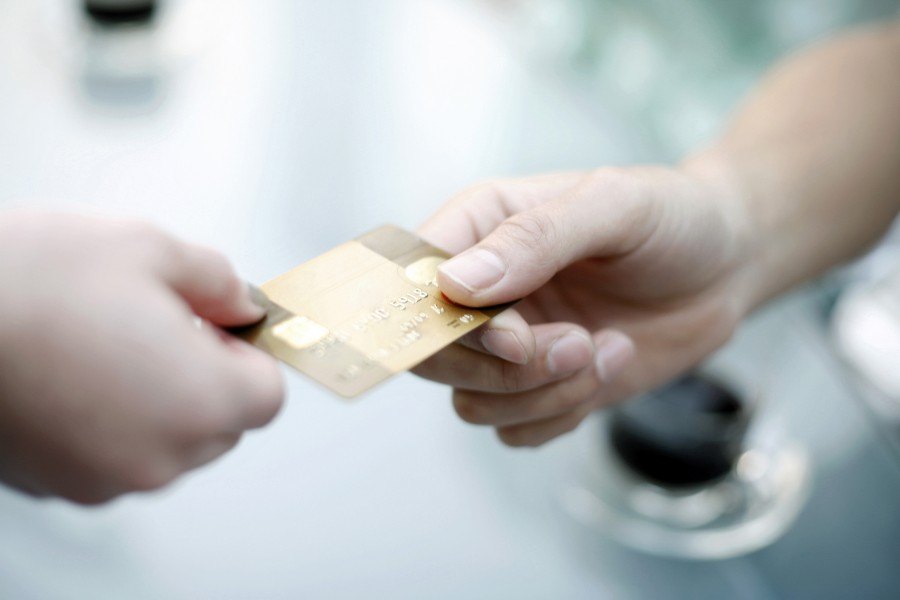 To hire a car in Turkey, you'll need to show a credit card in your name, which will be pre-approved in case of any damage or non-return of the vehicle. You don't have to pay for the car with this card, but you will need to have it pre-approved regardless.
Make Sure You Refill The Fuel
When you return the car, make sure it has been refilled. If it's less than complete, you'll be charged the extra to top it up and probably have a hefty fee.
Car Hire Ages
You need to be 21 years of age to rent a car in Türkiye, but the driving age is 18.
Driving In Turkey Information To Know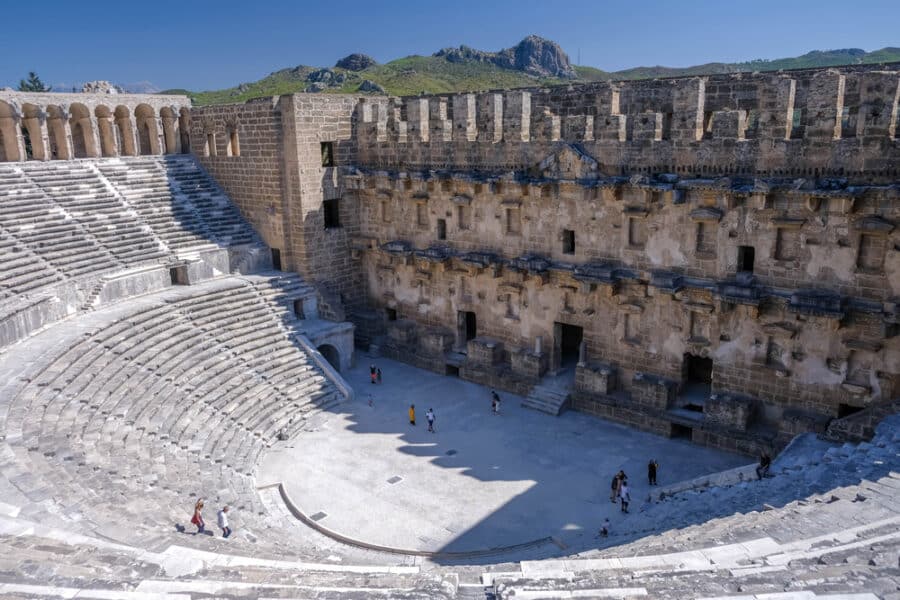 Toll Roads
The HGS system is in place between large cities, especially if you're driving to Istanbul. This electric toll system tracks a vehicle via a compulsory device that all cars must have. The toll cost is then collected electronically.
If you're using a hire car in Türkiye, you'll be informed of any toll costs you need to pay when you return your vehicle.
Istanbul's Traffic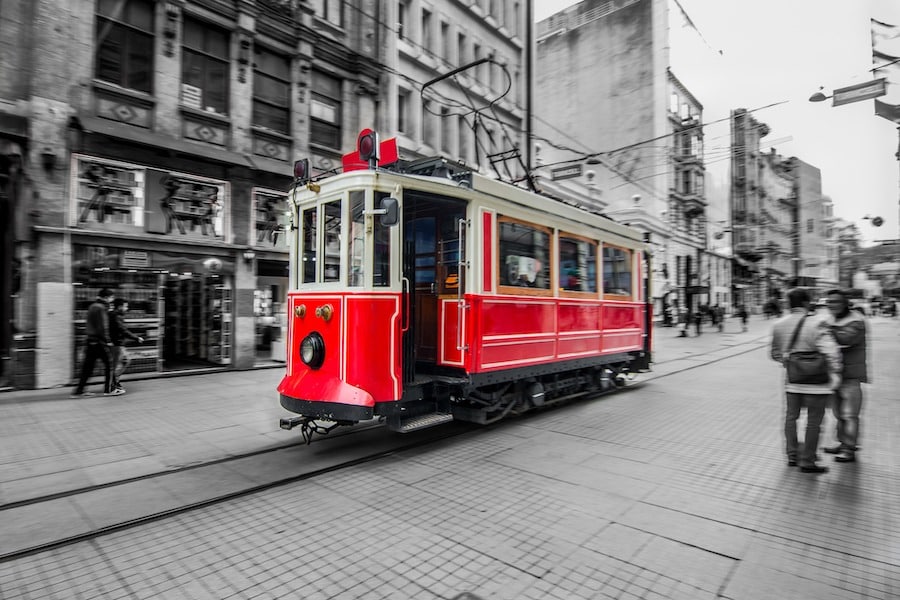 To say that Istanbul's traffic is a problem does not do it justice. Driving in Istanbul can be a total nightmare; it can take hours to get to where you want to go at certain times of the day. Thanks to faster roads, the Asian side tends to move a little faster than the European side, but that doesn't mean you're not likely to get caught up in some traffic at some point.
Avoid between 5 to 7 pm any day of the week, and Saturdays, in particular, are a problem no matter what the time. Also, driving in Istanbul between 8 and 10 am can also be a problem in central areas.
One of the most important driving in Turkey advice we can give you is to avoid driving in Istanbul, especially with a rental car. There's plenty of public transportation available to get around this huge city.
Lack Of Free Parking
There is very little free parking in Türkiye as a whole; instead, you'll have to pay for street parking by the house or a multi-story car park hourly.
Parking costs vary, but you can expect to pay around 10TL per hour, on average.
Speed Limits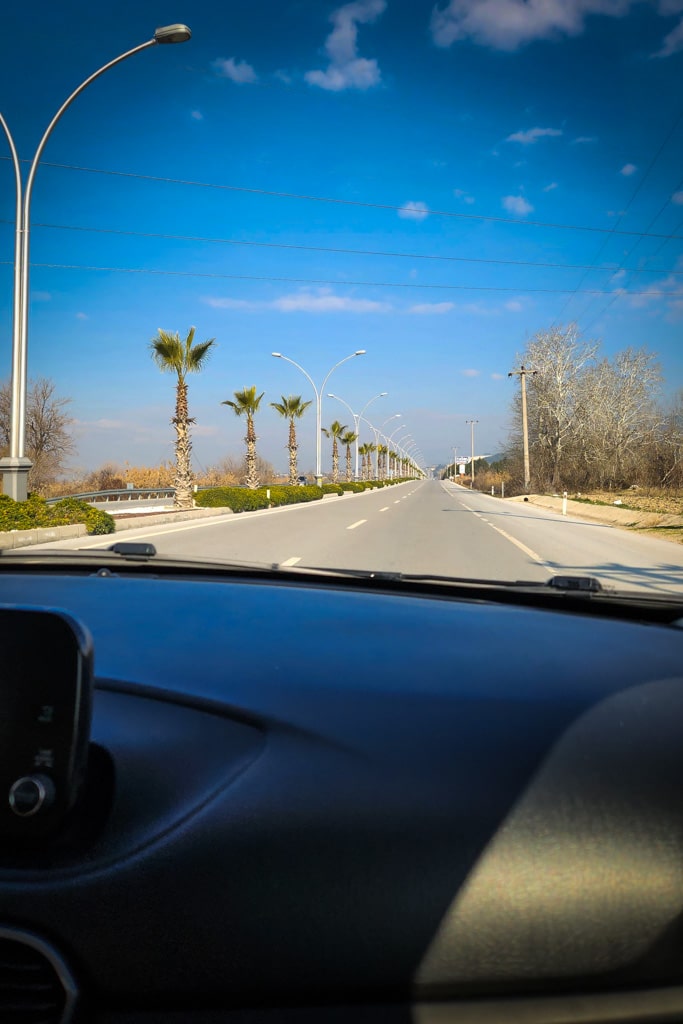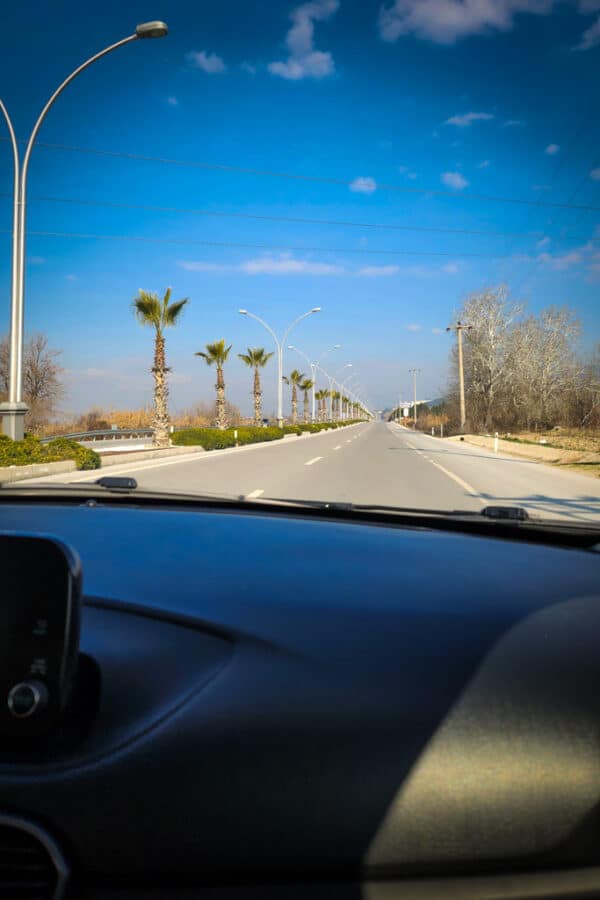 Speed limits are in place, and these are "officially" enforced. However, don't be surprised to find drivers choosing their own speed limits from time to time. By no means does this mean you should join in on the act, as police can and do stop speeding drivers.
In towns and cities, the official speed limit is 50 km/h; on motorways, it is 90 km/h, and on open roads, it is also 90 km/h.
Note: The 90 km/h refers to highways with oncoming traffic. If there is a central reservation or fence between the two directions of traffic, then the speed limit is 110 km/h, and on toll roads, the limit is 120 km/h.
Final Thoughts On Driving In Turkey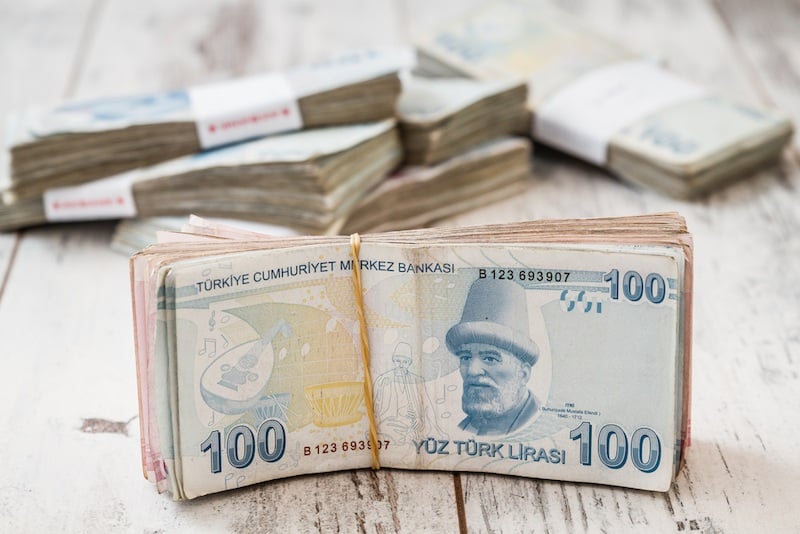 Turkish driving manners can be, shall we say… assertive. There are some crazy drivers in Türkiye, but the same can be said for any country. The roads are high quality and, for the most part, extremely safe. However, you will need to stick to speed limits and always wear a seatbelt, even if local drivers don't occasionally do the same.
If you keep all these tips for driving in Turkey in mind, traveling by car is easily the best way of getting around Türkiye. After all, nothing offers you the sheer amount of freedom and flexibility that your own set of wheels can provide.
Driving in Turkey shouldn't be avoided as it's a great way to get around and see more, but you must be cautious and stick to the rules.
Share