Living In Croatia As An American – Here Is How Americans Can Live In Croatia
American tourists have indeed seemed to love what they see and experience in Croatia. So much so that many Americans are choosing to move to Croatia permanently.
From summer vacations with plenty of sun and amazing beaches to wintertime chills out in cities such Dubrovnik and Zagreb, this is a country that is more than grabbing attention. In terms of cost of living, most Americans find that Croatia proves a lower cost than living in the States does. Depending upon where you choose to base yourself, you could find that living in Croatia, or moving to other parts of Europe, will provide a welcome break from the hustle and bustle while also saving money at the same time.
Of course, if you choose to base yourself in Croatia for longer than a regular vacation, you will need to look into visa regulations. These are often long-winded and require paperwork, but you can ensure that your particular application is far less troublesome and less dramatic by understanding the requirements in detail.
So, how can you relocate to Croatia as an American?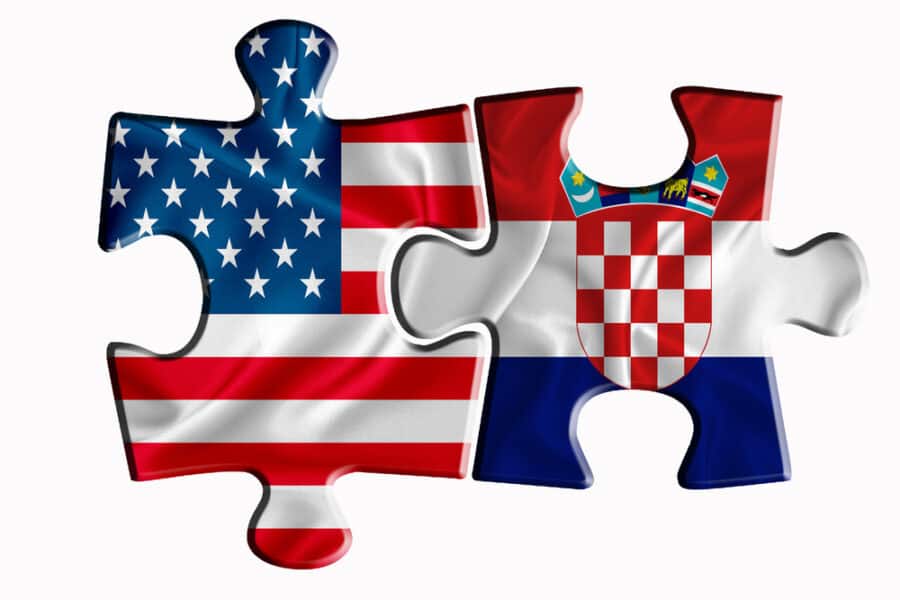 As an American, you are classed as a national of a 'third country. That is because you are not from Croatia, and you are not from the EU.
This is simply terminology you need to get used to, so you're not confused when you hear it. When you first visit Croatia, it's likely to be as a tourist. You've probably already done that, given that you are thinking of moving there permanently, so you'll know that upon your entry to Croatia, you are able to stay for 90 days out of a rolling 180 days.
TRAVEL COMPANIES WE USE AND TRUST
The Most Common Methods For Staying In Croatia Long-Term
Applying For A Student Residence Permit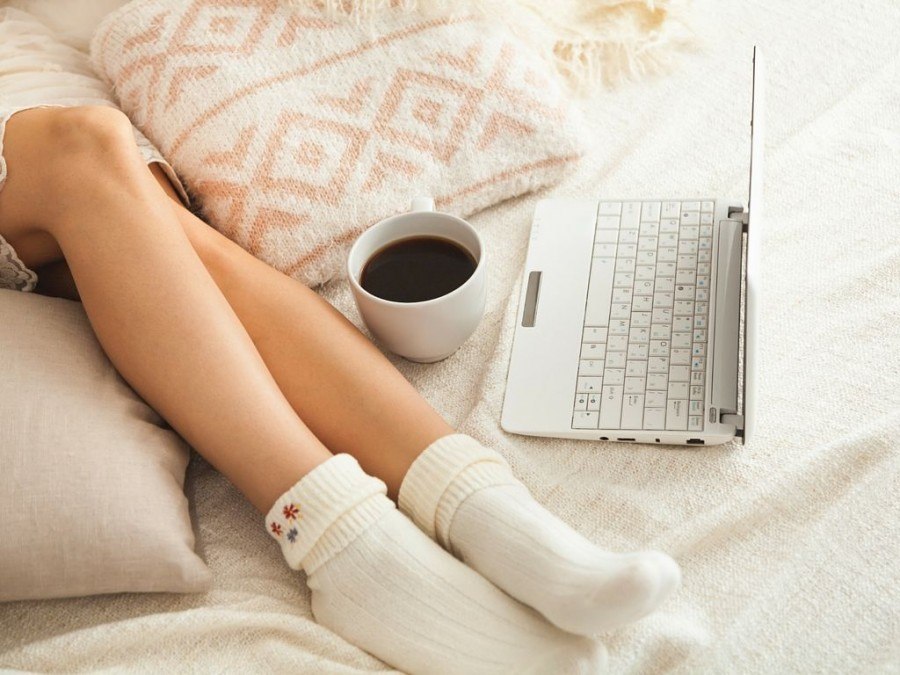 Americans are able to stay long-term in Croatia as a student at one of the universities in the country. To do this, you need to show that you have been accepted into a Croatian university and that you have money to last you throughout your stay.
This permit will be for one entire school year and doesn't include the summer months. It's worth noting that you're not able to work on this permit, and for the first two years of your permit (if you renew), you're not able to bring any family with you.
As A Property Owner
As an American, when you purchase property in Croatia, you can obtain a residence permit that allows you to stay for six months of the year. After that point, leave for 90 days when you're then able to go back to your regular 90 days out of 180 days tourist visa.
However, during this tourist visa period, you're able to renew your six months' residency permit to keep things rolling. With this type of arrangement, you're not able to bring anyone with you unless they're listed as one of the owners on the official documents, and your children are only able to go if both of their parents have residence permits.
An American Working For A Croatian Company
It is possible to obtain a work permit and, therefore, residency to stay in Croatia if you have a job offer from a Croatian company. You must obtain this job before you're allowed to get your work permit, so there is groundwork to be done.
Your permit will also only be issued for the length of time that your job contract is for, and if they want to keep you after this time, a new contract and permit will be required. If you lose your job, you have to leave the country.
You are also not able to bring your family with you for the initial two years. It's also worth noting that work permits are not easy to get because the company has to prove that a Croatian citizen isn't being overlooked, favoring an American citizen.
If You Start Your Own Company In Croatia
If you have the means to start a company in Croatia and go through all the paperwork to register it legally, you can create your own work contract and therefore get your own work permit.
However, this is not an easy route, and there is a lot of tax and legal paperwork to be completed. You also need to be able to invest a large amount of cash as a start-up, currently, 27,000 euro, and you have to employ three Croatian citizens on a full-time basis.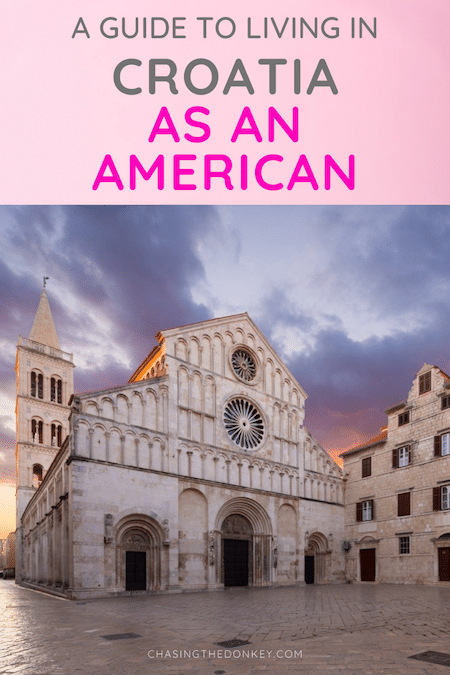 Carrying Out Voluntary "Work"
Americans can conduct voluntary work in Croatia or work for humanitarian companies on an unpaid basis. Of course, you will need a contract with a company such as this, and then you need to prove that there is no payment involved for your services.
This type of visa is for one year, and while you're able to apply for another one, you have to leave the country for 18 months in-between. You aren't able to bring family or children with you in this situation, and if you want to bring your partner, they have to be volunteering too.
Marrying A Croatian Citizens Or An Eu Citizen
It is possible to obtain a long-stay in Croatia through marriage, but obviously, this isn't something you should do simply to stay in Croatia!
You are able to get residency if you are married to a citizen from Croatia or the EU, and you live together. The plus point is that after five years, you're able to apply for residency permanently, and this will lead you towards possibly applying for citizenship afterward.
Applying For Citizenship Via Family Ties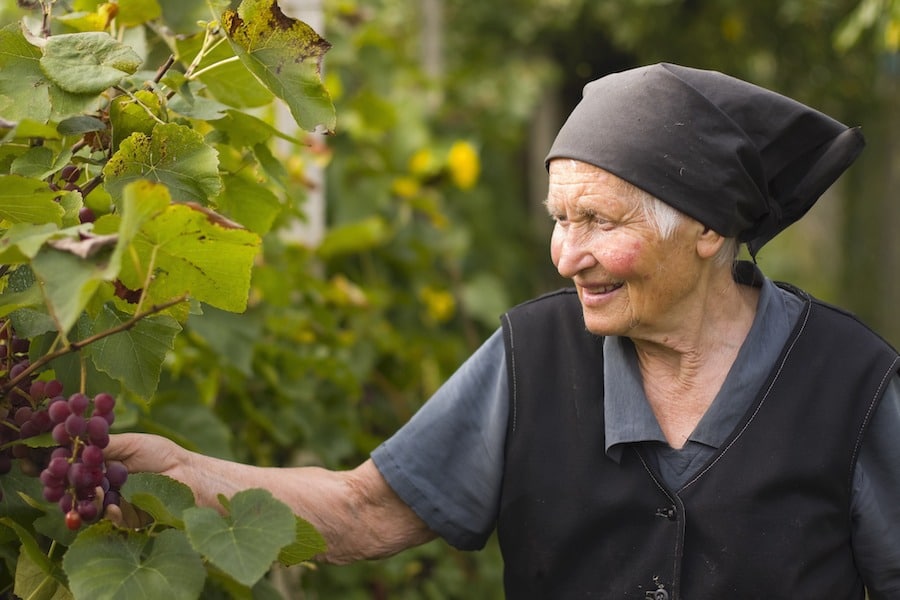 If you have parents or grandparents who are Croatian, you can apply for citizenship via descent. The family lineage has to be direct, and you have to provide extensive proof via birth certificates. If you're not living in Croatia, you need to apply for citizenship at the nearest consulate to your home, and there are some situations when it isn't possible to obtain this type of citizenship.
For instance, if your relative left the country and moved to a country that was once part of Yugoslavia, you will not be able to apply. If your family member left the country after the war in 1991, you'll also find that you're not eligible.
While any route for an American to live in Croatia is going to be hard work and involve a lot of paperwork, there are several routes at your disposal. It's down to finding the best for you and asking for advice whenever necessary.
An immigration specialist is your first port of call for any in-depth questions you need answering. Your local consulate will be able to give you general information, especially for citizenship queries.
MORE LIVING IN CROATIA INFORMATION