Some posts contain compensated links. Please read this disclaimer for more info.
A Destination Wedding in Croatia
Congratulations! You and your partner have decided to take the plunge and are setting sail on the love boat – with a wedding in Croatia! As the giddiness and happiness settles in, both of you realize that it's been your lifelong dream to get married abroad, so you've decided on Croatia as the setting for your destination wedding.
Here are some great tips for the ultimate dream wedding in Croatia.
Are you having a civil ceremony at home before your trip?
Take the time to consider if having a civil ceremony prior to your wedding at home, is right for you. Understanding the laws of marriage recognition both at home and abroad is important, so take the time to consider this.
Should you choose to have a civil ceremony in Croatia, please note that the ceremony will be legally binding when you get back home. There's no residency requirement to be married in the country. However, you'll need to meet with a local magistrate at the Town Hall prior to your wedding to go over paperwork.
The two dominate faiths practiced in Croatia are Catholicism and to a much lesser degree Catholic Orthodox, religious ceremonies may be harder to accommodate. These ceremonies are also not legally binding. Therefore proof of civil union is required prior to the ceremony.
We strongly recommend that you read over all the necessary information regarding licenses, documentation, translation requirements, etc. prior to your trip!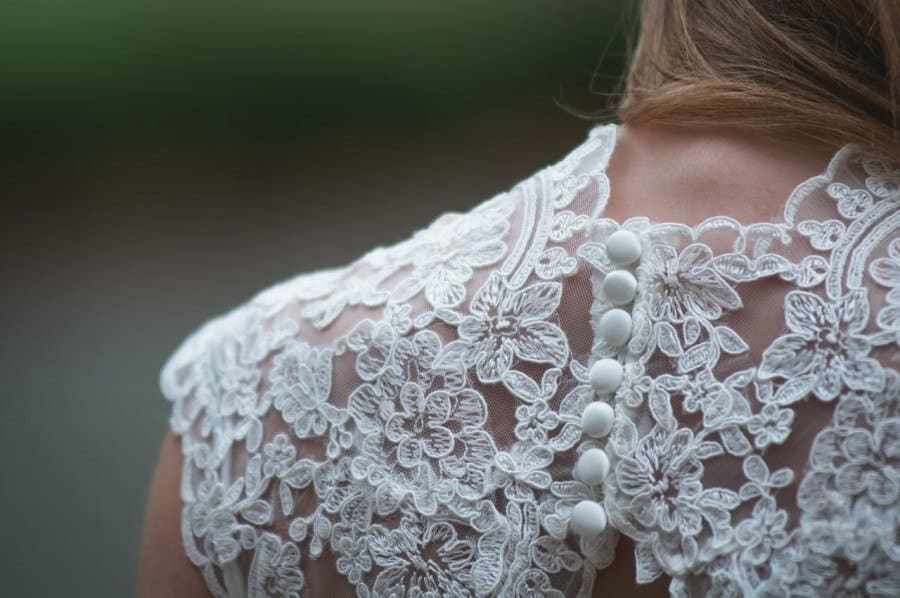 Get Married Anywhere!
There are no limitations on the location of your civil ceremony. However, they must be conducted by the magistrate. This means you can get married in hotels, resorts, yachts, or anywhere your heart desires. If you require a translator, then you must find one at your own cost.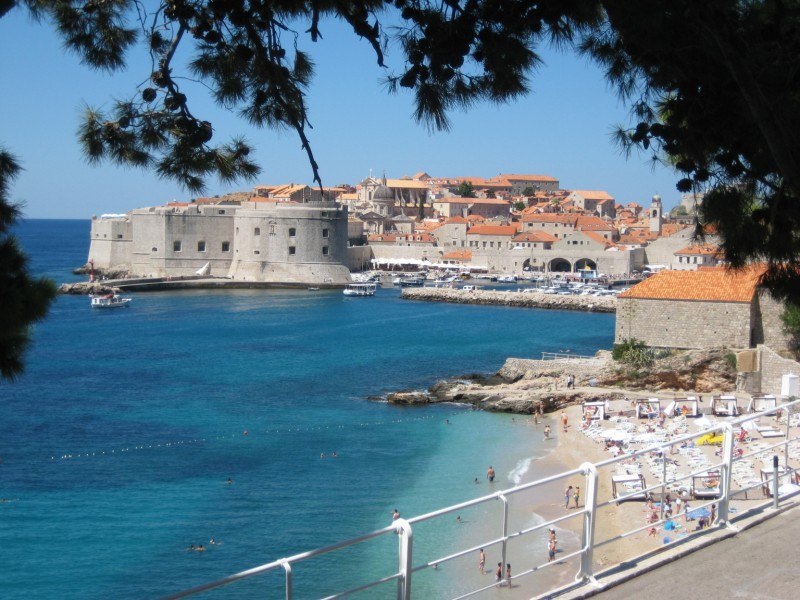 Dubrovnik vs. Hvar, Where to Get Married in Croatia
The country of Croatia is beautiful, with its breathtaking cliff-side views, mesmerizing blue waters and rich history and architecture, it's hard to have to choose between these two beautiful cities – you decide. 
Dubrovnik is one of the biggest tourist cities in Croatia. With its rich history, breathtaking views, beautiful architecture, it's no wonder that the city was chosen as the destination set for the fictional city of Kings Landing in HBO's Game of Thrones. And for that same reason, it's a go-to for wedding seekers and planners alike.
But if you're looking for something quieter and more intimate then making your way to the tiny town of Hvar is also a great alternative to the busier city. With outstanding views and pristine beaches, there's no need to settle if you decide to say "I Do," in a quieter spot.
Where Else to Get Married in Croatia? 
It's not just  Dubrovnik and Hvar that make fabulous places to tie the knot – other very popular locations are;
Makarska Riviera
Krka National Park

Come For The Wedding, Stay For The Honeymoon
As one of the most popular destinations for honeymoons, it only makes sense for couples (and guests) to lounge around the country post-nuptials. With all the sights, sounds and smells, explore all that the country has to offer and more without worrying about additional costs associated with a honeymoon!
People watch in quaint cafes or enjoy some of the best foods on the Dalmatian coast. Whatever you choose to do, Croatia has it all and more.
Share