Privacy & disclaimers →
Things To Do In Samobor Croatia, A Great Day Trip From Zagreb
Written by Matea Sucic, a Samobor local.
If you're in Zagreb and looking to escape the city for the day, set your sights and visit Samobor.
Samobor is a small city only 20 kilometers from Zagreb and just 5 kilometers away from the Slovenian border, perfect for a day trip.
The beauty of this city lies in its historic architecture, beautiful nature, and relaxing atmosphere. There are several spots you shouldn't miss, and we'll give you insider tips, so keep reading.
How To Get To Samobor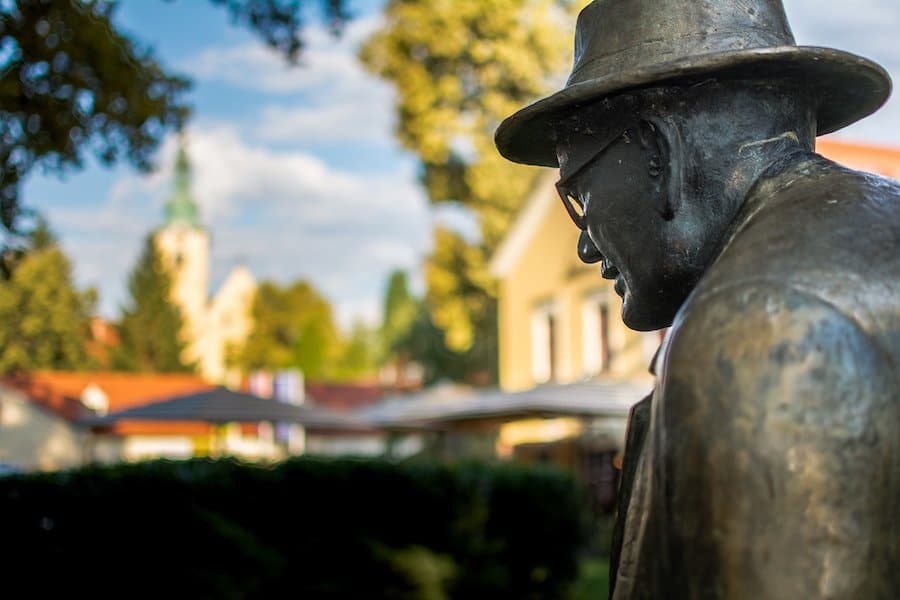 Samobor is well connected with Zagreb by car or the bus company "Samoborček," which can pick you up from the central bus station or "Črnomerec" bus station costs 4 euro for a one-way ticket. You can jump on the bus and purchase a ticket from the driver. If you don't want to be at the mercy of the bus, then a private transfer may be what you're after. With prices starting at 46 euro each way from Zagreb, it's pretty affordable and saves you from having to wait around for buses.
Once you arrive in Samobor, you can quickly get anywhere you need on foot.
TRAVEL COMPANIES WE USE AND TRUST
Things To Do In Samobor Croatia
While small, there is an incredible amount to enjoy in Samobor. Please take a peek at what you can see while you visit Samobor.
Samobor City Center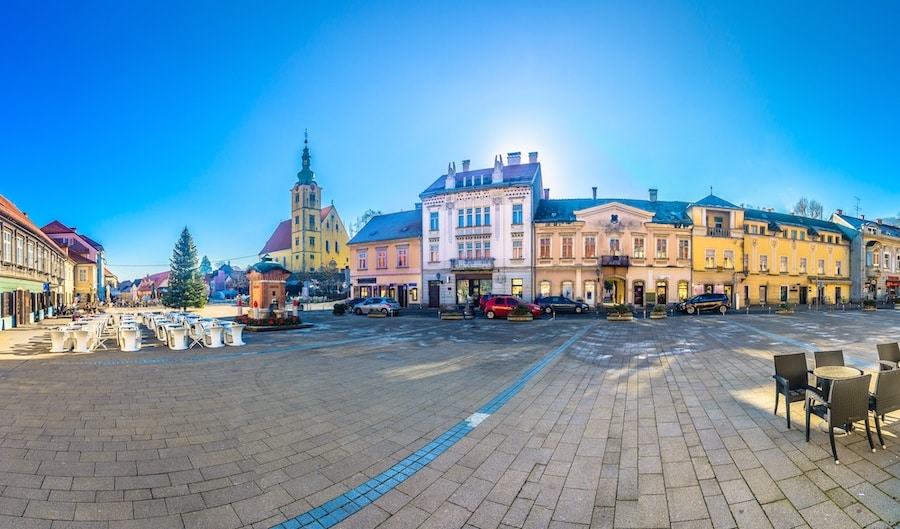 Samobor has a special, relaxing vibe both in the city center and its surroundings. Walking around the city will take you back in time due to its well-maintained architecture that hasn't changed for centuries. Samobor's parks evoke a relaxing atmosphere and embody that old-world charm.
Above the main square is a church of St. Anastasia with a nice view over the main square.
Samobor Museum
This small museum, situated in a lovely green park, has a little bit of everything; Samobor's history, old documents, and art. It doesn't take much time to pass through it, but it will keep you interested.
Keep in mind that the museum is closed on Monday. The entrance fee is 2 euro for adults and 1.5 euro for children.
Samobor Old Castle Hike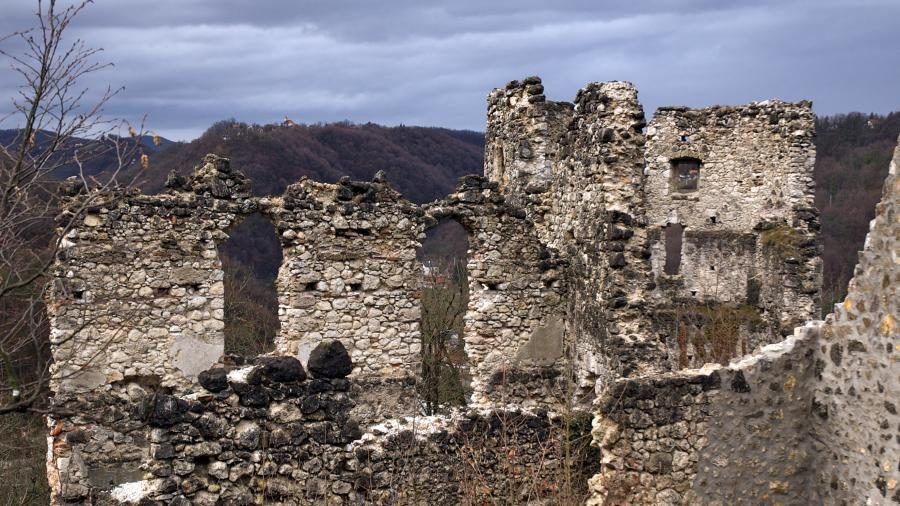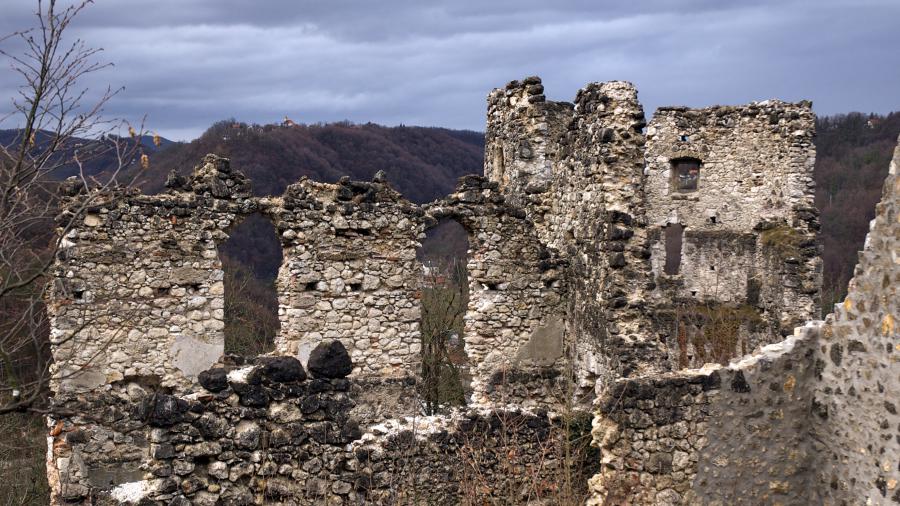 The ruins of an old castle dating back to the 13th century in the middle of the forest are easily accessible from the city center. The ruins are a short 30-minute hike, but worth it. Such an easy hike is perfect for clearing your mind and enjoying nature.
Samobor museum holds a medieval battle fair every year in March under the castle's hill. At the fair, you'll see a military camp with fortifications, a medieval kitchen, and armored knights that wander about the city, reminding you of days gone by.
Hidden Views
As I previously mentioned, Samobor is a city placed on hills, so naturally, it has many great views over both Samobor and Zagreb. There are many unique spots that visitors never discover, so be creative, talk to locals and ask for directions to find the most interesting views.
Here is one of my favorites: I always bring my friends who visit for the first time.
Grgos Cave
Some say this is the most beautiful cave in northwest Croatia, with two halls, 30 meters long, a large crevice, and 19-meters high. It is a protected geomorphologic monument of nature. The entrance to the cave is just 2 euro for adults and 1.5 euro for children – so cheap! While you're there, you can enjoy several local specialties in the restaurant "Kod Špilje."
Visit the cave's website for additional information.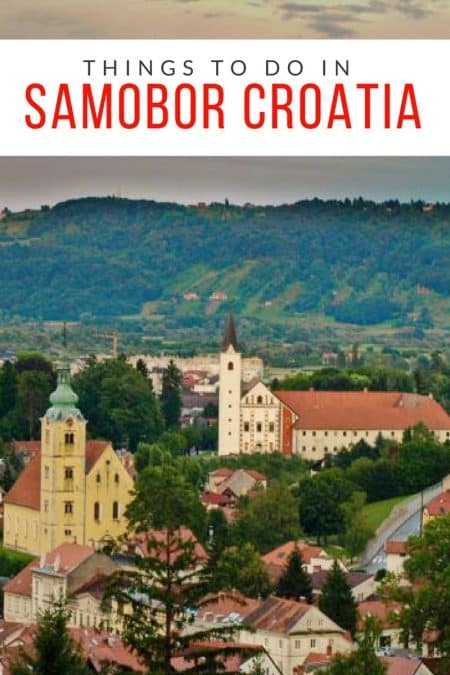 Where To Eat And Drink In Samobor
Gabreku 1929
This is THE place to eat. This restaurant is well known in Samobor and around the country. Don't miss this cracking restaurant if you want to taste some special, well-prepared local cuisine.
Kod Mrve
Meat lovers have to head here. They offer a great barbecue and have very reasonable prices. It is located right next to the main square, but you can still feel the village atmosphere.
Kuca Pizze Kod Tomice
Pizza is always the best choice if you like to play it safe. This place offers the best pizza in town. Thick dough, amazing toppings, a great selection, and a comfortable interior will keep you satisfied.
U Prolazu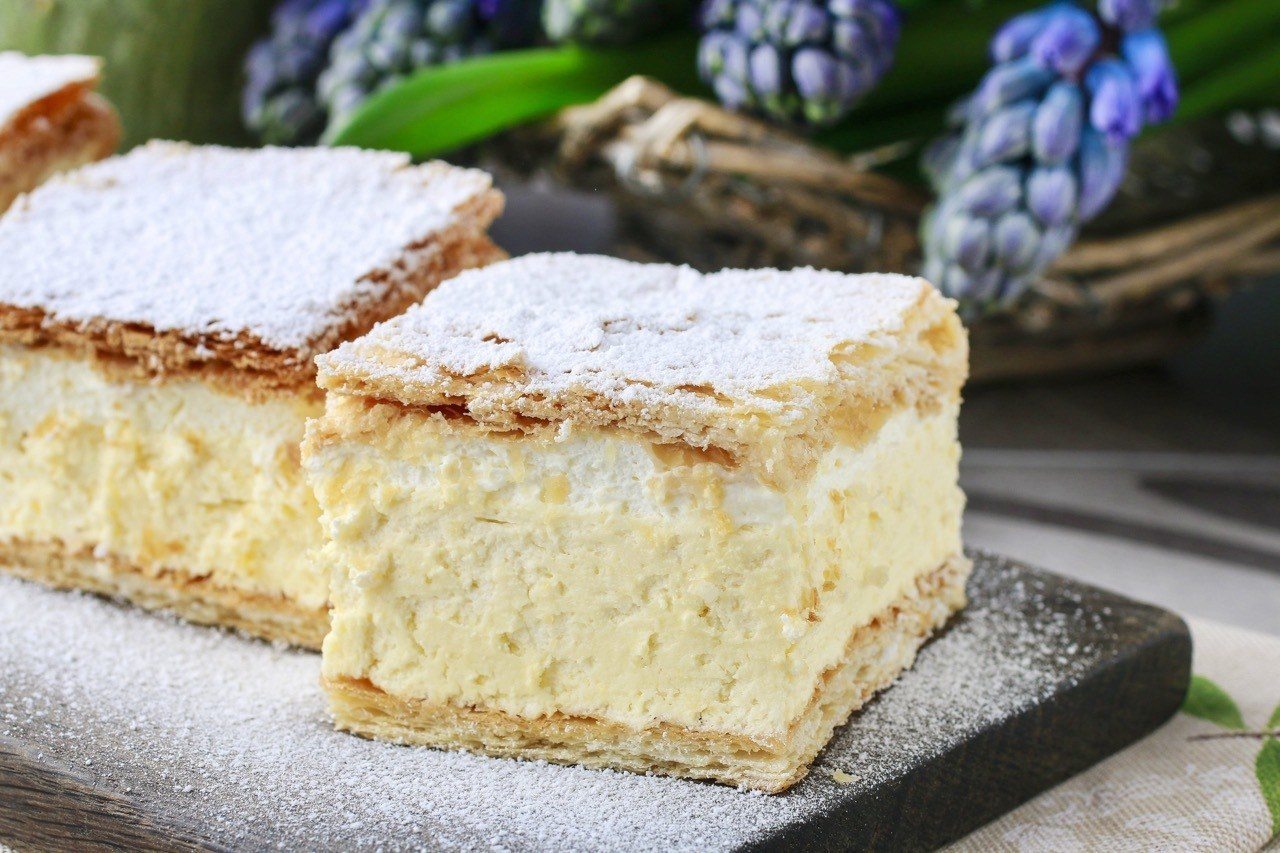 Samobor is also known for its pastry called kremšnita, which includes a puff pastry base and custard cream.
The kremšnita here is s made using a special recipe passed down through the generations in this pastry shop. The best part is that it only costs just over 1 euro!
Scout Irish Pub
Beer lovers will appreciate this place. This pub currently offers 500 different beers worldwide (China, Japan, England, Ireland, and Mexico, to name a few), 12 Irish whiskeys, and 8 Irish liqueurs. The interior is decorated in "Irish style" with two large bars and separate rooms.
Key Events and Festivals in Samobor
Cufus Street Art Festival
Cufus is the best circus street festival you can find in the region on streets, parks, and squares in Samobor. It brings together local and international street artists that make interesting, funny performances for visitors of all ages. You can get involved in workshops, try out local cuisine and drinks, and many other events.
Samobor Carnival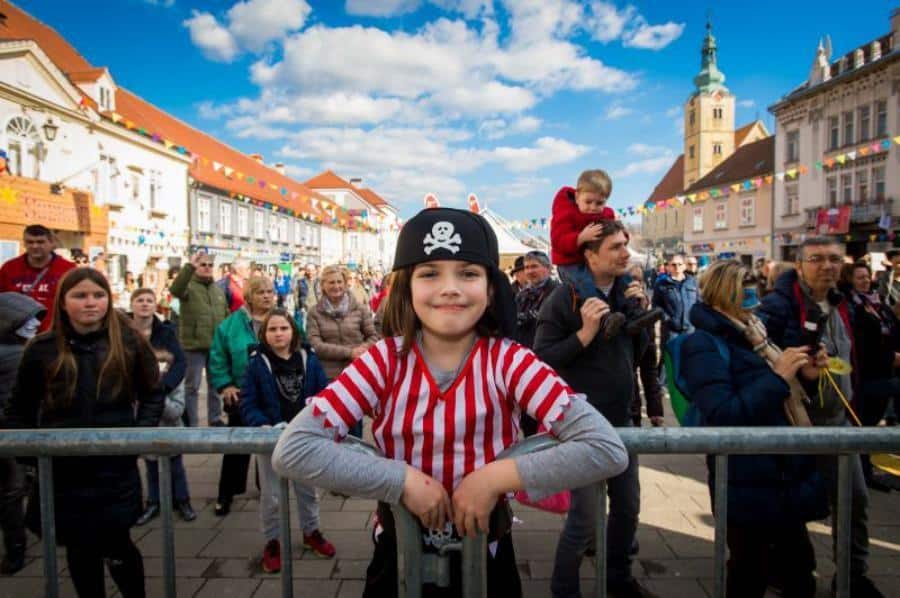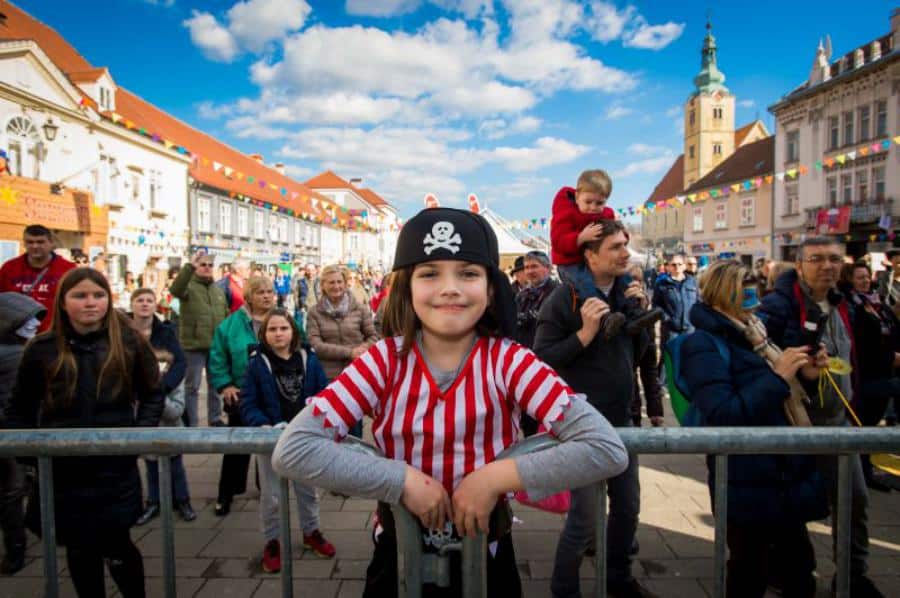 Samobor is well-known for its carnival that takes place in February. It traditionally ends on a feast Tuesday with the condemnation of Prince Fašnik and the burning of his dolls to ensure that the years ahead of us are without any negativity.
During these two weeks, the whole city becomes a stage; people get under their masks and gather in the streets and bars to have fun. If you find yourself close by at that time of the year, make sure you add it to your list of things to do in Samobor.
Now, go forth and enjoy all of the sights and sounds of your visit to Samobor.