Some posts contain compensated links. Please read this disclaimer for more info.
An Active Retreat Located On Croatia's Farthest Island
Written by Tash from www.tashpericic.com
Croatia's pristine and varied nature is the perfect backdrop for active holidays; from north to south, inland to the coast and all of the islands as an added treasure trove to discover, Croatia really is a paradise fit for the gods.
We're continuing to share our discoveries with you on ideas on how you can avoid the crowds while still experiencing Croatia in all ger glory because we know right now that many of you are cautious about travel and your safety.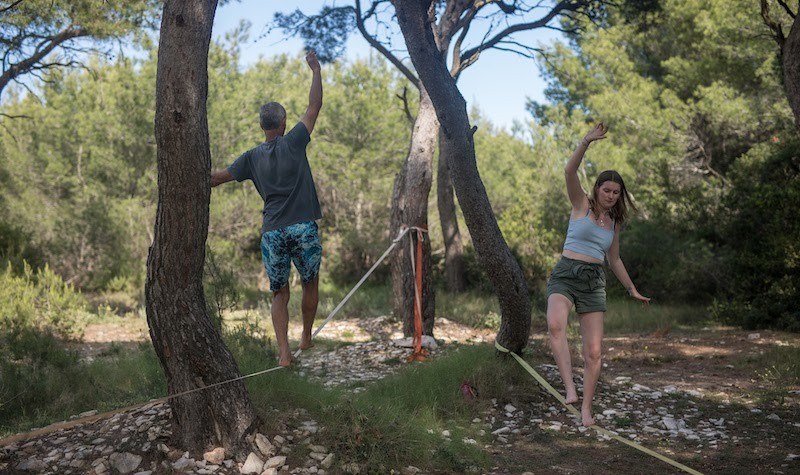 So, now we are going to share another unique experience from an island that holds a special place in our heart – Vis Island in Central Dalmatia. Vis is the farthest inhabited island off the Croatian mainland – so you're guaranteed fewer crowds.
Today we are talking to the team from WearActive holidays on the island of Vis, who offer "relaxingly active" holidays.
Craig and Xania Wear are a married couple from the UK who fell in love with Vis island 15 years ago (trust us – Croatia has this effect on people). They bought a house and a year later created WearActive, which allows them to live, work, play, and relax full time on the island.
Tell Us About Wearactive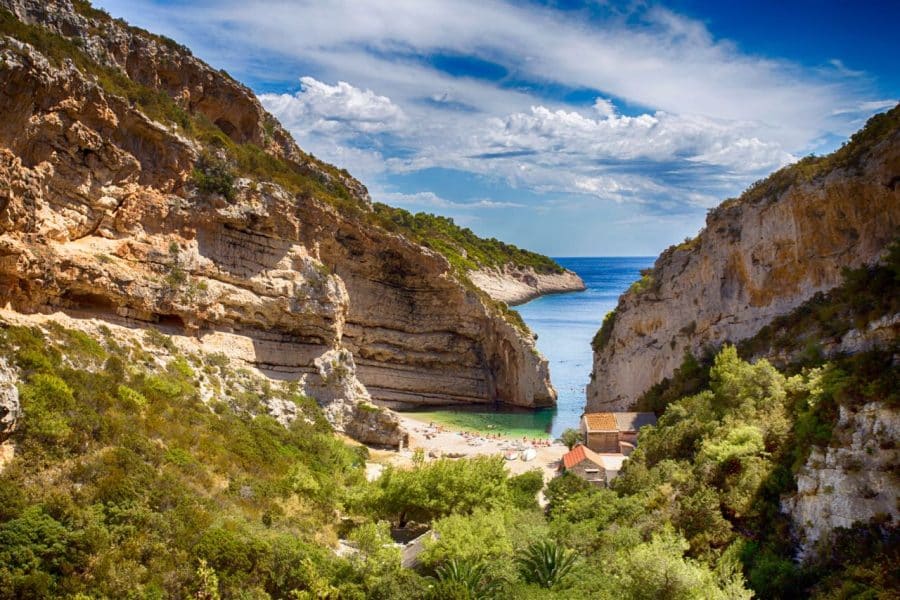 The concept of WearActive is based on all of the things we consider important: a healthy lifestyle, being active, being social, eating good food, and running a sustainable business. The phrase "relaxingly active" was developed by what we are trying to share with guests arriving on the island.
Our weeks have no predetermined itinerary or schedule; activities are proposed daily to meet guest needs. The aim is to explore the beautiful island of Vis with time to relax and appreciate the environment.
We love sharing this beauty through active activities like kayaking, biking, yoga, and hiking; we also offer SUP tours and a chance to learn how to slackline.
We are also passionate about food, and we prepare fresh plant-based meals daily. This style of food continuously surprised and exceeded our guests' expectations; so much so, that after constant requests for recipes from our guests, I have written a cookbook. I continue to innovate and create new plant-based meals combining cuisine from Austria and Croatia.
We enjoy the challenge of organizing different daily adventures, and we are passionate about sharing why we think Vis island is the perfect Croatian holiday destination.
What Is Your Mindset Through All Of This?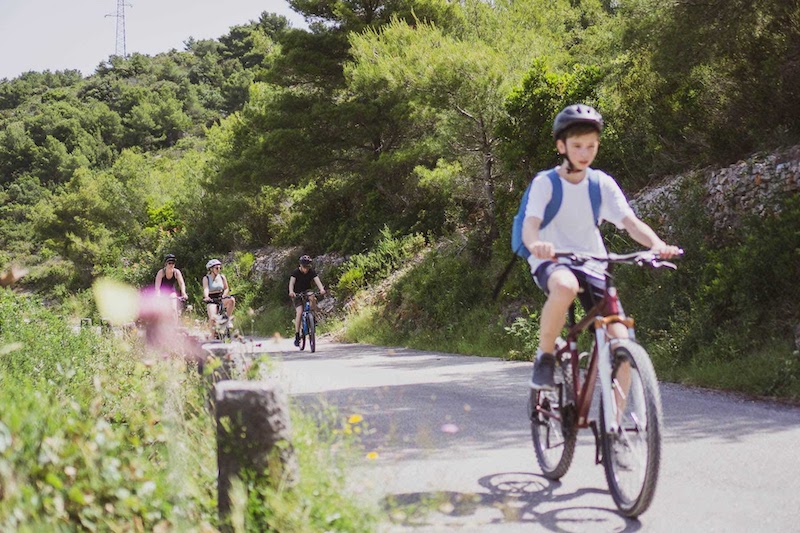 We are remaining positive. Croatia has been very proactive in the protection of everyone's health from the offset, so we hope this continues and that the tourist guidelines keep everyone safe. Our other optimistic thought is that it will allow an island like Vis to pause and take a look at what is really important for tourism to continue sustainably.
Maybe a focus on decreasing overcrowding at places like Stiniva Bay will give an incentive to protect such places for the future.
How Has Your Business Been Affected And How Will You Adapt To New Measures & Social Distancing?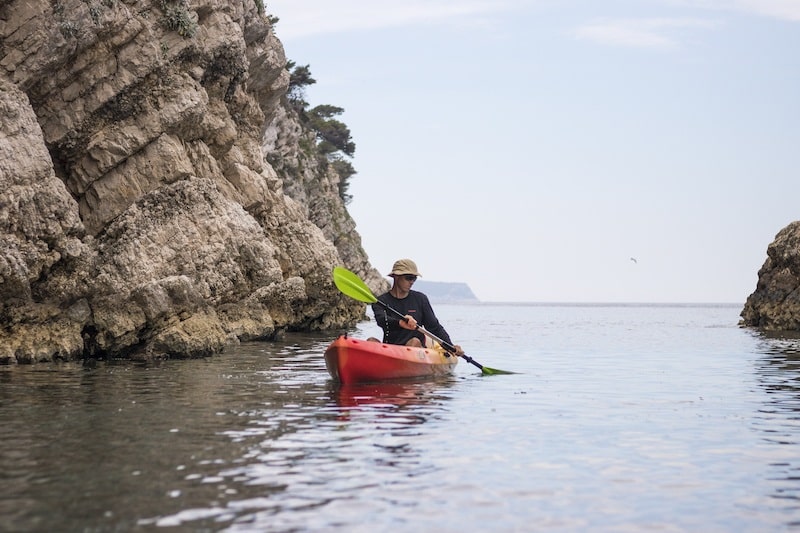 The impact the coronavirus situation has had on tourism in Croatia is substantial. We are very dependent on tourists from the UK and the US, so this will continue to have an impact on the rest of the season for us.
Thankfully, our business is already very small, so we can easily adapt to changes. To be honest, our guests travel to us because they are already looking for an element of social distancing. We only accommodate eight guests, and during July and August, this is usually two families.
We kayak, bike, hike, and have yoga outside; so, all of our activities are designed to be outside and in quieter spots around the island.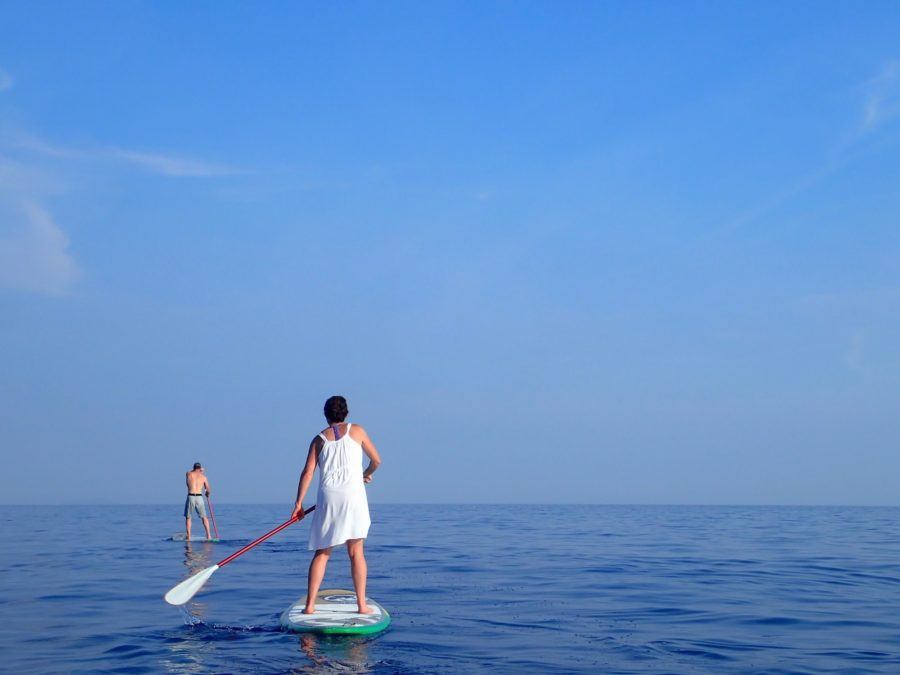 The other major 'comfort blanket' we have provided for our guests is a 'flexi booking' option. Anyone that has already booked with us has the option of a travel voucher to change their booking dates to the summer of 2021 if they don't wish to travel this year. We hope this will put guests at ease; as a small business, we realize how important this gesture might be.
We will continue to recommend local Vis restaurants and tourist providers – like taxi and transfer companies, who we know personally and who we trust to follow all safety precautions and COVID-19 guidelines.
We accept this season will be a quieter season for us; yet we are also happy that the borders have opened so tourists can still arrive for this 2020 season, as so many people's livelihoods depend on it.
More importantly, what we are most happy about is that our elderly neighbors have remained safe during these past few months and will hopefully continue to be healthy in the future.
What Is Unique About Your Business Or What Else Would You Like People To Know?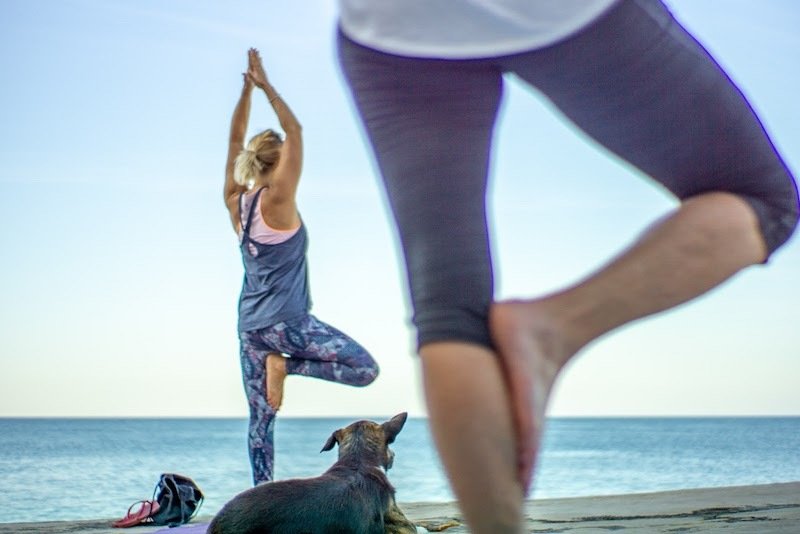 Our philosophy and what we offer speaks for itself. For those who are looking to travel this year, to not only escape but recharge – Vis island and a "relaxingly active" retreat might be just the thing. And of course, we are here and waiting for any guests now and into the future.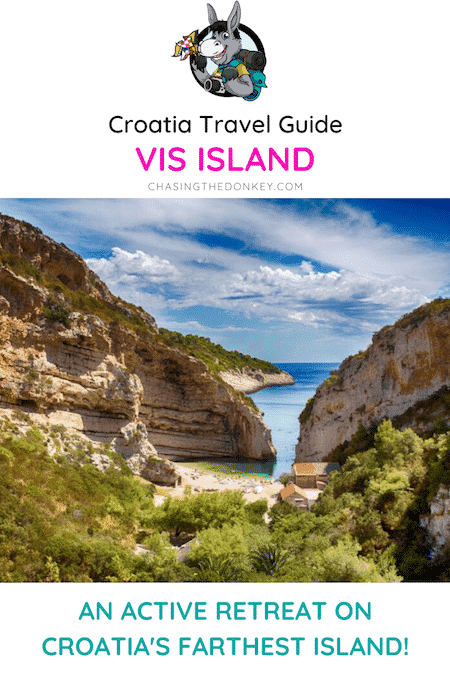 Wearactive, Creating Relaxingly Active Retreats On Vis Island
The Covid-19 pandemic has been a crazy and stressful time for so many; perhaps a mind-body-soul recharge is what we all need. Getting back to feeling good in our bodies, connecting with nature, recharging our batteries, and clearing our minds…
If this article was useful, please consider showing it some love.
More Ways To Discover Croatia With Social-Distancing
Share