Some posts contain compensated links. Please read this disclaimer for more info.
Unique Foodie & Wine Tours In Split, Croatia
Continuing on with our series, on how to enjoy Croatia – without the crowds – and while respecting social distancing, let us introduce to you Sol Travel, a boutique travel agency in Split offering customized travel experiences with a particular focus on gastro tours.
Sol Travel Tours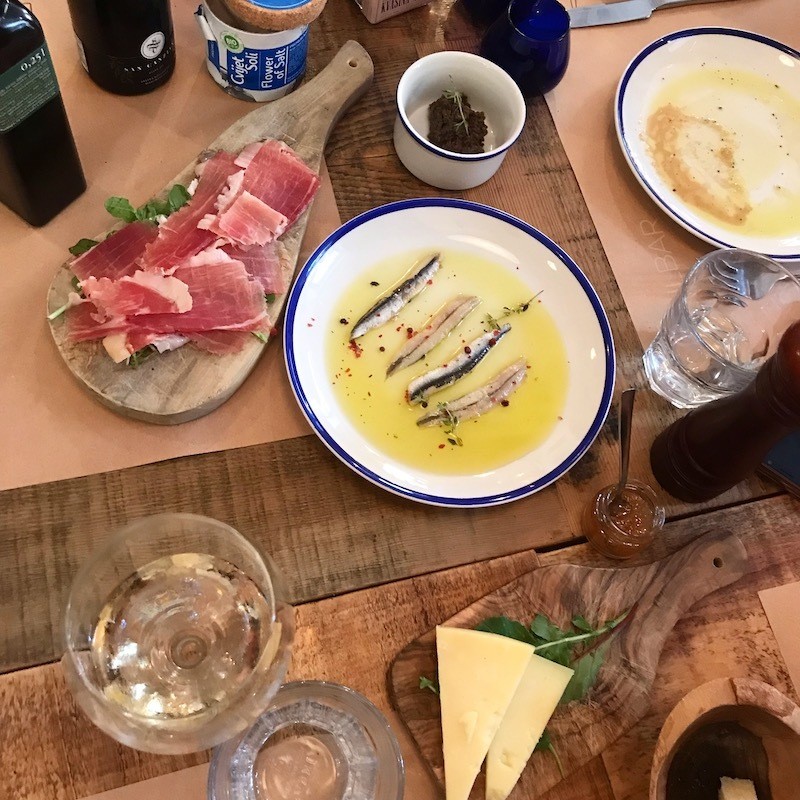 Sol Travel offers a wide range of tours in Central Dalmatia, but their main focus is on food and wine tours. The kinds of tours they offer in Split and Dalmatia are not your run-of-the-mill mainstream tours. For example:
Wine Tastings In Unique Locations
Enjoy a unique trip to local agricultural estate on the lovely Island of Šolta, on an agricultural estate. Or take a tour in a 19th Century wine cellar in Imotski.
Both are locations relatively off-the-beaten-path and include wine tastings of indigenous, lesser-known grapes.
Foodie Tour In Split
They also do a foodie tour of Split, where, after a walking tour, the guide will take you to the Green Market (Pazar), an olive oil tasting with snacks, and then a wine tasting in a local restaurant. On this tour, you'll hear about the local culture, history, and taste local food and wine.
We spoke with Filipa Marušić to learn more about what they do!
Tell Us A Bit About Sol Travel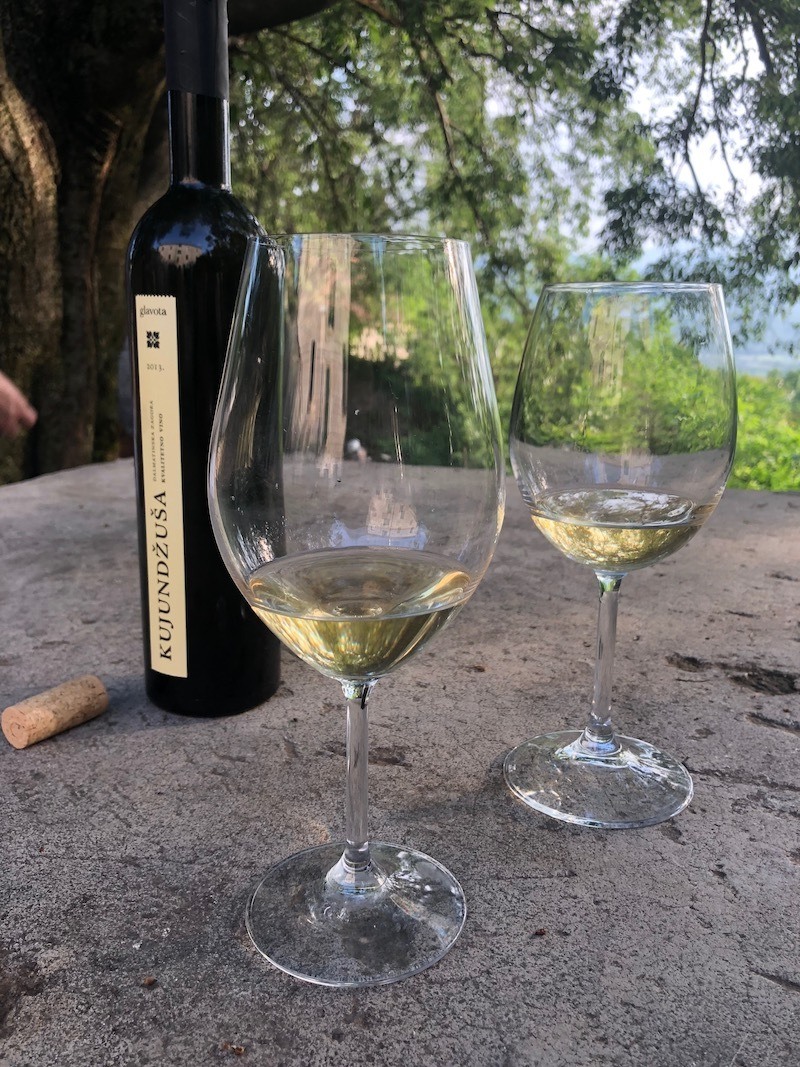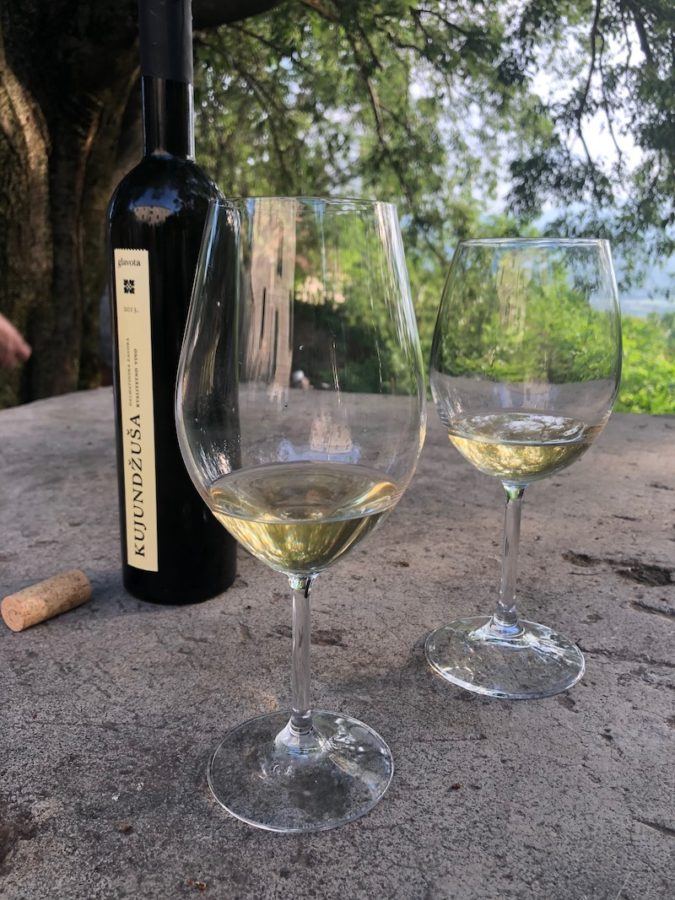 As our tours are private, all the tours are fully customized and our guides adapt to the clients' needs and interests. Sol Travel guides are all freelancers and experienced professionals who love what they do.
They share stories about history but also local curiosities and customs which make Dalmatia so unique. We are also here for tips about staying in Split or the surrounding area and advise clients on other activities or offers which they can experience outside of our tour.
How Do You Feel About Travel And Tourism In Croatia Given The Current Situation, How Has Your Business Been Affected?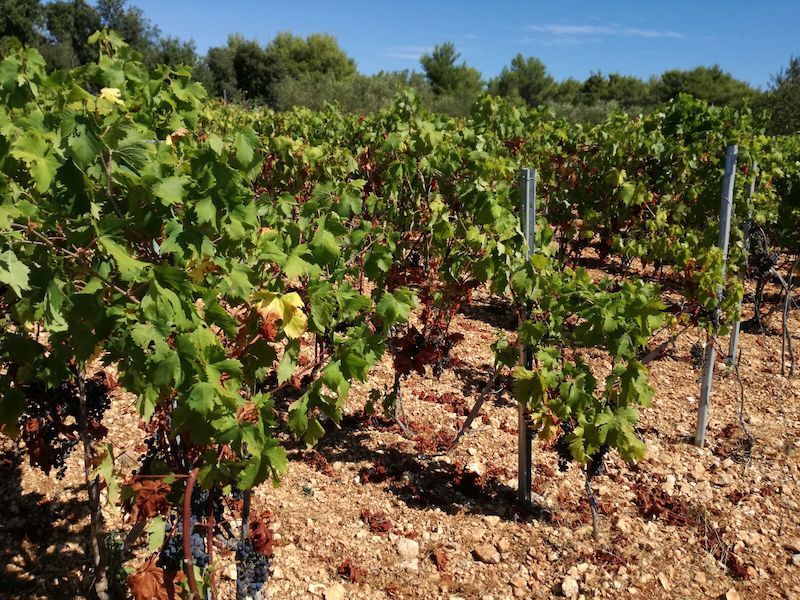 After the initial stress and shock from this unprecedented situation, I quickly adapted. As someone managing two businesses in tourism, I realized there is really not much I can do regarding restrictions happening due to the COVID-19 pandemic. From mid-March, the first cancellations for spring started to come in, followed by cancellations throughout the rest of summer.
My tourist agency specializes in small group foodie tours and I had clients eager to come but with all the travel restrictions caused by COVID-19, this really became impossible. I introduced flexible cancellation policies, so this encourages clients to rebook for 2021 or later in the year.
Overall, I have remained and try to remain optimistic. I believe that although I lost most of the spring bookings and income, I could have at least something from the summer season. Spring and autumn are my strongest months, so I'm hoping I will get reservations for late summer or autumn months. The current situation is not great, and the whole world is suffering. Still, I think people would like to travel.
With borders opening up and relatively stable epidemiological situation in Croatia, I really do hope people who decide to travel outside their own countries will choose Croatia as their destination and if so, I would love that they let us be a part of shaping this experience.
How Will Your Business Adapt To New Measures, Social-Distancing?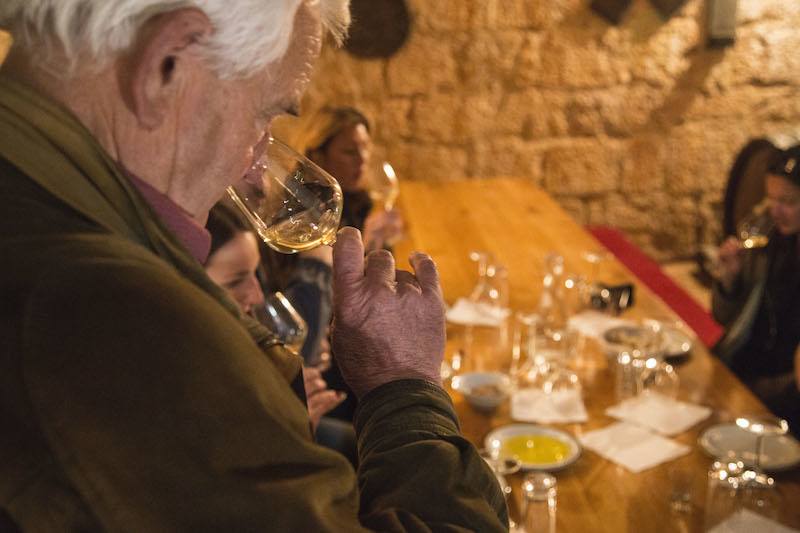 Sol Travel is already doing fully private tours; I also do small group tours but 99% of our bookings are private tours. This way, the clients would just see a guide and a driver if they are going on a tour outside of Split – no mixed groups.
The freelance guides and drivers who work for Sol Travel, will all respect social distancing, and the new safety protocols given by officials, sanitizers will also be provided on all tours.
We take the health and safety of our guests very seriously and will continue to deliver professional service to all of our clients.
We also trust all of the vendors we work with, who will each be practicing health and safety measures in regards to serving food and wine.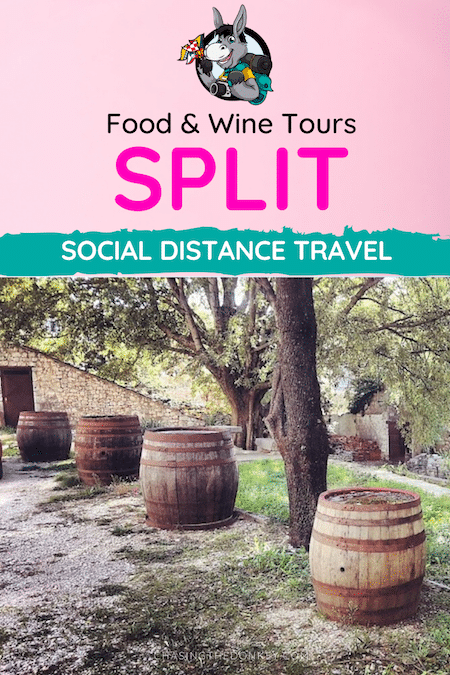 Anything Else You Would Like People To Know About Travel And Your Offer?
Sol Travel has a goal to provide a great experience of Split and Dalmatia to everyone who visits. We specialize in gastro tours because we believe the best memories from travel include good local food and wine, it would be our pleasure to share these experiences with you.If you are after something a little different, off-the-beaten-path and away from the crowds, a private food and wine tour of the Split and Dalmatia region could be just it.
If you found this article useful be sure to show it some love!
More Ways To Discover Croatia With Social-Distancing
Share