Some posts contain compensated links. Please read this disclaimer for more info.
Hideaway On This Hill With A Glass Of Wine (Plus 4 Things To Do In Ilok)
It's now the time to discover the undiscovered – to move away from crowded beaches, and find places where social distancing is easier to achieve, all while exploring places of great interest.
One prime example of such a place in Croatia is Ilok – a place with just over 5000 residents, and a place I have never seen on a tourist campaign. Ilok is the easternmost town in Croatia; it lies on a hill overlooking the Danube river on the border with Serbia.
Martina, an Ilok local, now shares with you four things to do in Ilok – including where to stay (spoiler alert, she has a great homestead for you to enjoy!).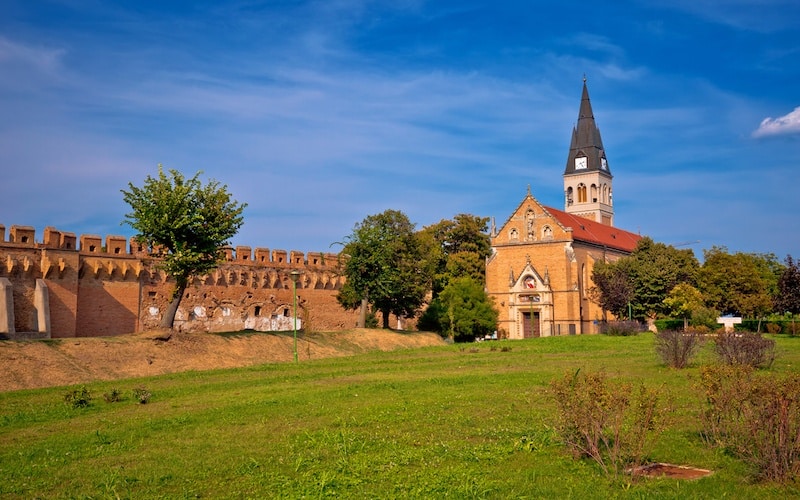 There are many cultural and historical sites to see in Ilok, such as the impressive 13th-century fortress and palace, as well as the 18th-century Franciscan monastery. Though here are a few other things to keep you busy over a few days in Ilok.
Enjoy A Private Wine Tasting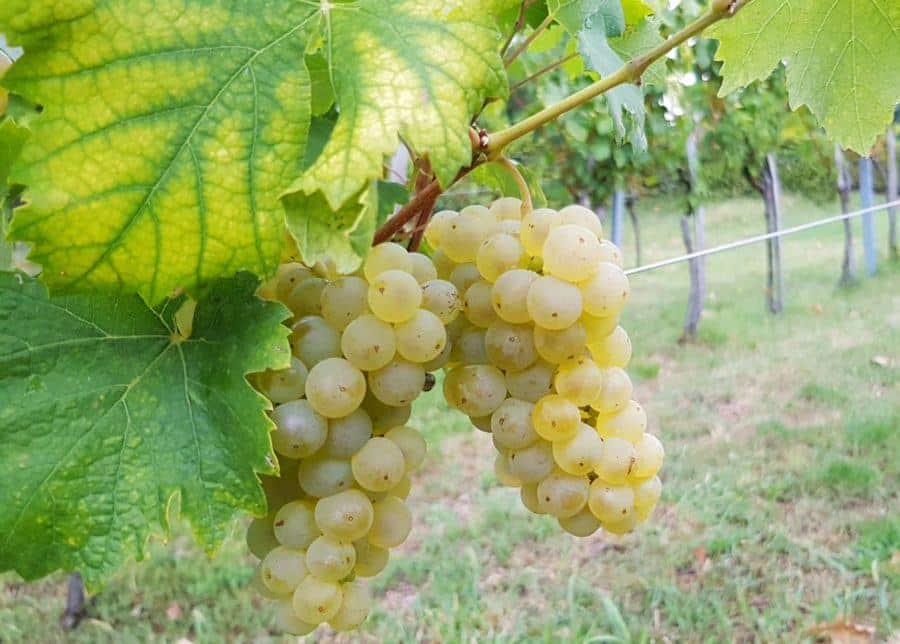 When people think about Ilok, it almost always the case that people think about wine!
And there is a good reason why– Ilok is a charming small town surrounded by vineyards and offers exceptional wines from (mostly) small wineries.
The majority of the wineries are small-family-run businesses, though they are also several quite large ones. Never the less, all of them will offer you great wine and even greater hospitality.
You can choose from white or red wines. You should know that Ilok's most famous wine is the traminac . The Traminac wines were once served in the English court during the crowning of Queen Elizabeth. But, the most popular wines from Ilok, are graševina and rose.
There are lots of wineries in the area that you can visit, and I suggest that you start with Vinarija TRS, and Buhač, as well as Knezović and Papak. Then onto the biggest, Iločki podrum.
Try The Local Meat Dish & Eat River Fish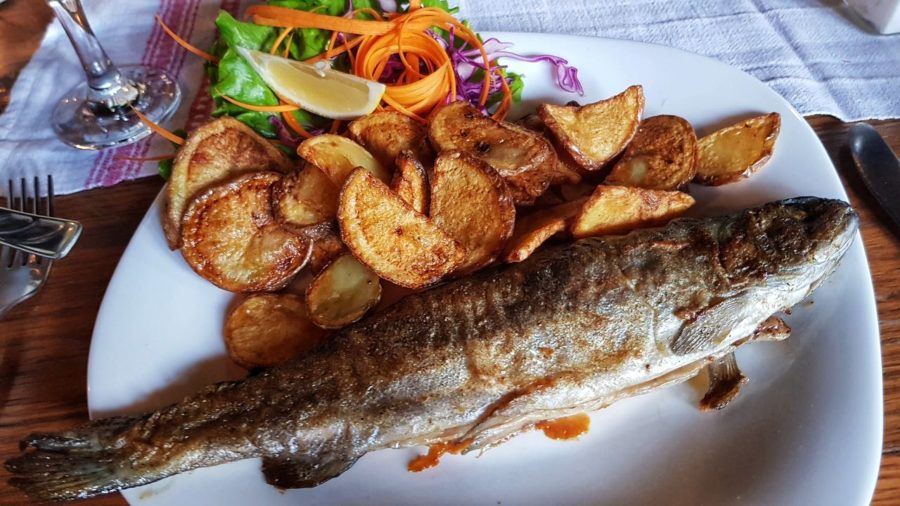 When you drink – you have to eat. Slavonia and Srijem are known as a fabulous place to eat river fish and an area that has excellent food in general. Visit some of Ilok's restaurants,' and you'll see it's the truth!
Because Ilok is a multicultural place (and it was even more so in the past), it's cuisine is diverse. Besides the fish, you can try a local specialized meat dish specific from this town; look for it on the menu – iločki čevap.
No matter what you prefer (fish or meat), you'll be welcomed, will have friendly hosts who will be happy to be able to tell you all about the beauty of this lovely town on the far east of Croatia as you dine.
Bookmark, the Hotel Dunav (it has a Michelin recommendation), and also Villa Iva as places to eat delicious meals.
Watch The Sunrise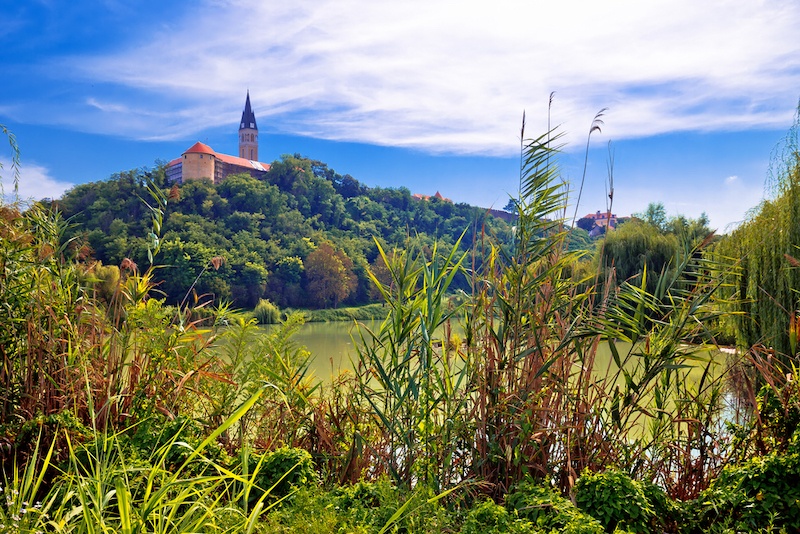 Ilok is a town on the hill, actually on the hillside of Fruška Gora.
There are a lot of very well known and also many lesser-known paths that you can take to explore Ilok. It's a place perfect for nature lovers. The town can be explored on your own (which is often preferred), or you can ask the hospitable locals to give you directions to their favorite secret places.
They will point you some of the small hills with magnificent views that you will never forget as well as the places where you can experience the glorious moment of the sunrise! The sunsets are magnificent, too, if you're not a morning person.
Take a walk at sunset, and you will find out that it is the most peaceful place.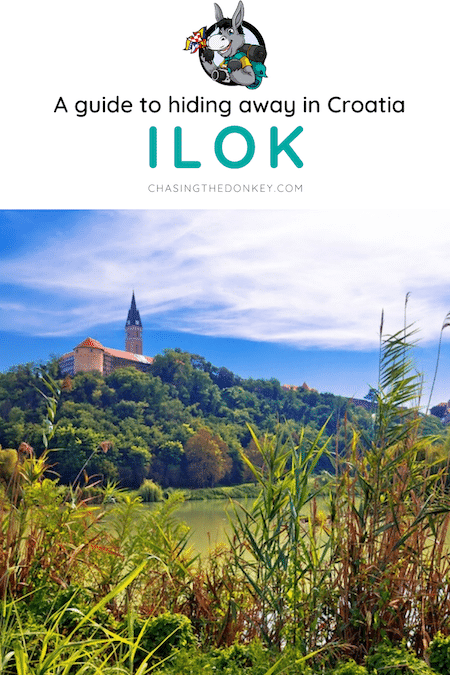 Manifestations
In Ilok, there is no escaping wine – there are lots of festivals and manifestations that celebrate grapes and wine.
The two most famous ones which you simply can not miss are:
Berba Grožđa (Autumn manifestation in September) and
Vinkovo u Iloku (Winter manifestation; st.Vinko is the patron of vineyards).
The Berba Grožđa festival is a mostly folklore manifestation celebrating the fruits of Autumn, with concerts, exhibitions, a fair and traditional evening program of music.
While Vinkovo u Iloku is quite a party: wine tasting at homes of wine producers with tamburaši (tamburitza players) and food made on the open fire, wine tours for visitors, and an evening party with lots of music and, more wine! You really don't want to miss this – though this one isn't for families – as it is 18+.
Where To Stay In Ilok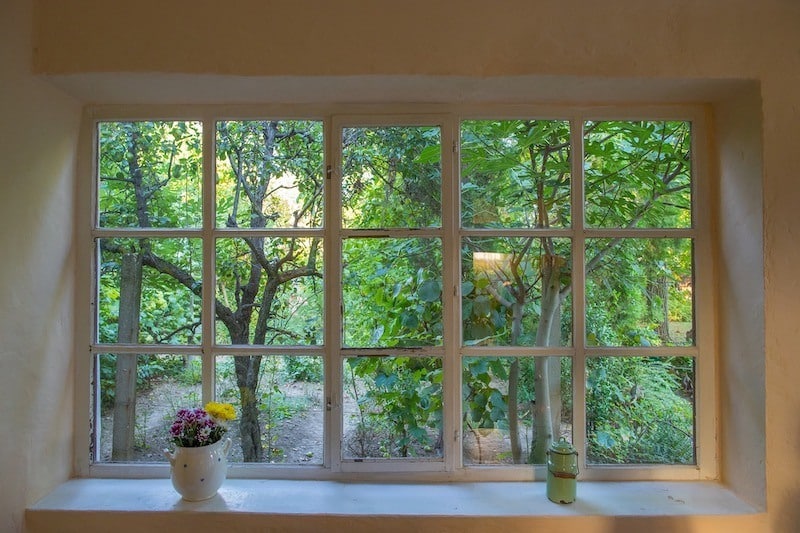 You can choose from various accommodation options in Ilok: in hotels or in private accommodations. Though there is one that is really unique and is a guesthouse – one that I own, called Guesthouse Weinrauch.
It's an old house from the beginning of the 20th century that we restored with love, and we welcome all enthusiasts of this kind of rural accommodation.
The house can accept one or two families, depending on the size. It has a library filled with books in Croatian, German as well as English.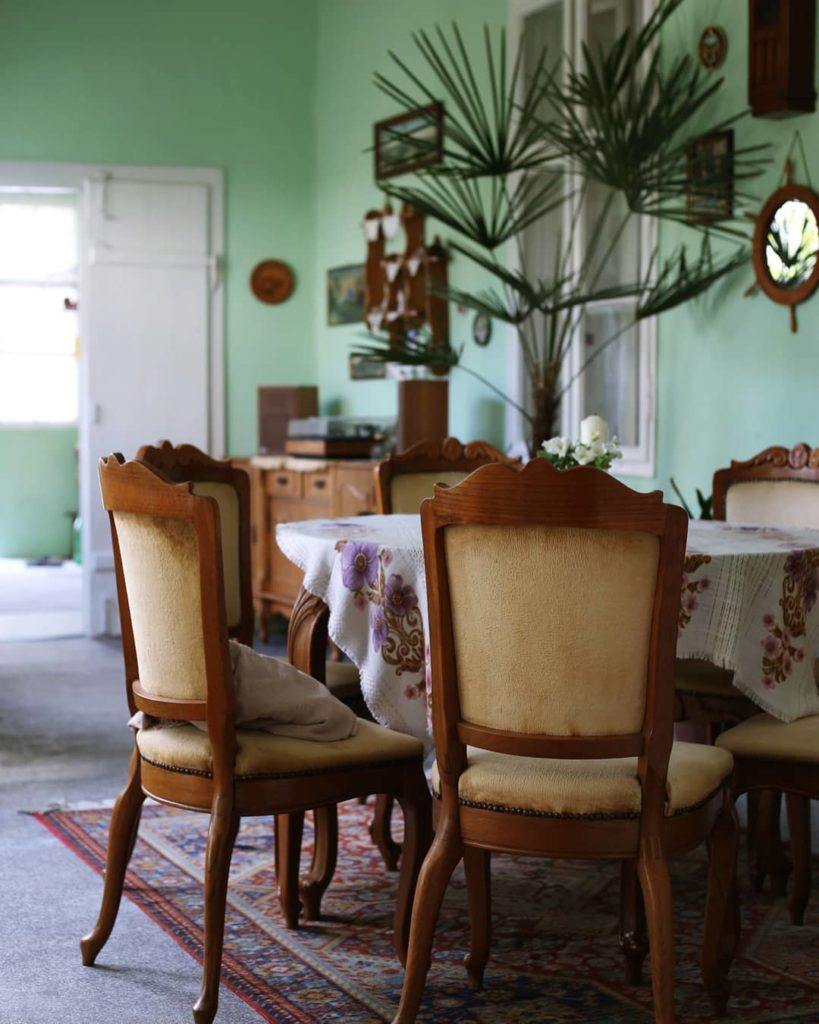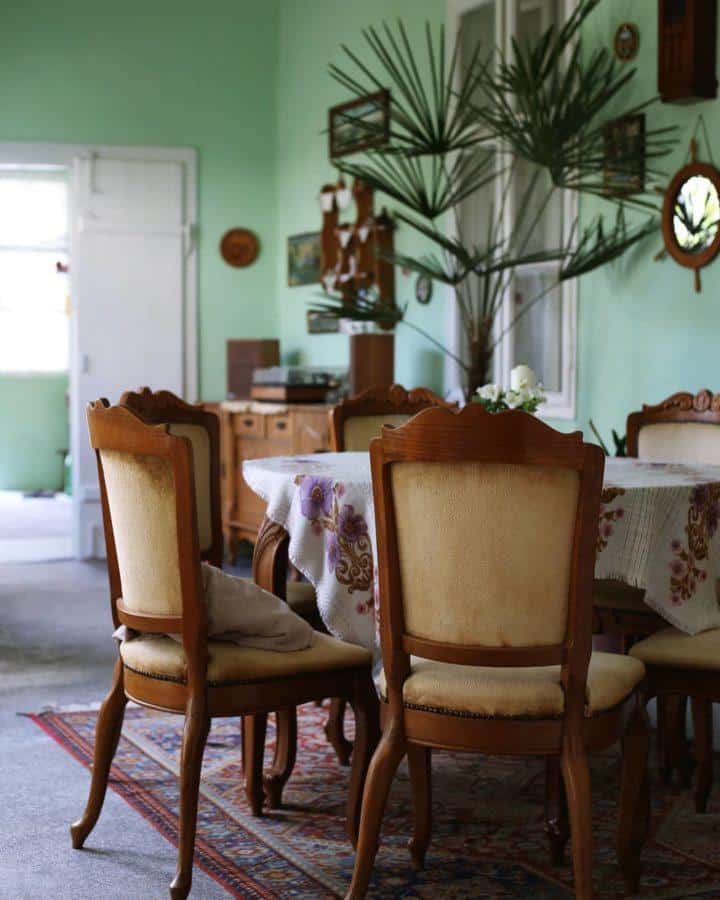 In the past, it belonged to a teacher who loved cooking, so you'll also find several of her hundred-year-old recipes there.
The kitchen is furnished in a retro style and is equipped for preparing smaller meals. The most precious thing about the house is our big garden area where you can spend many hours of the day: enjoying the flowers, drinking coffee (or wine of the TRS winery which is a part of a welcoming packet), have romantic evening dinners, pick fruits & vegetables from the garden and in the evening play seek and hide with the children.
Can you imagine a better vacation? The kids are playing carefree, the sound of their laughter, the peace of fisherman on the Danube, barges sailing past, distant music from restaurants. It all can be experienced on the Danube. Come see us.
If you found this article useful, be sure to show it some love!
More Ways To Discover Croatia With Social-Distancing
Share