Some posts contain compensated links. Please read this disclaimer for more info.
Things Not To Forget To Pack For A Road Trip
A lot goes into planning a road trip. From calculating gas costs to determining the logistics for where you're going to be sleeping each night.
Road trips are a great way to see the sights – no matter if you're exploring Savannah or traveling Europe – an adventure with the whole family will fulfill the wanderlust you've built up from reading all those travel quotes on your Instagram feed.
Skip the long lines at the airports and pack the family into the car for an adventure of a lifetime – just do not forget the kid's booster seats! In Croatia, there is a road trip suitable for everyone. And road trips are a great way for families to save money by not having to purchase airfare for everyone in the family.
They are also an excellent way to be able to see some of the lesser-known destinations away from the main cities – like for example once you have ticked off your list of things to do in Split, you can jump in the car and make a pit stop to Klis Fortress.
Have you ever taken off on an epic road trip only to realize you've forgotten something critical to your mission? From entertainment to snacks, there are a lot of things to remember to pack, use this guide to make your road trip go off without a hitch.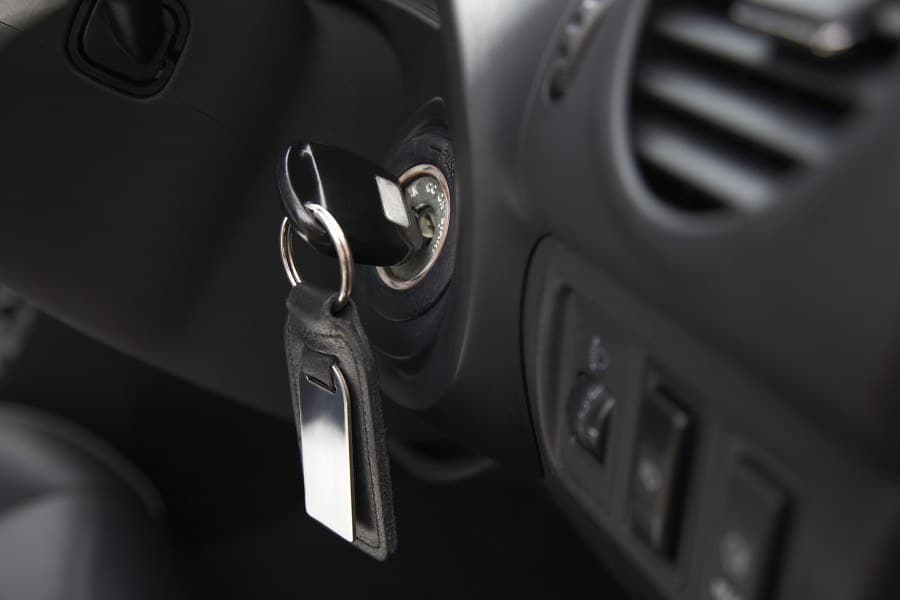 This may seem odd but think about it. Every time you've locked yourself out of your car did you have your purse or travel wallet with you? Exactly. Put an extra set of car keys in your purse or wallet and combat a headache that comes from a lockout.
Snacks
This may seem like a no-brainer, but what road trip is complete without road snacks? But it's not just to remember snacks but to remember the quality of the snacks. Sure, everyone likes to indulge on potato chips and candy in the car, but also make sure to pack some healthier options like carrots and hummus or grapes. The rest stops aren't typically stocked with healthy snack options and eventually, popcorn won't be enough.
One of the best ways to store your healthy snacks is in collapsible bowls which allow you to enjoy flat storage once they are empty.
Entertainment
Again, another no-brainer but that Billy Joel CD isn't going to last you the whole 10 hours. Try to bring a variety of entertainment options. From music to podcasts to audiobooks, the options are limitless and will help to break up the drive. Also along these lines, pack even more entertainment options for any kids. Whether that is a portable DVD player for movies or plenty of road games to keep them occupied for hours. Don't own an e-reader yet? We love the Kindle Paperwhite!
Plus, if its a long car ride, or a trip longer than a few days, then you'll need a few of these kids toys which are perfect for traveling.
Audio Books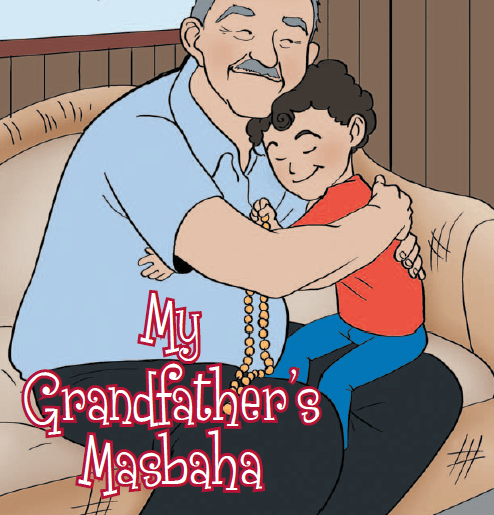 There's no doubting that there's something incredible about being out cruising the open road. Whether you're driving through the mountains, or by the seaside, having your own vehicle gives you the freedom to see and do whatever you want. That being said, if you're not prepared, road trips can eventually get tedious and boring. Here is where an audiobook will save you. You can find the best audiobooks for a road trip here.
First Aid Kit
From minor scratches to motion sickness, first aid kits are necessary for any road trip. Make sure your kit is stocked with everything to combat indigestion or tummy woes, scrapes and cuts, and definitely something for motion sickness for that road trip goer that swore she's never been car sick before.
Always make sure to keep your water bottles full too – water is important in any first aid situation! This bottle will keep you hydrated with cold water for 24 hours.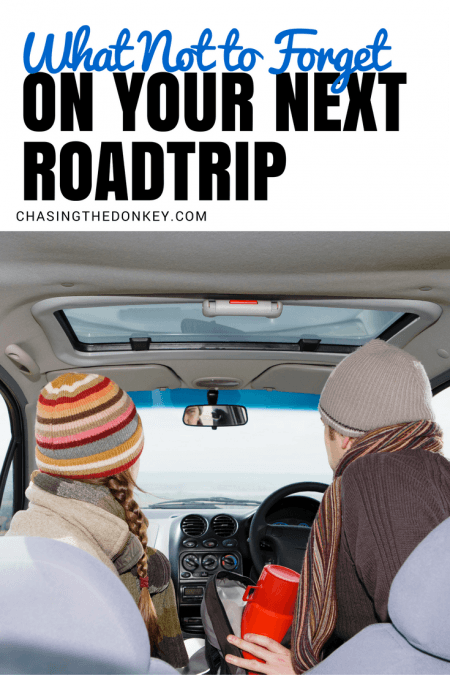 Paper Products
Make sure to pack plenty of paper towels and tissues. From spills to runny noses, they certainly come in handy, and you are almost always destined to run out no matter how many you bring. Don't forget to pack a garbage bag to corral the mess as well.
Pillows And Blankets
Even if you aren't planning to camp at all during your road trip, pillows and blankets are something that shouldn't be skipped. Car rides make people sleepy and having some cozy blankets to doze with will be appreciated. They also help in the never-ending argument about the air conditioner. Those that are chilly can snag a blanket while those that run hot are comfortable in the air-conditioned haze. Finally, they are necessary when traveling during any kind of potential weather hiccups. If you get stranded in a snowstorm, you will be thanking yourself for those blankets.
If you're inclined to make picnic stops along the way a waterproof blanket is also great to have along.
Frisbee/ Ball/ Jump Rope
These aren't for inside the car during a road trip. At rest stops help antsy kids to blow off some steam by packing some things to play with for a short a break. Be sure to wear comfy travel shoes in the care and then you'll be ready to play anything from a Frisbee or tossing a ball for a 20-minute break – that'll be enough activity to wear the kids down enough to get them through the next leg.
Breakdown Kit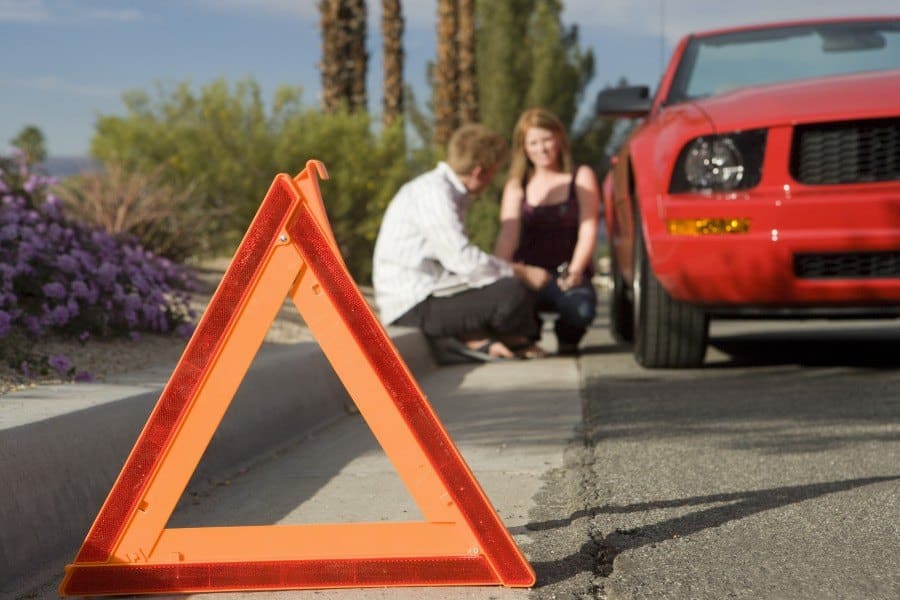 Unfortunately, sometimes things go wrong on a road trip. Pack a flashlight, emergency flashers, extra windshield wiper fluid and anything else you would need in case of an emergency stop during your road trip.
Have you ever been on a road trip? Anything you would add to our list of must-have items?
Share