Some posts contain compensated links. Please read this disclaimer for more info.
Cast Away On Hvar – Tom Hanks Would Be So Lucky
Written by Tash from www.tashpericic.com
The Covid-19 pandemic has unarguably changed the world. We are yet to see the full social and economic effects this will bring, but it is clear to see that it will be far-reaching. The tourism industry has been one of the hardest hit, and only time will tell how it recovers.
With many countries seeing a decline or stabilization in numbers of infected persons, eyes are now turning to the future – particularly, how we adapt and hopefully save part of the 2020 season.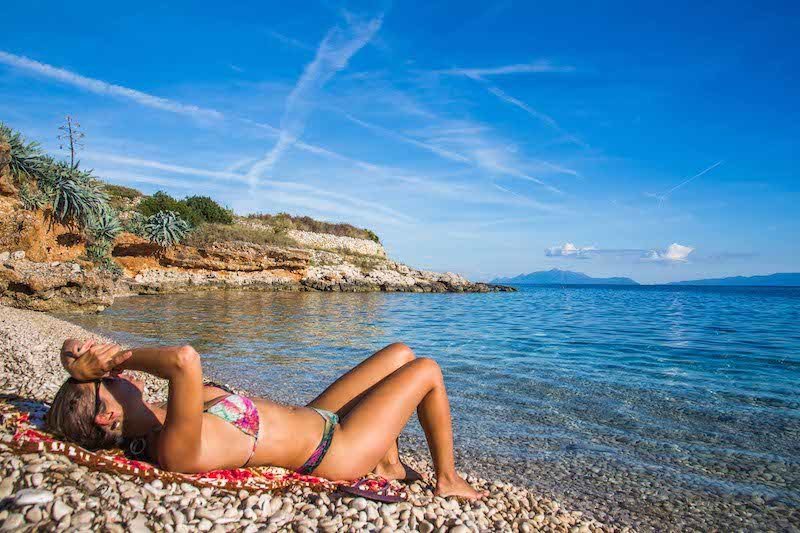 Here at Chasing the Donkey, we love Croatia and this region; while this is a travel blog and we would love to see everything return to 'normal,' realistically, we know that the 'new normal' is going to look very different.
We also want to be cautious and responsible in regards to promoting travel – because, regardless of all of our personal situations, safety is first and foremost.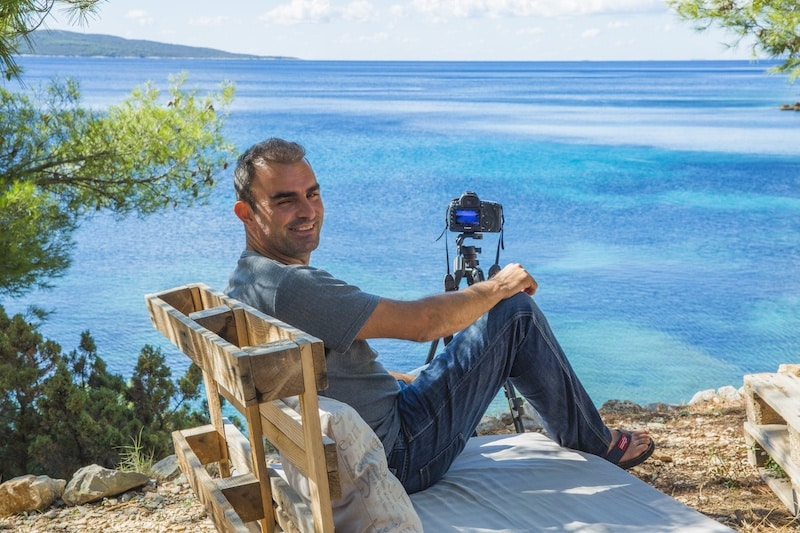 That being said, borders are opening, and Croatia, along with EU countries are hoping to salvage at least part of the tourist season. So, we have decided to contribute to the conversation by sharing stories from tourism businesses that have social-distancing aspects, unique experiences, or small businesses you should consider supporting when you visit Croatia.
Now, let us introduce you to Cast Away, and don't worry, we promise it's a far better experience than Tom Hanks'!
It will be interesting to see the direction tourism takes in the future, but we hope that it will move in the direction of sustainable and green tourism . Enter Cast Away – Cast Away is an "off-the-grid, back-to-basics eco campsite which offers ten spacious huts in the middle of nature, a stone's throw away from two beautiful beaches."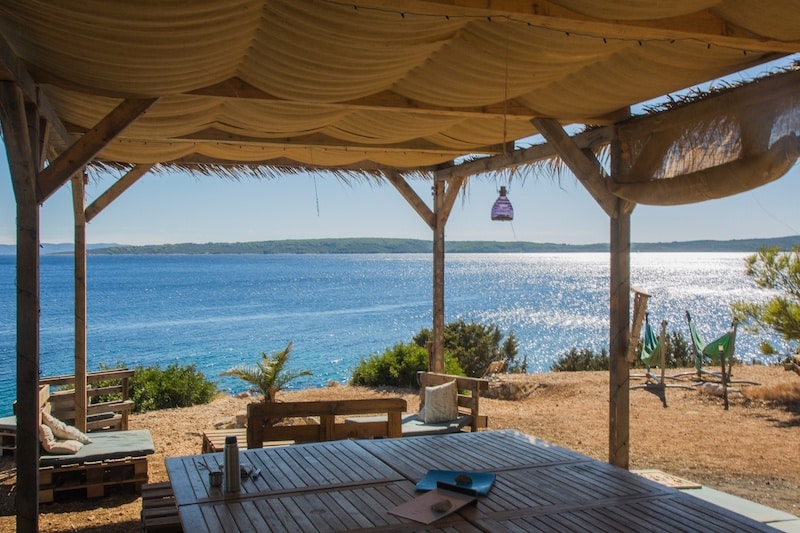 The beginnings of Cast Away have a beautiful story too, Didier Van Bellinghen was born in Belgium to a Belgian father and Croatian mother.
His mum always had a dream to have a small guesthouse on one of the Dalmatian Islands in Croatia; they found the perfect location on none other than the gorgeous island of Hvar. Sadly, his mum passed away just after construction began; 30 years later, Didier returned to fulfill his parents' lifelong dream, and Cast Away was born.
How Do You Feel About Travel And Tourism In Croatia, Given The Current Situation?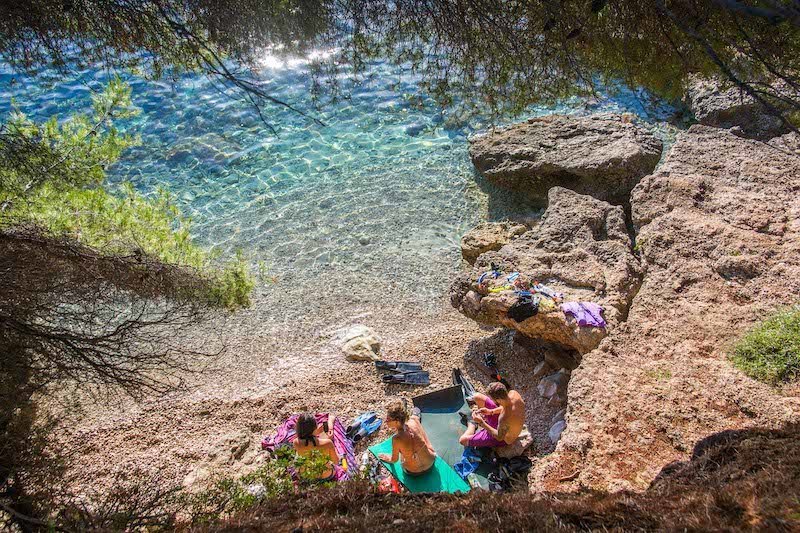 With proper measures in place, I believe Croatia has the opportunity to open its borders for tourism with countries where the pandemic has a similar status.
What Is Unique About Your Business, And Why Do You Think It Is A Great Option For Travelers – Particularly Now?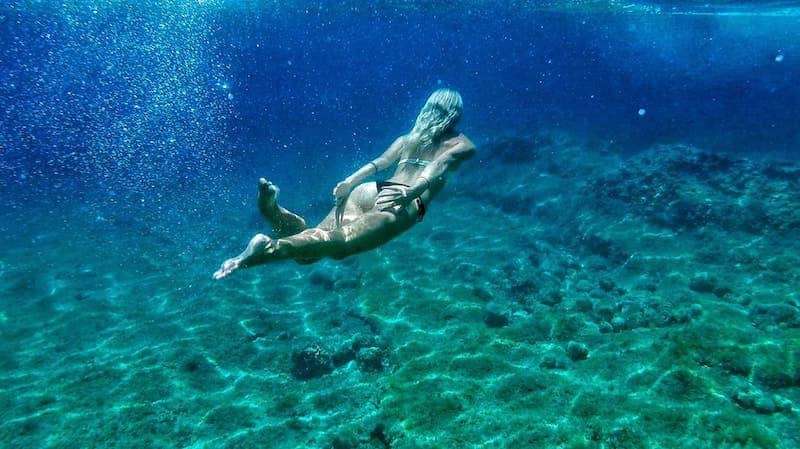 The beauty of Cast Away is that our eco-friendly resort is off-the-beaten-track, far away from the crowds and towns. Guests have the surrounding beaches all to themselves as we are the only ones around here.
We are a small resort with a personal story, and because we have a maximum capacity of 20 guests, it will never be crowded. Guests can easily enjoy some time alone but can interact easily with the other guests as well respecting the social distancing in the resort, the bar, or on the beaches, which creates a very unique vibe.
Being surrounded by nature, overlooking the Adriatic from your beach hut, and listening to the sounds of nature is something we believe everyone needs at this moment.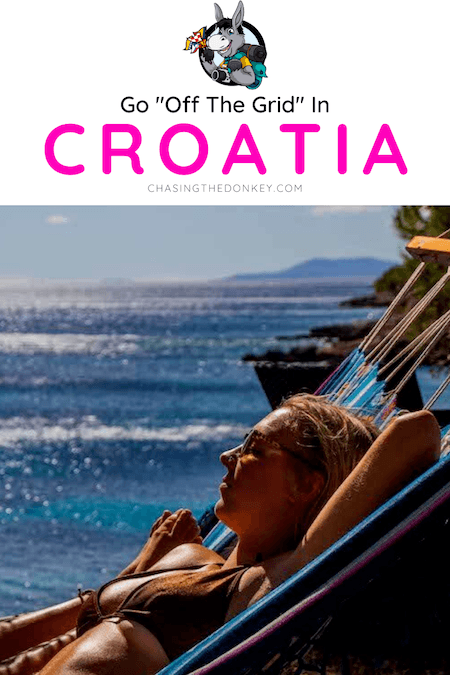 How Will Your Business Adapt To New Measures, Safety, And Social Distancing?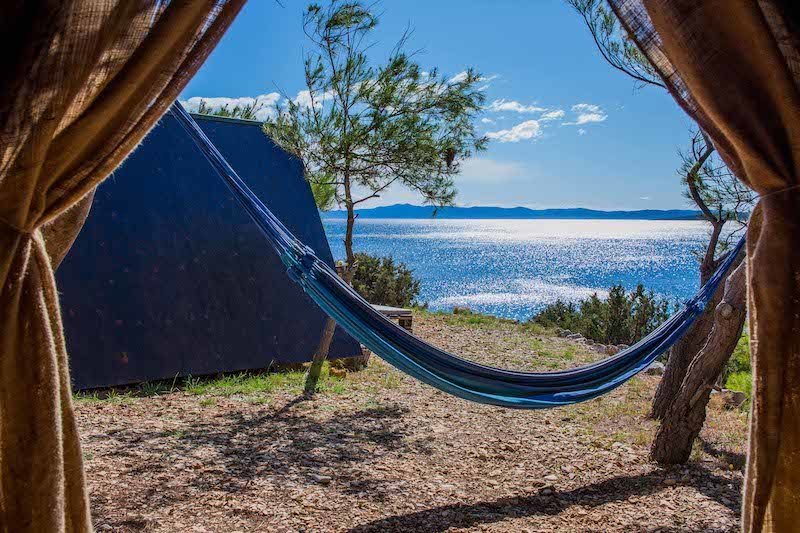 Cast Away will follow all required measures from the Civil Protection Headquarters and will provide disinfectant gels at the reception, beach bar, bathroom, and kitchen. The social distancing will be respected, and proper signs will be put in place around the property. The tables in the lounge will respect the 1.5m distance, and the whole property, including all beach huts, will be disinfected regularly by our staff – especially after check-out and before the next check-in. There will also be a restricted number of guests allowed at the same time in the common areas.
Anything Else You Would Like People To Know About Cast Away?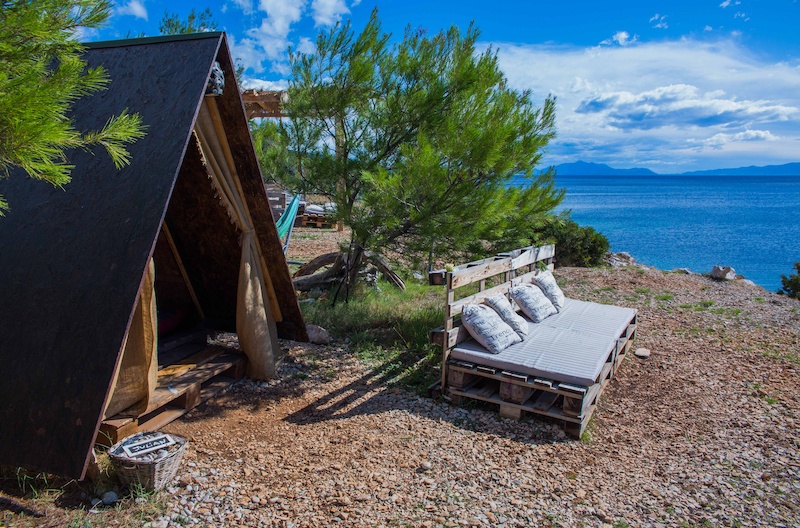 Escape the busy tourist crowds and immerse yourself in a natural environment with gorgeous views and the sound of the waves, sea birds, and an orchestra of crickets at twilight. Unspoiled beaches, lush green hills, and emerald blue water are just waiting to be discovered.
Cast Away is situated at the end of a long dirt road where life is pure & undisturbed.
Wander off by kayak, mountain bike, or paddleboard and explore the gorgeous coves and beaches. Or maybe you feel more like relaxing in our hammocks or at the beach and enjoy a delicious cocktail?
Prepare yourself for a wonderfully secluded location surrounded by nature, walking & biking trails, and an authentic Dalmatian lifestyle. Just relax and create your own perfect stay; you can even pop by just for the day if you like too.
Cast Away, The Perfect Getaway From It All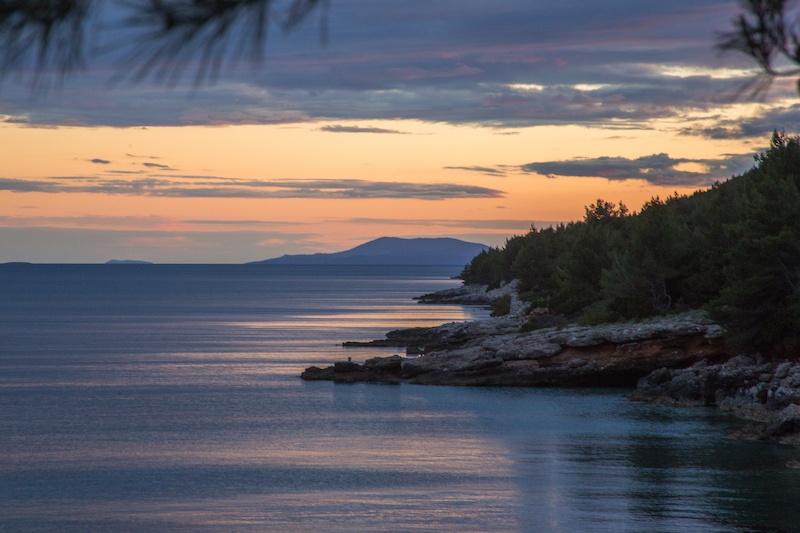 Considering how stressful this entire pandemic situation has been for many – physically but particularly emotionally, we can't think of anything better than disappearing off-the-grid for a while. Relaxing in unspoiled nature and truly disconnecting. Cast Away could just be the getaway that everyone needs.
More Ways To Discover Croatia With Social-Distancing
Share