Some posts contain compensated links. Please read this disclaimer for more info.
2 Days Private Sailing: Sail Croatia In Total Luxury!
Even if you're hoping for action and adventure at some point during your Croatia vacation, you'll also want to chill out and enjoy the azure Adriatic at some point. If laying on a beach isn't your thing, or at least not for too long, how about sailing around the coastline and taking in the wonder and beauty of Croatia from a different viewpoint for a few days?
Croatia Cruises & Tours by Daluma Travel have been helping visitors enjoy the stunning natural beauty of Croatia since 1990, and they offer a luxurious private 2-day sailing trip, perfect for putting your feet up and enjoying the blue of the sea beneath you.
Two Days Completely To Yourself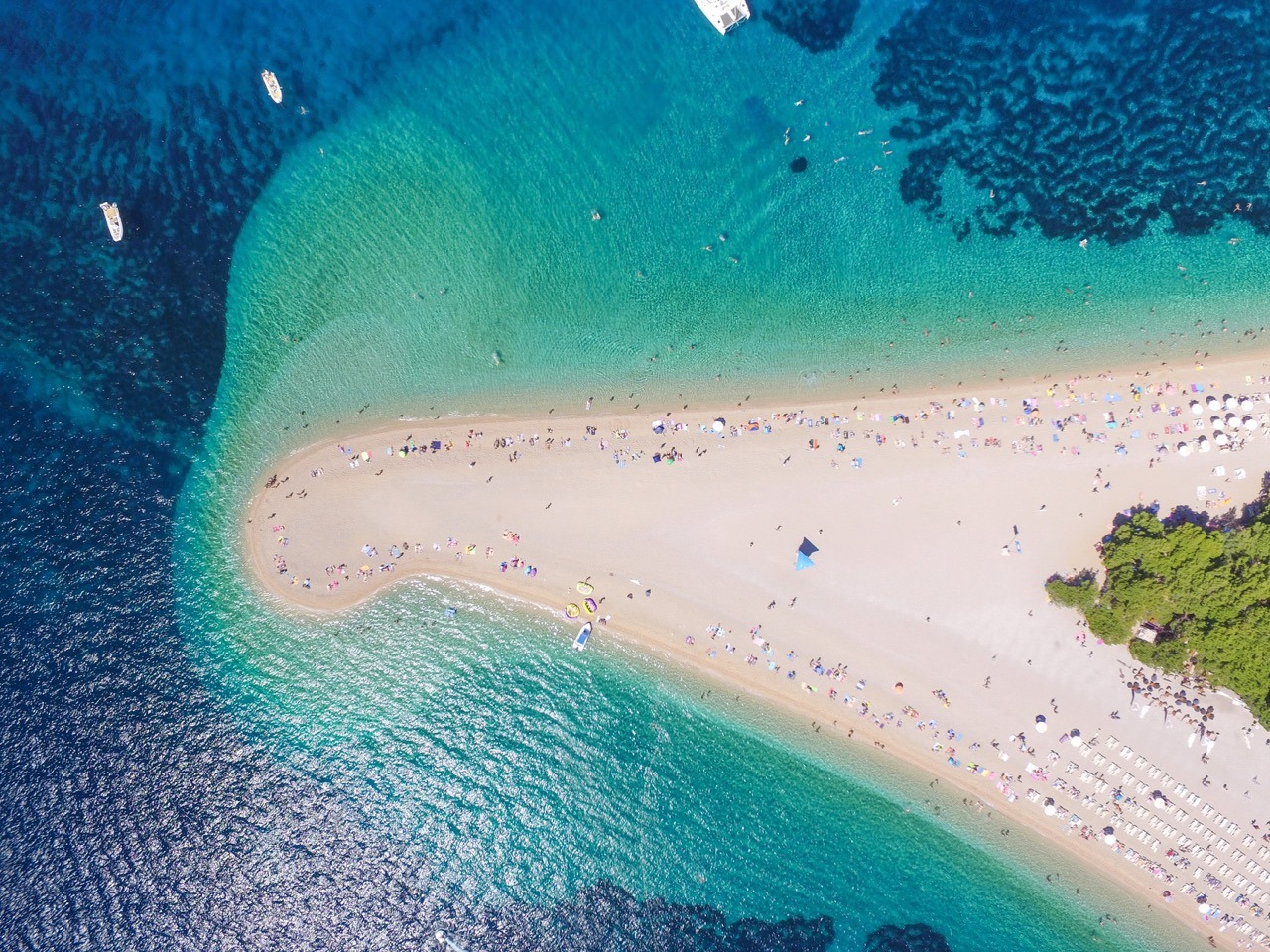 It's not very often that we get to really enjoy 'me' time in the fast-paced world we live in, so this tour really is something to consider if you want to take time to reconnect and enjoy the beauty of Mother Nature.
Your 2 days of private sailing also includes breakfast, lunch, and also includes wine and beer, so you can really enjoy your time!
Pampering is at the heart of the entire trip, and the boat you spend your time on is certainly geared up for luxury, with three cabins and a private bathroom. You'll have a private skipper and merry band of staff to look after your every whim, leaving you to swim, relax, catch some rays and also catch some fantastic photographs as you sail your way through Brac and Hvar.
The tour departs from Split and then goes straight over to Brac, which is the third largest of the Adriatic islands. There is plenty to do here, but if you want to stay with the chilled out vibe and simply enjoy the view, you can do that too.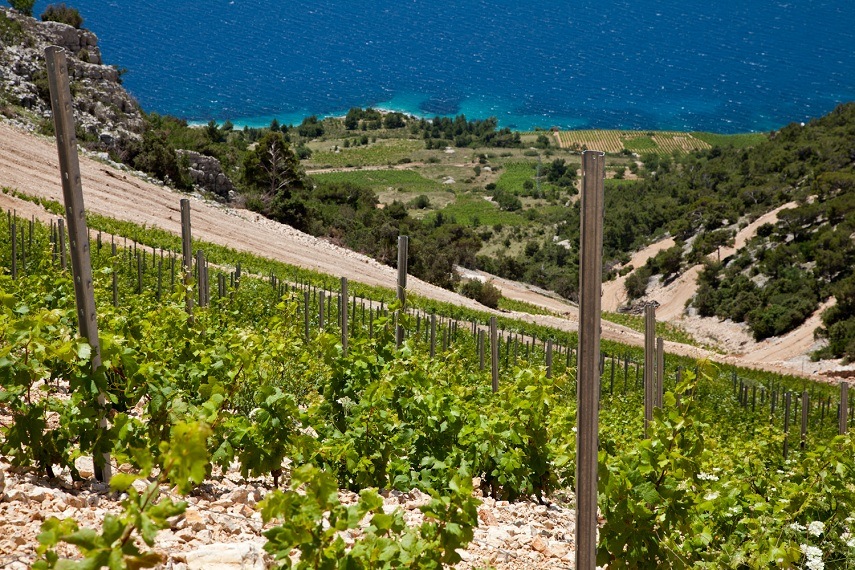 If you're a beach lover, you can go to the most stunning beach your eyes have ever seen – Zlatni Rat. Think picture postcard perfect and you're not far off.
Fancy getting active? Why not do a spot of hiking up Vidova Gora, and see Brac from way up high? Of course, you can retire back to your boat afterward and enjoy the scenery as you relax after all that action!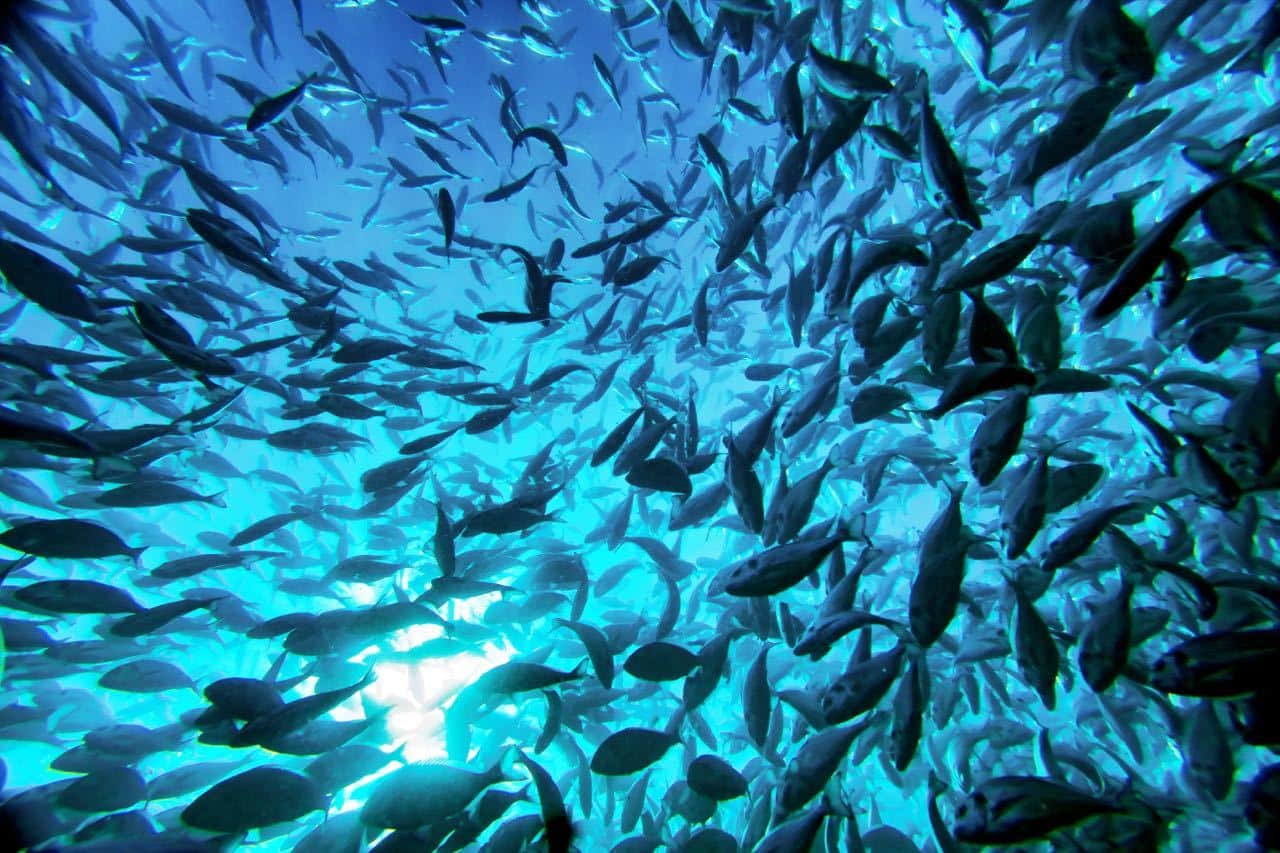 The plus point of having a private boat is that you can go to all the hidden coves and bays you would otherwise miss, and Brac has plenty of them. You get to decide where you go, simply tell your skipper what you want to see and they will take you there.
Once you've finished with Brac, it's time to head over to Hvar. If you want to catch some rays then this island will tick all your boxes, as it's known as the sunniest of all the islands.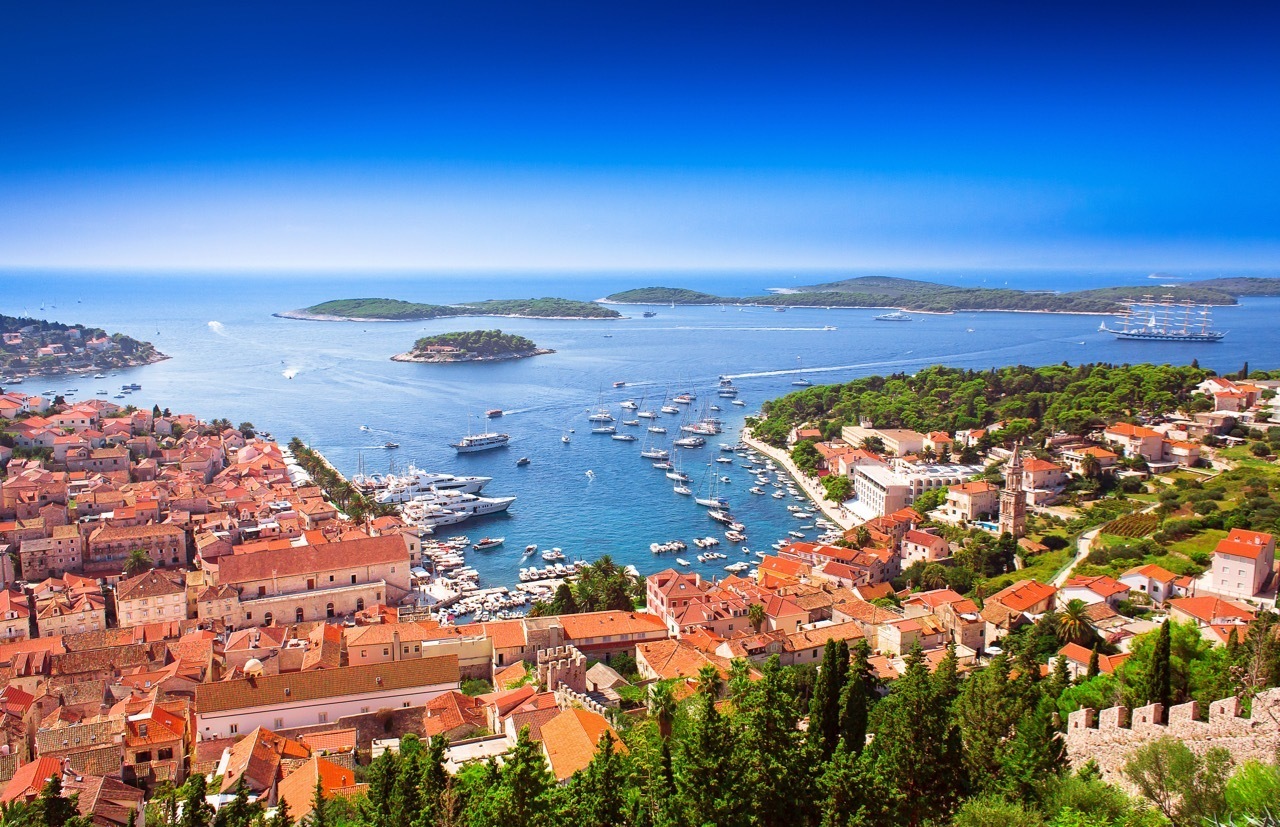 There is something to see and do for everyone on Hvar and it's a real holiday hotspot, whilst being impossibly beautiful and covered with colorful lavender fields and fragrant pine forests. It's an Instagram dream in so many ways, and you can choose where you want to dock the boat and enjoy the crystal clear waters.
During the evenings you're free to head off and enjoy Hvar's party scene, or you can enjoy a quieter evening, perhaps enjoying some seafood and a cocktail with the sun setting over the sea. The choice is yours.
Once your two days are up you'll return back to Split, full of memories of your time sailing around these two stunning islands. Sounds amazing, right?
Book Or Find More Info Here
Ph: Mobile 24/7: +385919101602
If you want to do something different during your vacation, then this 2-day trip is really something to consider. At just €1200 for between 1 to 6 people you have the free roam of your private yacht, the professional crew, breakfast, lunch, soft drinks, beer, and wine, as well as snorkeling equipment so you can visit the underwater residents of the Adriatic. Insurance is also included for your peace of mind.
This excursion really speaks for itself and if you really want to make memories this summer, it should almost certainly be done from the luxury of your own private yacht!
More Posts About Sailing In Croatia
Share