Some posts contain compensated links. Please read this disclaimer for more info.
Private Wine Tasting Room Minutes From Zadar City Center
Do you love a glass of wine?
Croatia is packed with sights to see and experiences to be had, but if you're a wine lover (as I am), you're in for a serious treat. Croatia is full of wineries, but there are only a few in the Zadar Region to see – and one is just a few minutes' drive from the city center – and it caters to small intimate groups only!
Hello there social distance friendly activity!
The Fiolić​ Winery is an ideal way to spend an hour or two on a hot summer's day. The team from Fiolić​ Winery have set up a wine tasting room that can accommodate up to 12 people, and they offer three types of experiences for you to have.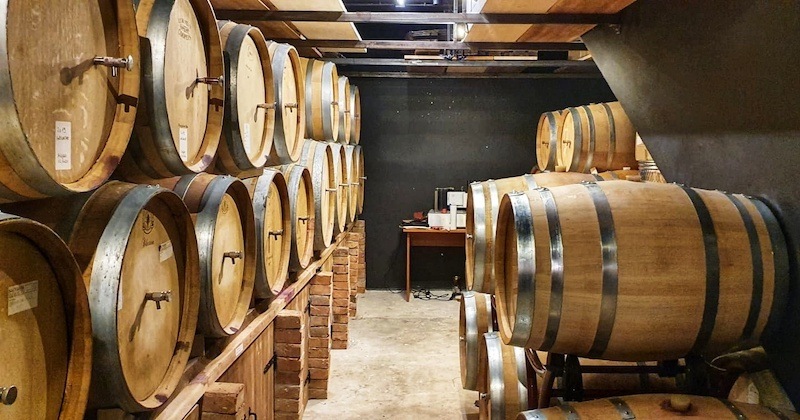 In their comfortable tasting room, you can get to know their collection of both fresh and aged wines. While you are there, you can also taste fig, and cherry liqueurs served – both served with local delicacies.
Of course, the wine is excellent, but make sure that while you are there that you try the liqueurs. There are two, one from sour cherry maraška and one from figs. The liqueurs have been awarded prizes and have received recognition on both local and international levels.
Fun fact: The liqueurs are made using the traditional handmade methods, and during production, desalinated seawater is used, giving the liqueurs their unique taste!
Fiolić​ Winery Wine Tasting Offers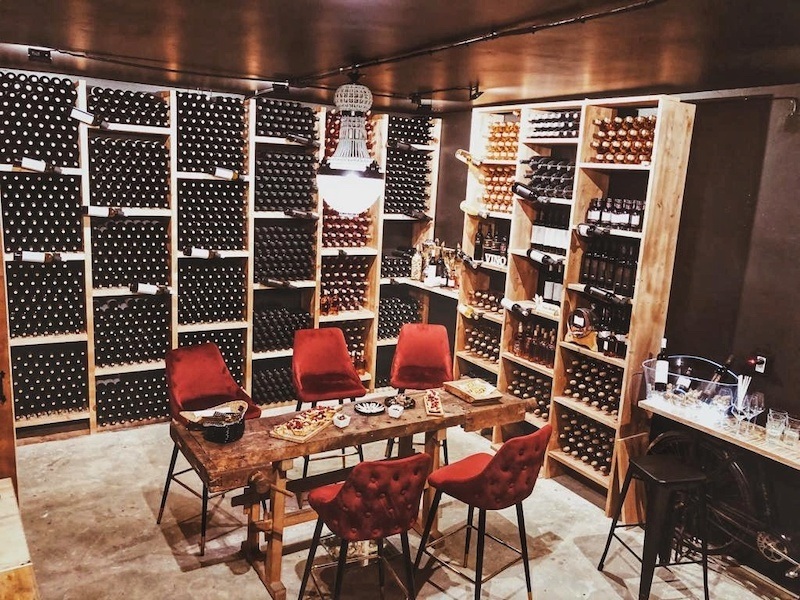 The guys at Fiolić​ Winery have three options for you to choose from:
Sip By Sip #1
Guided tasting of 3 wines served with some snacks—estimated duration 30min.
Sip By Sip #2
Guided tasting of 3 wines and liqueur served with Dalmatian snacks (bacon, "šokol" (dry-cured ham), cheese, anchovies). Estimated time of tasting 1 hour.
Sip By Sip #3
Guided tasting of 5 wines and two liqueurs served with Dalmatian snacks (bacon, "šokol" (dry-cured ham), cheese, anchovies). Estimated time of tasting 2 hours.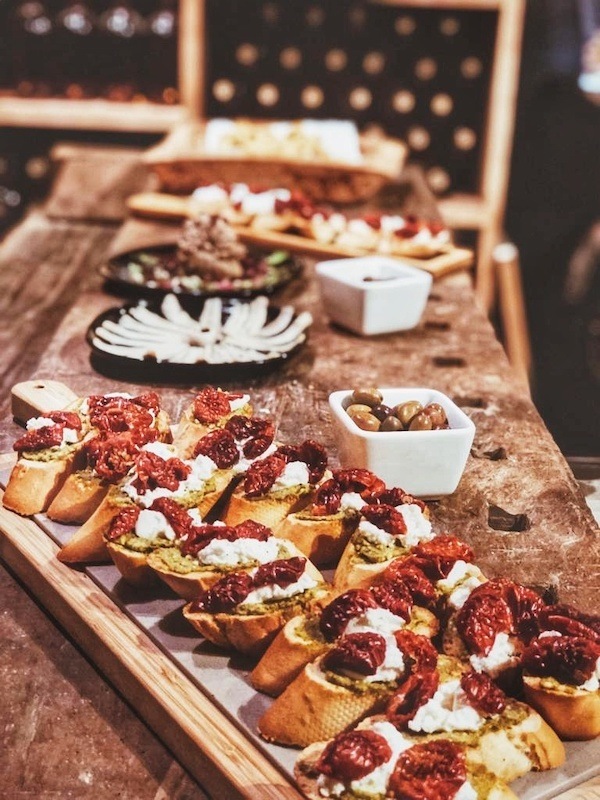 While you are there, all of the wines and liqueurs can be bought to take home as a great souvenir (or drunk later that night back in your accommodation!).
Address: Ulica Ivana Duknovića 11, 23000, Zadar
or
Earlier this week, I spoke with Ana Fiolić to get more info on the winery and what they think about travel at this time.
Tell Us About Fiolić​ Winery​ & Why You Started It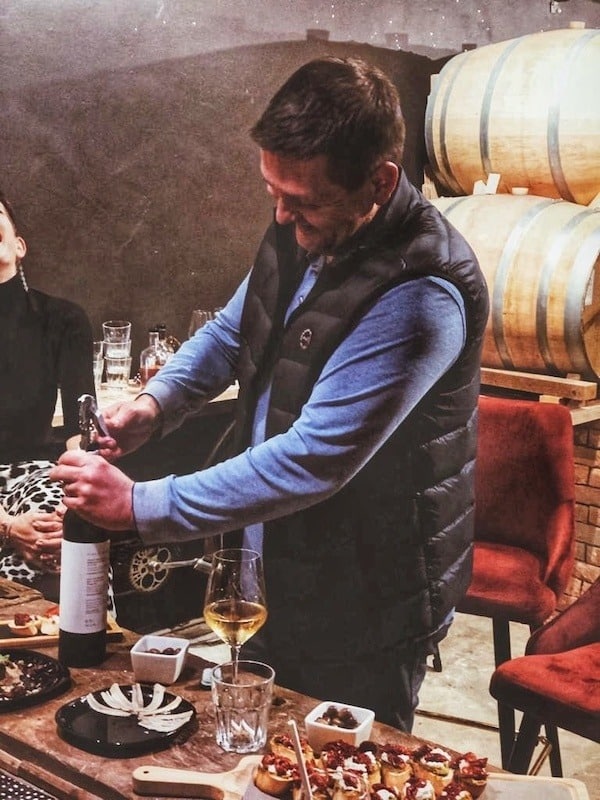 The Fiolić family are from Zadar and started with wine production in 2006 ˝experimenting˝ in a small and lovely basement of the family house.
At first, the production was made in small amounts and only for personal needs. However, the enthusiasm, will, and love for winemaking together with great success in several competitions for excellence in quality convinced the family to form their own winery in 2016.
From then on, they started with professional investment and increased their production. Today, the Fiolić winery makes 20.000 bottles of wine, sells its products to different restaurants all over the region. It is well recognized and accepted on the market among superior wines as a small boutique winery.
How Do You Feel About Travel And Tourism Given The Current Situation?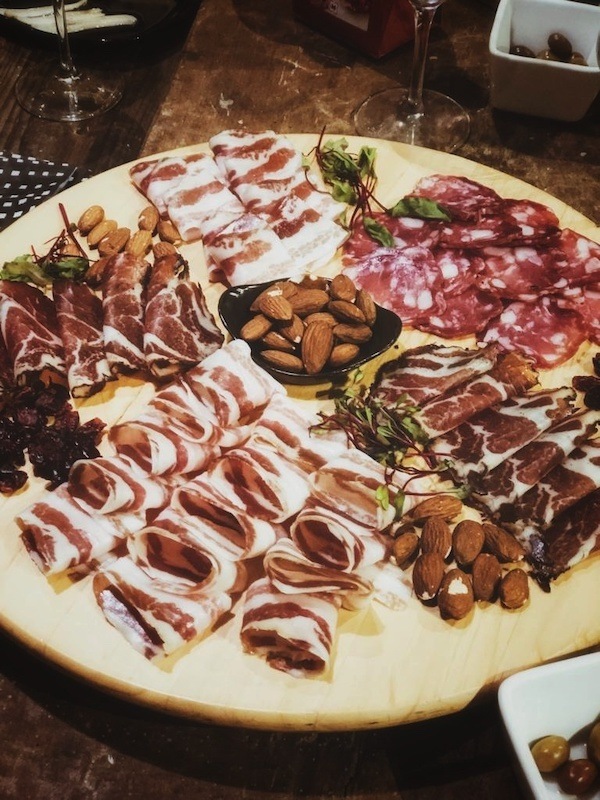 I am sure everybody is eager to start traveling as soon as the situation lets us. We like to travel a lot and were disappointed to have to cancel our travel recently, but we are now we are looking forward to seeing guests in our Zadar Region again and hoping to welcome them in our wine tasting room.
How Will Your Business Adapt To New Measures, Social-Distancing, Safety?
In the past few months, we've had to worry about a list of rules that we had never before thought about. Because the restaurants, bars, and hotels were shut down, we could not sell our wines to them or from the wine tasting room. So, we adapted by creating our webshop so we could attract wine lovers and help them to discover our wines and liqueurs.
Anything Else Guests Should Know About Fiolic​ Winery​?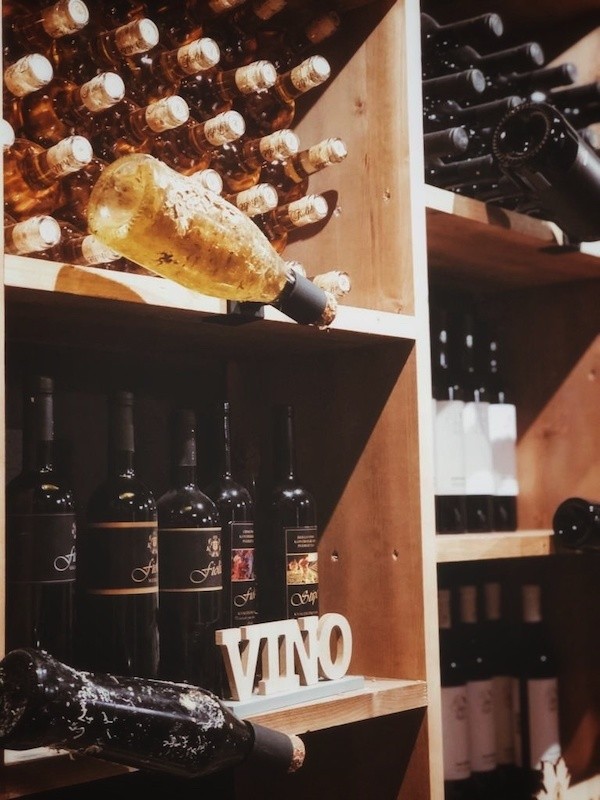 The Fiolić winery has recently opened a tasting room, which has, in a short time, become a popular and pleasant place for hanging out with friends or colleagues. It is a place where the guests get the feeling of belonging, recognizing the family tradition, and love toward wines.
When it comes to white wines, the winery makes superior quality Maraština and Malvazija as well as Cuvee Blanc. We also produce Rose from Plavina, and Grenache.
The production of red wines is based on Merlot, Grenache, Syrah and Cabernet varieties.
Don't forget to check out these hidden beaches in the Zadar region to elude the crowds!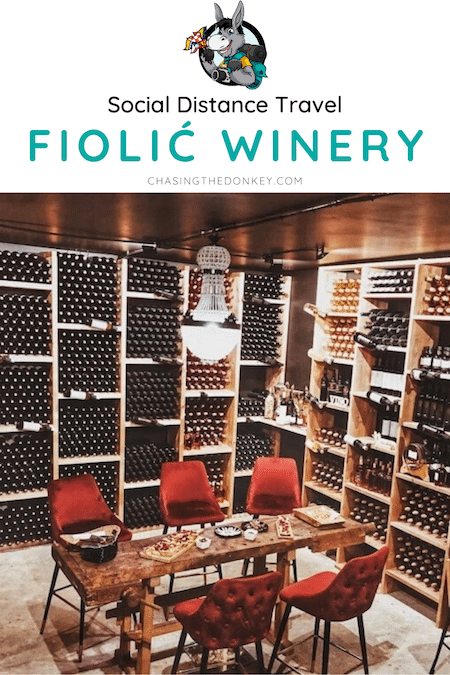 More Ways To Discover Croatia With Social-Distancing
Share