Some posts contain compensated links. Please read this disclaimer for more info.
Sunset Or Sunrise Olive Grove Tours With BRIST
There are no shortage of olive oil producers in Istria, Croatia. Istria is world-famous for olive oil. The most influential olive oil guide in the world, the Flos Olei, awarded Istrian olive the title of the highest-quality extra virgin olive oil region in the world, for the fifth consecutive time in 2020.
I mean, most people think of Greece or Italy when they think of olive oil – but, nope – the award winners are in Istria, Croatia.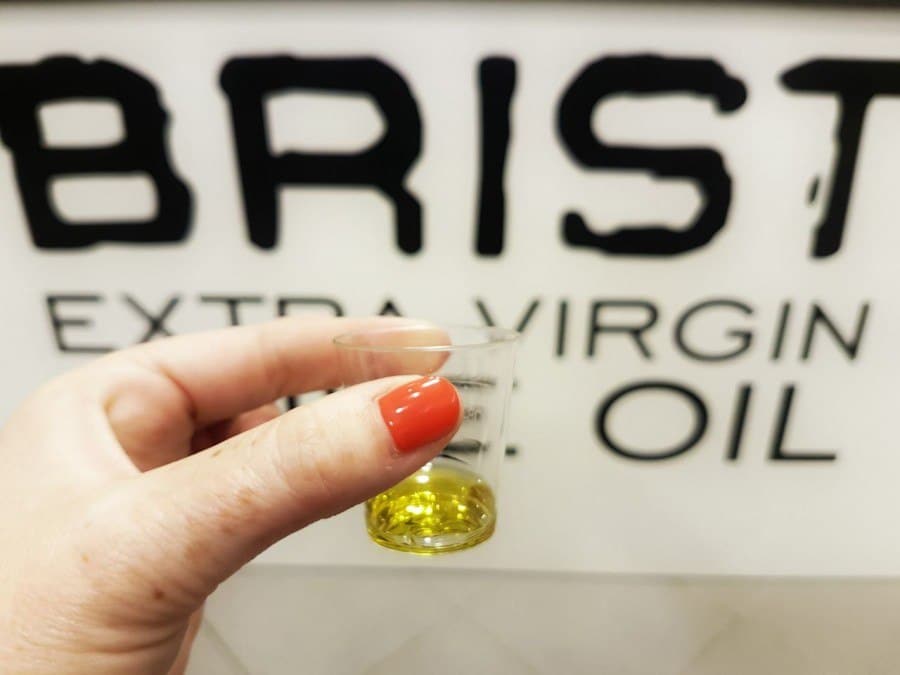 A few years back, I was on a week-long adventure in Istria and I was taken to the BRIST olive oil tasting shop in Vodnanj, near Pula. It is here that I met Paul (a fellow expat) and his Croatian wife Lena.
Lena's family are well known in the area. The Puhar family makes extra virgin olive oils that are produced from traditionally grown native olive varieties from their six-hectare grove. They also hand-pick all the olives – no machines are used in the picking process. Yikes, that's hard work.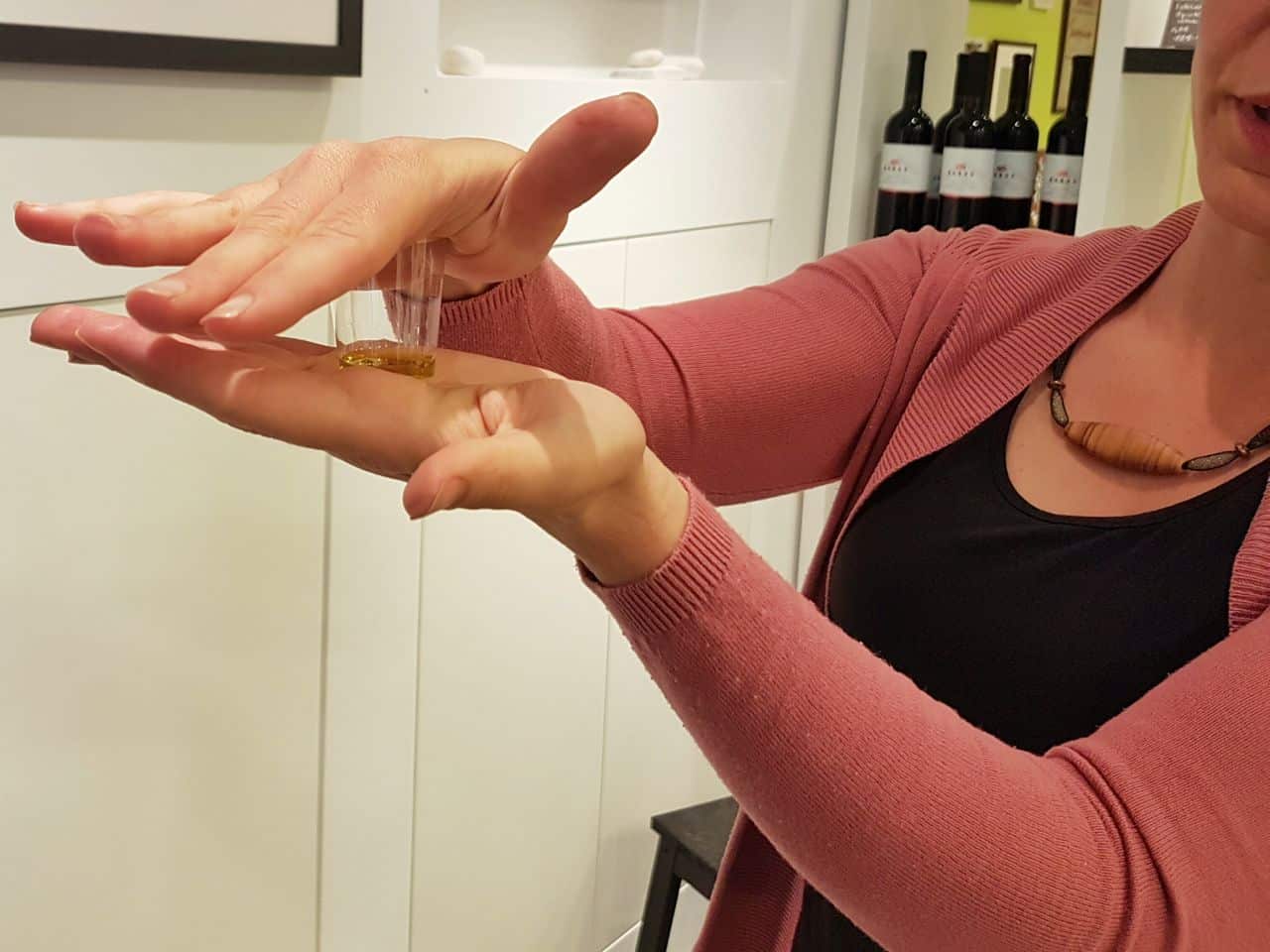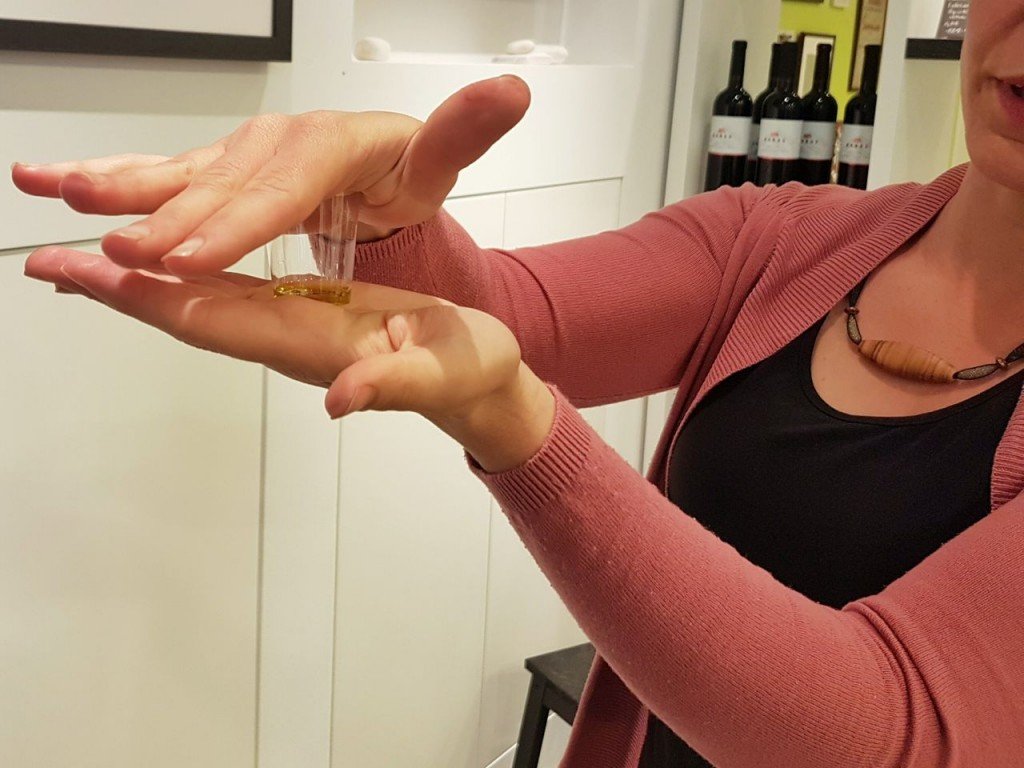 While I was there, I did an olive oil tasting. I tried two types (and subsequently took home two bottles) of their olive oil. Lena even convinced me to try the olive oil over premium vanilla ice-cream – I know it sounds odd, but, I have to say it was a real treat.
One thing I did not get to do, but that I have on my bucket list is a BRIST olive grove tour, with a tasting at their property. I was there in the middle of the day, so I missed out – but I know I have to go back and enjoy this top-rated experience
BRIST Olive Grove Tours
Paul and Lena offer two tours – one in the morning and a second in the evening. They are small group tours – and you'll be seated away from guests who are not in your own group.
Morning Olive Grove Tour (optional shop tasting afterward)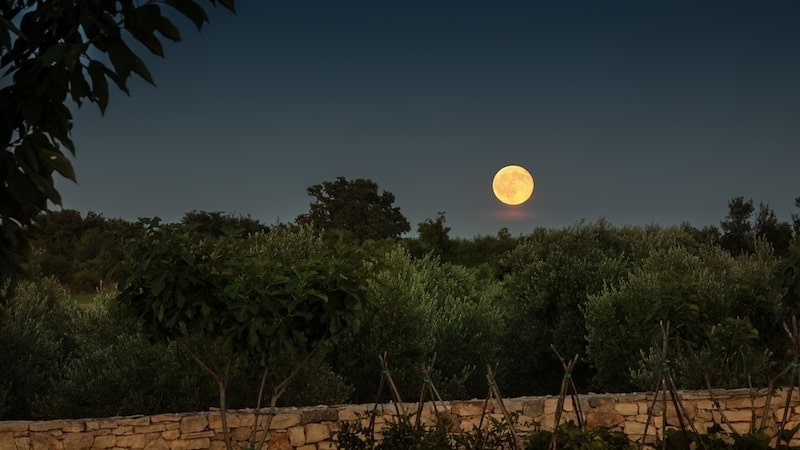 a morning time olive farm walking tour
a full education on the growing/harvesting process
learn all about Istria's 2000-year olive oil history
visit to the (13th century) Sta. Margherita Chapel
see the Illyrian (Pre-Roman) archeology of the Histri tribes
an optional recommended full tasting at the Brist shop
No extra charge for shop tasting afterwards (1 extra hour)
Sunset Olive Grove Tour (includes traditional snacks and wine)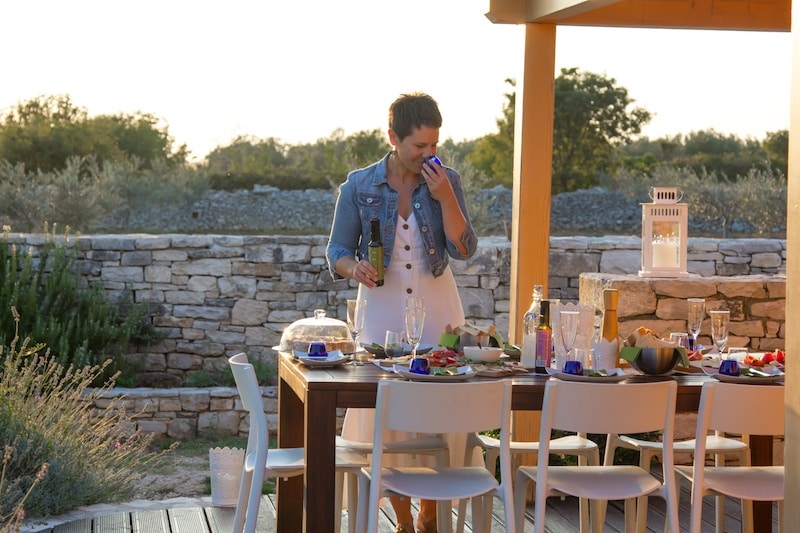 early evening olive farm walking tour
a full education on the growing/harvesting process
learn all about Istria's 2000-year olive oil history
visit the 13th century Sta. Margherita Chapel
see the Illyrian (Pre-Roman) archeology of the Histri tribes
a guided tasting of Brist 'Exclusive Selection' EVOO
enjoy light traditional Istrian food and sparkling wine
taste all Brist oils with different foods
experience sunset over the Brijuni Islands and the stars come out, weather permitting
You can book a BRIST olive grove tour through their web portal, with no pre-payment required, so no risk.
I spoke with Paul about what BRIST is offering for travelers this summer and how they plan to ensure social distancing and keep safety at the forefront.
Tell Us About Brist & Its Ethos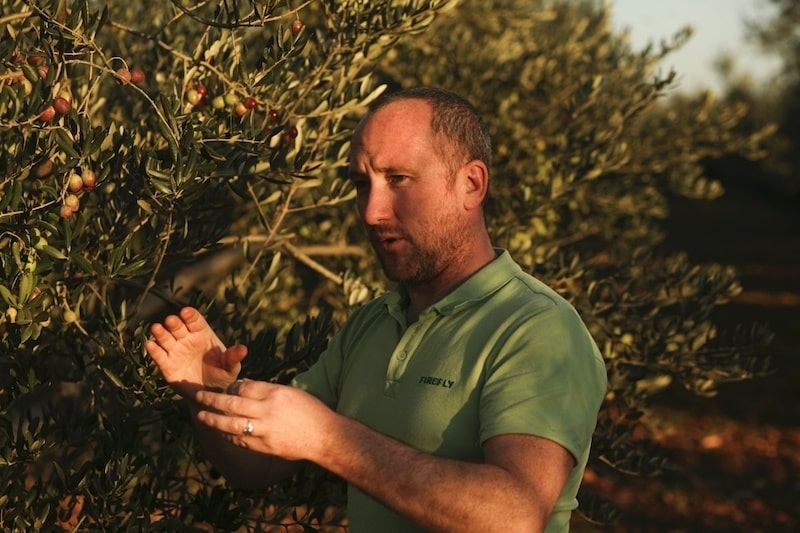 Brist is about family, and sharing the very best nature has to offer in a professional and ethical way. We are considered one of the top producers in Istria and have had two different oils awarded in the world's top 20 over the last two years.
Beyond our oil, we offer free tastings in our shop (like SJ did!) and, if you wish to experience more, you can book in on one of our olive grove tours, where you can really feel what we do including enjoying some
traditional local food
, wine and a view of the sunset over the Brijuni Archipelago on our evening tour.
Ultimately what we do is deeply care about nature, our oils, and our guests, and beyond that, we are just a regular family looking forward to meeting you and shariing our experience with you.
How Do You Feel About Travel And Tourism Given The Current Situation?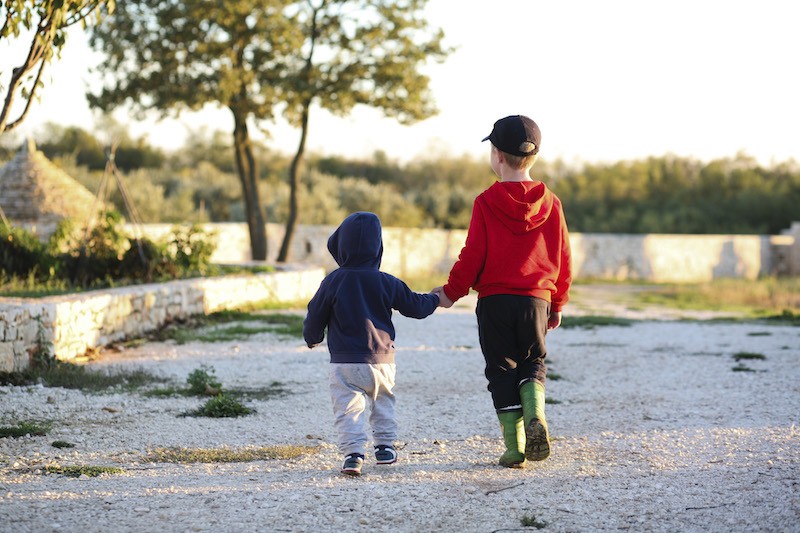 We actually feel very positive and are looking forward to the season, which we think will actually be quite good. March and April were a chastening experience for businesses here, but we adapted to a much higher sales online and took the opportunity, not only to get our grove into beautiful shape but we also did a lot of work on upgrading our shop in Vodnjan, so it looks fantastic and is a lovely place to spend time with us.
How Will Your Business Adapt To New Measures, Social-Distancing, Safety?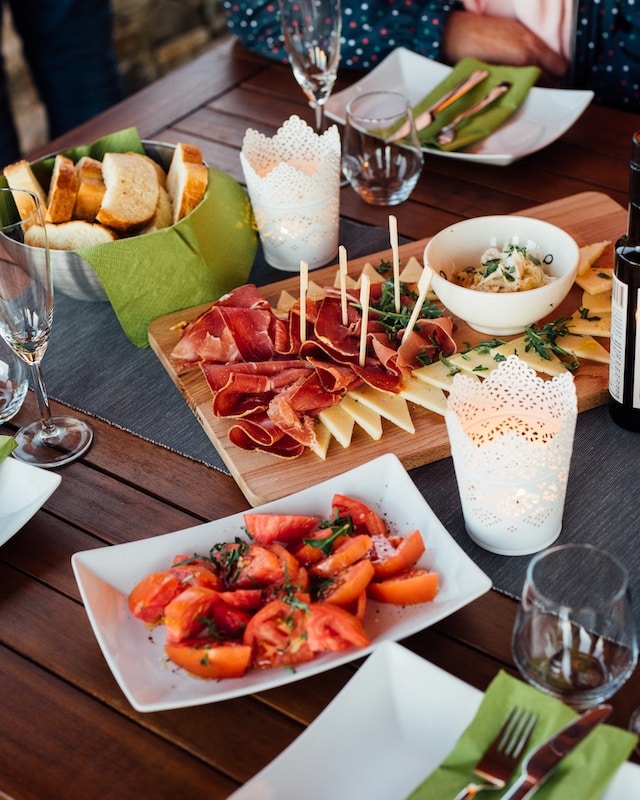 By following the rules and taking all reasonable precautions. Istria is virus-free right now and we would like to keep it that way. We are a small shop and the guests that are already returning keep their distance and this has not lessened the positive experience in any way.
Disinfectant, hand-washing facilities are available and, should we have more people wanting to come in than we can safely manage, guests can wait a few minutes until we have space enough.We have adapted and are ready for you: Our grove is 10 hectares, so plenty of space for social distancing. Furthermore, if a group wants to have a snack, on the grove prepared by us, we not only have the confirmed hygiene standards but also we have created a new area with tables, which are distanced from each other, so the energy of the whole group will still be as one – but away from other families.
We are very serious about keeping all our guests safe.
What Can Guest Expect During The Brist Experience?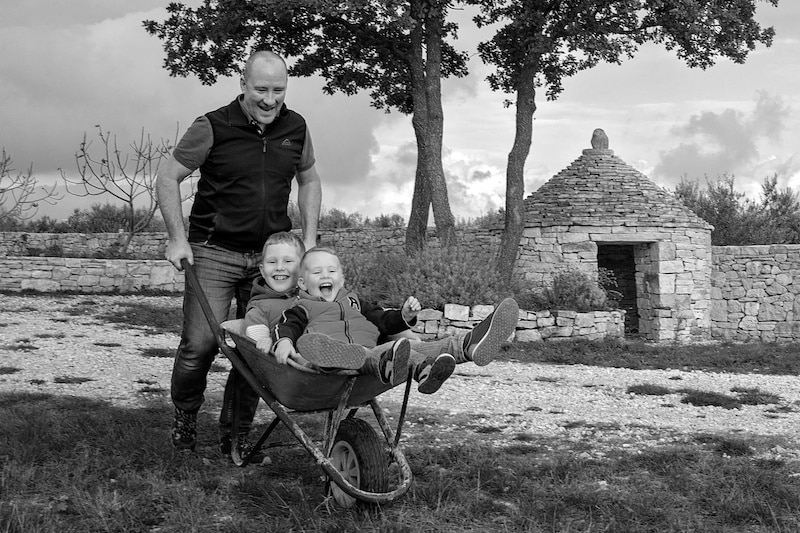 Brist is also about giving our valued guests a really exceptional learning and fun experience. The key for us is being able to engage with our guests on a personal level, such that they have the opportunity to really dive deep into what extra virgin olive oil is really all about and why Istria has such a world-recognized reputation for the highest quality.
Anything Else Guests Should Know About Brist?
Come visit us and ask us your question, we will take as long as it is needed to answer them all, and we enjoy doing so.
If you found this article useful, be sure to show it some love, share it with friends.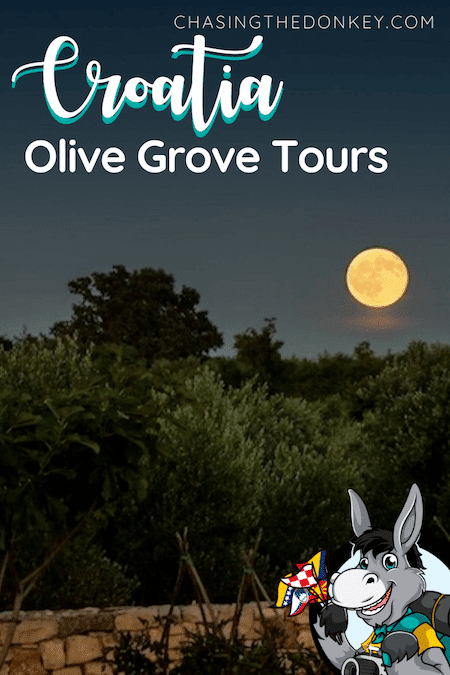 More Ways To Discover Croatia With Social-Distancing
Share