Some posts contain compensated links. Please read this disclaimer for more info.
All You Need To Know About The Nikola Tesla Electric Vehicle Rally
The car race of the future. That's a proper way to describe the Nikola Tesla Electric Vehicle Rally in Croatia, which has taken place for five consecutive years.
The LA Times back in 2014 dubbed the race the "quietest and most beautiful race in the world", a statement with a lot of truth to it. Bringing together electric Tesla cars and the birthplace of Nikola Tesla, one of the world's greatest inventors, the Nikola Tesla EV Rally is the only electric car race in the world of this kind.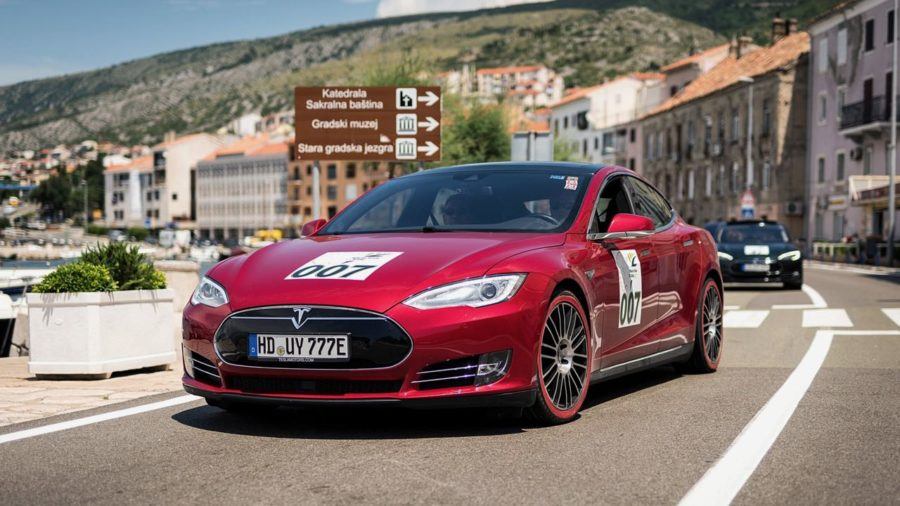 And, best of all, or, maybe the saddest (depending on your take) is that this event is not at all funded by the Croatian National Tourist Board, it's a fully privately arranged event.
If you're keen on visiting Croatia and have a thing for electric vehicles (EV), I strongly recommend that you try to attend this rally. The race runs past a stack of major and minor tourist destinations in Croatia, and in 2019 will also include Montenegro!
First, though, let's take a closer look at what Tesla cars actually are.
History Of Tesla Cars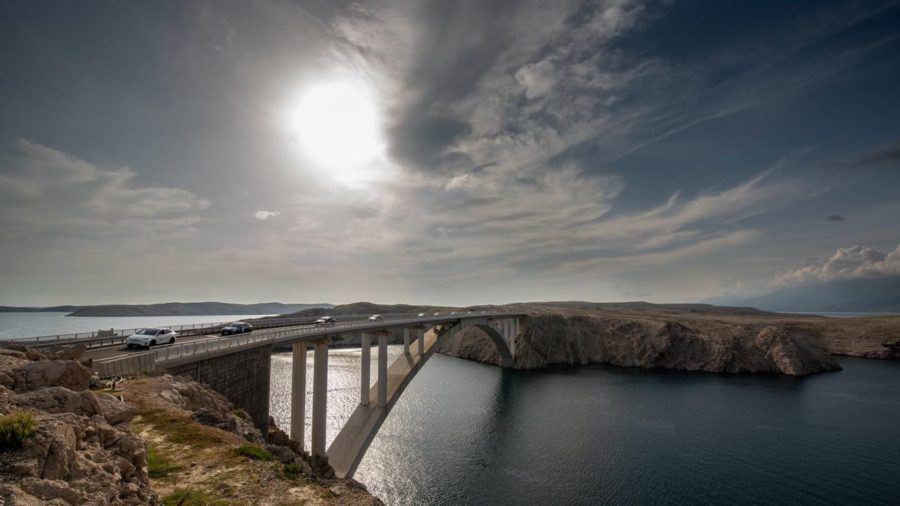 Tesla a multinational corporation based in California that produces everything from electric cars to energy storage units and solar panels. Its main focus is on electrical technology. Its most-famous owner, Elon Musk, could be considered as the modern-day Nikola Tesla—after whom the company was named.
Founded in 2003, this industry-changing company launched its first electric car model, the Tesla Roadster, in 2008. That car was the world's first car with lithium-ion battery cells, as well as the first electric vehicle (EV) that could cover more than 320 kilometers with a single charge.
A few improved models have been released since then and, currently, there are three Tesla car models on the market: the Model S, Model X and Model 3. The latter is now the best-selling electric passenger car in the United States. With a look resembling classic sedan cars but with almost soundless engines and without any exhaust fumes, Tesla aims to become the car brand of the future.
As the company continues to improve its technology and its cars' capabilities, we'll surely see many better-performing cars in the future. Just like Nikola Tesla experimented with electric currents (see below), Tesla, Inc. keeps on testing and improving cars that run on renewable energy—simply put, on electricity. Both man and company, bearing the same name, have and will change the world.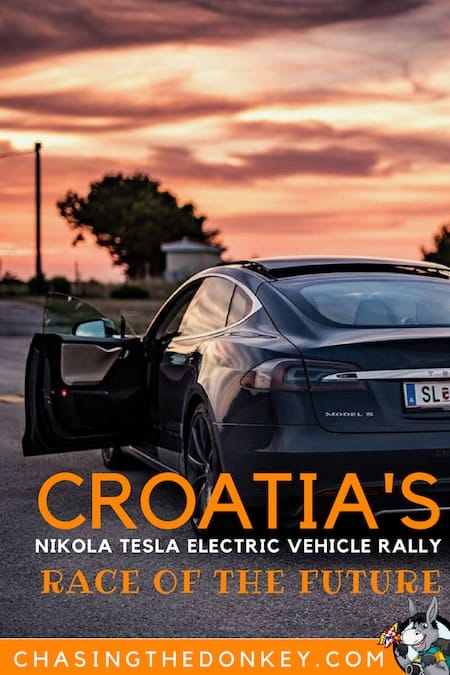 Nikola Tesla EV Rally FAQs
When the Nikola Tesla EV Rally first took place in 2014, Croatia had merely five registered electric cars. Moreover, there were even fewer charging stations for EVs. The grand total was four!
Now, electric car charging stations are found in numerous places along the entire 1,300 kilometers of the Nikola Tesla EV Rally, in all major tourist destinations in Croatia thanks in part to the Tina and Igor, the power couple behind the rally.
To offer you some more in-depth information about the race, we've answered the most common questions about the Nikola Tesla EV Rally below.
What Is The Nikola Tesla EV Rally?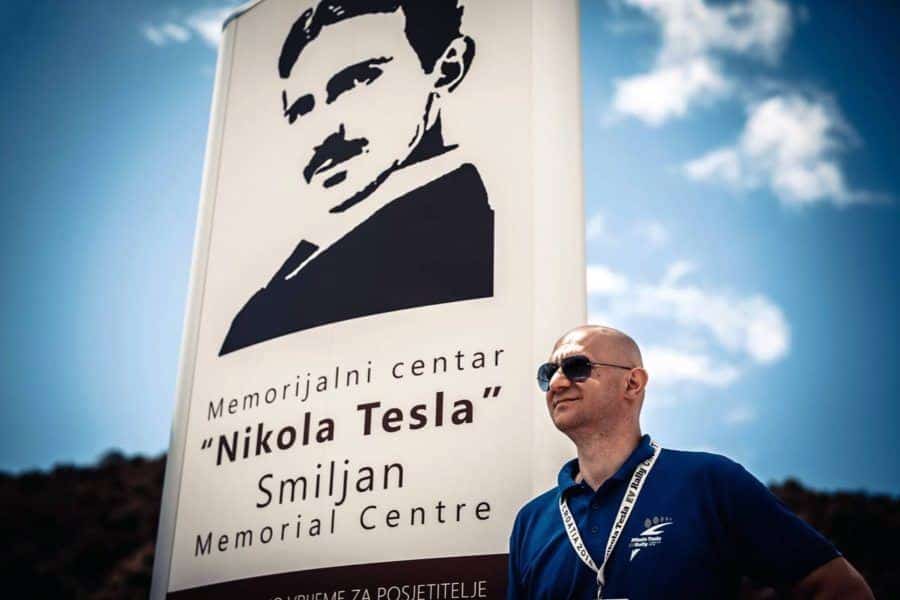 The Nikola Tesla EV Rally prides itself on being the "quietest rally in the world". It is a race exclusively for electric cars, the only one of its kind in the world. This beautiful rally brings together enthusiastic Tesla owners and the dazzling Croatian landscape.
Oh, and if you don't own a Tesla, Tina and Igor can hook you up with a sweet rental for the week. I heard it costs around 1000 euros for the 8 days.
Who Was Nikola Tesla?
Born and raised in Smiljan, in 1856, Nikola Tesla studied physics and engineering in the 1870s before emigrating to the United States. There, he would soon start his own company, inventing mechanical and electrical devices.
His most famous invention is the AC (alternating current) induction motor. In addition to that, he also experimented with generators, X-ray imaging and wireless communication. His contribution to the AC electricity supply system, which we still use today, is arguably his greatest feat.
So, it comes as no surprise that Elon Musk's Tesla is named after this great inventor, a true pioneer of electricity and laying the groundwork for many appliances that we now couldn't imagine living without.
Where Can I Learn More About Nikola Tesla?
The absolute best place to learn more about Croatia's greatest inventor is the Nikola Tesla Memorial Center in Smiljan, his birthplace. In fact, his very childhood home is part of this wonderful complex, which is also a key stop during Nikola Tesla EV Rally. A pit stop that I was lucky enough to score a ride too (thanks Marko!) from Zadar where I live.
My favorite destination that we have visited in the most beautiful rally in the world is: Memorial center "Nikola Tesla"…

Posted by Igor Lulić on Thursday, June 8, 2017

Click on the Facebook link to see a cool interactive 360 from the museum.
The Memorial Center includes a museum housed in that childhood home, an outside auditorium and the beautiful Serbian Orthodox Church of St. Peter and Paul. The museum's permanent exhibits are where all the Tesla treasures are found. They include working replicas of four of his greatest inventions and plenty of information about his life.
Note that all buildings are reconstructed because everything was burned during the Balkan War in the 1990s. The complex does, however, manage to portray Tesla's life and vision accurately and in depth. Tesla fans should definitely set aside time for a visit.
You can also find more Tesla information in Serbia at the Nikola Tesla Museum.
What's The Reason Behind The Rally?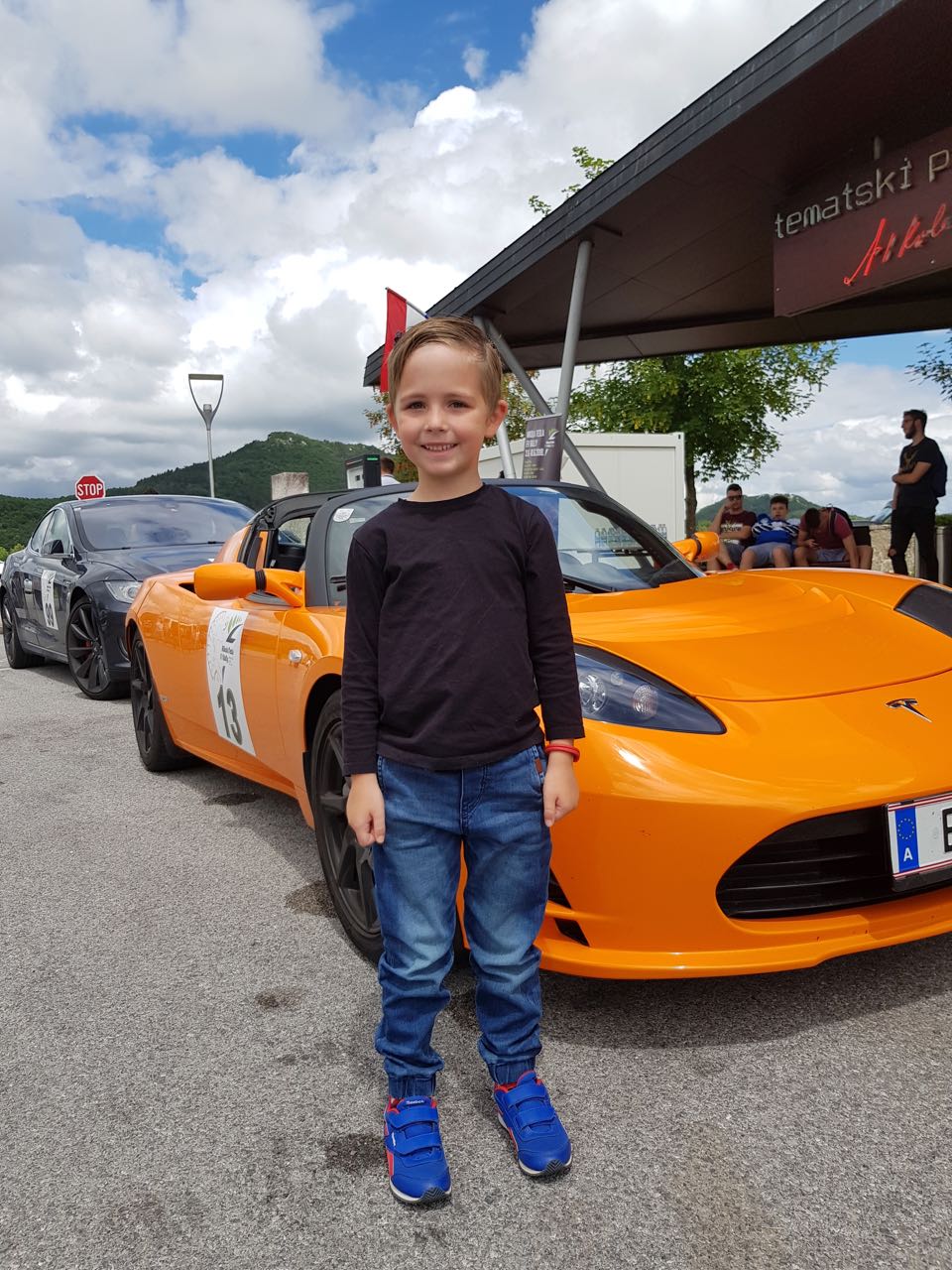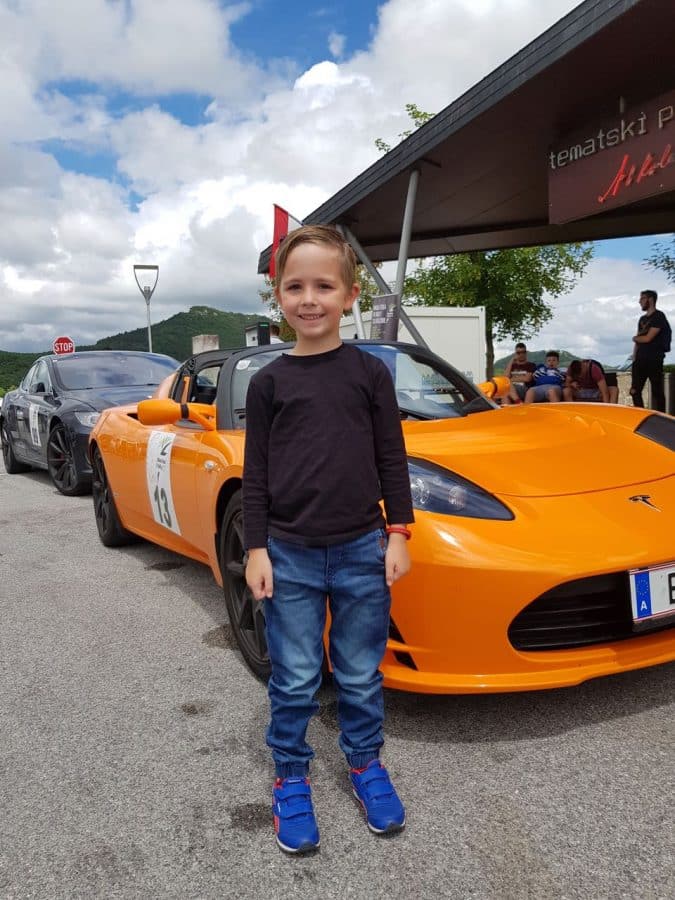 The reasons behind the Nikola Tesla EV Rally are twofold. First, it aims to promote green technologies, renewable energy sources, and environment-friendliness, as well as to set up more charging stations across Croatia. These charging stations, which have been set up in the most important tourist locations, to form a so-called "Green electric route" through Croatia.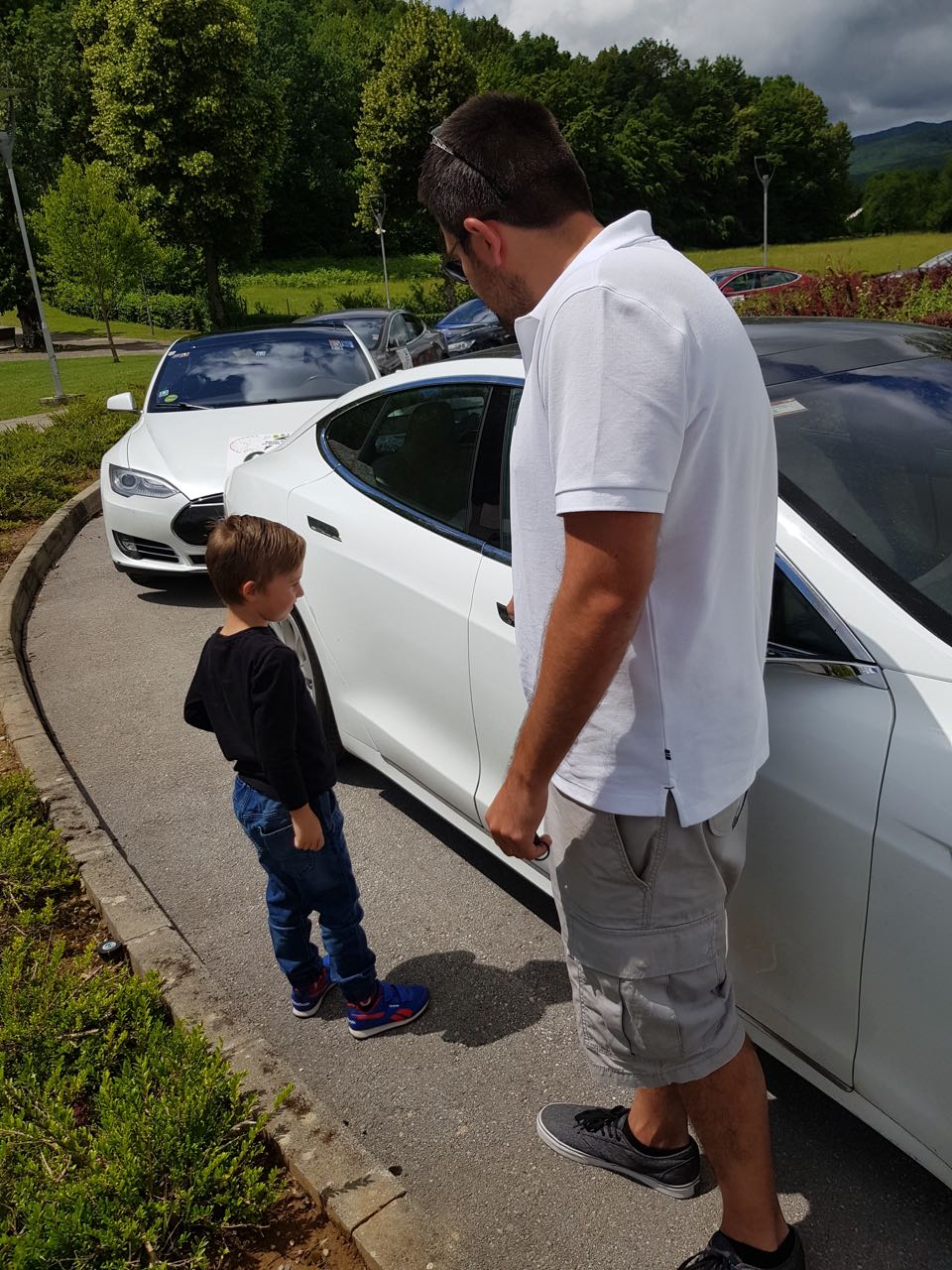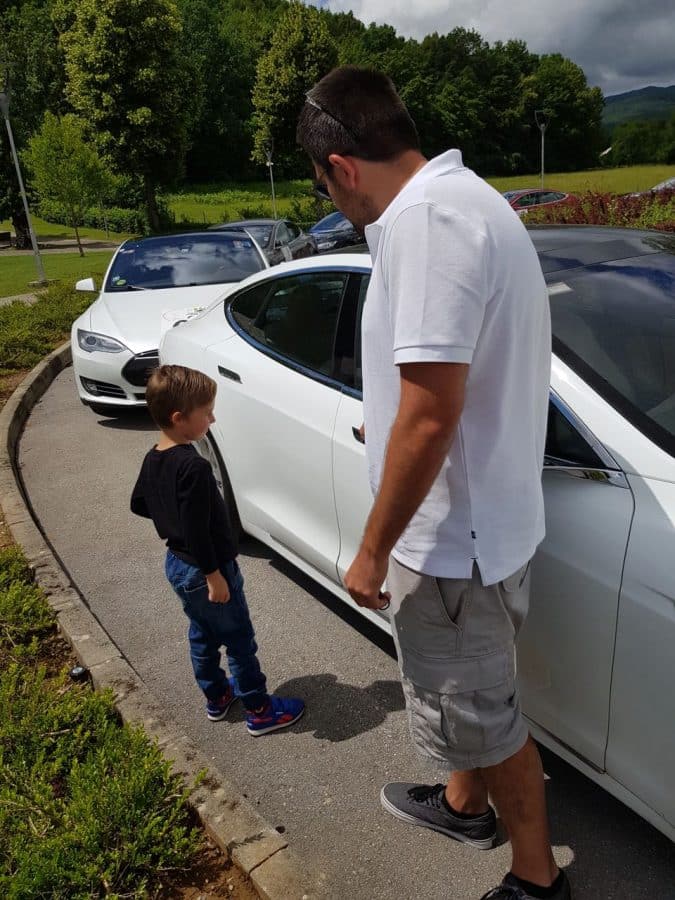 The second reason is to shine a light on Croatia's beauty—urban, cultural and natural. It highlights Croatian excellence, the best Croatian companies and brands, the finest historical cities and the most beautiful nature parks.
If you even have a remote fondness for cars, you'll love to join this rally, and if you have a passion for electric cars then I can't think of any better vacation to have.
Who Participates In The Nikola Tesla EV Rally?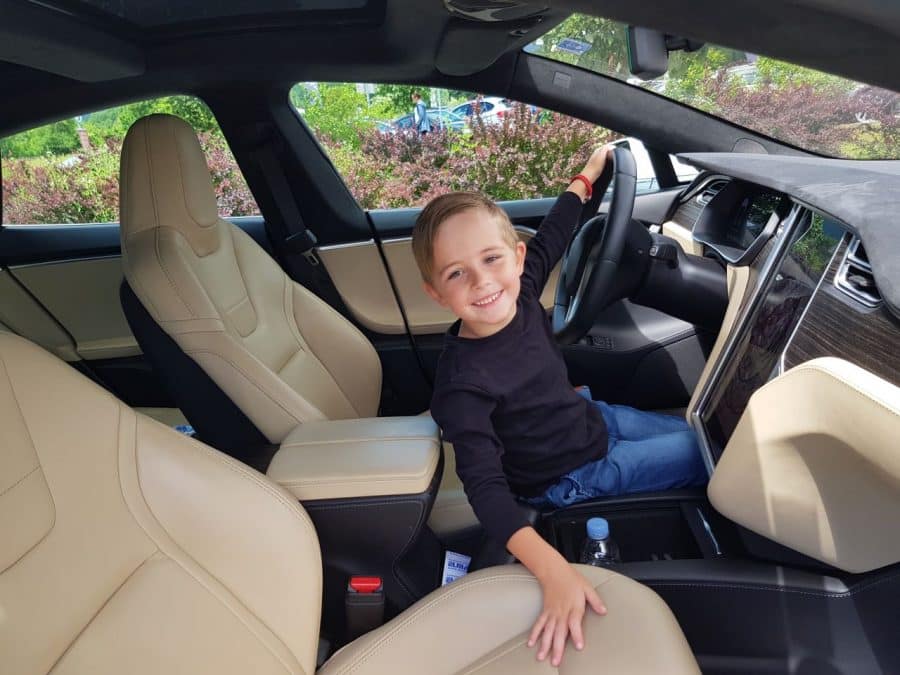 This is a very international race and 98% of participants are from other countries, including Germany, Norway, the Netherlands, Belgium, the United States and Canada, among others. In 2018, participants hailed from more than 30 different countries. And they are an eclectic bunch, too, ranging from entrepreneurs and e-car enthusiasts to tourists and world travelers.
I spent some time with the drivers and their crew and was quite surprised at how friendly and open everyone was. No snobbery, each person I spoke with was very open to talking about electric cars. Which surprisingly I found rather interesting. I had zero idea how fascinating and easy to own and maintain electric cars were.
This year, the vast majority of vehicles participating in the race were Tesla cars. However, there were also a few electric scooters and a converted Mazda. How cool huh!
So who won?
1st place: Manuel Strohmeier -Tesla Model X (Austria)
2nd place: Davy Van Poucke-Tesla Model S (Belgium)
3rd place: Klaus Schafer – Tesla Model S (Germany)
When Does The Rally Take Place?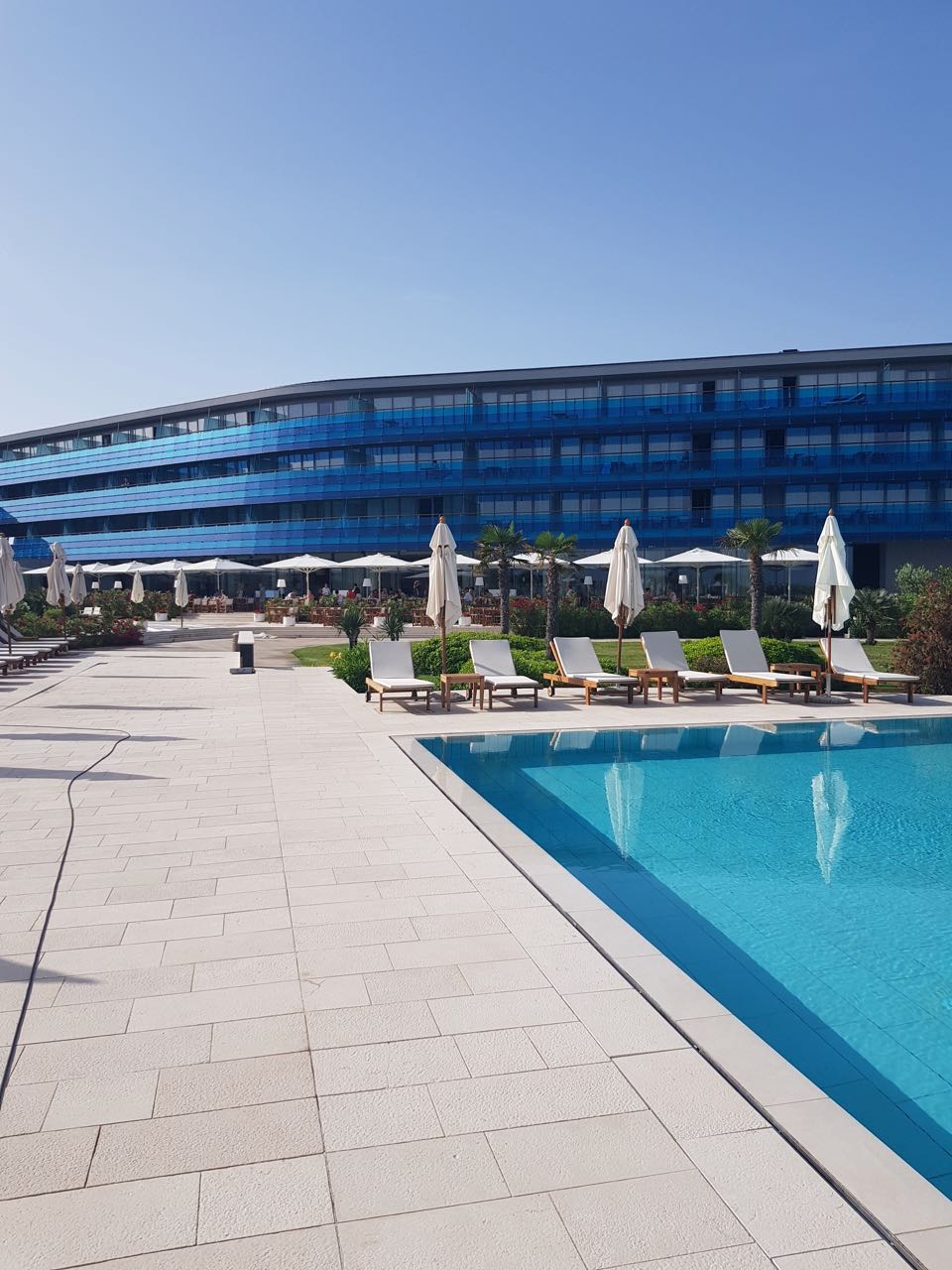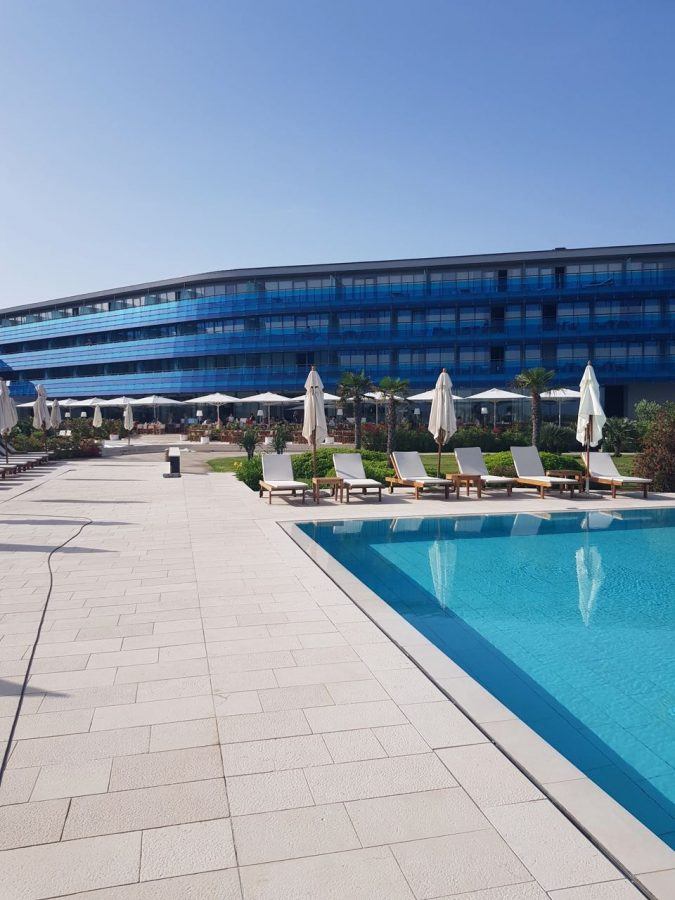 Traditionally, for the past five years, the Nikola Tesla EV Rally kicks off in Rovinj in Istria in June. Eight days of driving and no fewer than 1,300 kilometers later, it ends in Zagreb.
Next year the rally plans to detour from the usual route, and it heads south. Dubrovnik and Montenegro. It begins on May 12th and ends on May 19th.
As a guide the 2018 prices were €3200 (for 2 person) or €2800 or a single occupancy which included all accommodation with half board (breakfast and dinner), race entry fees and excersions.
Contact or Book Your Race Spot Here
Where Does The Nikola Tesla EV Rally Go?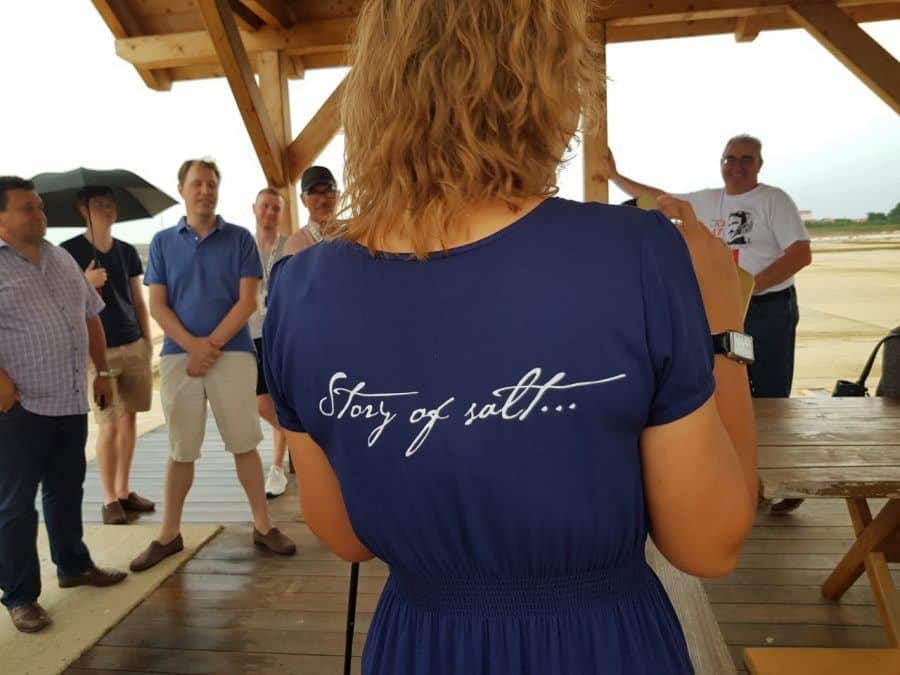 With a length of 1,300 kilometers, the race passes by each and every major destination in the country. As mentioned above, one of the main purposes of this race is the promotion of all things Croatian. Boosting tourism in the country is a major goal.
In the past, the route rolled through Croatia's greatest landscapes, along with epic coastlines, through six of the eight national parks in Croatia, and across five islands. Stopping points include, but aren't limited to, Rovinj, Poreč, Pula, Opatija, Krk, Cres, Pag, Paklenica, Zadar, Šibenik, Krka, Split, Smiljan (the birthplace of Tesla), Plitvice Lakes and Zagreb.
Besides those iconic destinations, there are also a number of less-famous places en-route. One such place the 2018 rally stopped was the Nin Salt Museum, located in the beachside town of Nin.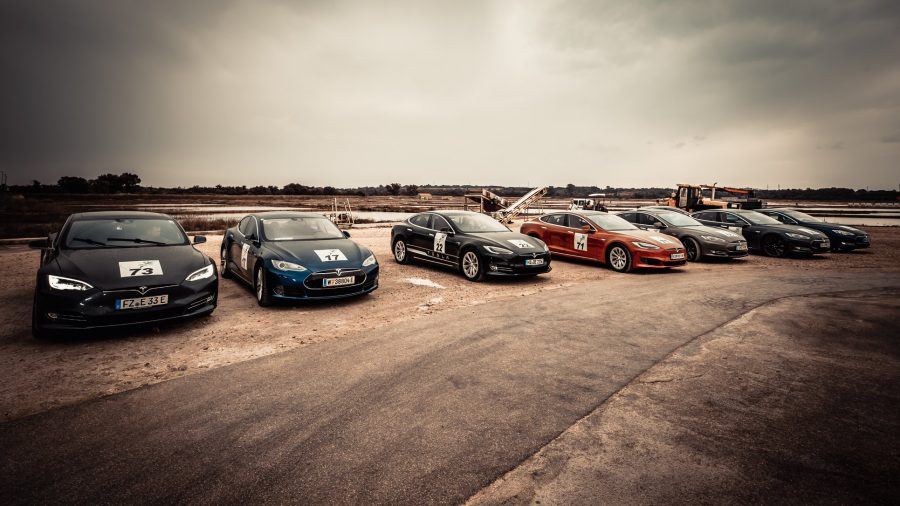 You can see the full 2018 schedule here to give you an idea of how organized it is.
What's so special about this area is that it's the home of one of the largest salt production sites in Croatia. And that salt is not produced by man or machine, but by Mother Nature's sea, sun, and wind. Visit the museum to learn more about how salt is produced—or rather: harvested—and to buy a variety of locally made products.
In 2019 the schedule has not yet been released, but gosh dang, I hope to join them for a few days as it's heading to Montenegro – the birthplace of my mother in law and where her family still lives!
The Nikola Tesla EV Rally does show the greatest things Croatia has to offer !
Main photo thanks to Igor Lulic
Share