Some posts contain compensated links. Please read this disclaimer for more info.
Set Sail With Horizon Sail And Get Back To Your Roots
Croatia is a beautiful country, I know, I have spent the last almost 8 years making it home. Croatia offers year-round beauty, but no matter how far and wide I have traveled in Croatia, there is one place better than them all.
That's sailing the Adriatic Sea.
I recently came across a relatively new company called Horizon Sail; they're offering what look to be kick-ass sailing trips on the Adriatic that I think you'll love.
Horizon Sail was founded by a Croatian guy and his English girlfriend. Matej, who had been living as an expat in the UK for years, decided to bring his girlfriend to his homeland, Croatia. She fell in love (don't we all!), and the two of them set up Horizon Sail. Now together, they run a niche-hands-on sailing company.
They have several tours that aim to take visitors on a journey beyond tourism and into the real heart of the country, showcasing the natural products, the delicious gastronomy, the traditions, the language, and the true beauty that Croatia has to offer.
It's all done with the utmost care and attention, giving visitors an adventure they will never forget.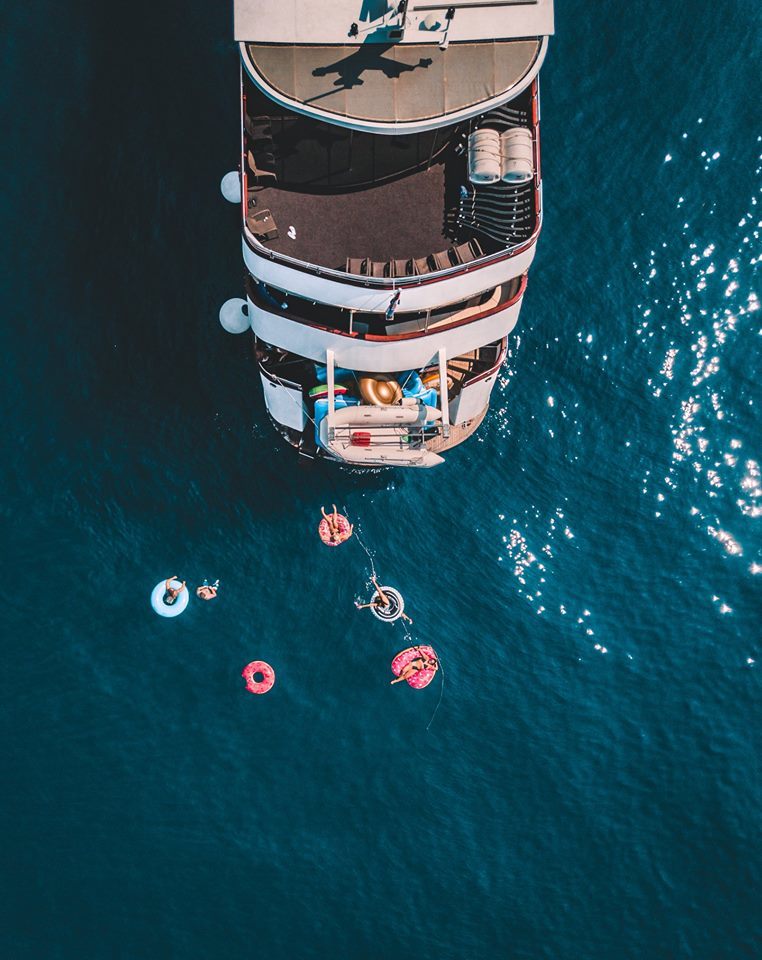 This year they have something new that will appeal to travelers with Croatian roots.
Are you someone who is of Croatian heritage? Perhaps 1st, 2nd, 3rd generation, and want to come to Croatia to get to know your heritage better? Do you ever feel that pull to go back to your roots and find out about where your grandparents came from?
If yes, Horizon Sail, have something fantastic for you in 2021. It's called 'Back To The Roots."
What Is 'Back To The Roots'?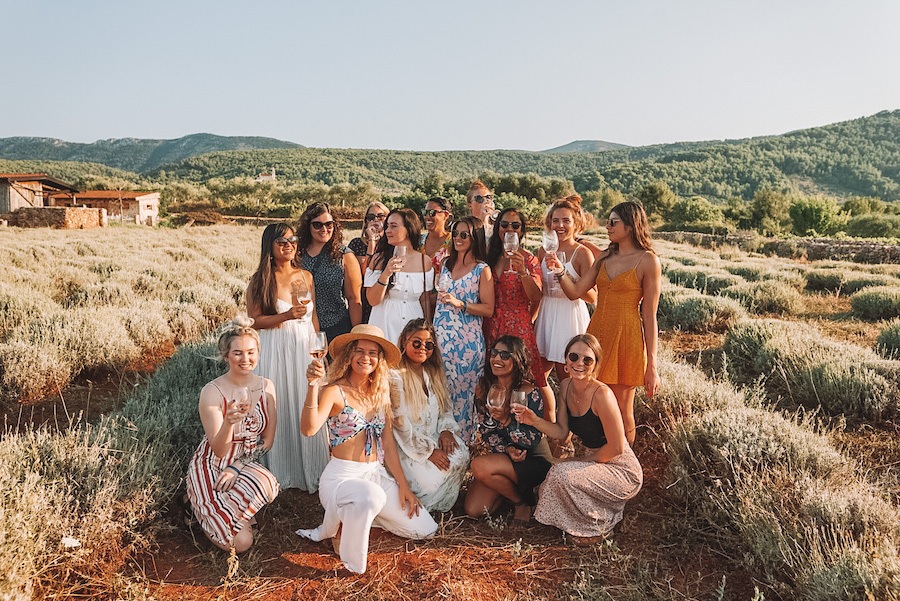 Throughout life, we're taken from place to place. Maybe we have no intention of staying in that place, perhaps it was only meant to be a fleeting visit, but we settle and put down roots regardless.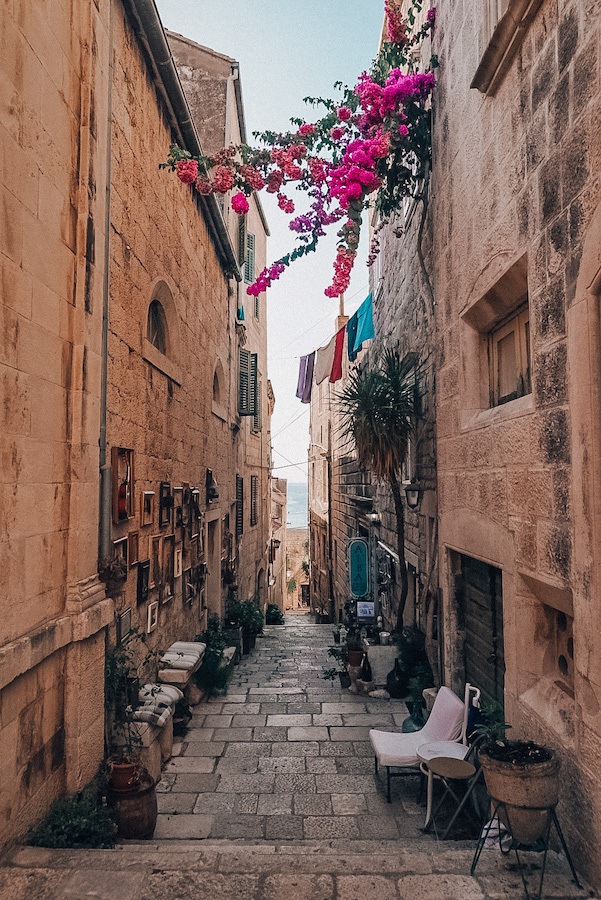 Back To The Roots Sailing Adventure is aimed at those who have left the homeland and settled somewhere else, perhaps for love, perhaps for work, for family, or any other reason that makes sense to them. But, also for those people who are feeling a pull towards reconnecting with their Croatian heritage.
Perhaps your parents moved from Croatia when you were a child, or even before you were born, but you've heard countless stories of your heritage. Maybe you're just someone who is deeply interested in real and authentic heritage travel!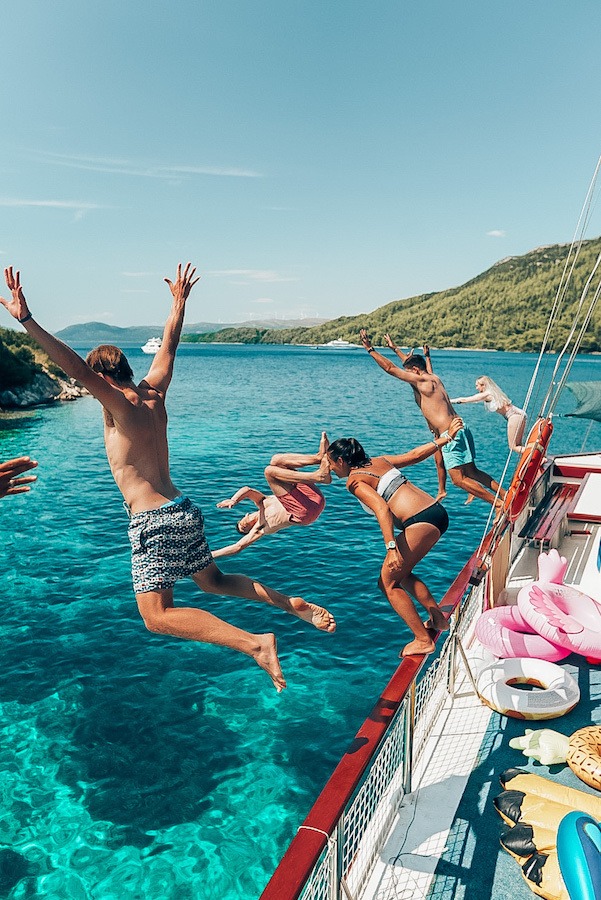 Back to The Roots ticks all of those boxes and then some, and it's a fantastic way to learn more about the real heart of Croatia, away from the touristic chaos that can often take over during the summer season.
Horizon Sail is an established company that runs several sailing tours in Croatia. They have fantastic 5-star reviews, which you can check out for yourself here.
The Back To The Roots sailing adventure is the newest addition to their range of tours (more on other tour options at the end), taking you on a 14-day journey throughout the heart of the country. Starting in the capital Zagreb, and ending in Kings' Landing, Dubrovnik.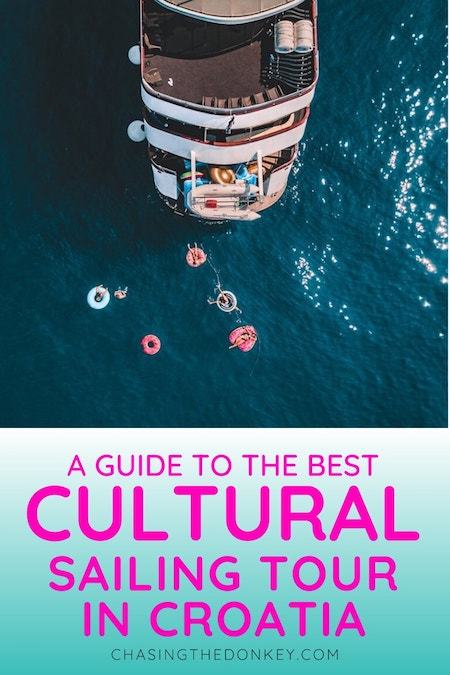 Back To The Roots Tour Includes:
13 nights in high-quality 4-star accommodation
Daily transportation
Breakfast every day, as well as nine lunches and six dinners
One evening with a four-course on-board Captain's dinner
Free Wi-fi on board
Free drinking water on board
English and Croatian speaking trip manager, with local ship crew and Captain
Guided tour of Vukovar, including a stop at Ovčara memorial site
Guided tour of Osijek
Entrance fee for Plitvice Lakes National Park and certified local guide
Guided tour of Zadar
Guided tour of Split
Local wine and olive oil tasting and traditional 'Peka' dinner on Hvar island
Guided tour of Hvar Town
Local wine and cheese tasting in Korčula
Guided tour of Korčula Town
Entrance into Mljet National Park
Guided tour of Dubrovnik
As you can see, everything you need and more for a fantastic 14-day trip across Croatia.
Why Is This Tour Special?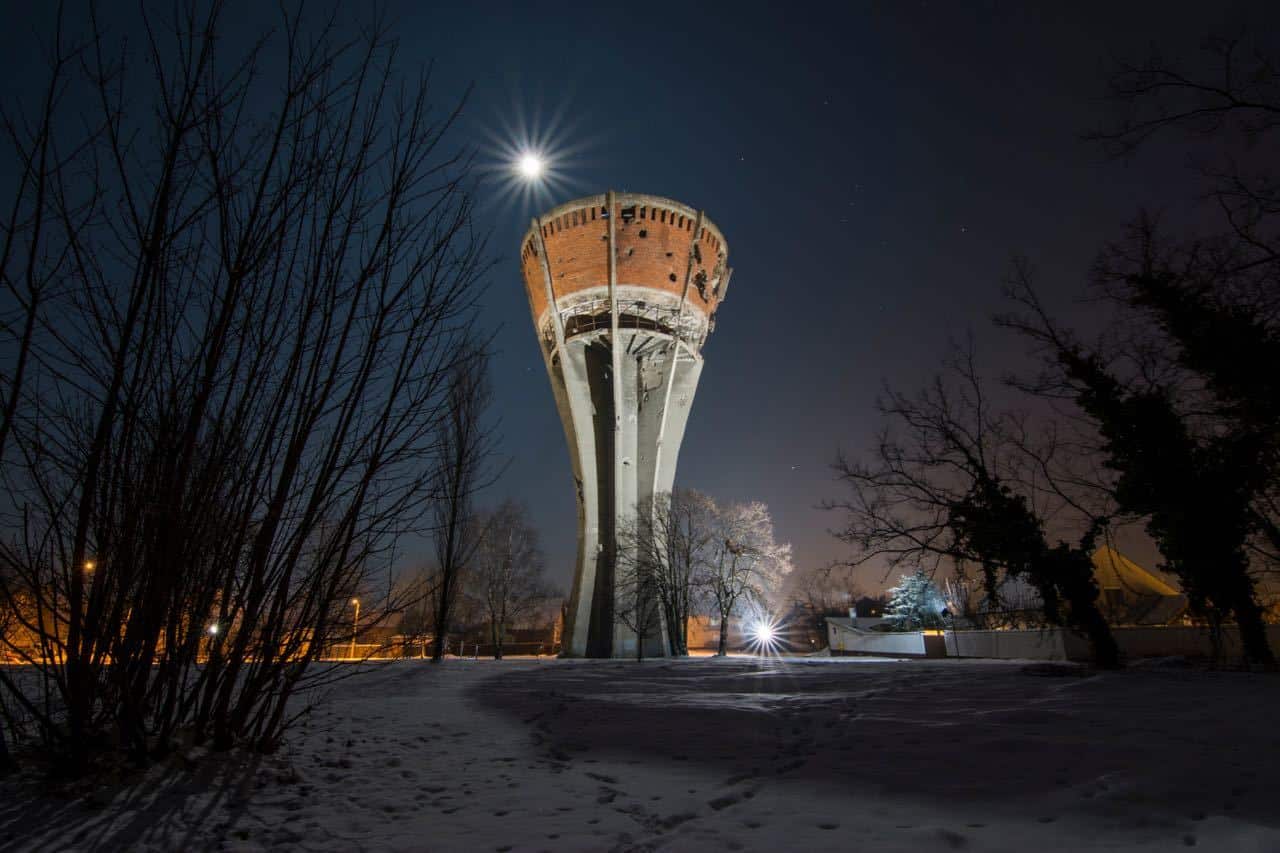 Many tours focus on the touristic side of Croatia, and while that's a beautiful idea for visitors, it doesn't really cater to those who want to reconnect with their Croatian roots. For example, the tour heads to Slavonia, specifically Vukovar & Osijek.
This is a small tour, so no huge groups. And, unlike many group sailing tours, there is no party focus; it's a quiet, relaxing, truly in-depth tour that is arranged with every single need and want in mind.
Other Horizon Sail Tours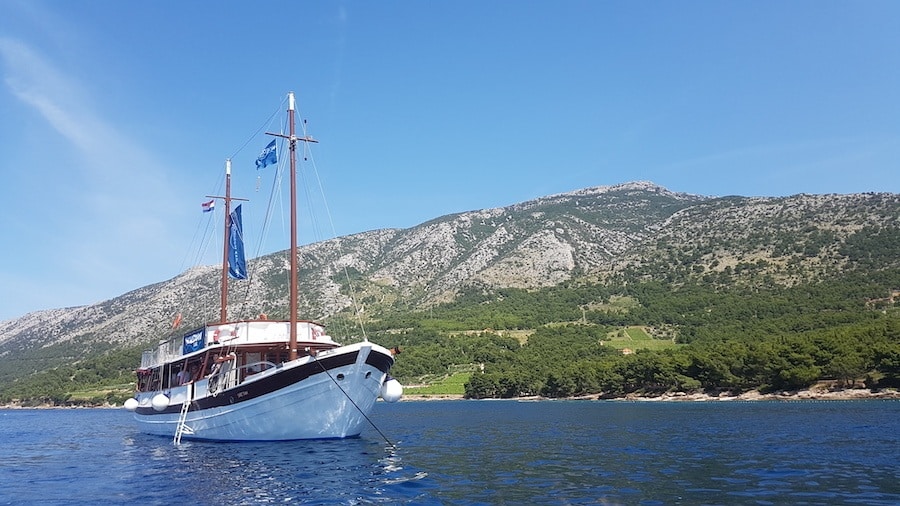 In addition to Back To The Roots, Horizon Sail also offers the following incredible tours during the summer months:
Traditional Experience
Premium Experience
Both of these tours provide eight days sailing between both Split and Dubrovnik, showing visitors the beauty of the area and the delicious gastronomy on offer. The main difference between these two tours is that the Premium Experience offers a higher star quality for accommodation; the itinerary remains the same.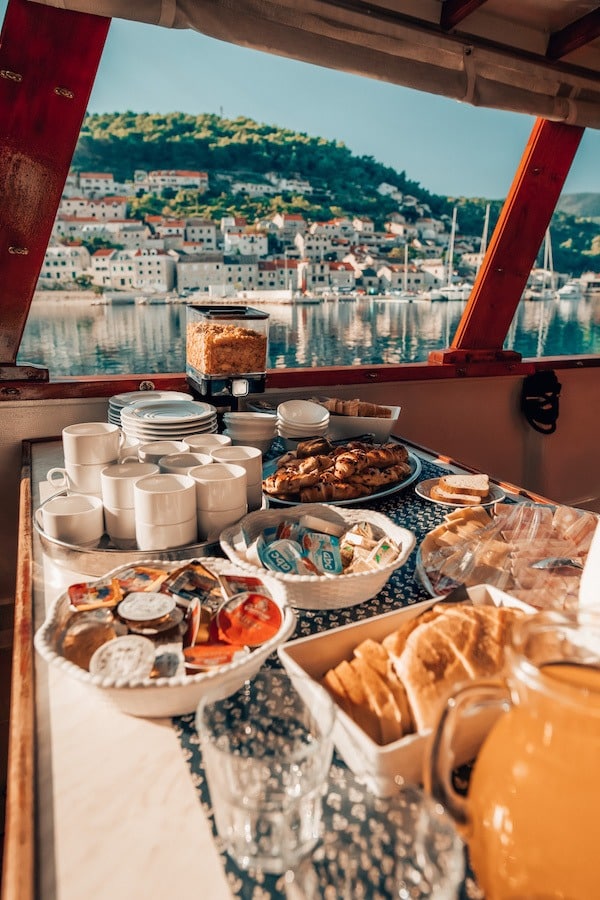 Traditional Experience ships are a little smaller and can accommodate up to 22 passengers, while Premium Experience ships can accommodate up to 36 passengers, with slightly higher quality sleeping space.
Both tours are fantastic value for money and showcase Croatia to perfection. The real hands-on feel to the tours means that you're getting away from the noise, hustle, and bustle of mass tourism, and you're focusing on quality and really seeing the area around you.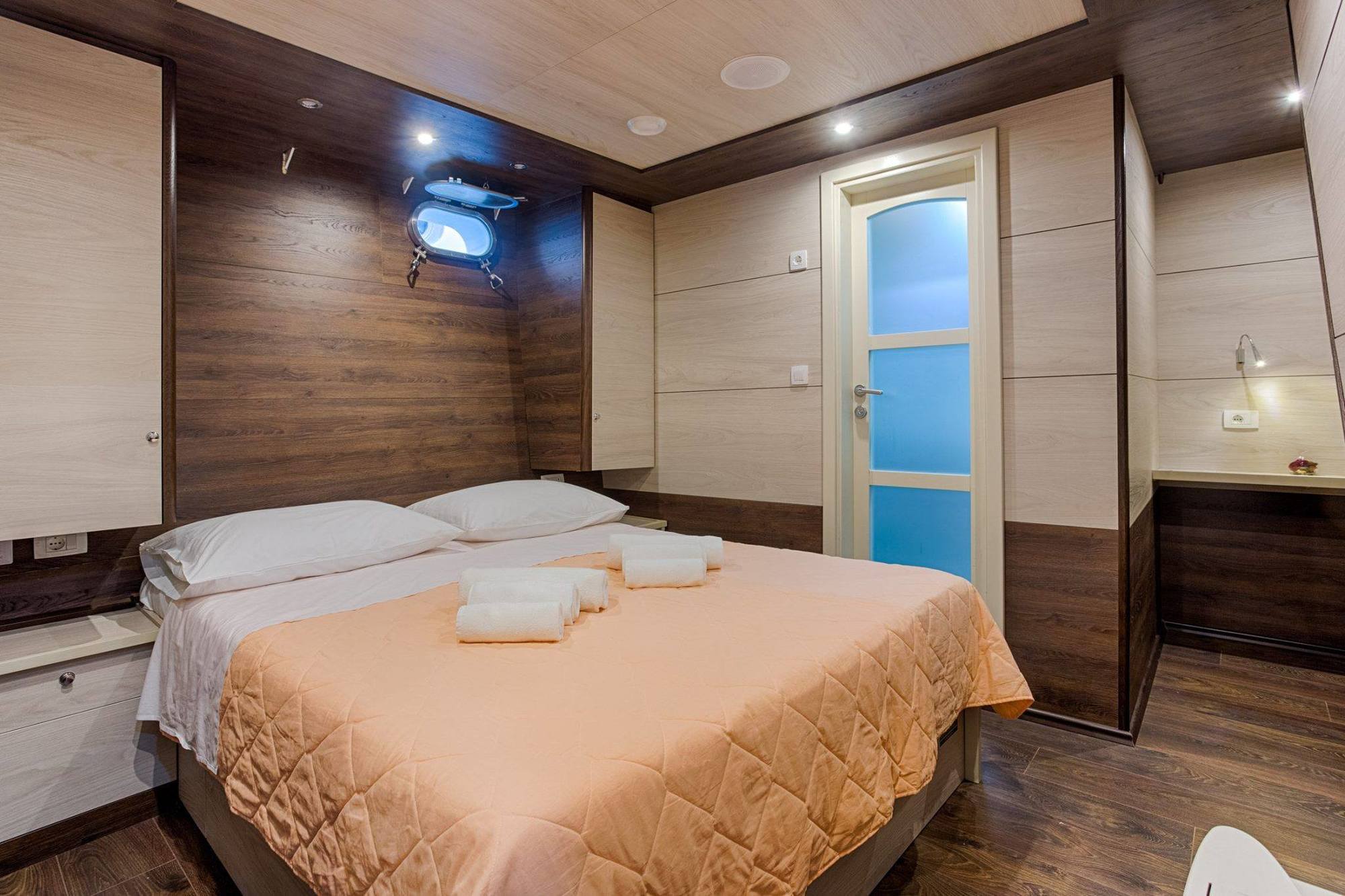 Horizon Sail has designed itineraries that avoid the crowds (but, don't worry you'll still get to see well-known places like Split & Dubrovnik) and they know the best spots to dive into the crystal clear water and have lots of time built into the itinerary to sit back and relax.
The other plus point is no hidden costs.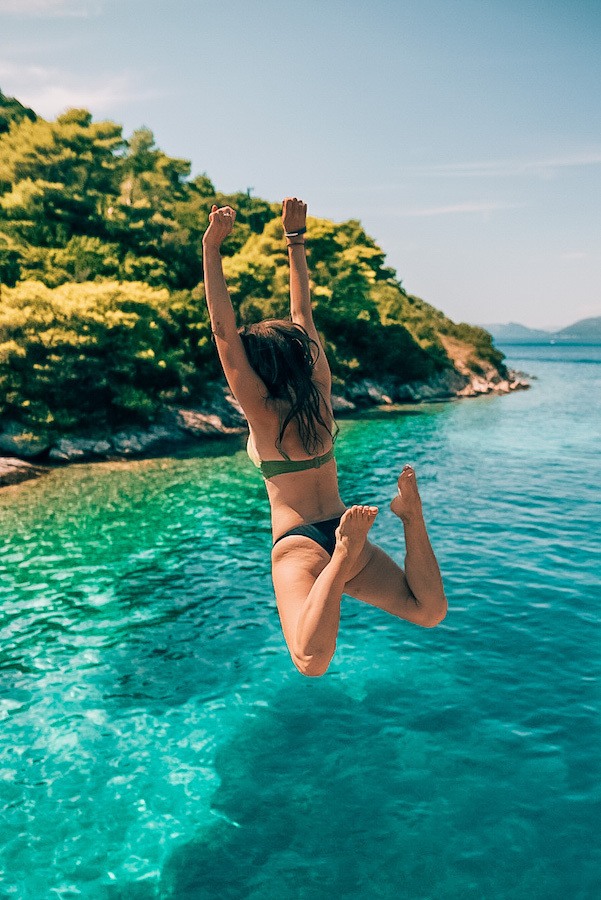 What you see is what you get, with no extras that take you by surprise. Most meals are included in your trip price, and all are prepared with the freshest local ingredients, enhancing your experience even further. They also do their bit for the environment by pledging to avoid single-use plastic products on every single trip.
Book For Summer 2021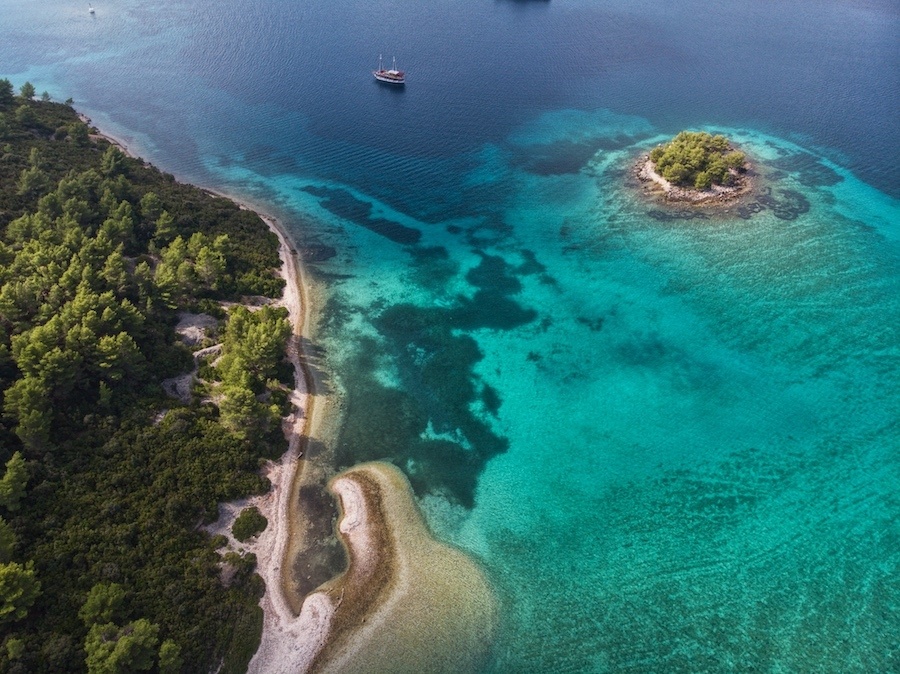 No matter which of the tours you choose with Horizon Sail, I am sure you'll have a fantastic experience; they show you the authentic side of Croatia.
If you want to check out more information, head to their website or Facebook and Instagram pages, where you can learn even more and ask as many questions as you need.
Additionally, in 2021, passengers can use a free gift voucher to book their summer 2021 sailing now, but pay later. Horizon Sail charges only a 20% deposit, which is fully refundable in case of further COVID-19 escalations. The company is doing its very best to give customers maximum flexibility and security for their bookings. Click the button below to check out this amazing offer.
Bookings are currently being taken for summer 2021, so don't miss out!
More Posts About Sailing In Croatia
Share