We may earn commission from affiliate links →
Hide Away At The "Hidden House" On Hvar
In the wake of Coronavirus, social distancing is going to change the way we travel, and private accommodations may offer us the solution to keep our minds at ease. So, let us introduce you to an intimate and stylish boutique hotel in the heart of Stari Grad on the island of Hvar.
Stari Grad is definitely one of the most underrated destinations along the coast. Stari Grad literally translates as 'old town' and it is in fact, one of the oldest towns in Europe. Greeks first sailed into the well-protected harbor more than 2,400 years ago and built the colony 'Faros' (where the word Hvar descends from).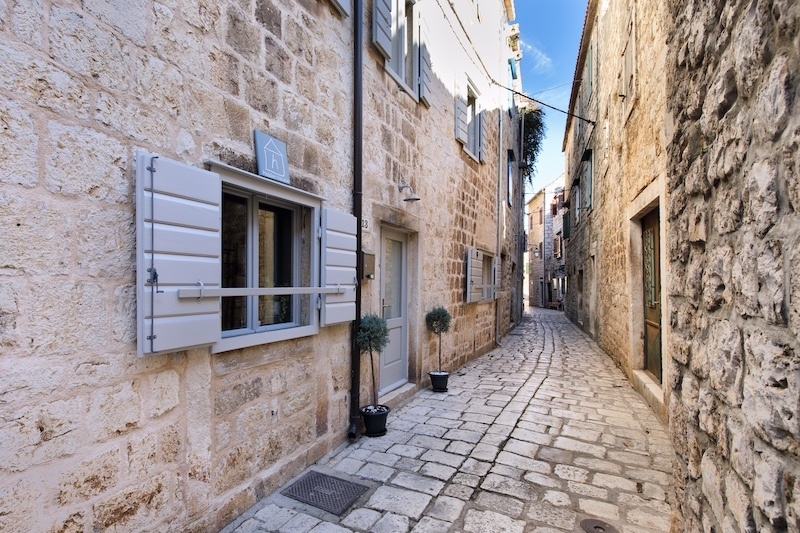 Compared to the 'glitz and glam' of Hvar town, Stari Grad is a quaint destination, perfect for families and those wanting to escape the crowds. The town itself is set around a port and upon first glance, it doesn't look as though it has much to offer.
However, wandering the cobblestoned streets and alleys reveals treasures in the form of a quiet pace – the Mediterranean as it once was, boutique shops, fantastic, family-run restaurants, and wine shops. This is also where you will find the wonderful Master of Wine, Jo Ahearne (Ahearne Vino) offering her private wine tastings.
It is among these alleyways in the heart of the town that you will find the aptly named "Hidden House" boutique holiday – but only if you know where to look. We spoke with one half of the husband-wife duo – Amanda Blanch, to learn more.
Tell Us About Hidden House In Stari Grad?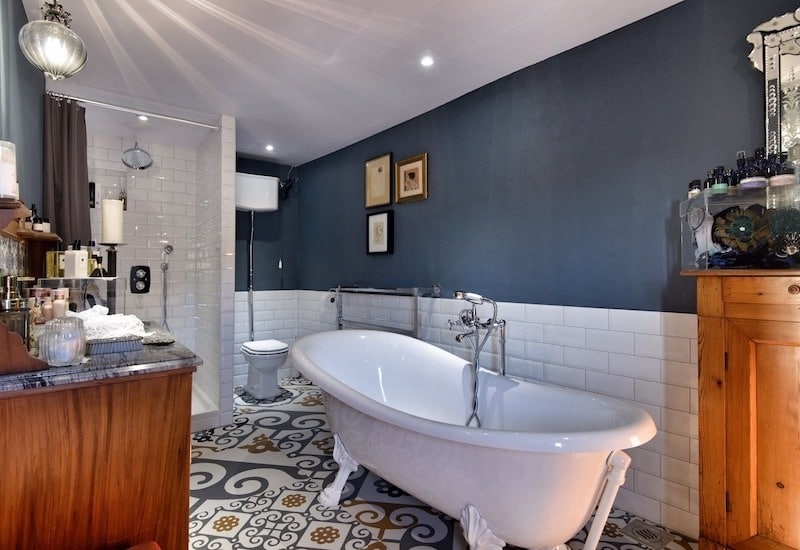 Hidden House is a small boutique hotel / BnB with 5 ensuite rooms (1 being a suite with a private roof terrace) situated in the heart of the stunning historical town of Stari Grad; 50 m from the harbor and surrounded by some of the best restaurants in the island.
Chris my husband and I have been in hospitality for nearly 40 years owning hotels and bars in the UK and Ibiza. Giving guests a real experience of their time on the island by sharing all of our favorite places fills us with joy.
My passion is interior design and Chris's is cocktails. Chris has traveled the world speaking at bar shows, judging cocktail competitions, creating bespoke cocktail menus, training staff, and also holding masterclasses (and has been adapting his technique to zoom masterclasses due to the virus). He has won numerous awards including an outstanding contribution to the bar industry and been included as the top 100 most influential people in the bar industry in Theme Magazine.
Last year on Hvar, cocktail classes for guests in their villas and for guests at Hidden House was fabulous fun as well as knowledgeable. It's one of the many ways we personalize what we do. Hidden House was even voted 'Best Budget Escape' by iescape in 2019
How Will Your Business Adapt To New Measures, Social-Distancing?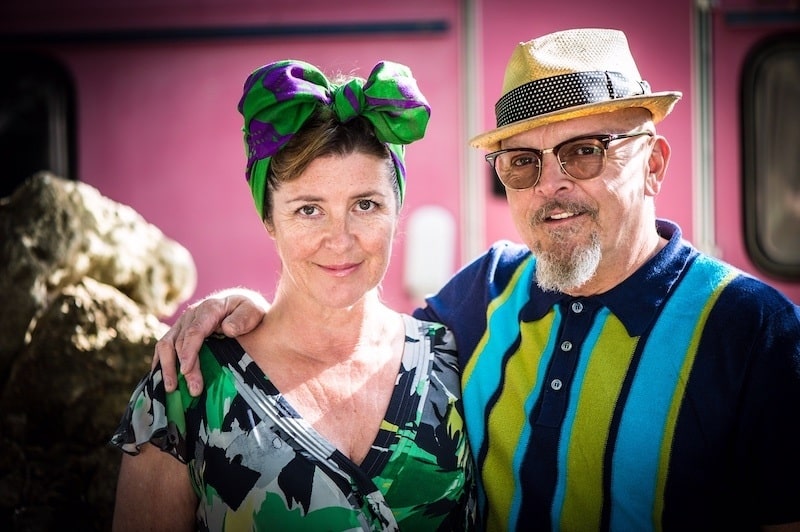 Well, we are planning to open again on June 15th just in case we can pick up any guests at all and are currently deep cleaning every 'nook and cranny' of our lovely home. We will also not have any back-to-back bookings, so we allow ample time for each room and area to be deep-cleaned between guests.
We will have hand sanitizers in all shared spaces and each bathroom already has a full range of L'Occitaine toiletries. We will also stagger breakfast times if there is more than one family staying at the same time.
Chris is loving doing his masterclasses on Zoom as it is connecting people from all over the world. He did a very special birthday cocktail class last week with friends and family who had been separated since March and it was fabulous.
What Is Unique About Your Business And Why Do You Think It'S A Great Option For Travelers?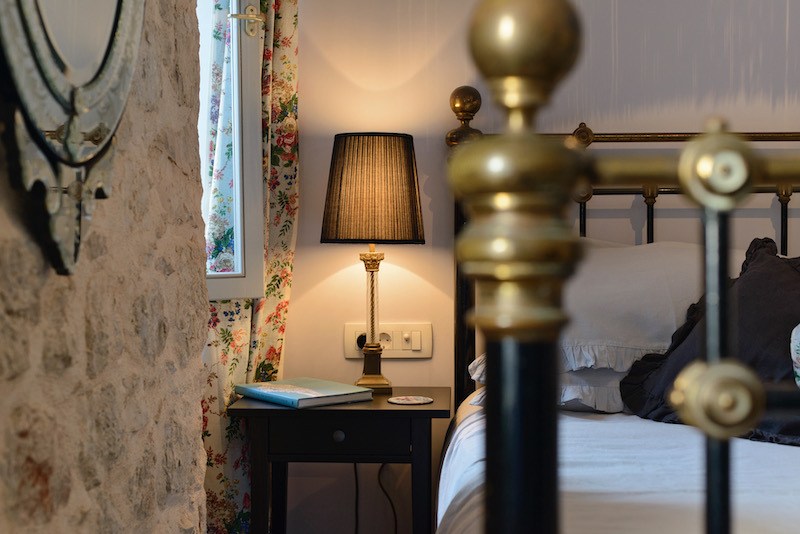 We really care and are passionate that every guest has the best possible time with us and we guide them in making the best choices to give them their ultimate holiday experience whether they love wine tasting, boating, sports or just relaxing and eating incredible local food, we are there for them every step of the way.
I get a good idea about what they want before they arrive as I communicate with them thoroughly when they book with us. We feel we know each other by the time they arrive at Hidden House and we cultivated some very wonderful friendships since we opened. It must be working as we have many repeat bookings and fabulous reviews.
Also, Hvar has been such a safe haven throughout the crisis so I can't think of a better place to come and get away from it all.
Anything Else You Would Like People To Know About Hidden House Or What You Offer?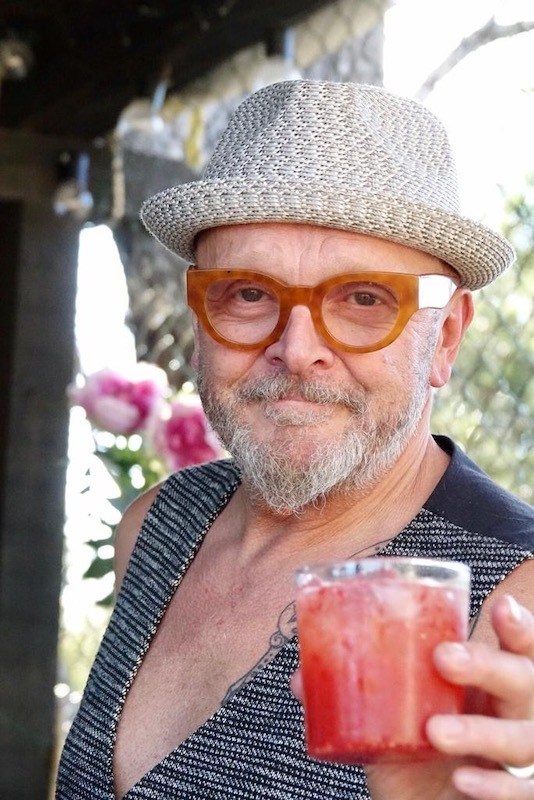 We are linking up with a few local companies that can transport you safely from Split airport to the ferry and Chris or I will pick you up ourselves in our very clean car from Stari Grad ferry port to Hidden House.
Or we can arrange a direct Split airport to Hidden House by boat if you want to feel extra secure. Chris will also be offering a signature cocktail on arrival to welcome you to Hidden House.
Stylish, Boutique Hotel In The Heart Of Stari Grad With A Personal Touch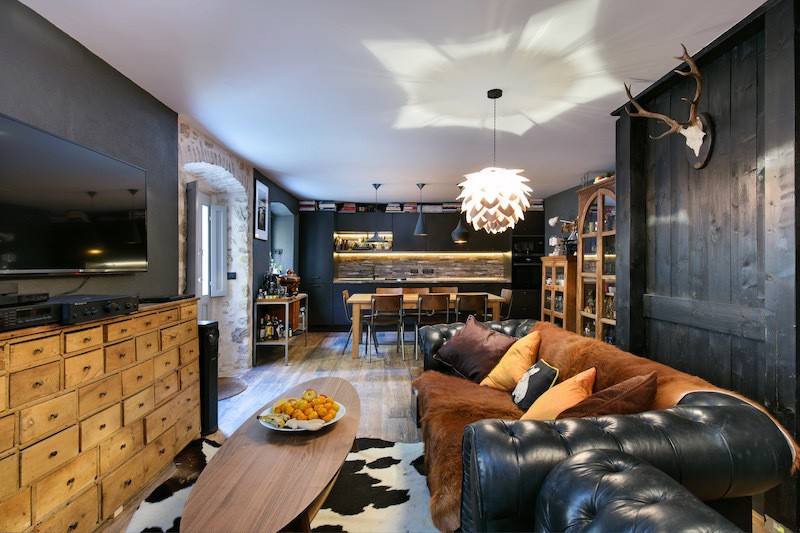 If staying with locals who truly make you feel like they are welcoming you into their home (and hearts) sounds up your alley, then Hidden House might be for you. I'll be honest – they had me at 'signature cocktail upon arrival from a world-renowned cocktail Master'.
If you found this article useful, be sure to show it some love, share it with friends.
More Ways To Discover Croatia With Social-Distancing
Share