Some posts contain compensated links. Please read this disclaimer for more info.
Take This Private Boat Tour From Hvar To Discover Hidden Beaches
Last week we asked for companies across Croatia to tell us how they plan to make sure people stay safe while traveling Croatia during COVID-19 – and we asked for suggestions on how guests can beat the crowds.
It's been so nice connecting with passionate people all across Croatia – who do things from a place of love and help show people a side of Croatia that you just can't see from a one day site seeing tour off a cruise ship.
One such family, I have connected with this week is Lola & Bojan Ive, who run HvarBoats, a company started by Bojan's father, who wanted to show his love for the sea and the island.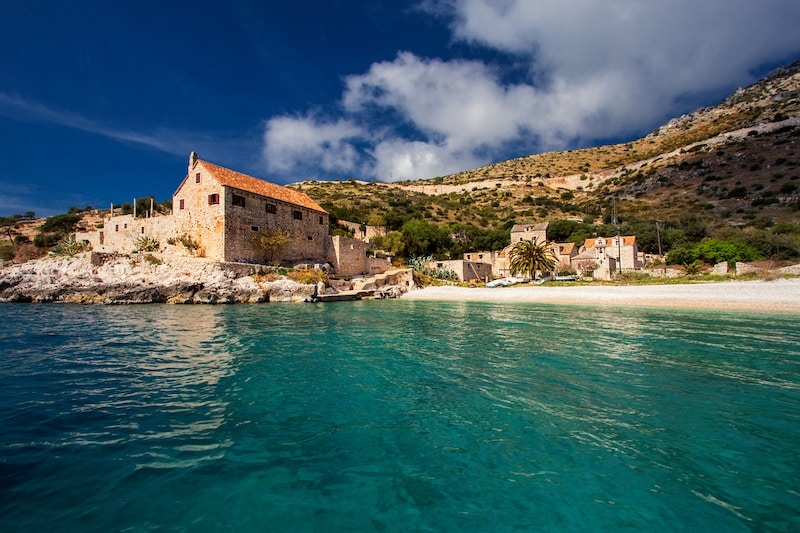 My own family are no strangers to boats and recommending some form of water excursion as a way to connect with the beauty of Croatia.
HvarBoats say that there is no better way to discover the stunning coast of the Adriatic, than by sea. And it seems that combining local knowledge and a truly personalized approach, HvarBoats will ensure that you'll have an enjoyable and memorable experience.
I spoke with Lola, and this is what she had to say:
Tell Us About HvarBoats – The History & The Family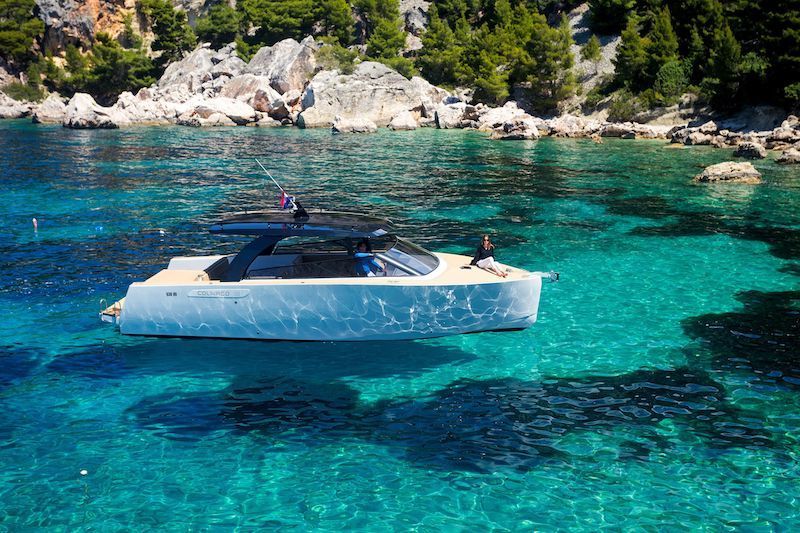 In 1978 my husband's family started a pioneer boat company with a few slow wooden 'pasara' boats which guests would rent for a day to visit the nearby Pakleni islands.
For the past decade, my husband and I have been developing the business, increasing the fleet, and building an online presence. Today Hvarboats is one of the leading companies for private boat tours and boat rental in Hvar with hundreds of successful rentals each season.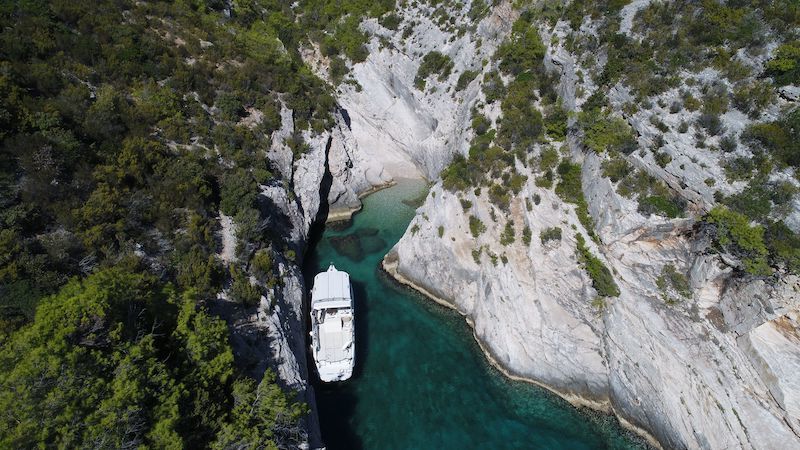 Years of experience in tourism taught us that for a successful business it is crucial to continuously work on building your team so our people are our biggest asset.
The reliability of the company lies within each individual member of our 12 person team of boat experts and sea enthusiasts, many of whom have been with us for years.
Born and raised on the island they are skilled sailors and informative guides who are making sure that guests truly experience all the highlights of this area.
How Do You Feel About Travel And Tourism Given The Current Situation?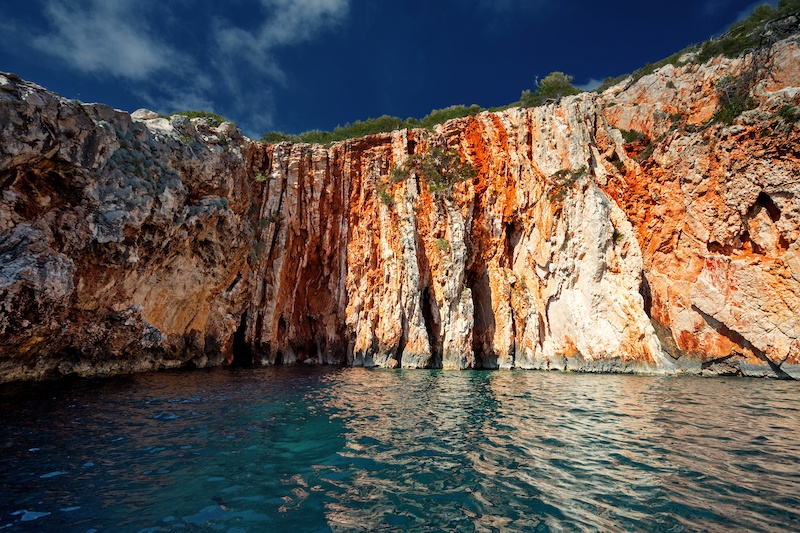 We are aware that tourism will be the last to recover in the post-COVID-19 era and that this summer we can expect only a few of the bravest travelers.
Avoiding social contact requires some change in behaviour so we find it extremely important to present to travelers' safe ways to experience what we have to offer.
Tourists will opt for less crowded places and destinations in nature which allow social distancing.
How Will Your Business Adapt To New Measures, Social-Distancing, Safety?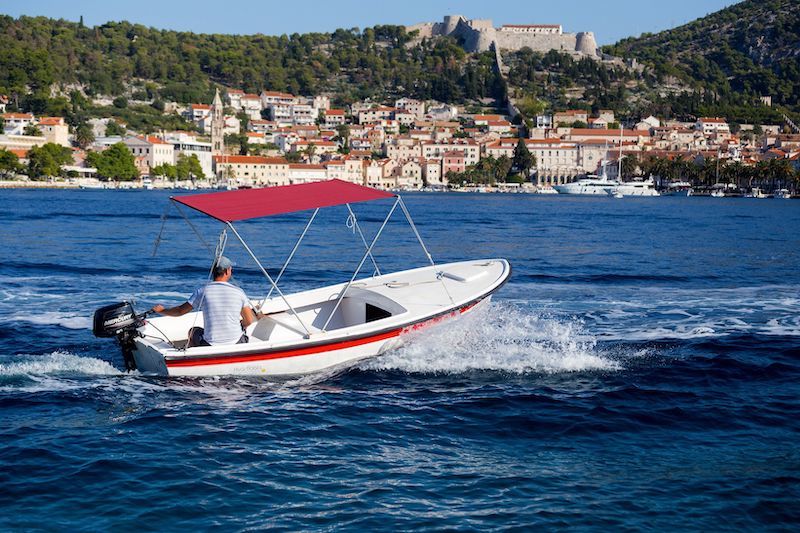 HvarBoats specializes in high-quality, customized private tours and private boat rental. The majority of our guests feel more comfortable booking a private tour with their family and friends that they know and trust.
Especially in these uncertain times, the ability to maintain social distancing is a critical piece of the puzzle to prevent the virus from spreading and in keeping the guests safe and healthy. With private boats this is achievable.
In addition, after each rental, boats will be disinfected including the safety equipment. Another way to reassure guests that it is safe to book a tour is by offering a free cancellation policy up to 7 days in advance.
What Are The Top 3 Hvar Boat Experiences People Should Book To Escape The Crowds?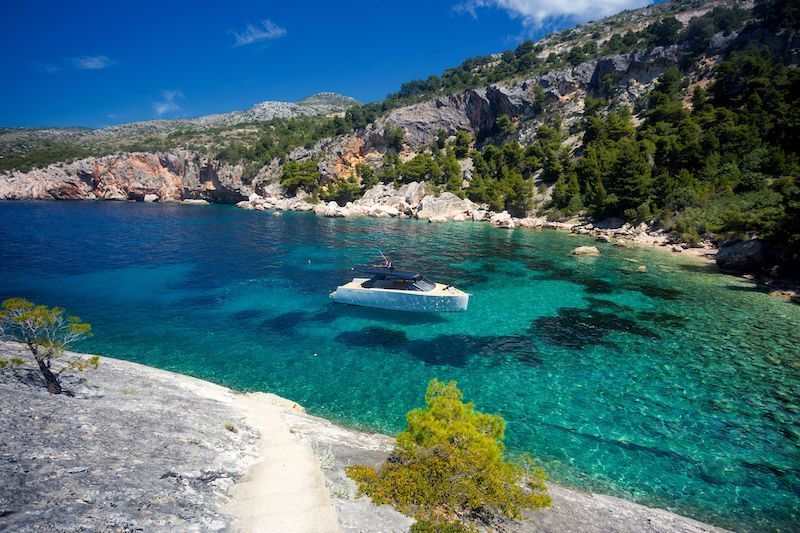 We offer several different ways to enjoy the Adriatic, depending on the clients' preferences and budget: private tours with a pro captain, private transfers, and small self-drive boats suitable for exploring nearby locations from Hvar.
All options make traveling and exploring safe in times of social distancing. By taking a private boat tour with pro captain guests can explore the island of Hvar and its neighboring islands: Vis, Brač, or Korčula.
The itinerary is subject to tailoring and guests can avoid crowded beaches and sites by choosing to swim in the complete privacy of isolated bays.
By taking a private boat transfers guests can avoid risks of public transport. Those who have some boating experience can enjoy the day cruising alone around the Pakleni islands in a small self-drive boat as another option.
What Top Social Distance Friendly Tours Would You Suggest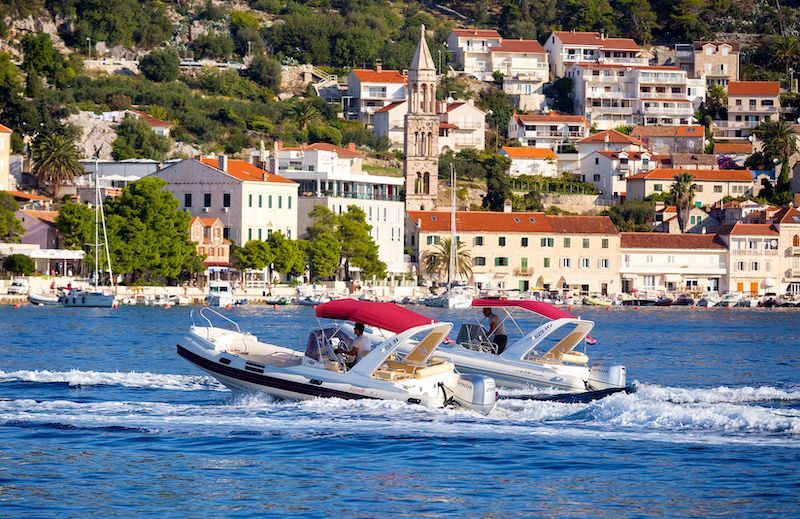 Private tours with a pro captain: We recommend a visit to Hvar south shore, Pakleni islands, Blue cave, Green cave, the island of Vis, the island of Brač, and Korčula Island
Private transfers: Avoid public transport. They offer: Split-Hvar, city of Split-Hvar, Hvar-Vis, Hvar-Korčula, Hvar-Brač
Self-drive boats: Rent a boat between 5-90 HP motor strengths
Anything Else Guests Should Know About Hvar Boats?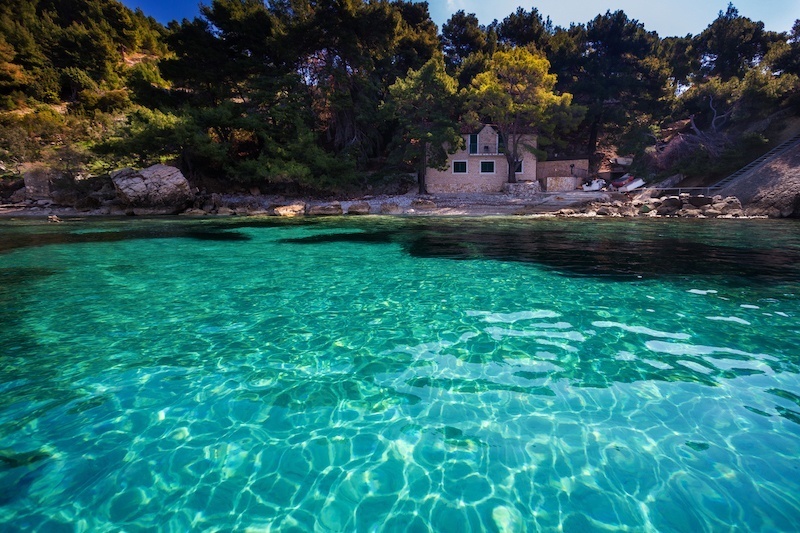 Our goal has always been simple: to serve clients with integrity and mutual respect.
Or follow them on Instagram at @hvarboats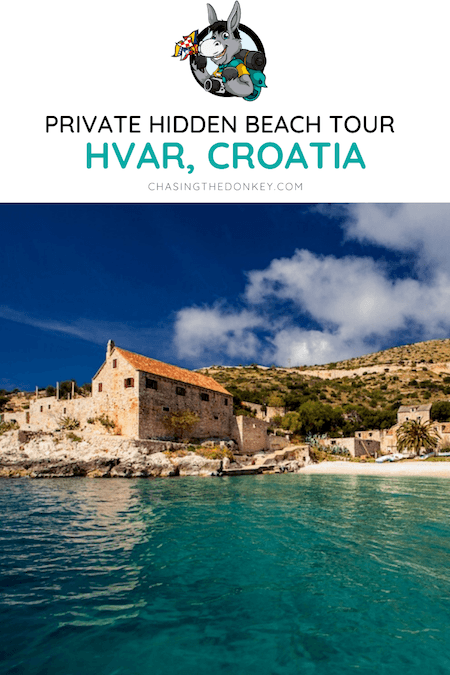 More Ways To Discover Croatia With Social-Distancing
Share