Some posts contain compensated links. Please read this disclaimer for more info.
Croatian Earthquake Appeals – Here Is How You Can Help Croatia
Editors note: I will update this periodically and add new ones, so please bookmark and check later.
I wasn't planning on sharing such a post, but as my inbox is flooded with requests asking if certain appeals they have seen are legitimate or not – I figured it couldn't hurt. I have been living in Croatia for 7 years now (almost 8!), and as well as donating food, water, and hygiene supplies today, I will also make a monetary donation as soon as I get paid in January!
Right now, it seems like there are hundreds if not thousands of people claiming to be collecting "legitimate" donations for Croatian earthquake victims.
Our Prime Minister Andrej Plenkovic and the Government have declared that Saturday, January 2, will be a National day of mourning, but they also have been warning people of fake appeals – scammers. You know those God-awful creeps that prey on situations like this devastating earthquake.
So here goes, here are some ways you can donate that are legitimate.
What Happened?
Croatia was hit by a 6.3 magnitude earthquake on December 29, causing major damage to many small towns, including Petrinja, a town close to the epicenter. The earthquake took the lives of 7, including a 12-year-old girl – and hundreds of homes are now inhabitable, and power and water connections were lost. Daily after shocks occur, the locals have not slept in days.
Croatians have rallied and are helping as much as they can – in fact, they are doing so on a big scale, but if you'd like to help, here are some ways…
Croatian Red Cross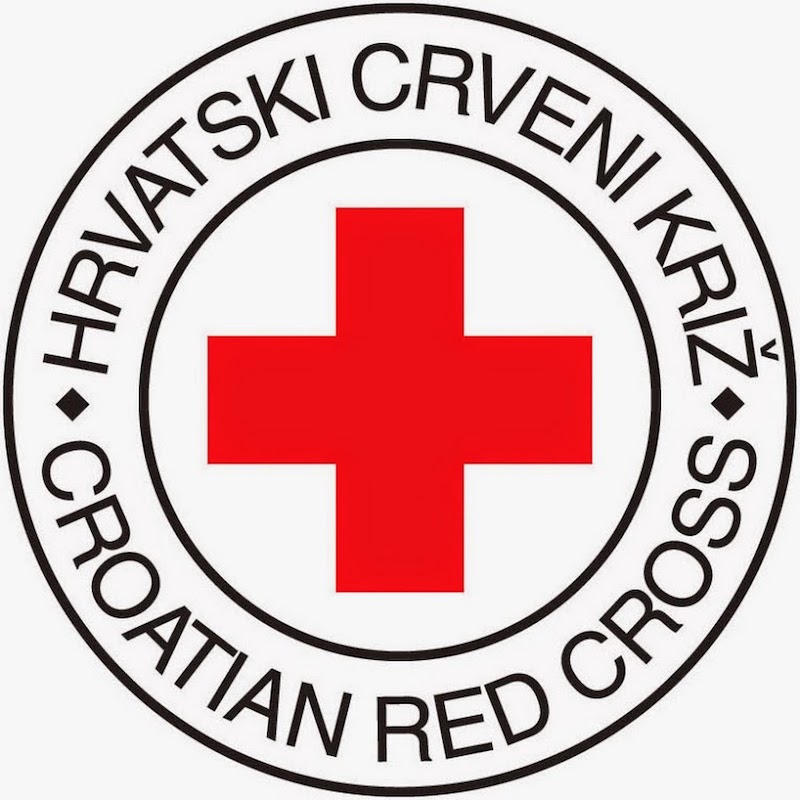 The Red Cross is known globally; they are on the ground now and have been since the beginning.
HOW YOU CAN DONATE
Direct bank transfer
Bank: Privredna banka Zagreb d.d.
IBAN: HR6923400091511555516
Call number: 770
SWIFT CODE: PBZGHR2X (you will need this if paying from abroad)
Find the info in English here
Crowdfunding, By A Local On The Ground – Goran Kovacevic
If you are looking for a way to donate to an earthquake appeal here in Croatia to avoid international bank fees, here is one. Goran was born and raised in Sisak. He created this campaign so he can help those locals directly. He has already been on the ground with support and is now looking for several families he can sponsor with the funds collected. I don't know Goran personally but found him via Mate Rimac, who recommend this appeal, I have since spoken with him, and several people in my social community know him personally.
I made a donation here myself, and will again when I am able.
Voice Of The Croatian Entrepreneurs – Glas Poduzetnika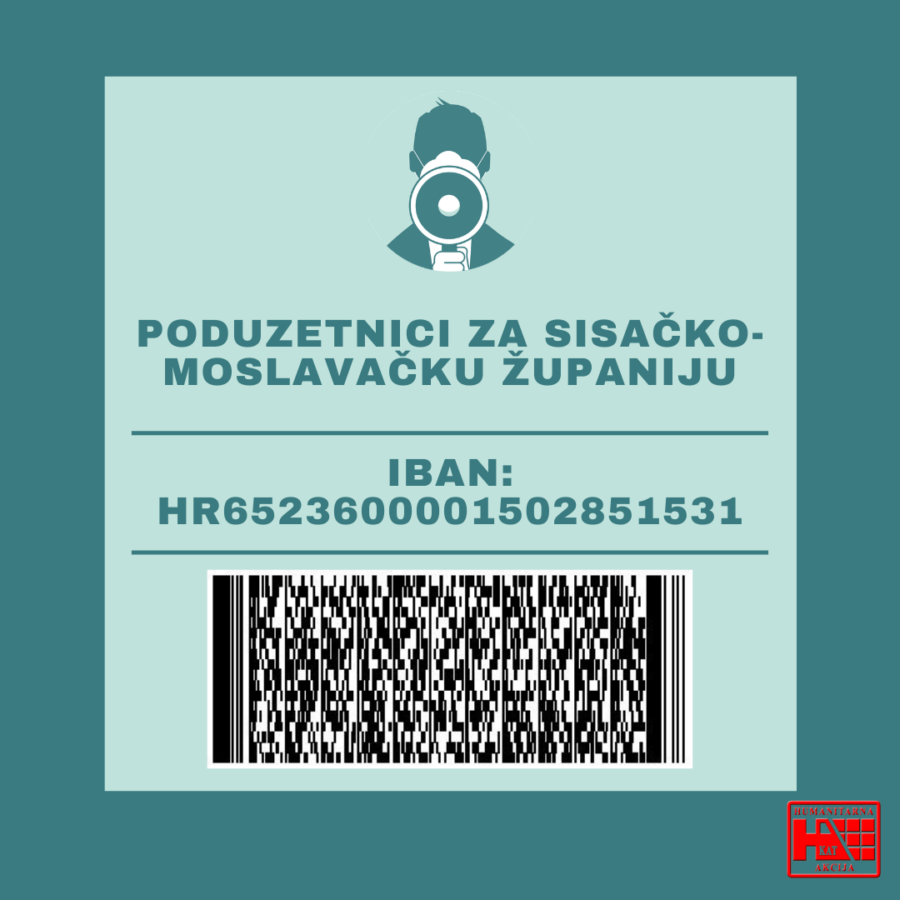 There is a group of enthusiastic entrepreneurs in Croatia who are members of a group (we also belong) who push for change and action in Croatia. The admins have set up a specific bank account for victims, to which you can donate. The funds raised will be used to purchase housing, heaters, and construction materials.
HOW YOU CAN DONATE
Direct bank transfer
UDRUGA GLAS PODUZETNIKA
PAVLETIĆEVA 1
10000 ZAGREB
SWIFT: ZABAHR2X
IBAN: HR6523600001502851531
Detail: HUMANITARNA AKCIJA
Bank: ZAGREBAČKA BANKA D.D.
Follow the group here.
Chef Kuha Doma For Meals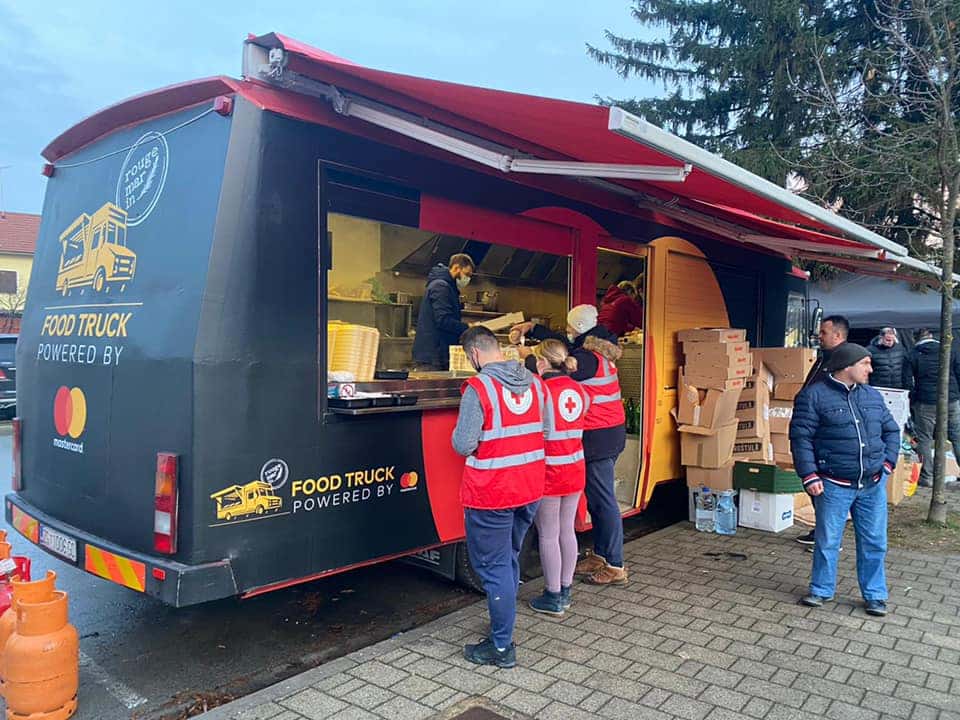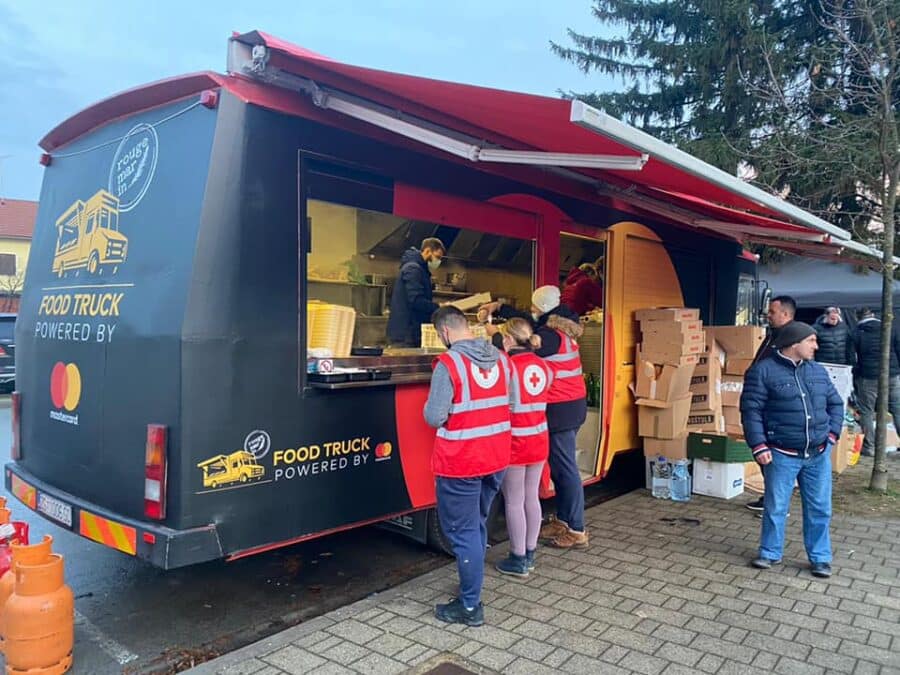 The team at Chef Kuha Doma is asking for monetary donations. They are preparing warm meals for people who have no home and or power as well as on-ground volunteers. The money collected will be used to buy supplies. They are donating their time and other resources. You can read a news story here.
UNICEF – Children's Fund
Your donation to children and families in earthquake-ravaged areas helps ensure hygiene supplies and protective equipment and psychosocial assistance for children and parents, support to kindergartens and schools, as well as support to health facilities and social services.
HOW YOU CAN DONATE
Direct bank transfer
IBAN: HR1723600001501092524
Call number 2068-98
SWIFT: ZABAHR2X
Find out more here
Caritas Croatia
Caritas Croatia was founded in 1992 in response to the humanitarian needs of the people affected by the Croatian Homeland War of the early 1990s and continues its work daily.
HOW YOU CAN DONATE
Direct bank transfer
IBAN: HR0523400091100080340
Call number: 12-20
SWIFT PBZGHR2X (you will need this for payments coming from abroad)
Find more details here.
Croatian State Budget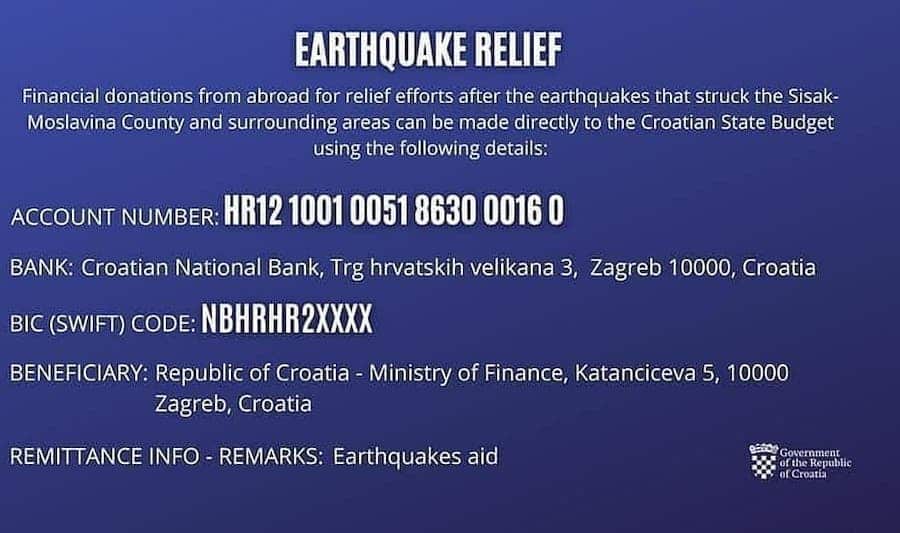 The government of Croatia has opened a state treasury account for those affected. If you can, a donation of any kind would help a lot!
HOW YOU CAN DONATE
Direct bank transfer
Bank: Hrvatska narodna banka (Croatian National Bank)
Address: Trg hrvatskih velikana 3, 10 000 Zagreb
BIC (SWIFT) CODE BANKE: NBHRHR2XXXX
Beneficiary contact details: Ministry of Finance, Katančićeva 5, 10 000 Zagreb
Bank account/IBAN: HR1210010051863000160
Remittance info-remarks: Earthquakes aid
Hrvatska Poštanska Banka (Croatian Postal Bank)
The Croatian Postal Bank opened an account for collecting money for locals impacted by the earthquake.
HOW YOU CAN DONATE
Direct bank transfer to
IBAN HR28 23900011500198069
SWIFT HPBZHR2X (you will need this if you are from abroad)
Facebook
If you'd like to join a Facebook group, here are is one that can put you in touch with people in need direct (in Croatian, but some people also speak English) that have specific and other ways to help. A few more are:
Share